a.l.x. : "on the cherry blossom" span> è stato modificato: 2011-01-01 span> di
Lo studio giapponese a.l.x. ha progettato "on the cherry blossom", una casa a tre piani all'angolo di una strada residenziale a Tokyo. utilizzando due alberi vicini fiore di ciliegio come un elemento di design nel progetto, l'abitazione è limitata nella sua interazione a livello di strada ma si apre con un ampio fronte finestrato dal pavimento al soffitto al piano più in alto.
Composta da più volumi cubici montati insieme, la progettazione offerte la minor quantità di superficie a livello di strada, ma cresce in modo incrementalementre salendo al terzo piano, dove la sala da pranzo si apre ai fiori di ciliegio all'esterno che fanno da sfondo allo spazio.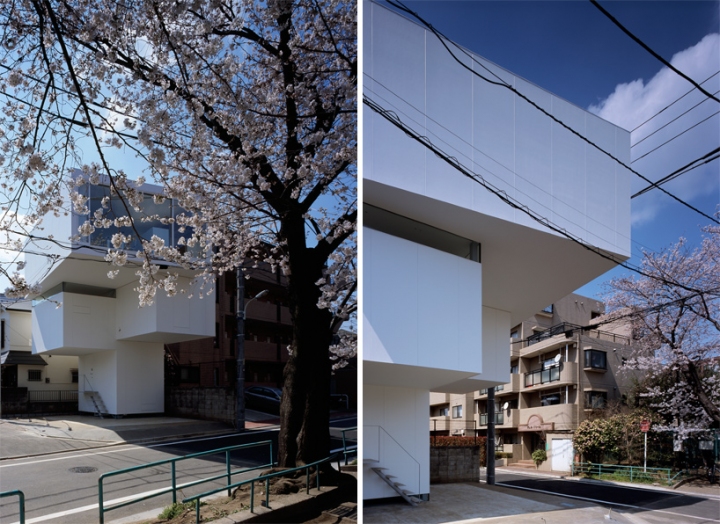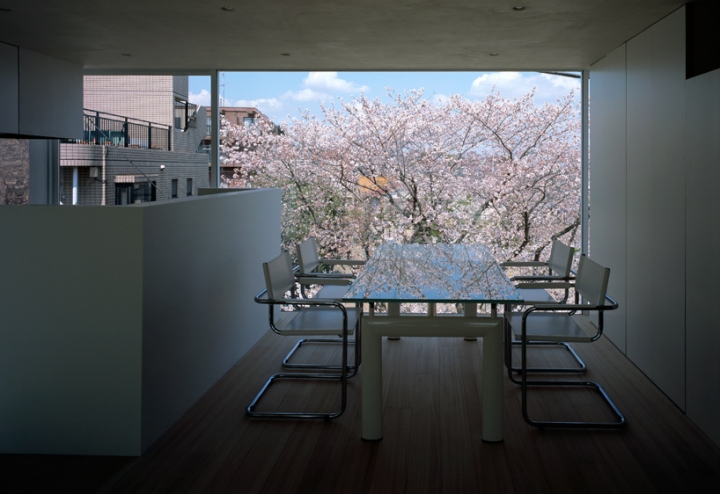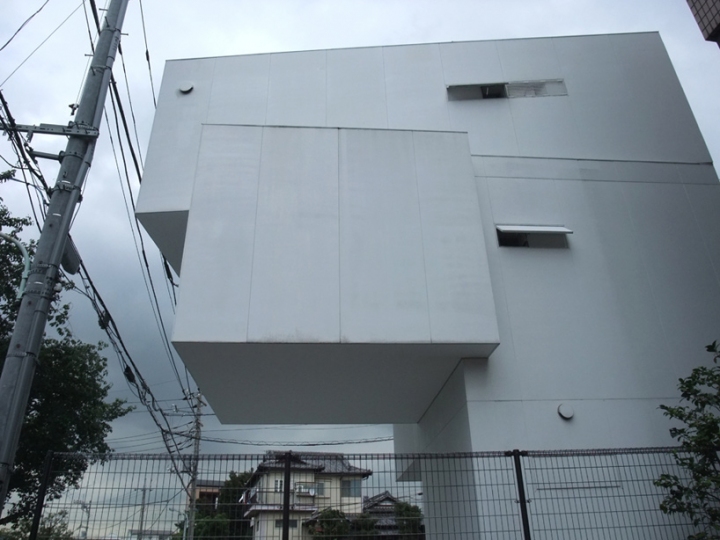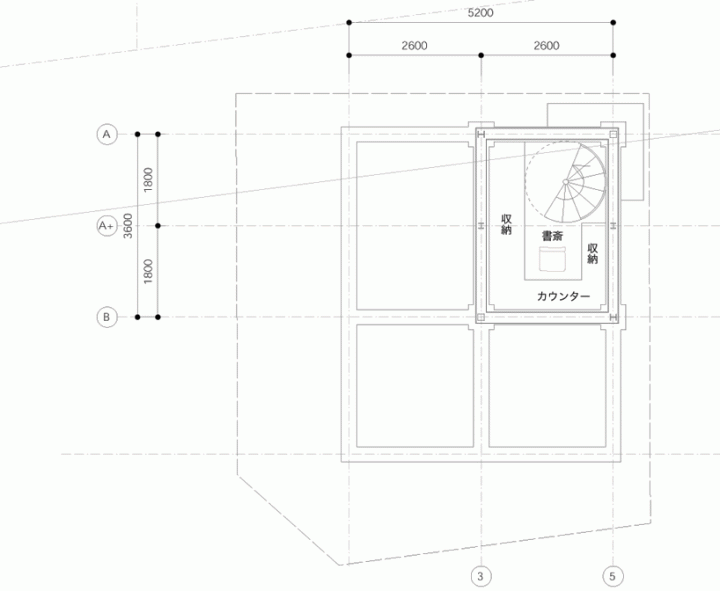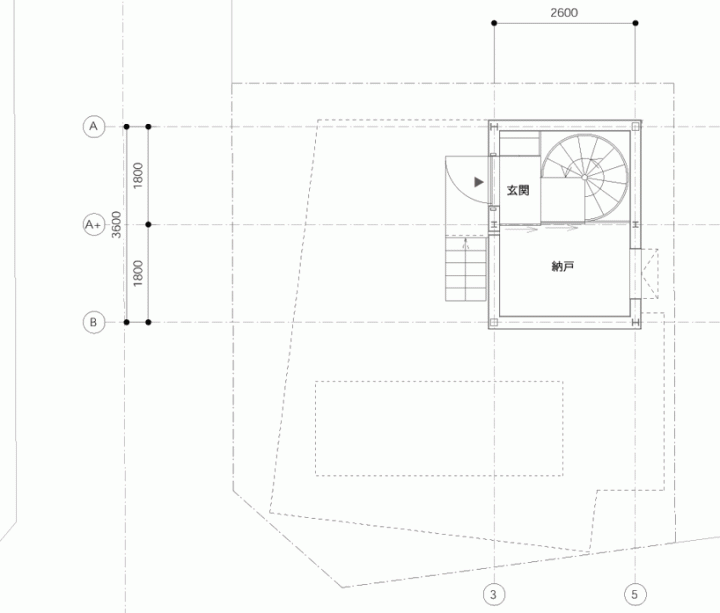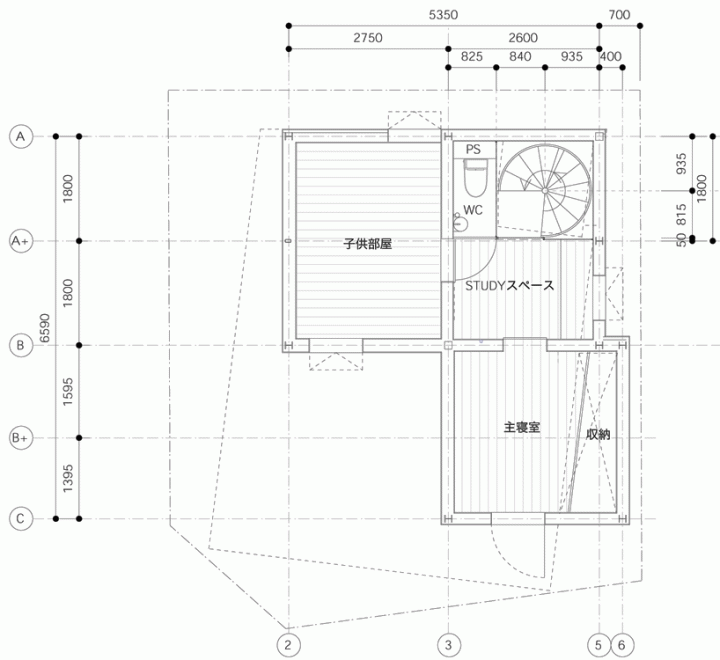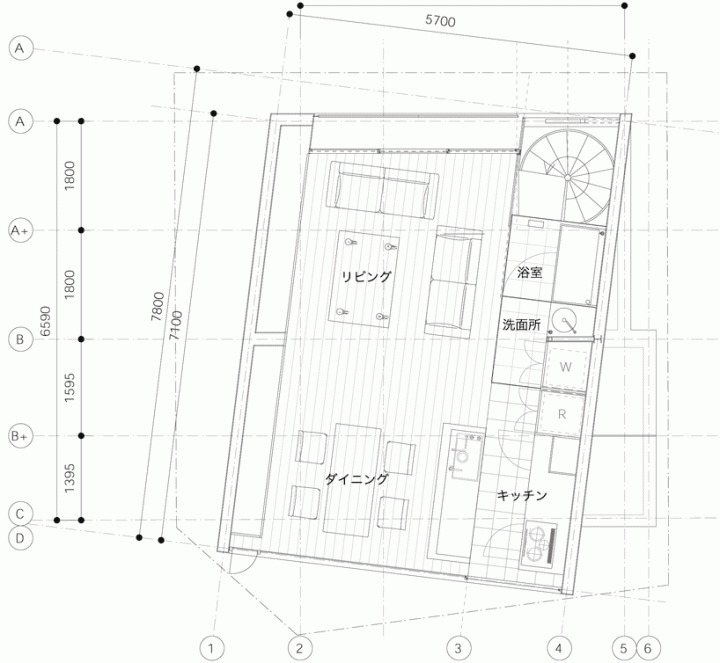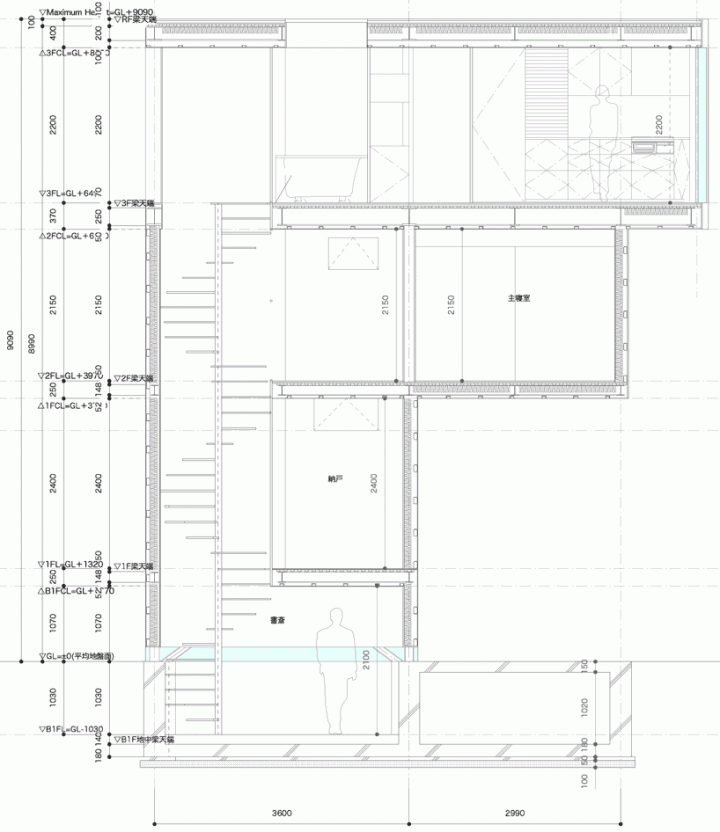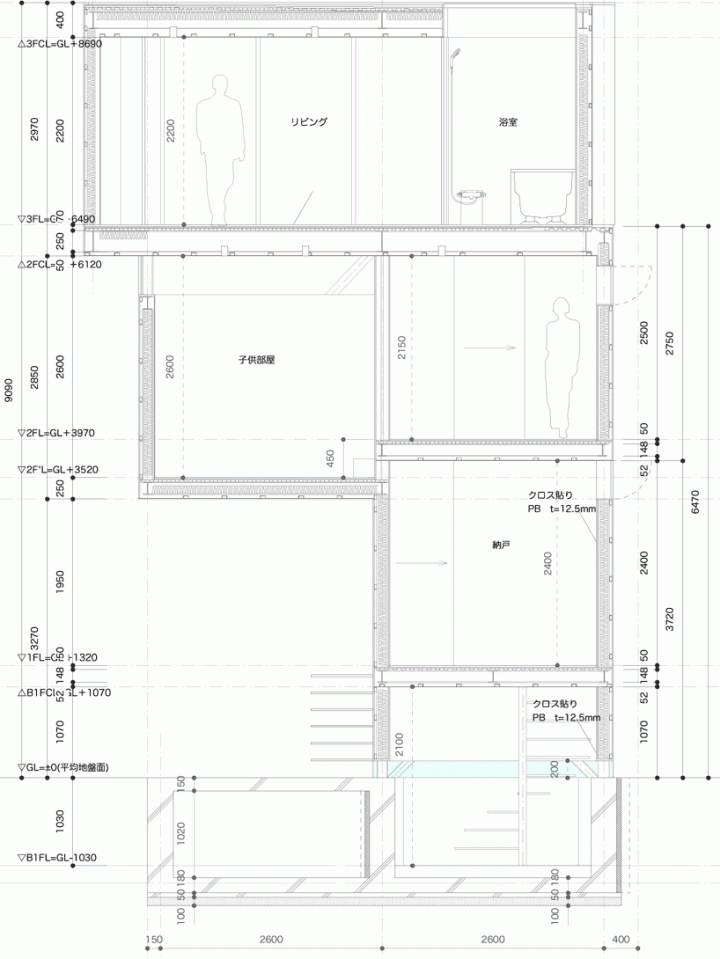 Via: designboom