Blue Party in Venice, cerimonia di premiazione del contest Next Landmark span> è stato modificato: 2012-07-31 span> di
Si chiude con grande successo la prima edizione di NEXT LANDMARK, il contest internazionale dedicato ai laureati del nuovo millennio organizzato dal portale di architettura e design Floornature. I vincitori e menzionati saranno i protagonisti dell'evento collaterale NEXT LANDMARK durante la vernice della XIII Biennale di Architettura di Venezia.
Una partecipazione andata ben oltre le attese, con 292 progetti provenienti da tutte le parti del mondo e molte proposte di qualità che attestano quanto la giovane scena del panorama architettonico internazionale sia in fermento. Un risultato importante per il concorso, ideato da Floornature con l'obiettivo di offrire ai nuovi talenti la meritata visibilità a livello internazionale, che ha consentito al portale di esplorare nella giovane creatività per pubblicare i progetti più interessanti.
I 2 progetti vincitori ed i 4 menzionati, oltre ad una selezione delle 40 proposte migliori, saranno i protagonisti del Blue Party, l'evento NEXT LANDMARK che si terrà a Venezia il 28 agosto in occasione della vernice alla XIII Biennale di Architettura.
Il concorso, aperto ai progettisti laureatisi dopo il 2000, prevede due categorie: Opera Prima dedicata a opere realizzate e La Ricerca per premiare progetti non realizzati idee, riflessioni e tesi di laurea. I progetti premiati dalla giuria internazionale, 1 vincitore e 2 menzionati per categoria, molto eterogenei fra loro per linguaggio e provenienza geografica, hanno saputo interpretare in maniera originale le linee guida del contest attraverso ricerche e realizzazioni che combinassero all'uso innovativo di materiali e tecniche di costruzione, l'originalità e l'attenzione all'ecosostenibilità. La giuria internazionale composta da personaggi del calibro di Frits Van Dongen dello studio de Architekten CIE., Nicola Leonardi direttore della rivista The Plan, Luca Molinari, Gianluca Peluffo dello studio 5+1AA, Mariano Diotto dello IUSVE, Graziano Verdi Presidente e Amministratore Delegato di GranitiFiandre & Iris Group, e Paolo Schianchi Responsabile editoriale di Floornature.com, dopo un'attenta analisi dei 40 progetti finalisti selezionati dalla redazione di Floornature ha decretato i seguenti vincitori:
SEZIONE OPERA PRIMA
Vincitore:
KEVIN ERICKSON – ROPE PAVILLION
Menzionati:
ESTUDIO LT – WINE CELLAR HOME
OLGA FELIP ORDIS – CULTURAL CENTER
SEZIONE LA RICERCA
Vincitore:
ELISA MINARI HABITACHAO PARA TODOS
Menzionati:
KUAN WANG – EXHIBITION CENTER OF OTOG
MATTEO BATTISTINI – BLOVSTRØD TOWN DISTRICT
MAURO BARRIO – SED. THE WATER FACTORY
Per offrire un'opportunità in più di visibilità a livello internazionale Floornature ha lanciato un premio "social": A partire dal 16 luglio, infatti, gli utenti registrati al portale, assegnando un like, daranno la possibilità ad un ulteriore progettista di essere esposto nella serata evento di premiazione. Le 40 migliori proposte, selezionate dalla giuria internazionale, possono essere votate sul sito contest.floornature.com e sul portale di architettura, design e cultura del progetto www.floornature.com.
L'intervento del Presidente di Floornature Graziano Verdi inaugurerà la cerimonia di premiazione della prima edizione di NEXT LANDMARK, che si terrà nell'ambito dell'evento collaterale alla vernice della XIII Biennale di Architettura di Venezia. Il 28 agosto i vincitori e menzionati saranno protagonisti, insieme ai giurati del concorso, di un talk show nella suggestiva cornice di una chiesa sconsacrata nel cuore di Venezia a due passi dai Giardini della Biennale.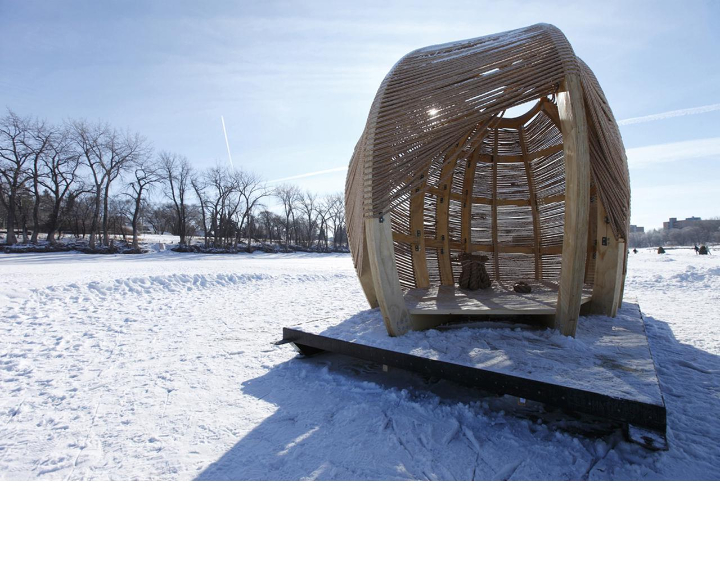 KEVIN ERICKSON – ROPE PAVILLION – FIRST WORK WINNER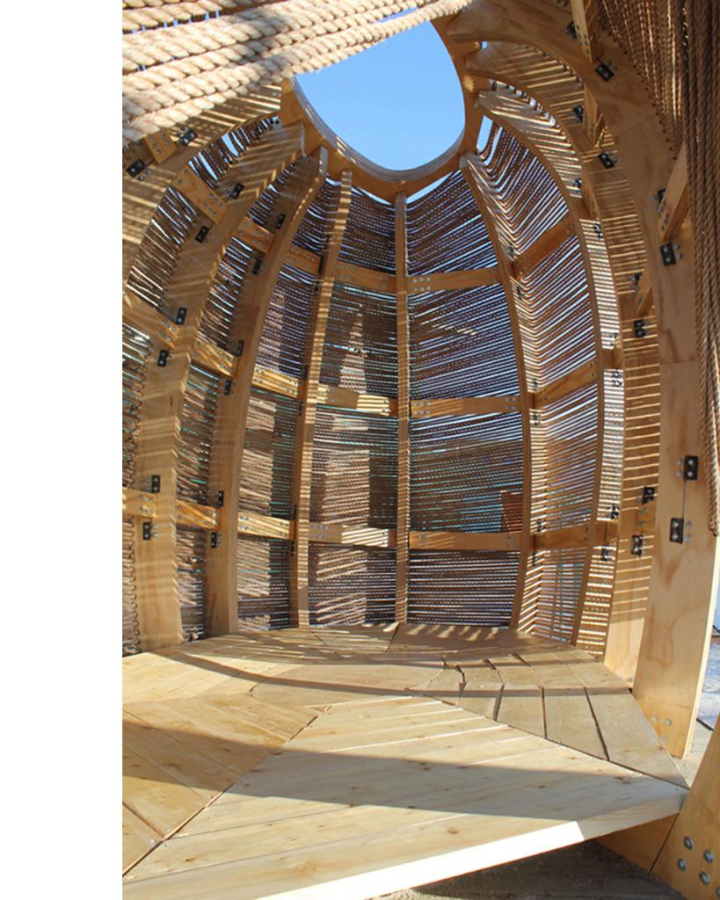 KEVIN ERICKSON – ROPE PAVILLION – FIRST WORK WINNER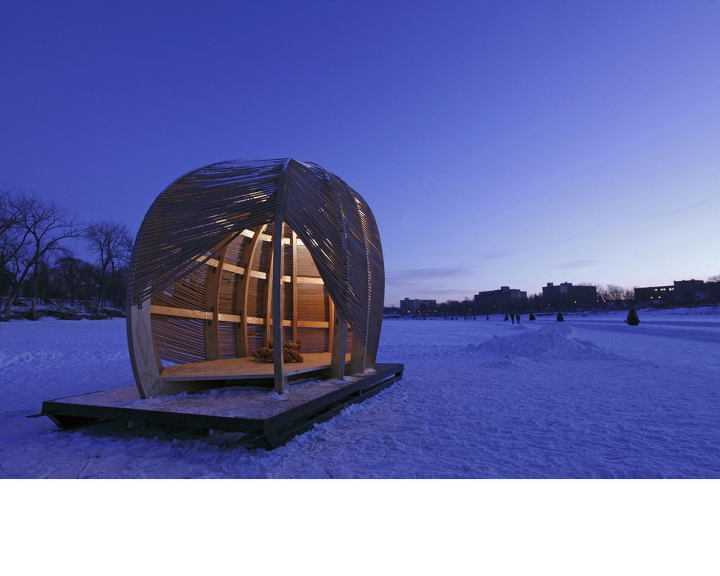 KEVIN ERICKSON – ROPE PAVILLION – FIRST WORK WINNER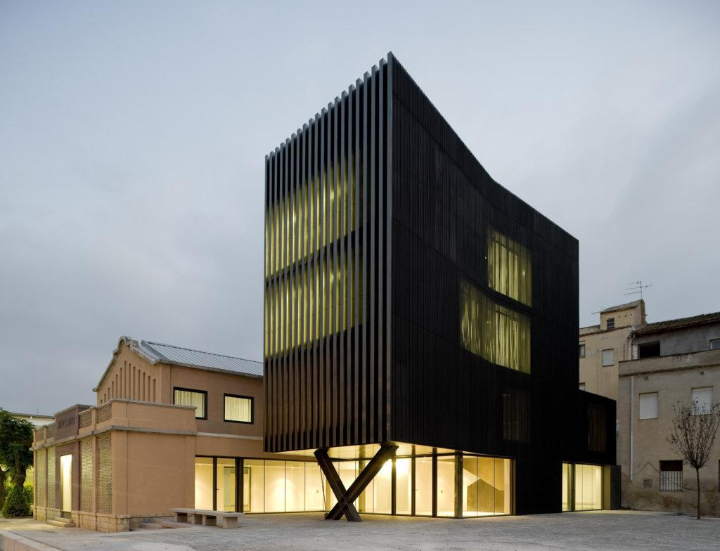 OLGA FELIP ORDIS – CULTURAL CENTER – FIRST WORK MENTION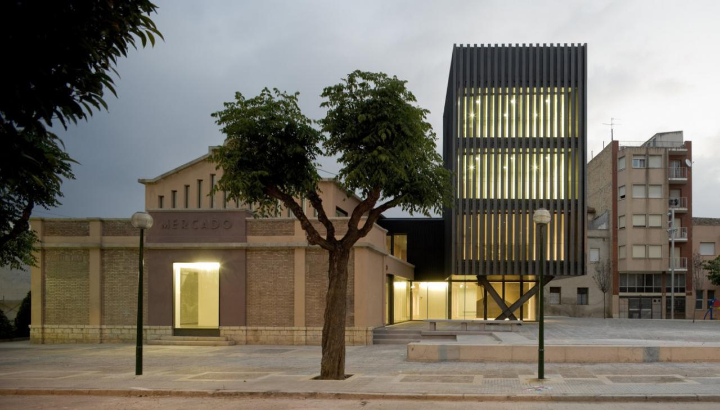 OLGA FELIP ORDIS – CULTURAL CENTER – FIRST WORK MENTION
OLGA FELIP ORDIS – CULTURAL CENTER – FIRST WORK MENTION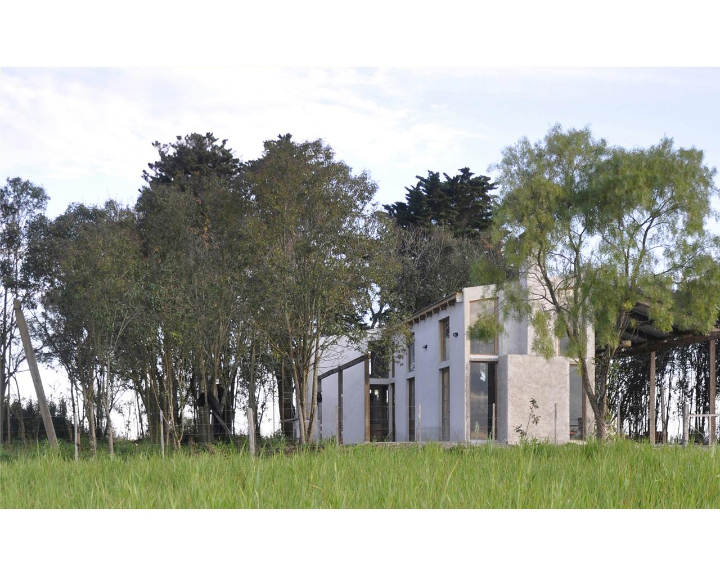 ESTUDIO LT – WINE CELLAR HOME – FIRST WORK MENTION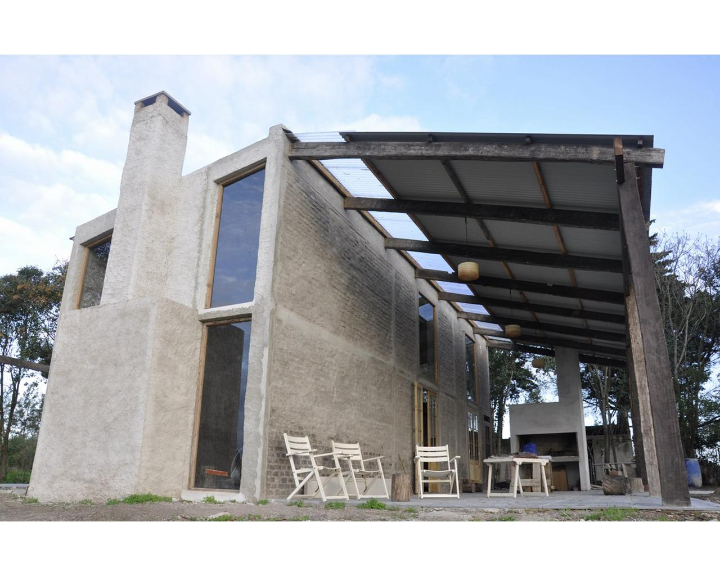 ESTUDIO LT – WINE CELLAR HOME – FIRST WORK MENTION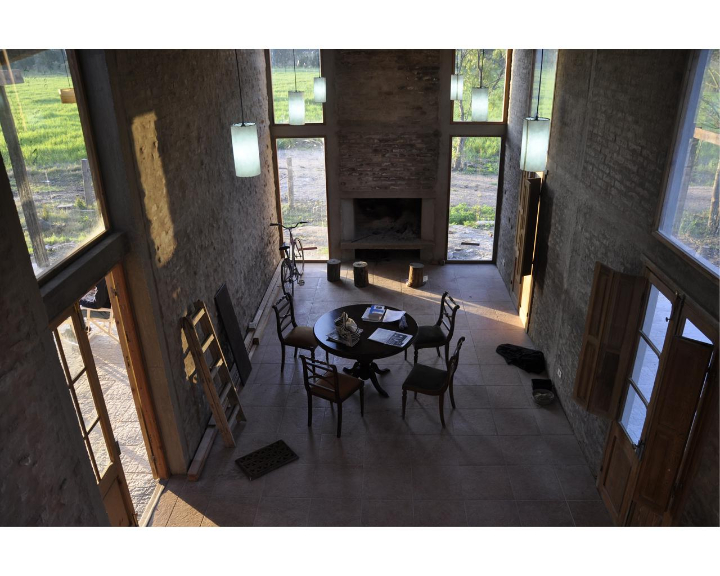 ESTUDIO LT – WINE CELLAR HOME – FIRST WORK MENTION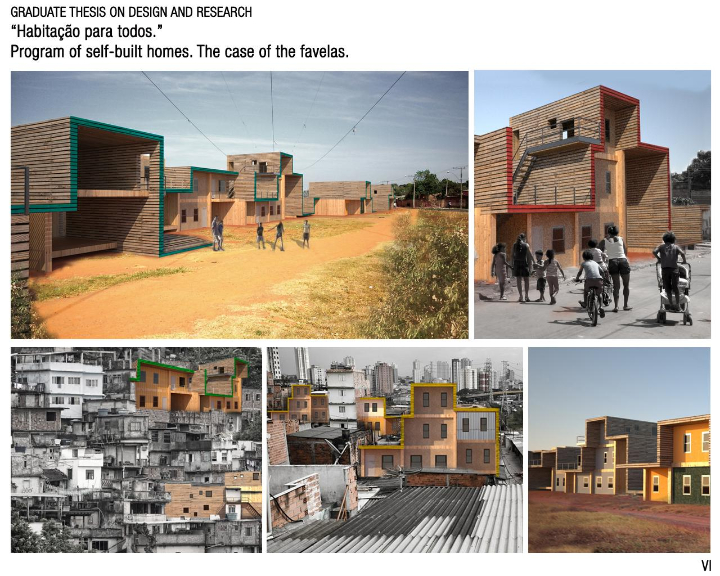 ELISA MINARI HABITACHAO PARA TODOS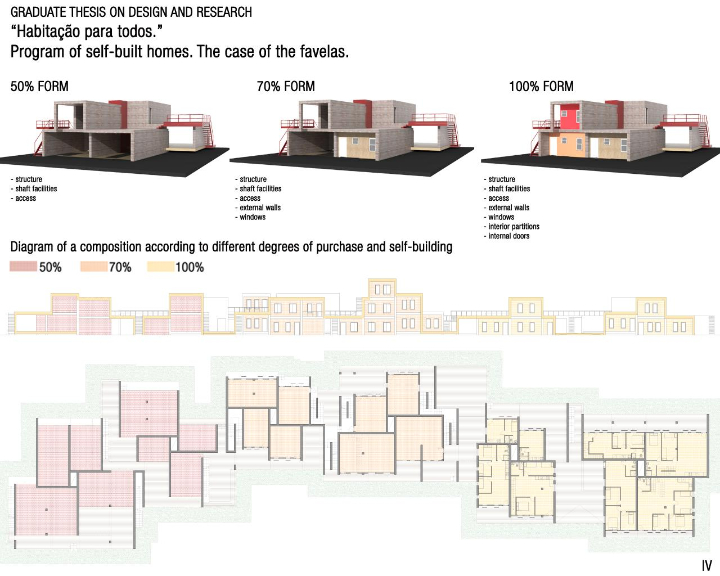 ELISA MINARI HABITACHAO PARA TODOS – RESEARCH WINNER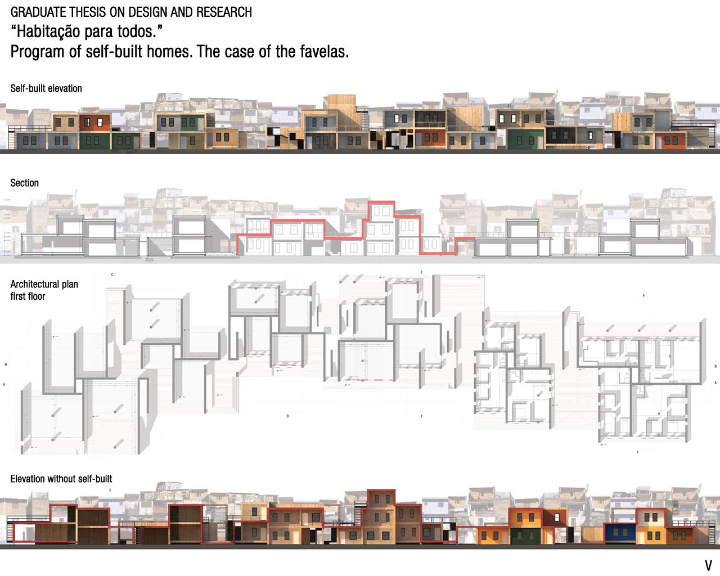 ELISA MINARI HABITACHAO PARA TODOS – RESEARCH WINNER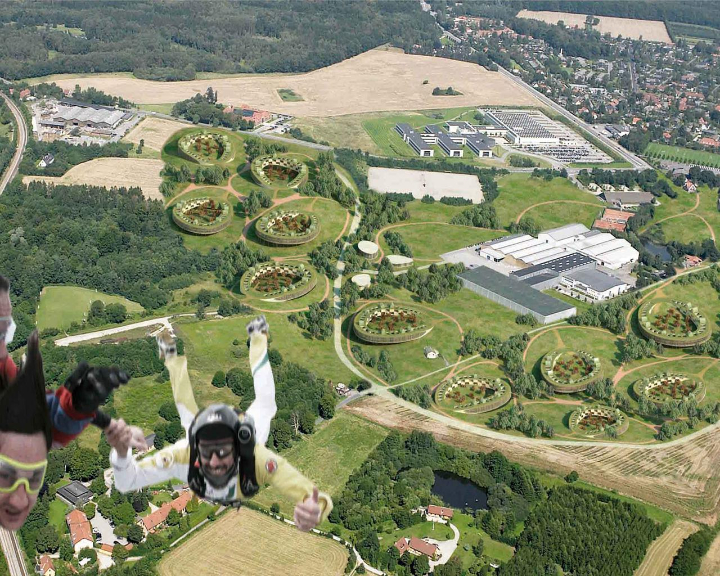 MATTEO BATTISTINI – BLOVSTRØD TOWN DISTRICT – RESEARCH MENTION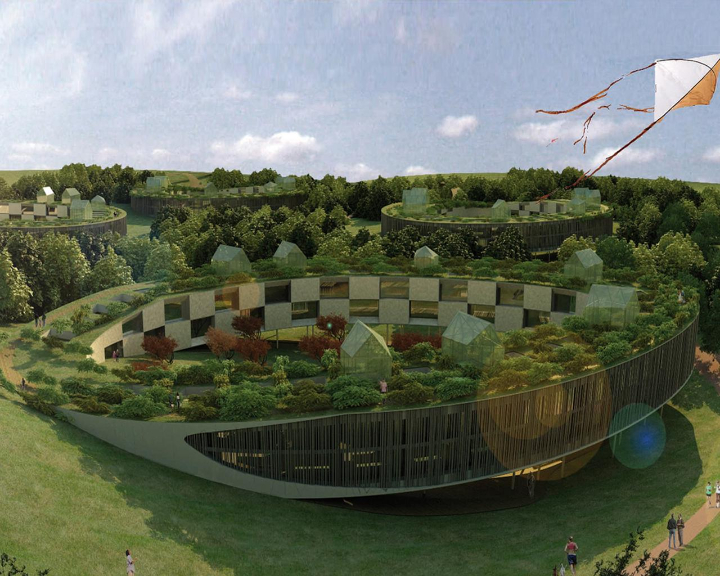 MATTEO BATTISTINI – BLOVSTRØD TOWN DISTRICT – RESEARCH MENTION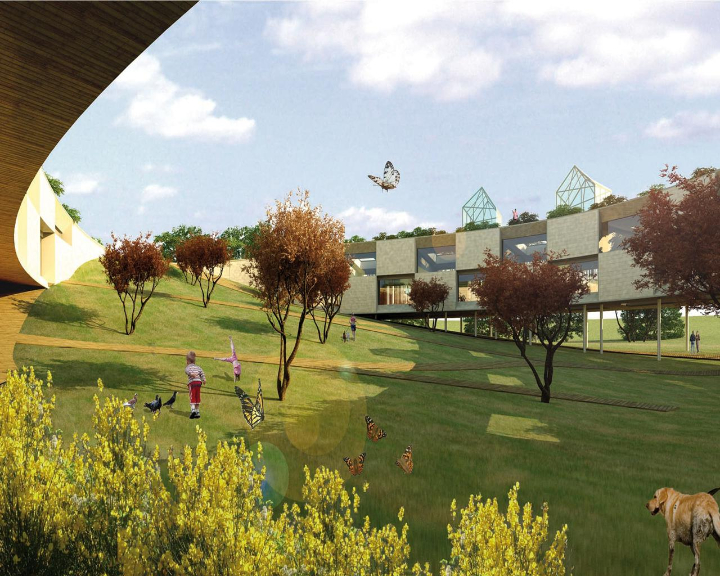 MATTEO BATTISTINI – BLOVSTRØD TOWN DISTRICT – RESEARCH MENTION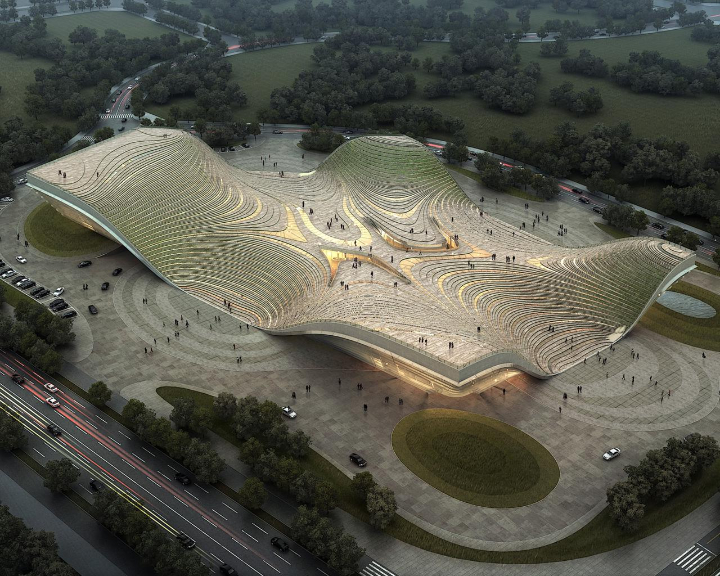 KUAN WANG – EXHIBITION CENTER OF OTOG – RESEARCH MENTION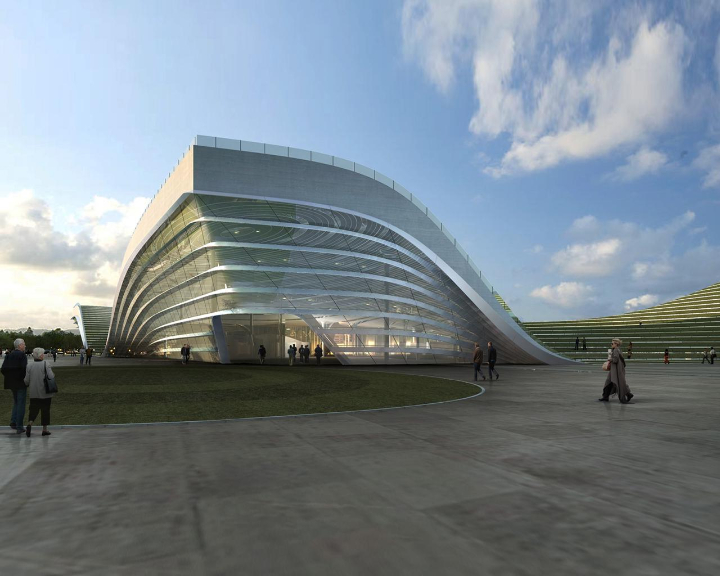 KUAN WANG – EXHIBITION CENTER OF OTOG – RESEARCH MENTION
KUAN WANG – EXHIBITION CENTER OF OTOG – RESEARCH MENTION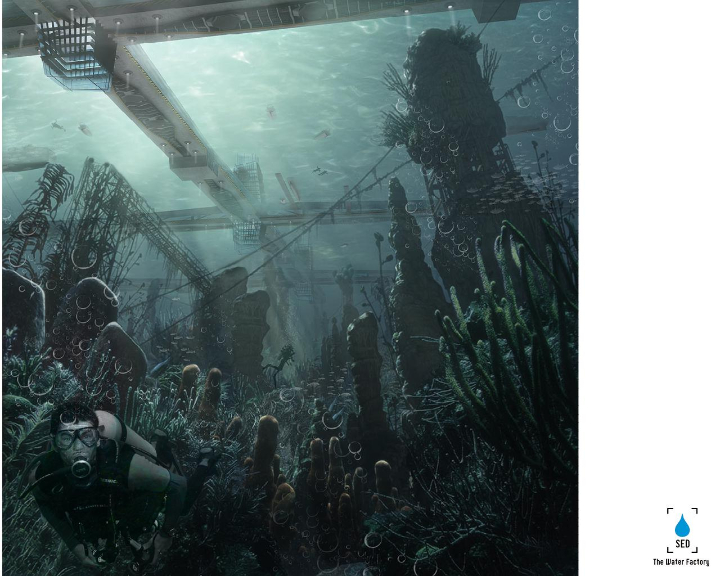 MAURO BARRIO – SED. THE WATER FACTORY – RESEARCH MENTION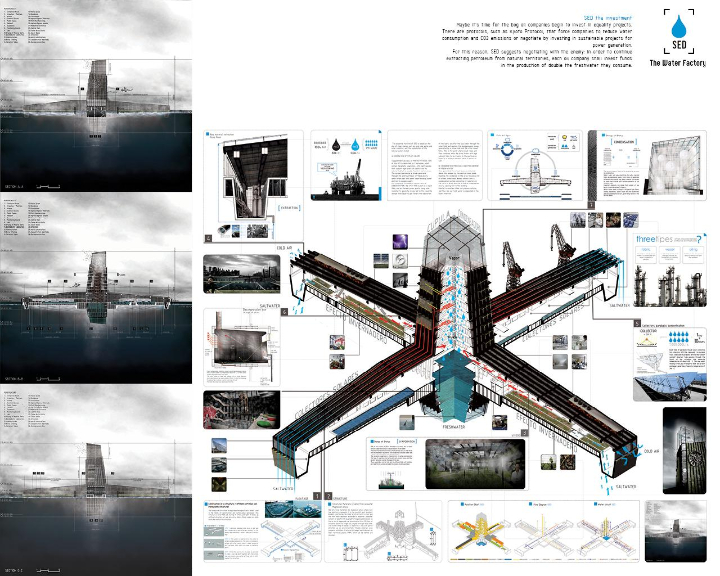 MAURO BARRIO – SED. THE WATER FACTORY – RESEARCH MENTION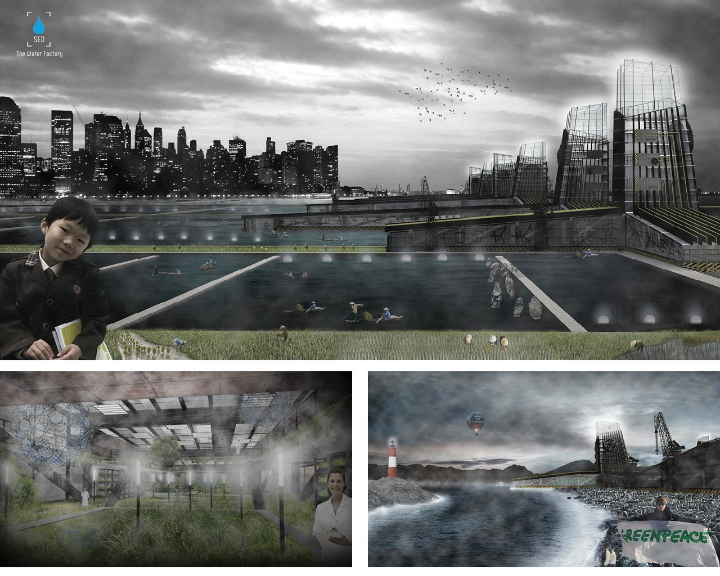 MAURO BARRIO – SED. THE WATER FACTORY – RESEARCH MENTION