House on the Flight of Birds / Rodrigues Bernardo span> è stato modificato: 2011-06-21 span> di
House on the Flight of Birds è stata progettata dall'architetto portoghese Rodrigues Bernardo e si trova a S. Michele nelle Azzorre. Con un'architettura molto originale composta da volumi curvi combinati con inaspettati pannelli e da finestre con una strana forma, questa residenza è davvero spettacolare. Secondo gli architetti,
il microclima di questo terreno agricolo offre venti frequenti e piogge tanto che la strategia del progetto era proprio quella di bloccare quei venti con un muro che forma diversi cortili al piano terra, al riparo dalla pioggia e che da modo di sfruttare tutto lo spazio aperto al verde naturale intorno utilizzando pareti di vetro all'esterno. Al piano superiore ci sono le stanze private più racchiuse e protette. Ha un'affascinante terrazza sul tetto, un luogo perfetto per il relax, dove gli abitanti possono godere di una vista sulla riva dell'isola.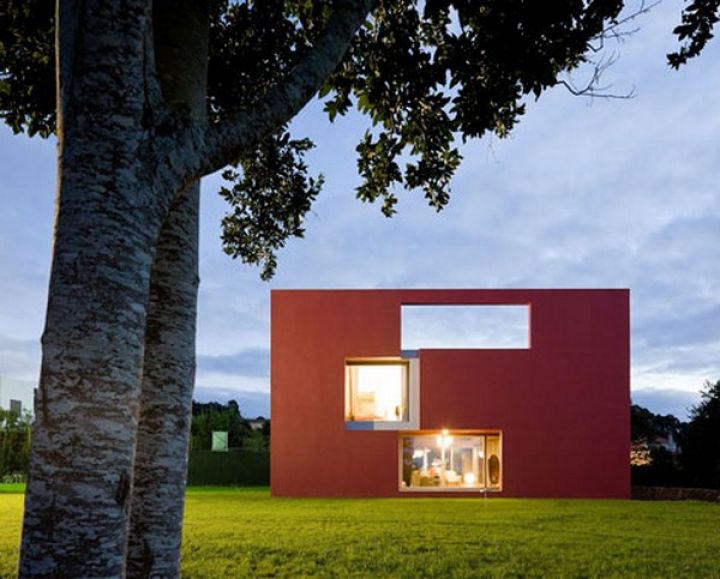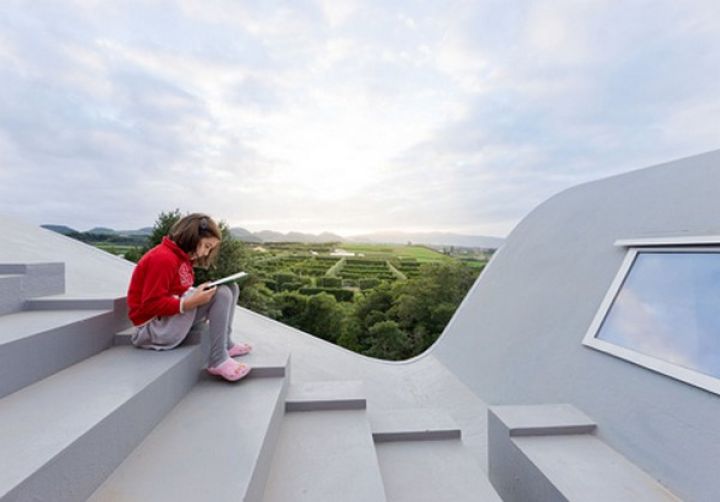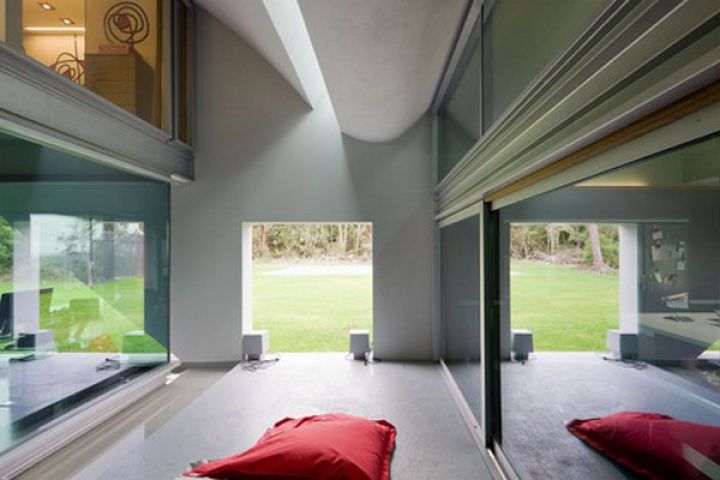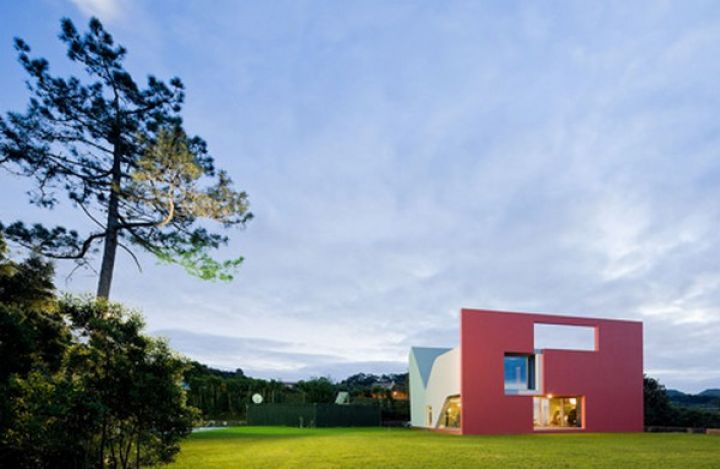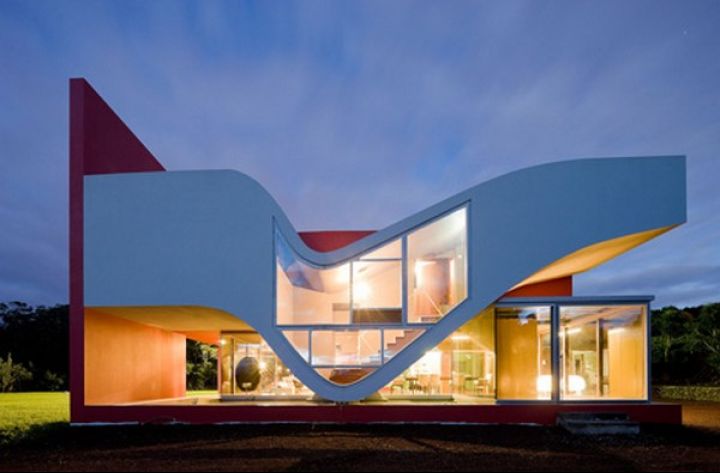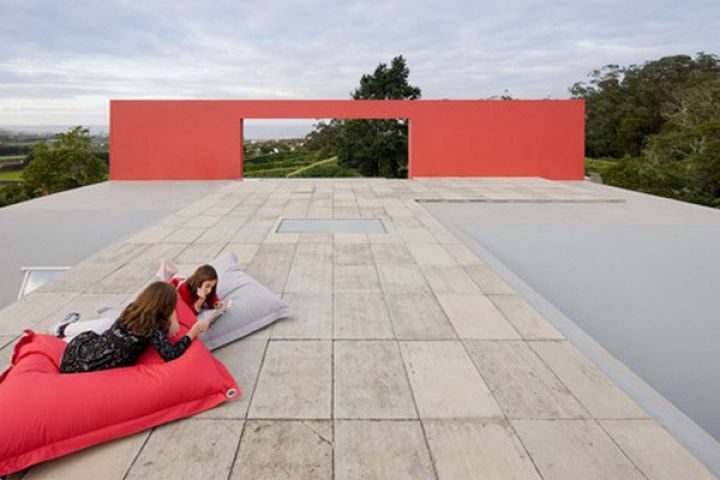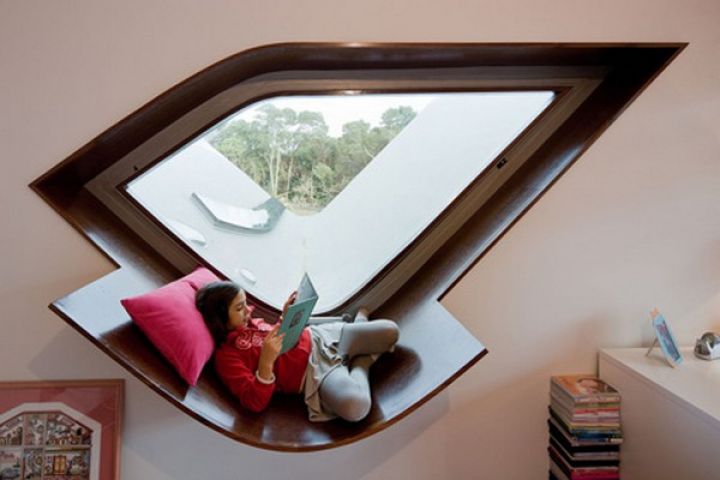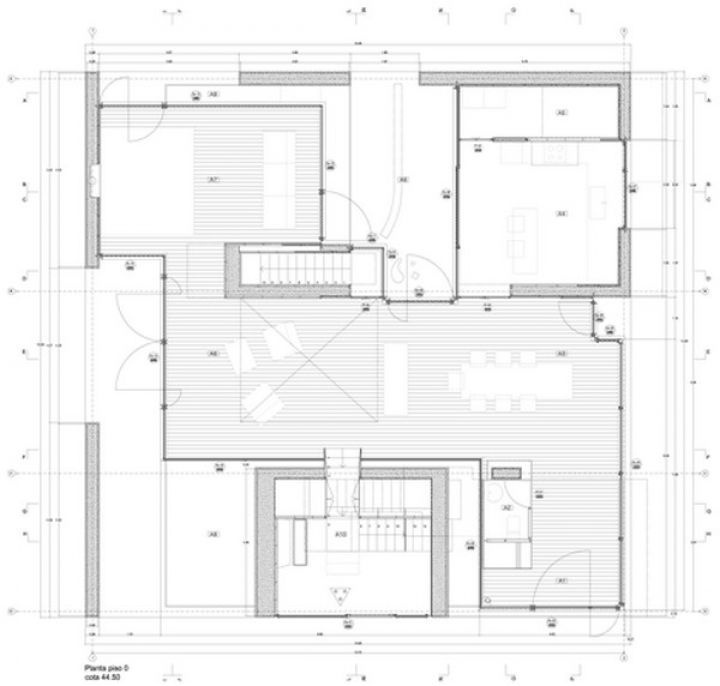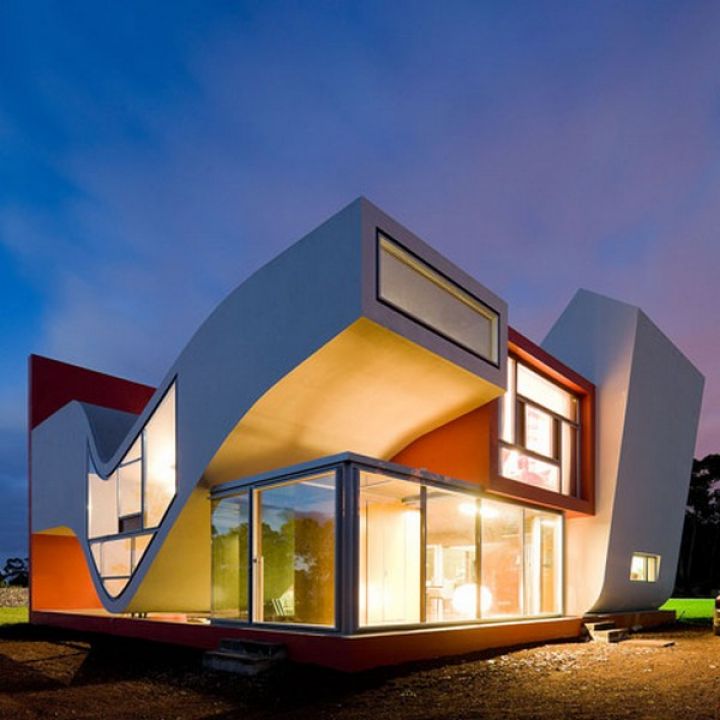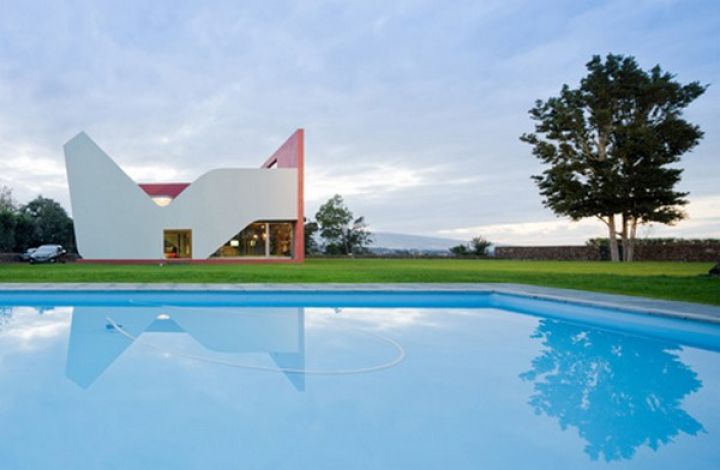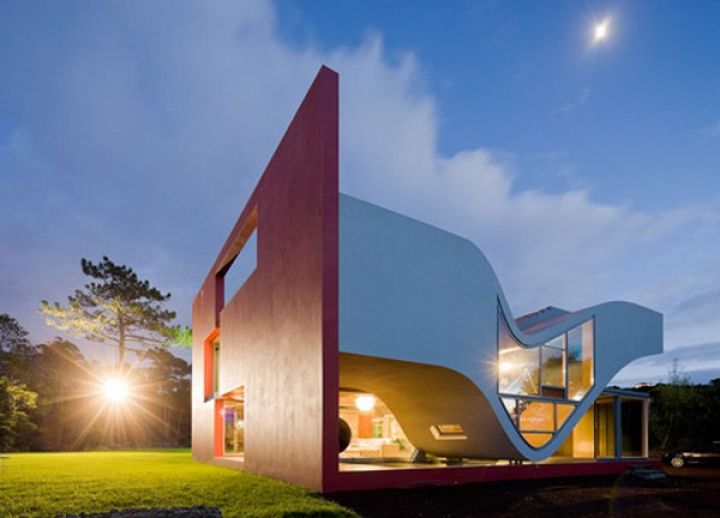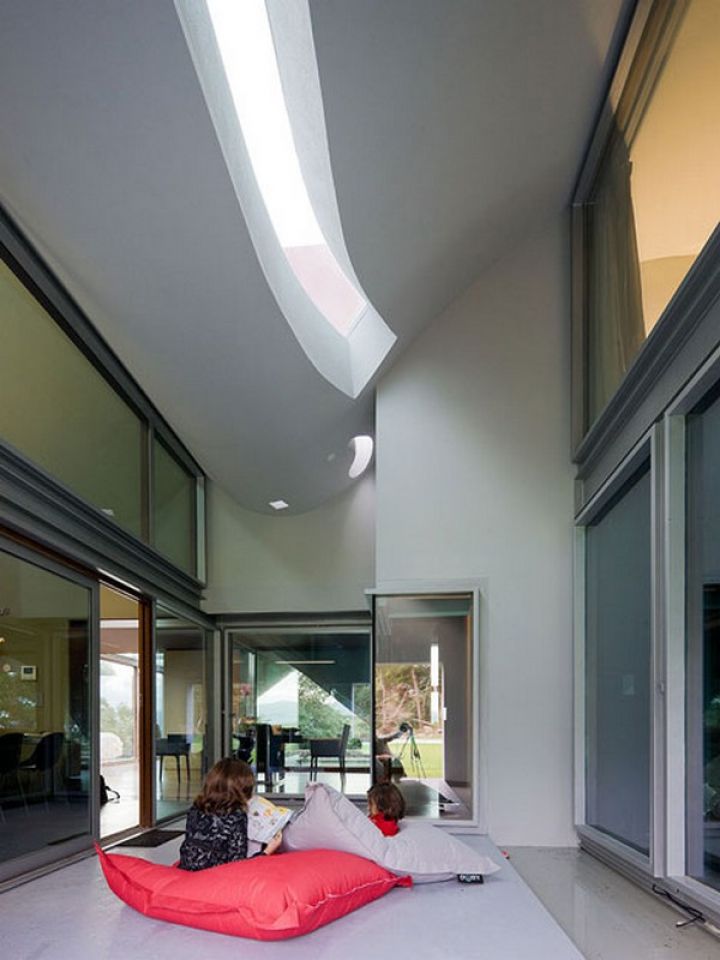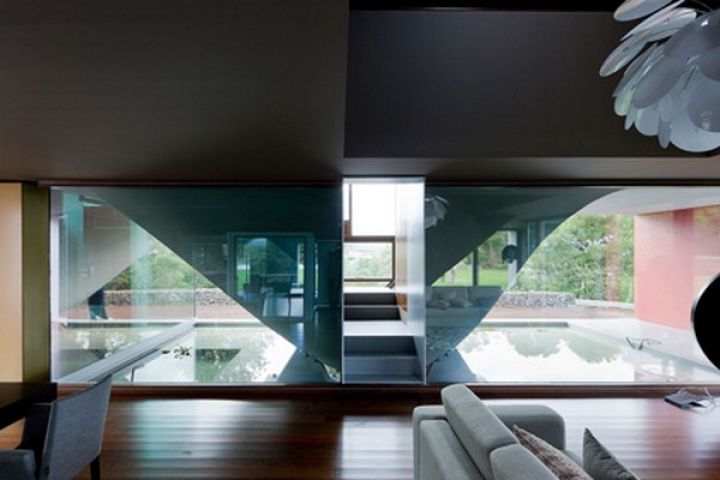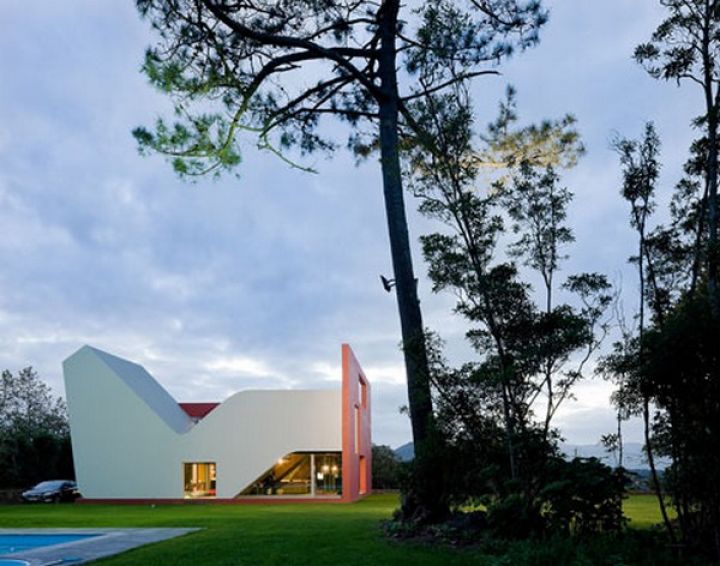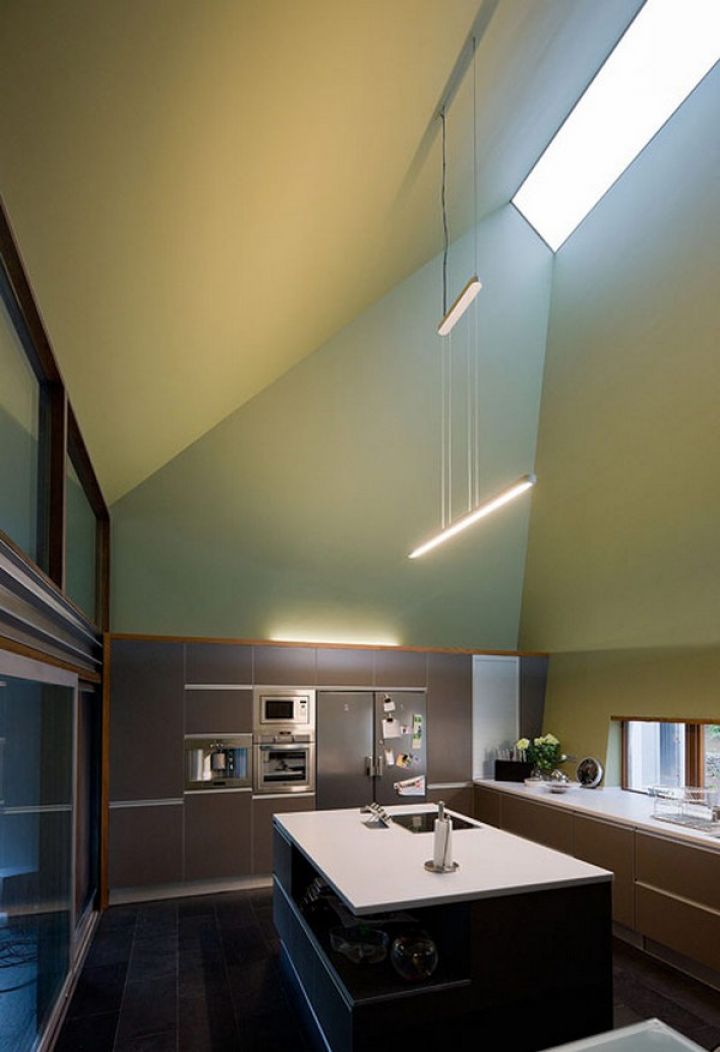 Via: freshome