IL CASONE & METALCO a HAPPY BUSINESS TO YOU span> è stato modificato: 2015-07-03 span> di
Ad Happy Business To You – seconda edizione dell'evento espositivo dedicato al contract Made in Italy –, sarà presentato in anteprima il progetto Piazza, nato dalla sinergia di due gruppi leader italiani da tempo impegnati nel ridefinire la concezione dell'ambiente outdoor attraverso innovazione di prodotto e materie prime d'eccellenza: Il Casone e Metalco.
Nel progetto troviamo elementi di arredo urbano come sedute, salvapiante, portabici, aiuole e dissuasori, ma anche accessori e basi per pubblicità e informazioni turistiche. Tutti elementi che si distinguono per armonia compositiva, estetica, raffinatezza strutturale.
Nello specifico, la collezione dei prodotti presentata da Il Casone e Metalco, ideata dagli studi Staubach+Kuckertz e Pio&Tito Toso, è così composta:
Sedute: CONCENTRICA e PONTE
Portabici STA
Aiuola OUTLINE
Salvapiante CLIC
Mupi-standing display OPINION
Totem-display post TI INFORMO
Palina DIREZIONE
Dissuasori: LUZ, CUBE, QUINTA PIENA e CONICO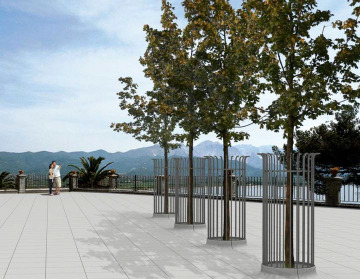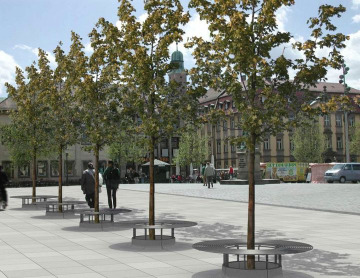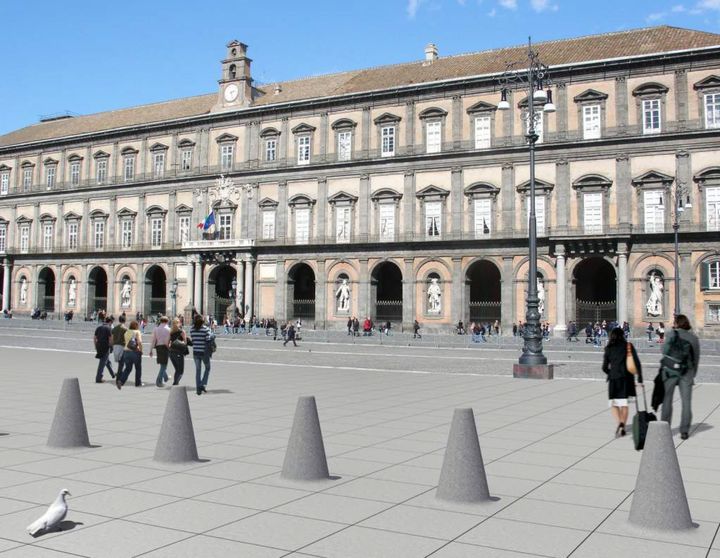 Piazza diventa quindi uno spazio fluido, dove l'azienda Il Casone propone per la pavimentazione l'esclusività della Pietra del Brasimone – arenaria molto resistente all'usura, caratterizzata da una base grigia con sfondo beige –, presentata in finitura Damasco nel formato 59,8 x 59,8 cm con spessore 4 cm e posata flottante (sopraelevata) per i dissuasori e le sedute.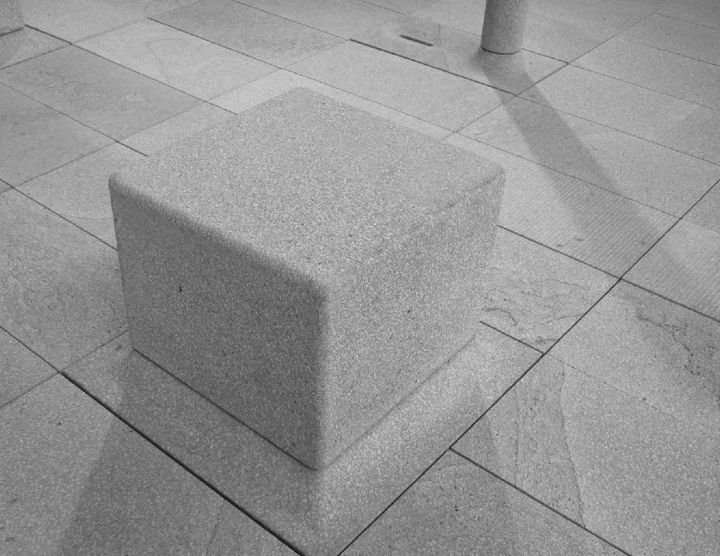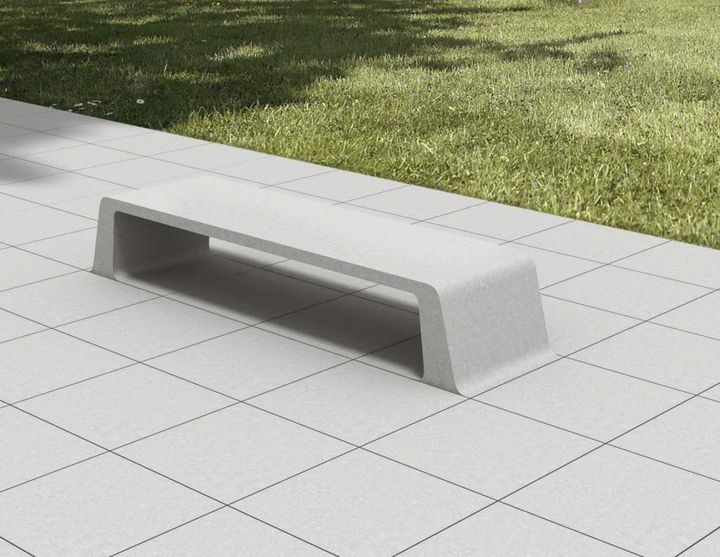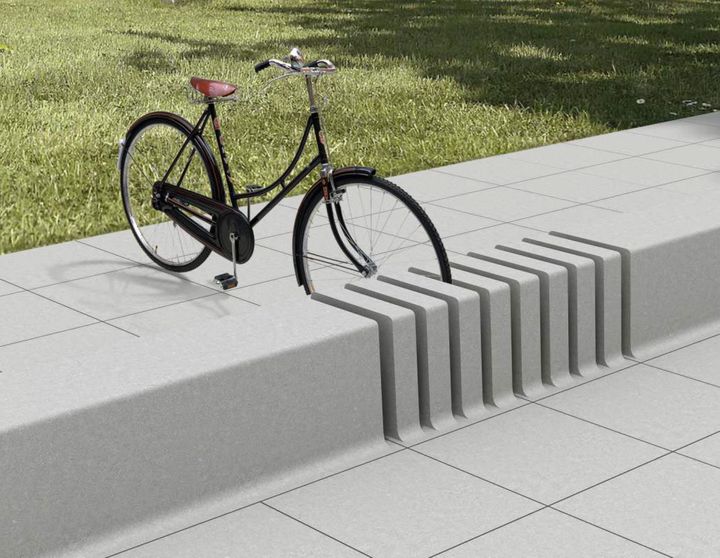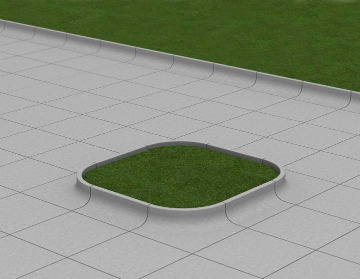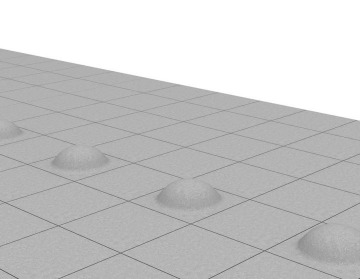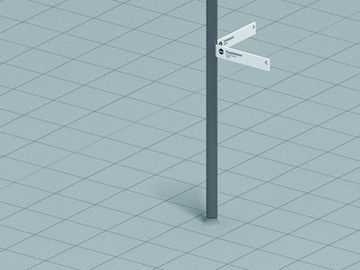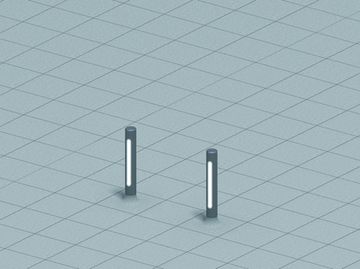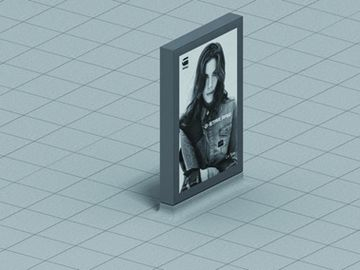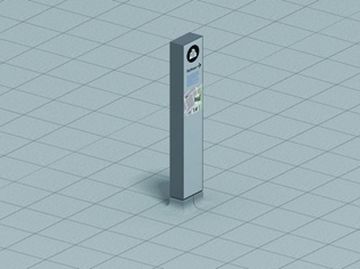 Presente nello stand ed elemento degno di nota è inoltre il tavolo Cicada – design Marco De Luca, prodotto da Metalco – qui presentato con il top in Pietra del Brasimone de Il Casone. Cicada è inserito nella collezione Opendoor, ed è portavoce di prodotti che, per caratteristiche materiche e di design, si sposano perfettamente sia con ambienti interni sia esterni.