lille museum of modern, contemporary and outside art span> è stato modificato: 2011-01-25 span> di
Lo scopo di questo lavoro di Manuelle Gautrand è stato quello di ristrutturare e ampliare il Musée d'Art Moderne di Lille, che sorge in un magnifico parco a Villeneuve d'Ascq. Progettato da Roland Simounet e inaugurato nel 1983, gli edifici esistenti hanno già acquisito lo status di punto di riferimento storico.
L'obiettivo principale della intento era quello di ricostituire uno spazio museale continuo e fluido, con l'aggiunta di nuove gallerie in una progressione fino a congiungersi con le gallerie esistenti, per ospitare una superba collezione di opere di Art brut.
Il progetto ha comportato una profonda ristrutturazione degli edifici esistenti, parti di alcuni dei quali sono state ridefinite.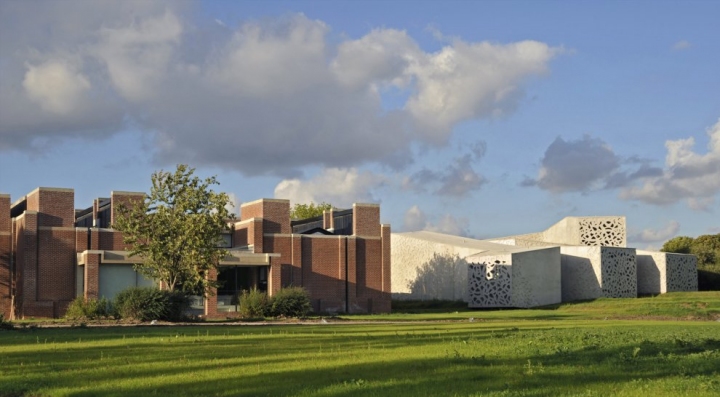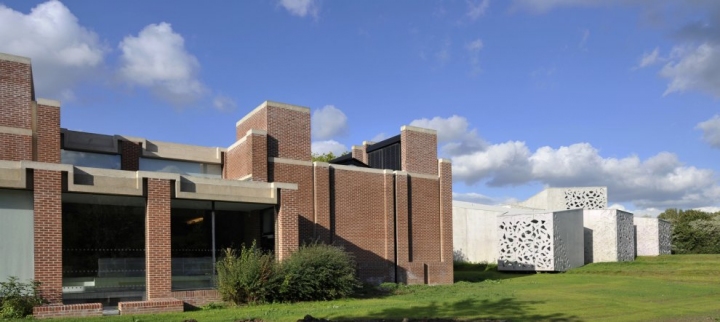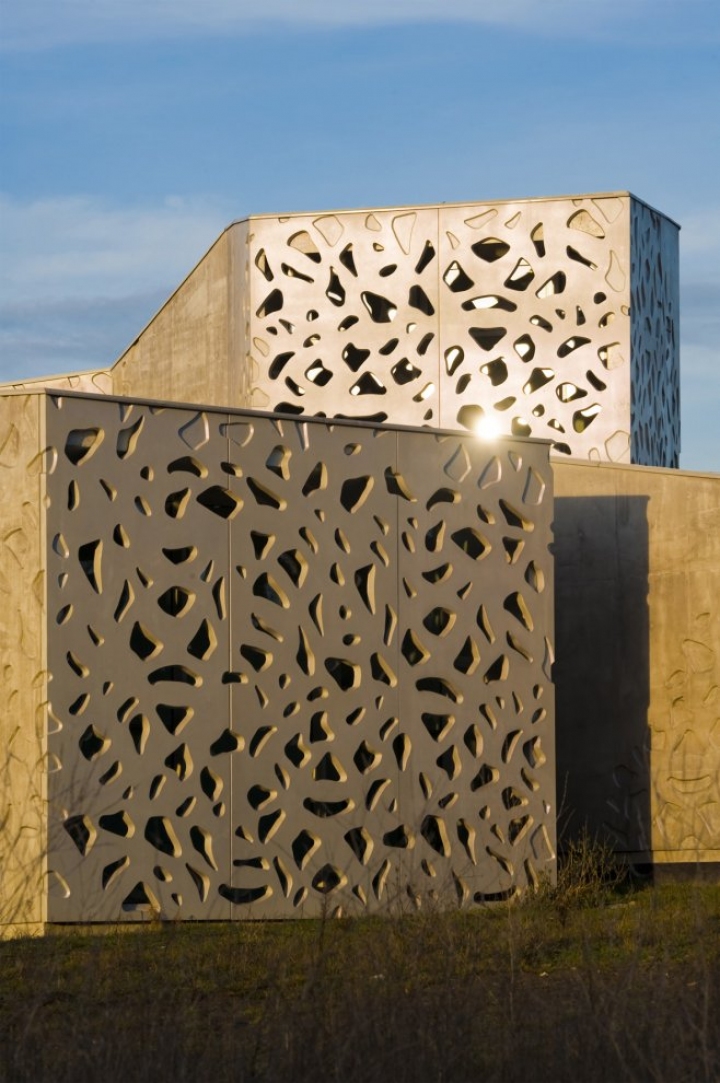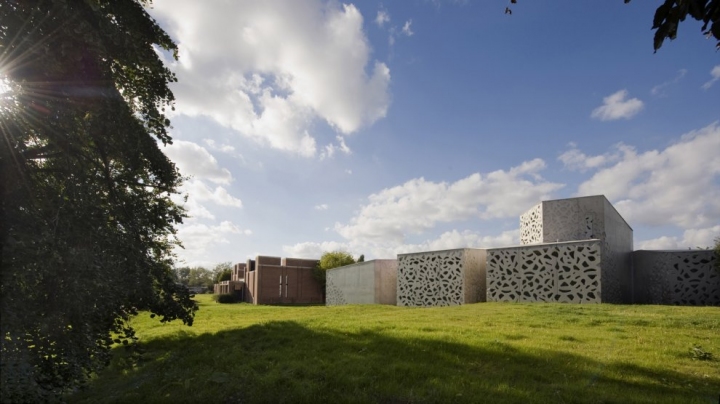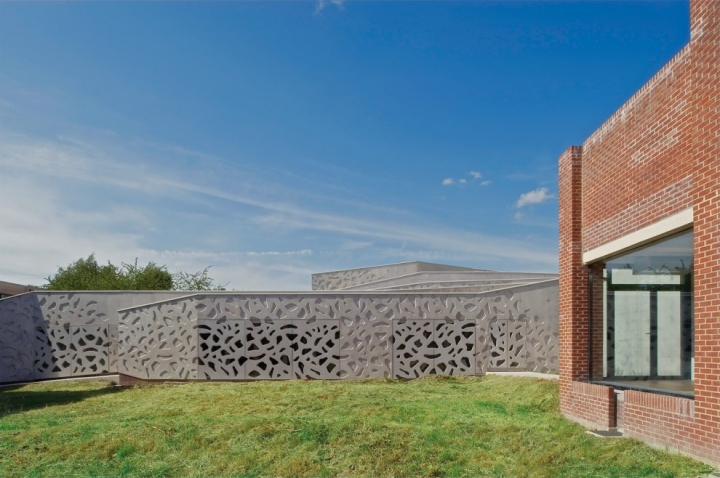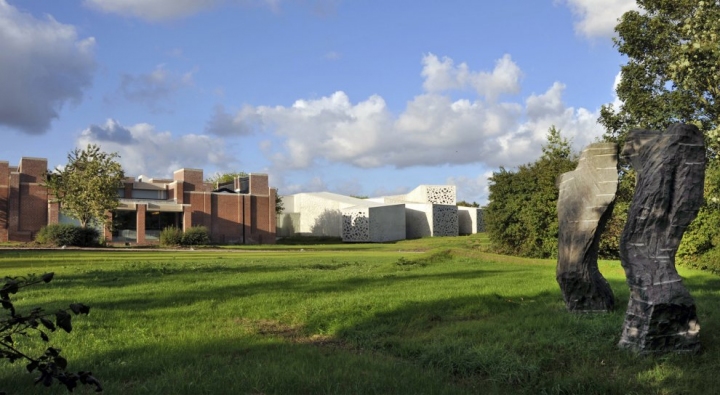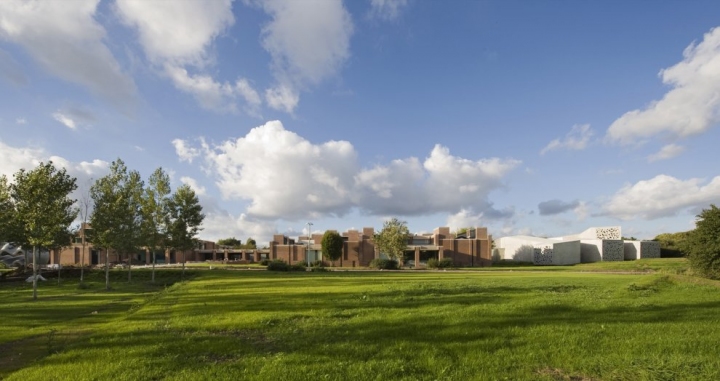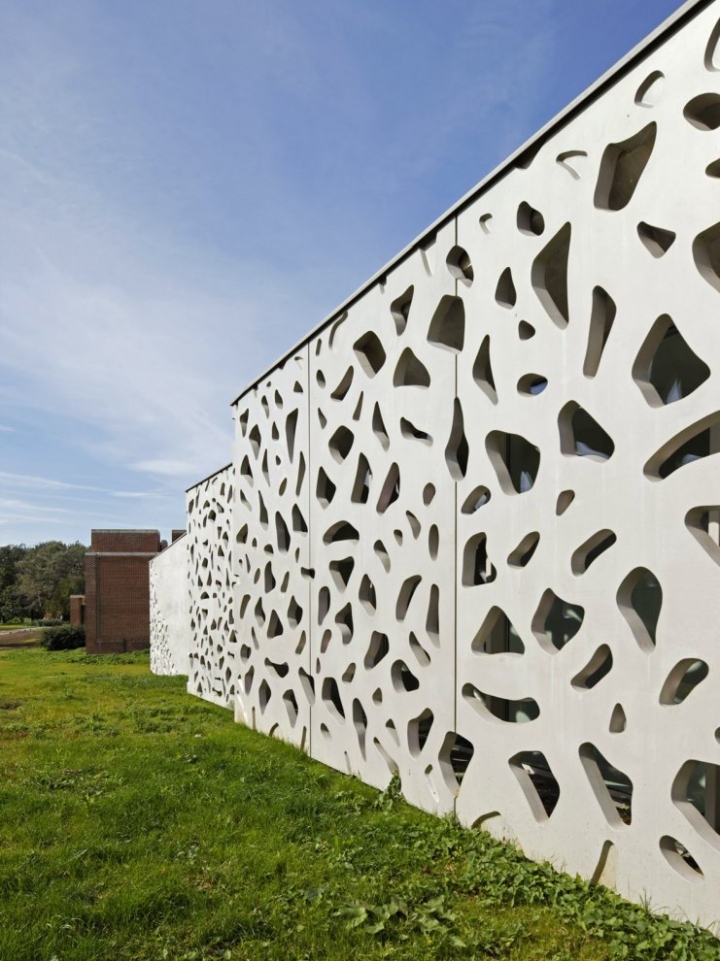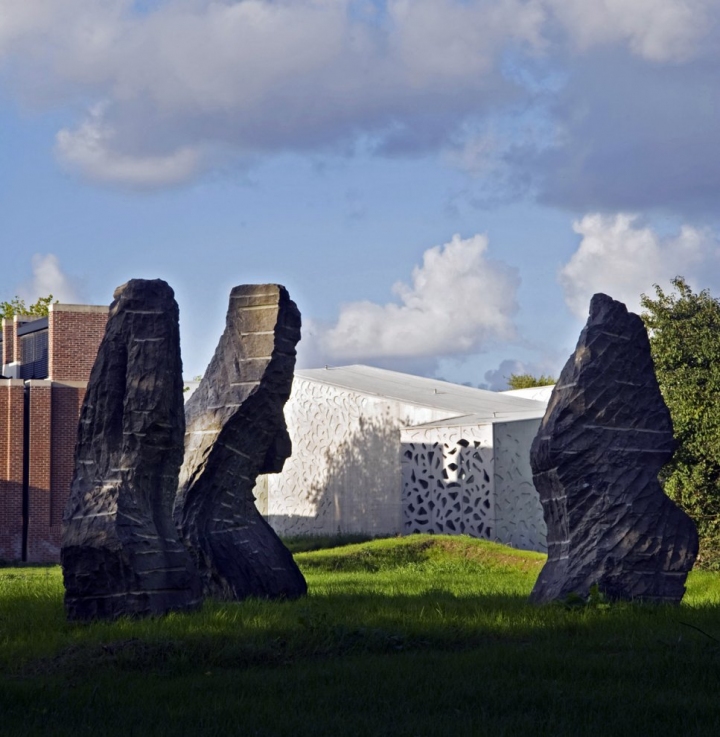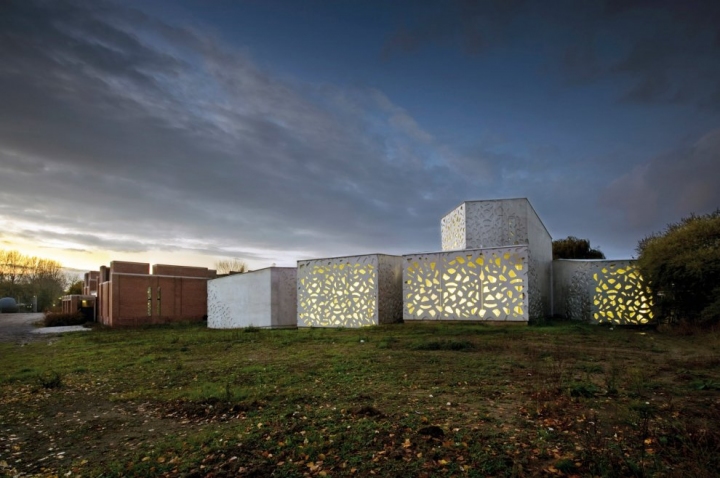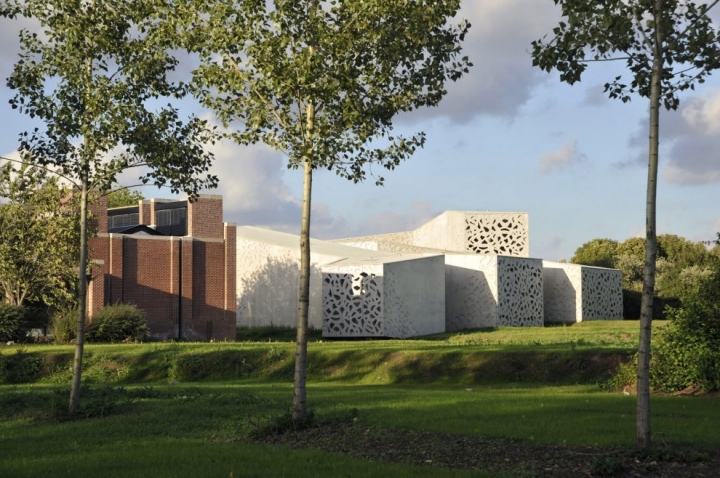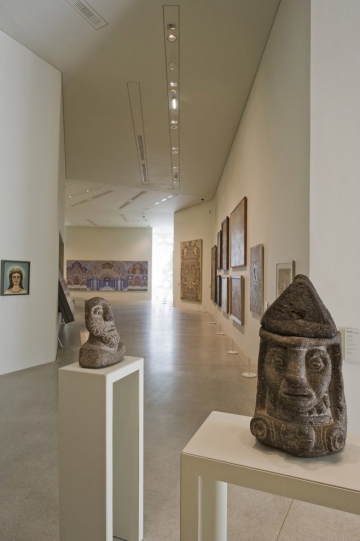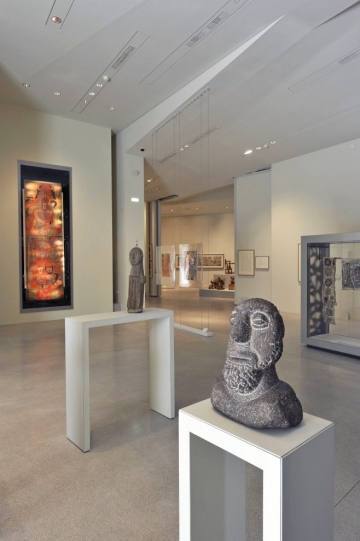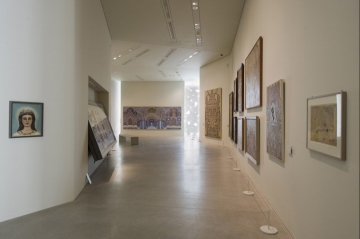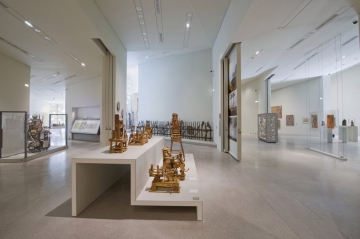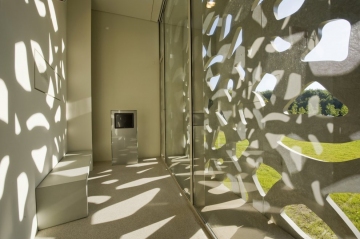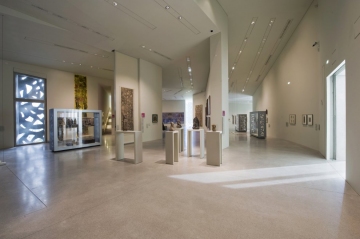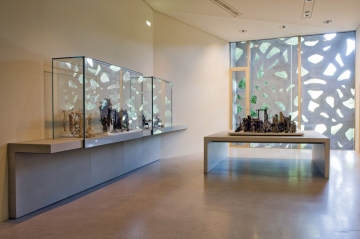 Via: architizer