Meisterstücke Kaldewei: ispirazione e personalizzazione con le vasche da bagno freestanding span> è stato modificato: 2015-02-18 span> di
Le vasche da bagno freestanding in acciaio smaltato aprono nuovi orizzonti per la creatività nell'ambiente bagno.
Il bagno contemporaneo rompe i convenzionali concetti di spazio e allestimento per dare grande valore alla personalizzazione ed all'esclusività. Le vasche da bagno freestanding della collezione Meisterstücke di Kaldewei lasciano spazio alla creatività per concepire bagni focalizzati su aspetti funzionali ed estetici.
Meisterstücke di Kaldewei: la nuova generazione di vasche da bagno freestanding in acciaio smaltato, caratterizzate dai rivestimenti verticali con superfici senza fughe e senza soluzioni di continuità, sono oggetti unici per la moderna cultura del bagno. Con il loro inconfondibile linguaggio le tre differenti versioni proposte – rettangolare, ovale e con un bordo della vasca più largo – schiudono nuove opportunità creative per allestimenti personalizzati.
A seconda del modello e del concetto di spazio desiderato, possono essere integrate armoniosamente nell'ambiente bagno o essere collocate, solitarie e lussuose, in primo piano per caratterizzare lo spazio con la loro personalità.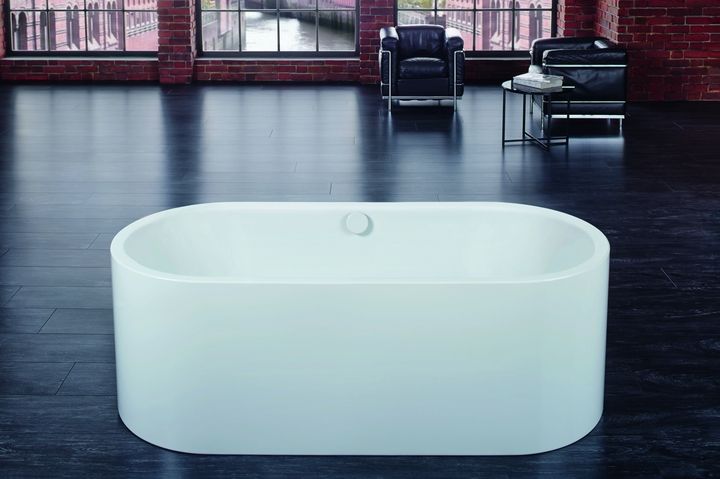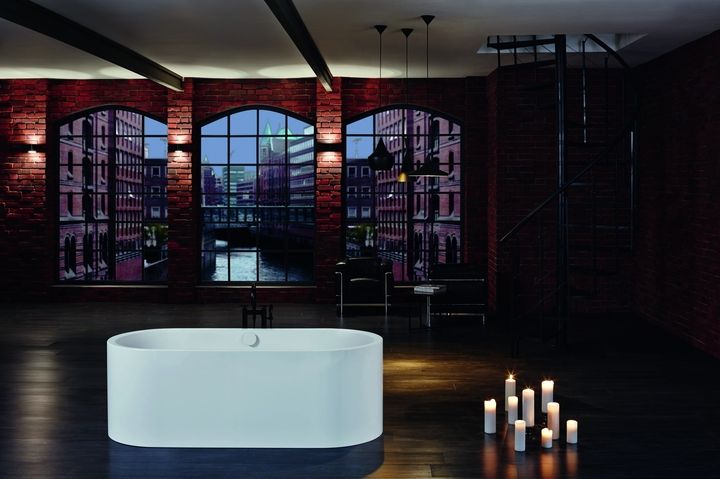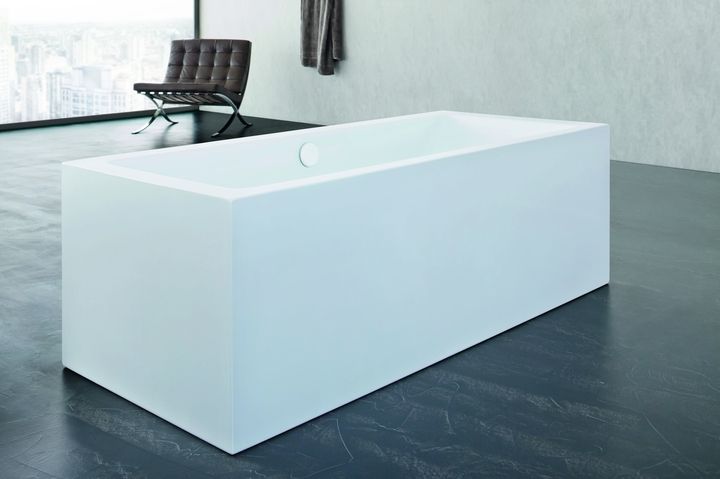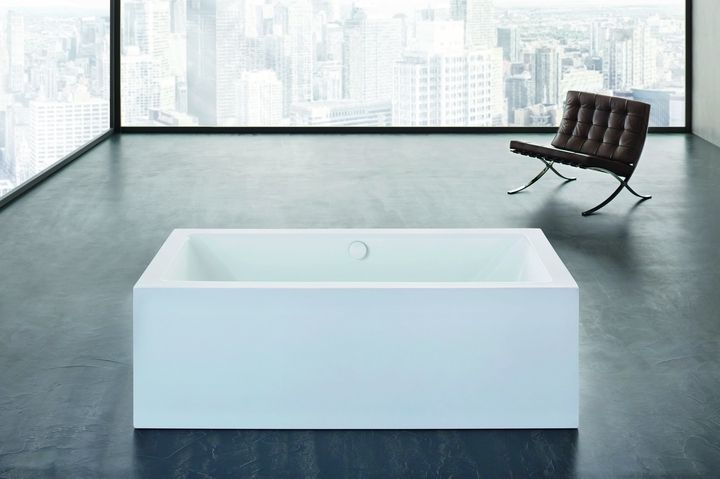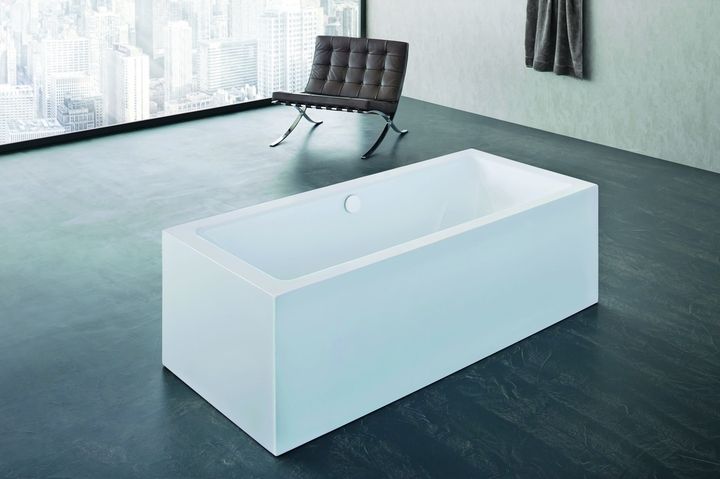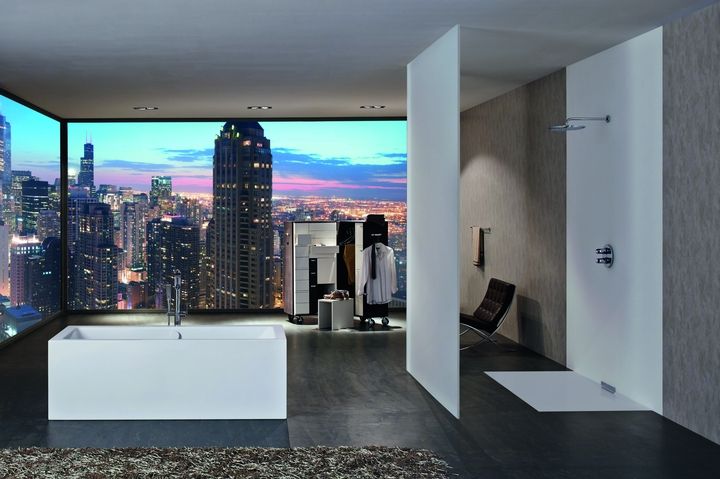 Prestigiosi premi per un design d'eccellenza
Il concetto pionieristico del design delle vasche Meisterstücke di Kaldewei ha conquistato anche le giurie di diversi prestigiosi premi per il design: Meisterstück Centro Duo Oval, ad esempio, è stata premiata ancor prima della sua introduzione ufficiale sul mercato con l'"Interior Innovation Award – Best of Best 2014″; ha vinto inoltre il "German Design Award 2015″, l'"Iconic Award 2014 – Best of Best" ed il "Focus Open 2014" d'argento.
Con la sua eleganza formale la "Meisterstück Centro Duo Oval" si pone in emozionante contrasto con l'architettura. La vasca freestanding spicca, solitaria e lussuosa, al centro della stanza da bagno.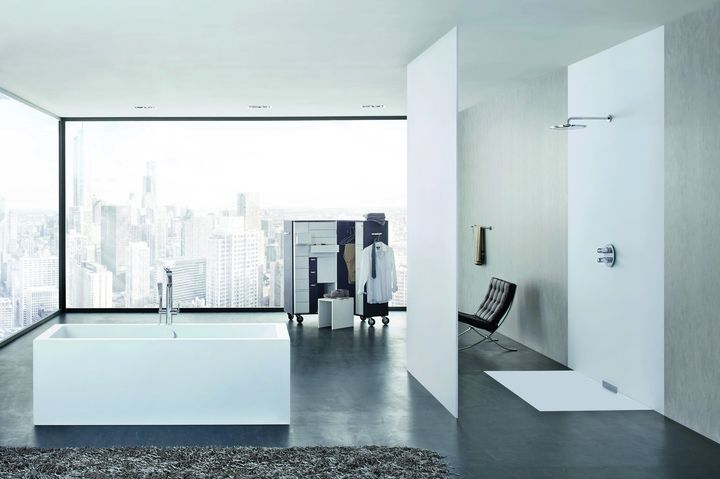 La "Meisterstück Conoduo" è caratterizzata dalla forma esterna rigorosamente geometrica, valorizzata in particolare in un ambiente bagno ridotto all'essenziale. In combinazione con un piatto doccia a filo pavimento e grazie alle speciali caratteristiche dell'acciaio smaltato Kaldewei, la "Meisterstück Conoduo" è perfetta anche per i bagni di lusso delle strutture alberghiere internazionali.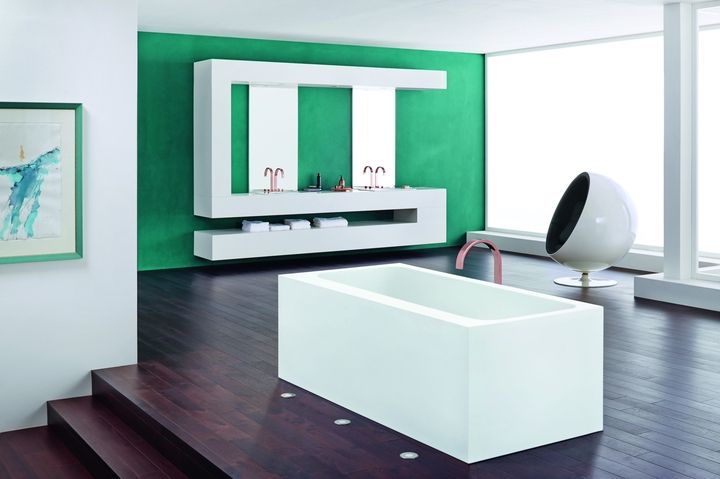 La "Meisterstück Asymmetric Duo" coniuga un design esclusivo con il massimo comfort. Le linee nette della vasca asimmetrica, con un bordo più largo, sono in contrasto con le forme ergonomiche e sinuose dell'interno vasca. Questi elementi possono essere richiamati nell'allestimento della stanza da bagno per integrare armoniosamente la vasca nello spazio. Un'esperienza di benessere del tutto particolare è offerta dalla combinazione delle Meisterstücke di Kaldewei con l'innovativo sistema audio per il bagno Sound Wave: la vasca diventa una cassa di risonanza, consentendo all'utente di immergersi letteralmente nella propria musica preferita: con Sound Wave di Kaldewei la musica non solo si sente, ma viene delicatamente percepita anche sulla pelle, attraverso l'acqua del bagno.
Maggiori informazioni qui