Design e ironia nella cucina di www.stopandwalk.it span> è stato modificato: 2013-02-25 span> di
Kitchen tools inediti e multicolor, per arredare con stile il cuore della vostra casa.
La cucina è il cuore della nostra casa, dove viviamo i momenti più importanti della vita familiare: è qui che mangiamo il nostro piatto preferito alla fine di una lunga giornata, socializziamo e condividiamo i pensieri con parenti e amici, cuciniamo un dolce per la persona amata, ci riposiamo con una tisana prima di andare a letto… Ecco perché merita di essere arredata e decorata con gli utensili disponibili su www.stopandwalk.it, dal design innovativo e attraente, colorato e spiritoso: per mangiare, socializzare, condividere, litigare, fare pace, cucinare e riposarci… ma con stile e un tocco di humour!
I kitchen tools di www.stopandwalk.it sono realizzati con grande attenzione al design, ma anche alla praticità, ai materiali e alle nuance, perché soprattutto in cucina è importante essere circondati di oggetti belli, che trasmettano gioia e positività. Eccone una selezione assolutamente imperdibile:
Il FRIGO di scelta Stop&Walk è un mini-frigorifero ideale da tenere in cucina e da trasportare in ogni angolo della vostra casa, comodo per avere sempre a portata di mano la bibita preferita o un fresco snack! Realizzato in Spagna, è disponibile in bianco e rosso; misure: 25,5cmx17,5x24cm. Costo 63,00€.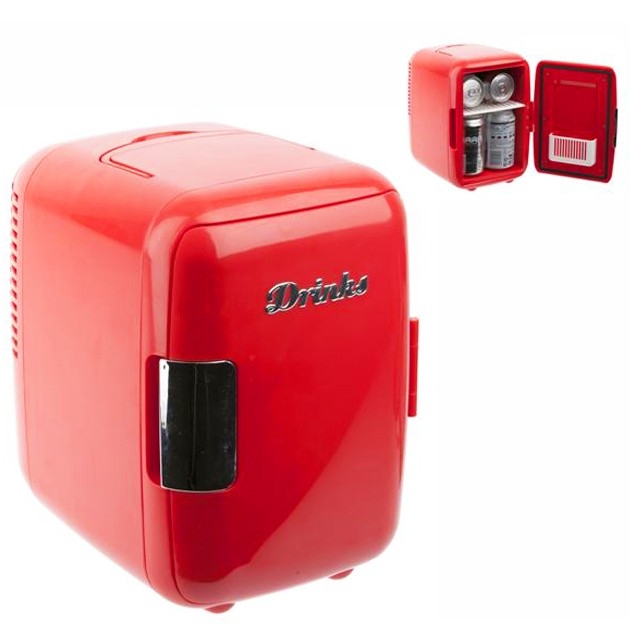 La ZUCCHERIERA CLESSIDRA di scelta Stop&Walk è il modo più originale di dolcificare le vostre bevande… ogni granello è un istante che passa più dolce! Realizzata in Spagna in acrilico trasparente, misure: 20,5cmx8cmx8cm. Costo: 12,45€.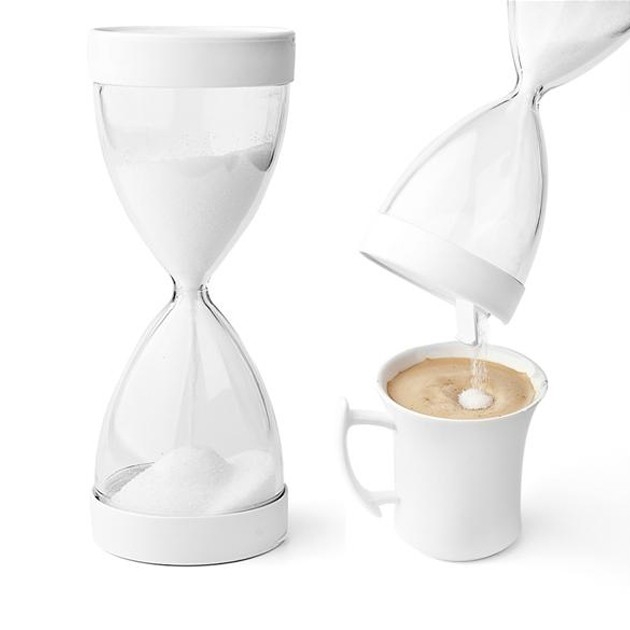 Le ZUCCHERIERA SFERA di scelta Stop&Walk protegge lo zucchero grazie alla chiusura ermetica dello sportellino. Realizzata in Spagna in acrilico, è disponibile in bianco, verde e arancione, misure: 10cmx11cmx10cm. Costo: 10,15€.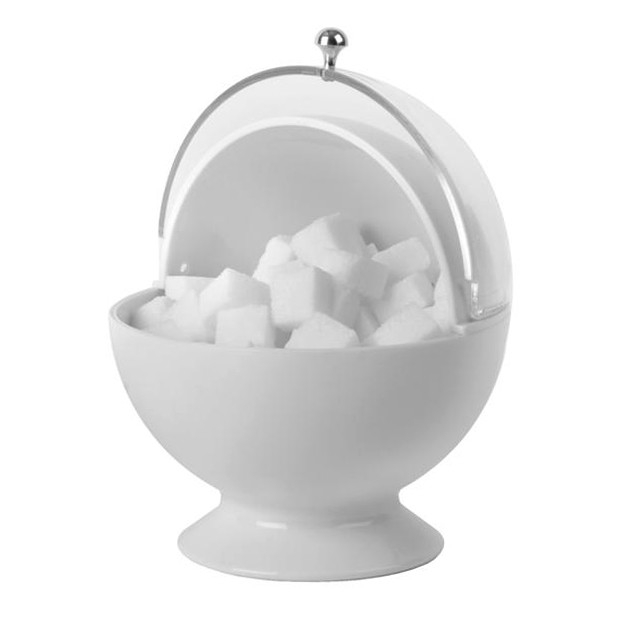 Lo SCOLAPIATTI di scelta Stop&Walknon è un semplice scolapiatti, ma unaccessorio spiritoso che trasformerà il piano del vostro lavello in un prato verde! Realizzato in Spagna in ABS, misure: 6,4cmx25cmx29,5cm. Costo: 23,65€.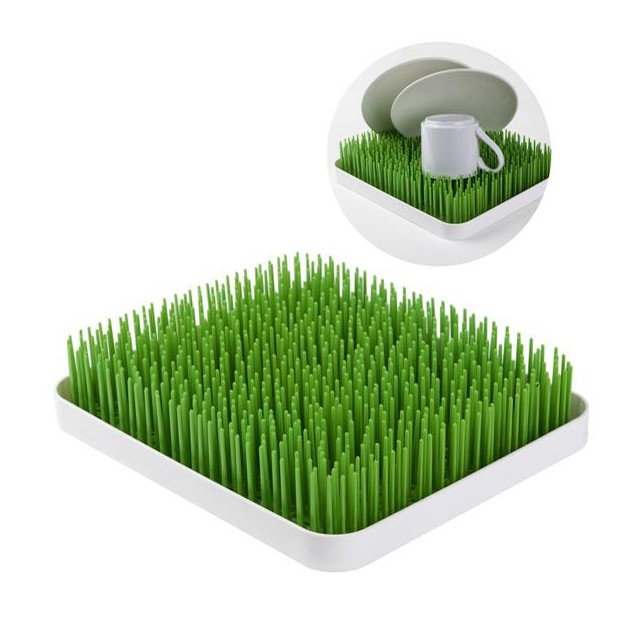 Il TIMER BOMBA di scelta Stop&Walk è un'esplosione di simpatia, per tutti coloro che preferirebbero saltare in aria che mangiare una pasta scotta. Realizzato in Spagna in ABS, misure: 6cmx6cmx7cm. Costo: 9,00€.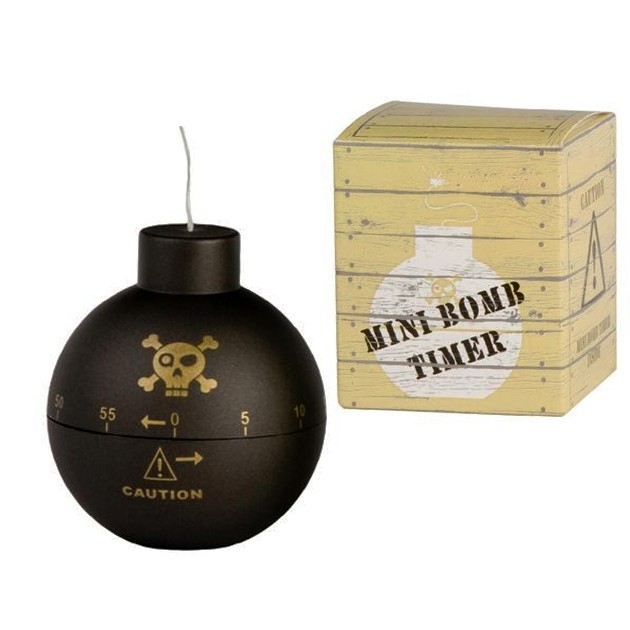 Il GRATTUGGIA-FORMAGGIO di scelta Stop&Walk è una pratica grattuggia che permette anche di raccogliere e conservare il formaggio per riporlo in frigorifero. Realizzata in Spagna, in plastica e acciaio, misure: 10,5cmx9,8cmx18cm. Costo: 17,00€.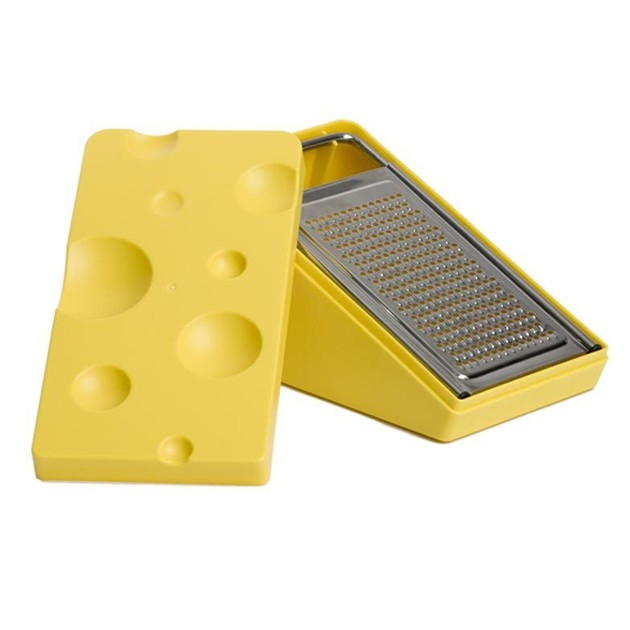 Il TAGLIA PIZZA SLICER SCOOTER di scelta Stop&Walk è un must have assoluto per gli amanti della pizza: "Vespa" in plastica lavabile con ruote-lame in acciaio inox, realizzata in Italia, costo 11,90€.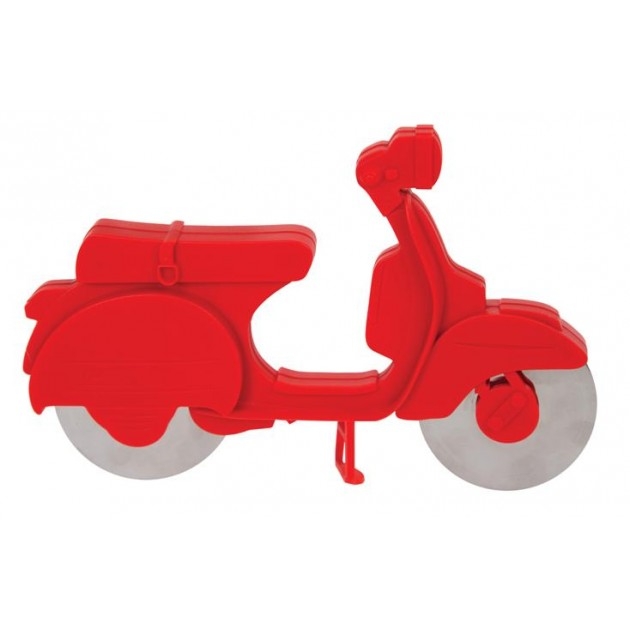 I COLTELLI "TAGLIA CON STILE" di scelta Stop&Walk sono il modo più colorato e chic per tagliare, sfilettare e tritare i cibi: realizzati in acciaio inossidabile con un rivestimento antiaderente e manico ergonomico, grazie ai colori sgargianti permettono di associare facilmente ogni coltello alla sua funzione! Costo: da 13,10€ a 19,25€, a seconda del tipo.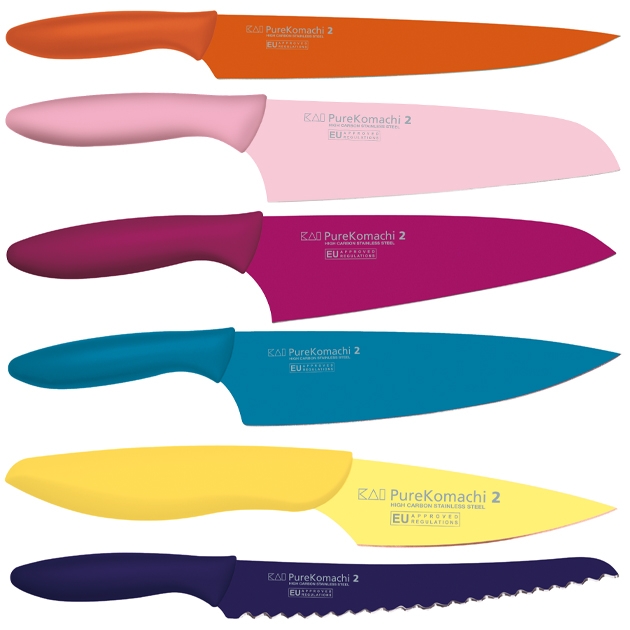 Per una cucina creativa e solare, che rispecchi il vostro carattere e colori di stile la quotidianità, scegliete i kitchen tools firmati Stop&Walk. E sono disponibili anche promozioni da cogliere al volo: uno sconto di 10€ sul primo acquisto per una spesa superiore a 60€, e la possibilità di accumulare credito per gli acquisti, condividendo con gli amici la passione per Stop&Walk.
Be unique, be Stop&Walk!