Inner light out: annunciati i vincitori del contest! span> è stato modificato: 2015-07-03 span> di
Il 15 marzo Inner Design ha annunciato i progetti vincitori di Inner Light Out, il contest chiuso il 12 marzo scorso. Inner Light Out, il secondo concorso per talenti organizzato dalla community del design del Gruppo24Ore, ha nuovamente animato i designer di tutta Europa, sfidandoli nella progettazione di un artefatto/installazione luminosa capace di illuminare e stimolare il processo creativo. Hanno partecipato all'iniziativa quasi 200 tra architetti e designer europei, presentando ben 285 progetti, tutti con standard artistici e di design molto alti. 15 i Paesi rappresentati: Belgio, Francia, Germania, Irlanda, Italia, Olanda, Polonia, Portogallo, Regno Unito, Repubblica Ceca, Romania, Spagna, Svizzera, Ucraina e Ungheria.
Le varie interpretazioni del valore ispiratore della luce e della sua capacità di stimolare la creatività di ognuno sono state giudicate dalla redazione di Inner Design in base al valore funzionale e artistico dei progetti e alla componente di innovazione e di sorpresa degli stessi, valori entrambi essenziali per il successo di un progetto.
I PROGETTI VINCITORI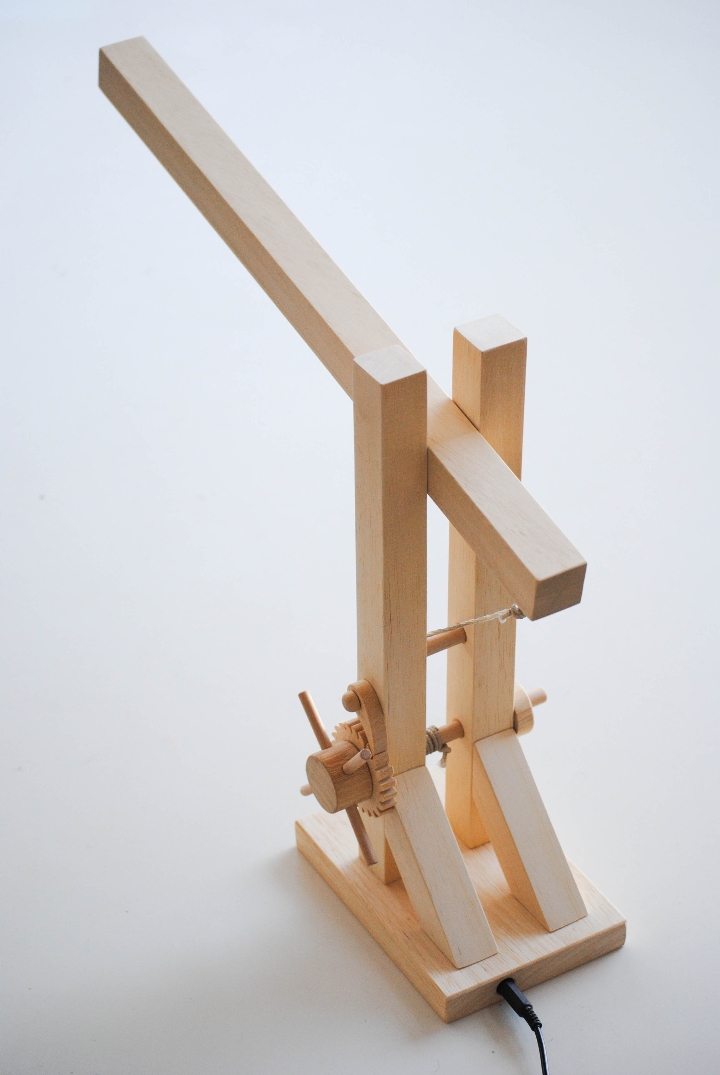 Vito Cappellari, Padova, Italy
LEONARDO LAMP lampada da tavolo.
La lampada Leonardo nasce da un progetto ispirato alle macchine edili di Leonardo Da Vinci. Il braccio luminoso può essere alzato e abbassato grazie ad un meccanismo a ruota dentata del tutto simile a quello leonardesco.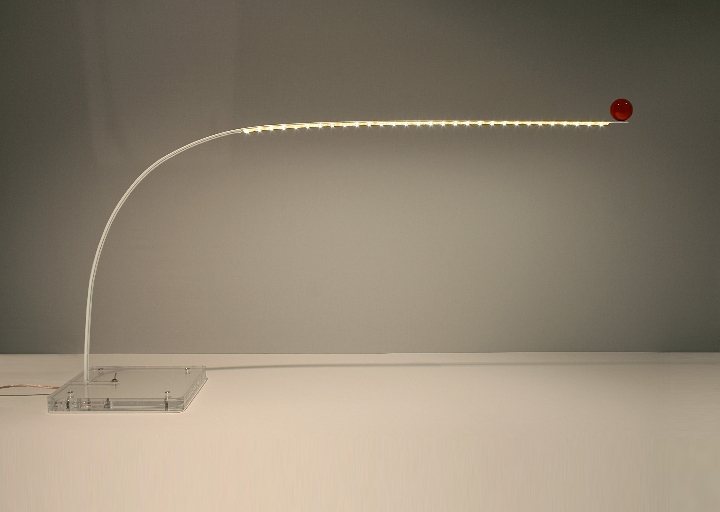 Emanuele Busato, Padova, Italy
THE CLOWN
lampada da tavolo
Funzione e ironia si fondono in questo pezzo di design equilibrato in cui le linee minimaliste prendono un risvolto divertente grazie all'aggiunta di un "naso rosso".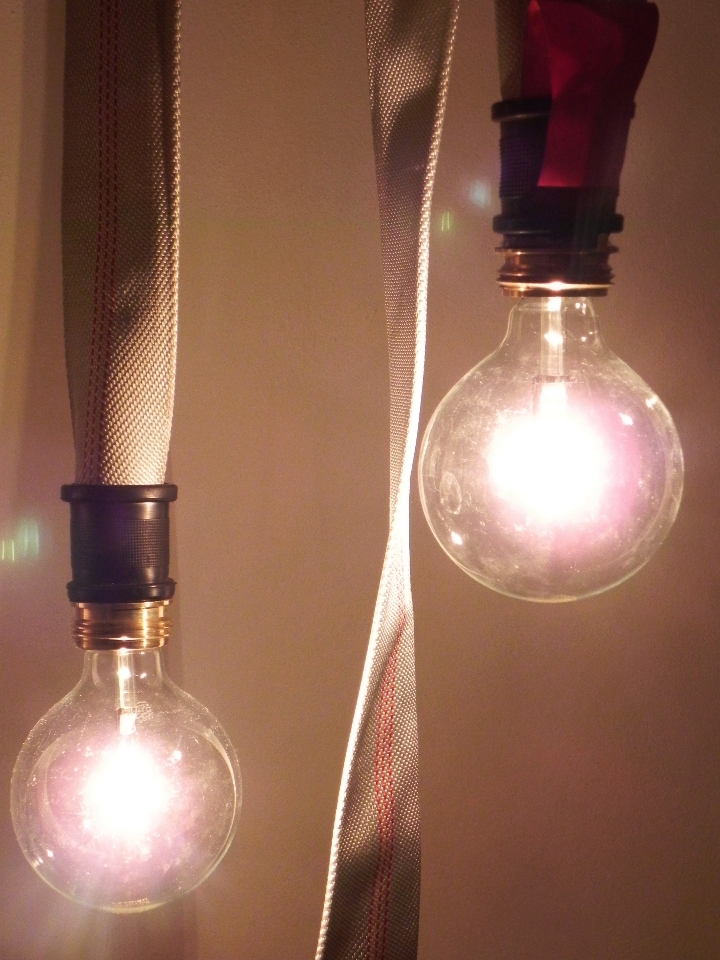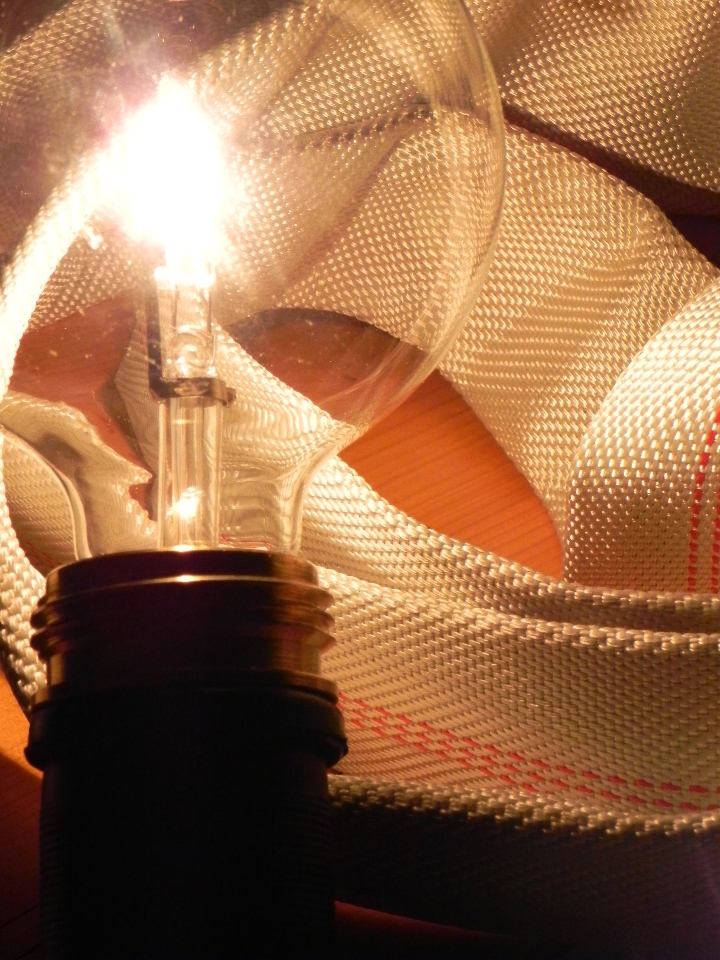 Claudio Capelletti e Manuel Castellino,
Milan, Italy
Light-9487
Una manichetta idrica destinata al macero trova nuova vita, abbandona le rigide convenzioni dell'antincendio e si riscopre lampada flessibile, dinamica ed elegante.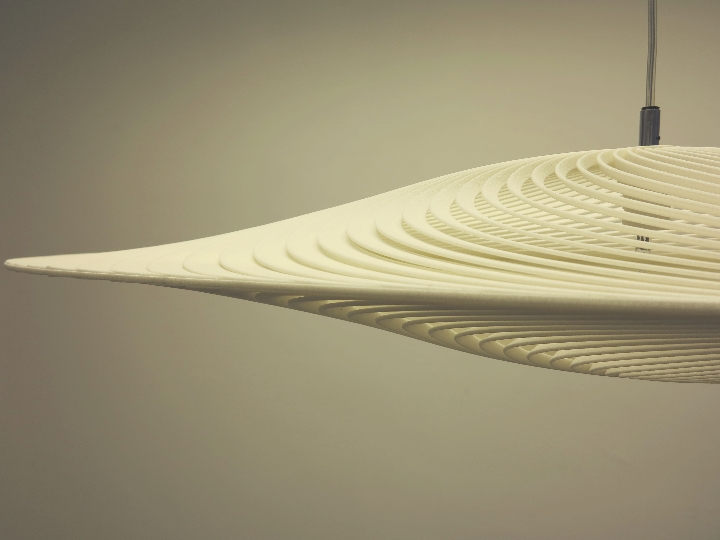 Laurent Chabrier, Bruxelles, Belgium
MISS Shellby, lampada a sospensione.
Lampada a sospensione in poliammide che scompare nel buio lasciandoci a bocca aperta in un bagno di raggi di luce.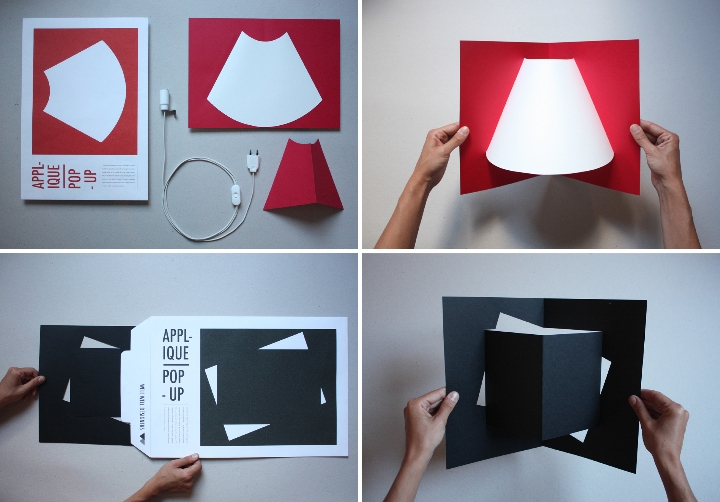 Well Well Design, Paris, France
POP-UP, appliqué
La struttura in carta della lampada viene tagliata e incisa, in modo da produrre moduli quadrati, triangolari o circolari ripiegandola a 90°. Pensata per essere installata negli angoli di una stanza, la lampada crea una forma luminosa, interagendo con l'architettura.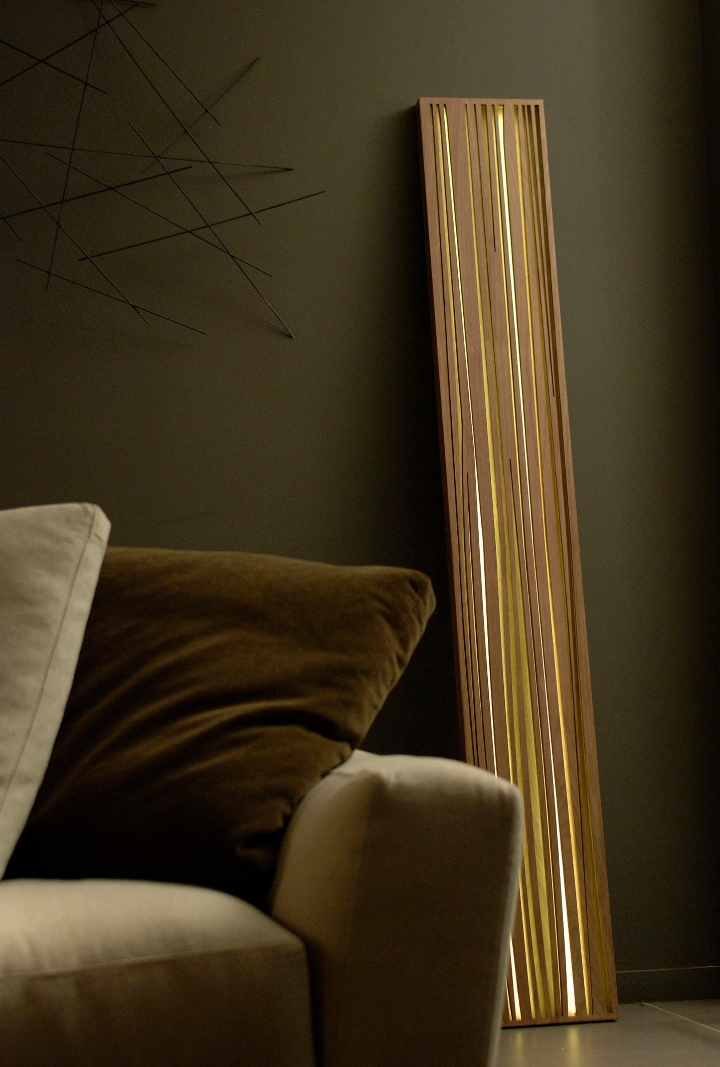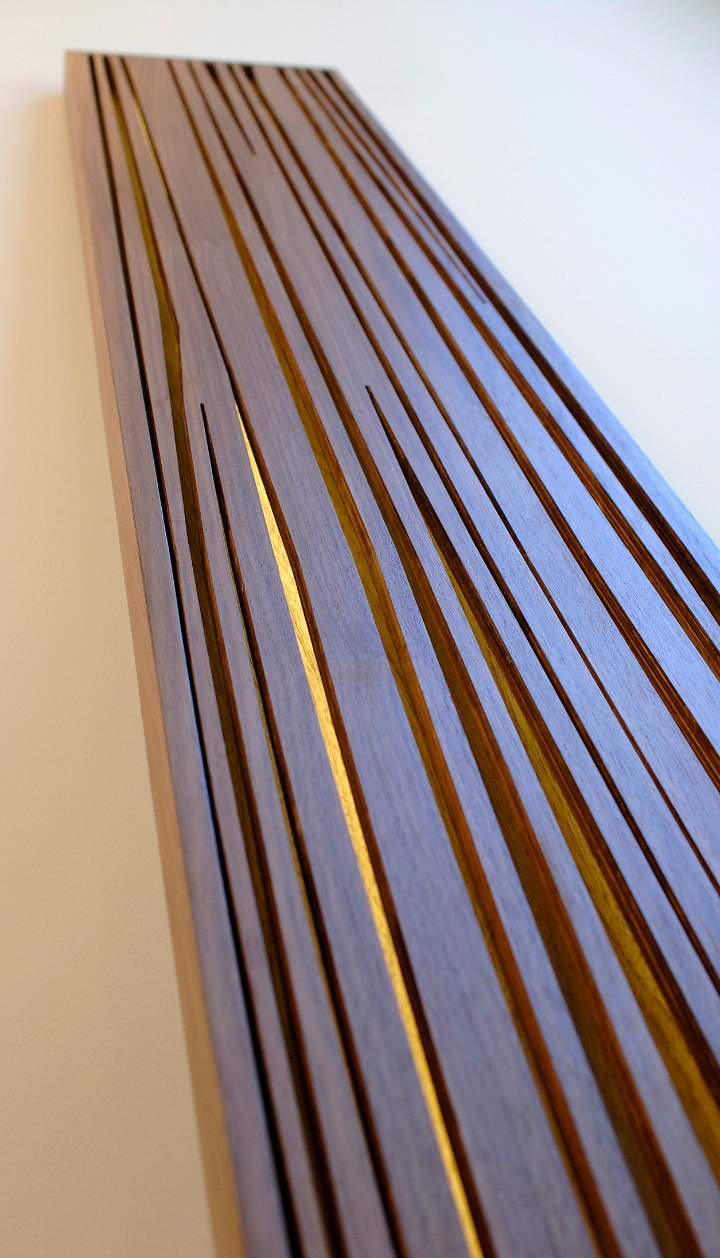 Dequidt Cedric, Paris, France
LAMP LUEUR DE BOIS,
lampada da terra
Una tavola di legno appoggiata al muro si trasforma in un opera di design dove la granastessa del legno diventa protagonista divenendo mezzo di diffusione della luce.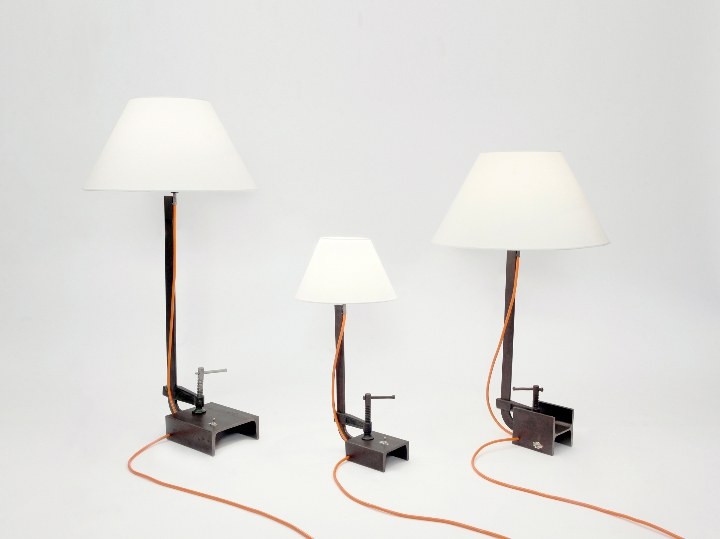 Alessandro Marelli, Como, Italy
STRINGIMI IRON,
lampada da tavolo
Un omaggio alla "morsa" come oggetto principe del collegamento utilizzato in molteplici lavorazioni. E' una metafora dell'aiuto dato all'unione. Strumento da lavoro, dalle innate qualità formali, decontestualizzato ad oggetto domestico.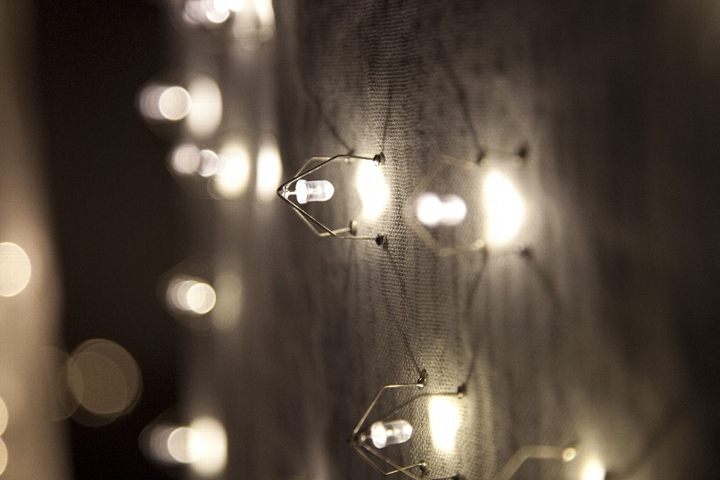 Aoife Wullur, Eindhoven, The Netherlands
SHADES OF LIGHT
"Shades of Light" mette in scena un gioco di luci e trasparenza mutevoli, esplorando un nuovo modo di intrecciare il mondo dell'elettronica al tessile.
I progetti selezionati saranno esposti il 9 Aprile nella prestigiosa sede del Gruppo24Ore in via Monterosa 91 a Milano, all'interno del contesto architettonico progettato da Renzo Piano.