LILLO / Stefano Soave per Teorema Rubinetterie span> è stato modificato: 2015-07-03 span> di
Stefano Soave giovane designer messosi in luce con il progetto NONO' (NO sedia, NO sgabello), tesi di laurea presso il Machina Lonati Fashion and design institute a Brescia che, prodotto e presentato dall'azienda ALMA DESIGN al Salone Internazionale del Mobile del 2010, ottiene il premio speciale "il design dello stupore" al concorso Young and Design 2010 e successivamente il GOOG DESIGN awards 2010 indetto annualmente dal Chicago Atheneum-Museum.
Stefano Soave ha disegnato la famiglia di Rubinetti Lillo per Teorema , il prodotto è stato presentato al CERSAIE 2012. Lillo combina l'eleganza formale del joystick con la funzionalità del miscelatore standard: l'unione di questi temi si realizza nel miscelatore con la leva ad "L" che caratterizza tutta la serie.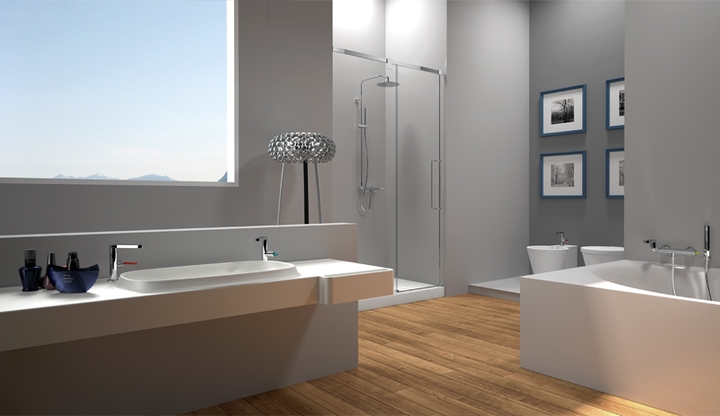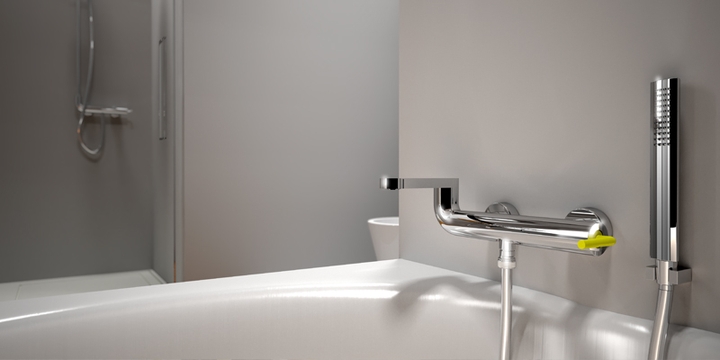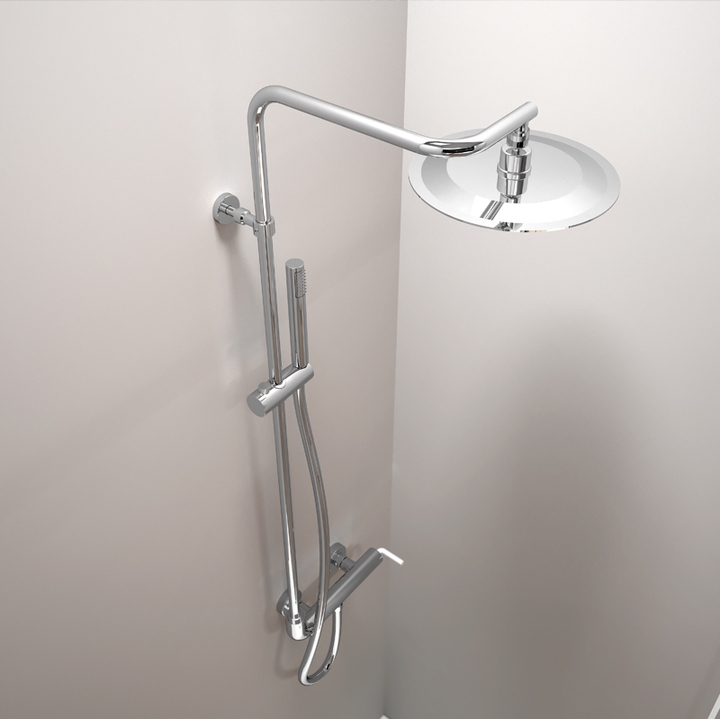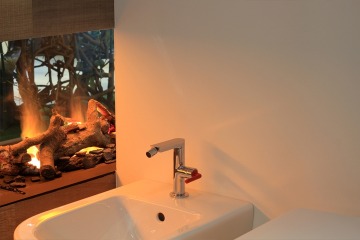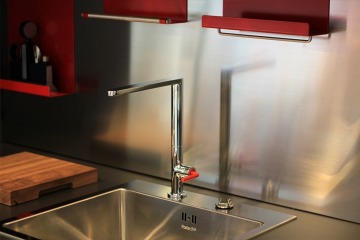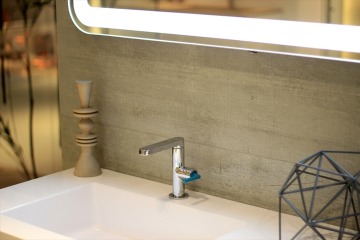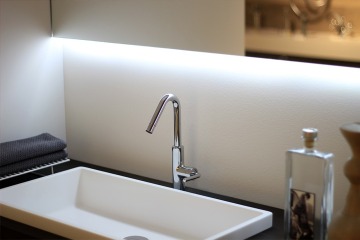 LILLO si base inoltre su un unico corpo che accoglie diverse bocche, che danno vita a loro volta a tutte le diverse tipologie di rubinetto della serie; dalla cucina al bagno…
Questo consente una estrema flessibilità nel comporre la tipologia di rubinetto desiderato e l'azienda può avere in produzione un unico corpo.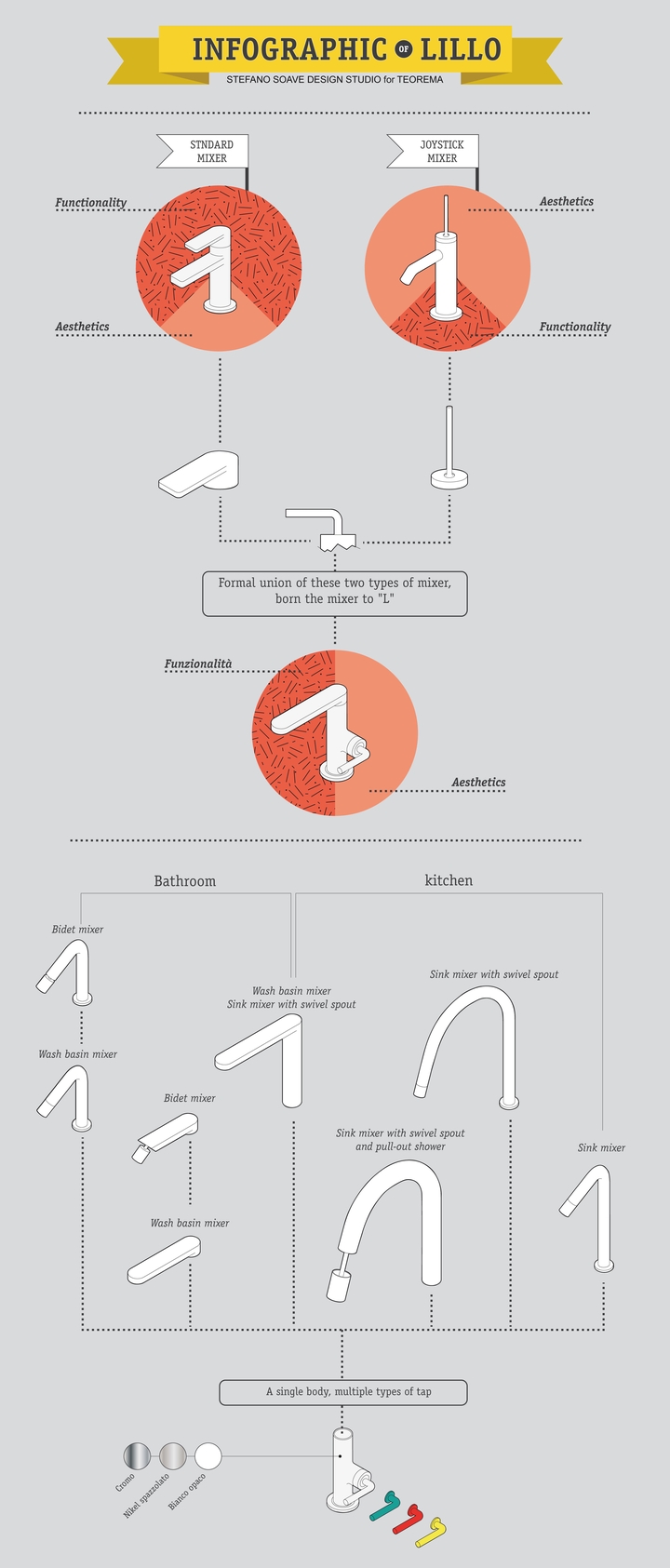 E per finire con Lillo si può risparmiare fino al 40% d'acqua
 http://www.stefanosoave.com
Teorema Rubinetterie