Hangar Design Group e le sue nuove collezioni in mostra a Milano durante il Salone del Mobile 2015 span> è stato modificato: 2015-04-06 span> di
Hangar Design Group sarà presente al Salone del Mobile 2015 con nuove collezioni di illuminazione e per l'arredo,
mentre in Brera esporrà una rassegna dedicata a progetti e creazioni inedite, frutto di collaborazioni già consolidate e di nuove sperimentazioni. Filo conduttore la ricerca sui materiali e sulle texture, in cui la varianza geometrica e il rigore stilistico sono il tratto ricorrente.
Hangar Design Group presenta a Milano i nuovi progetti del 2015, dentro e fuori al Salone: un ventaglio di progetti sviluppati in collaborazione con aziende italiane e internazionali che spaziano dal tableware all'arredo, ma tutti accomunati da una forte identità geometrica fatta di tagli rigorosi, superfici a rilievo, sollecitazioni tattili e ritmi visivi che scombinano le regole.
SALONE DEL MOBILE
Prosegue la collaborazione tra Hangar Design Group e la prestigiosa vetreria Vistosi che ad Euroluce presenta Futura, una nuova linea di lampade a sospensione, in vetro soffiato e metallo, caratterizzate da un design elegante e rigoroso.
L'agenzia creativa si presenta inoltre al Salone con un'evoluzione di Dotbox, progetto modulare per il contenimento ideato con Dieffebi per l'arredo ufficio contemporaneo e corredato da una gamma di tavoli complementari.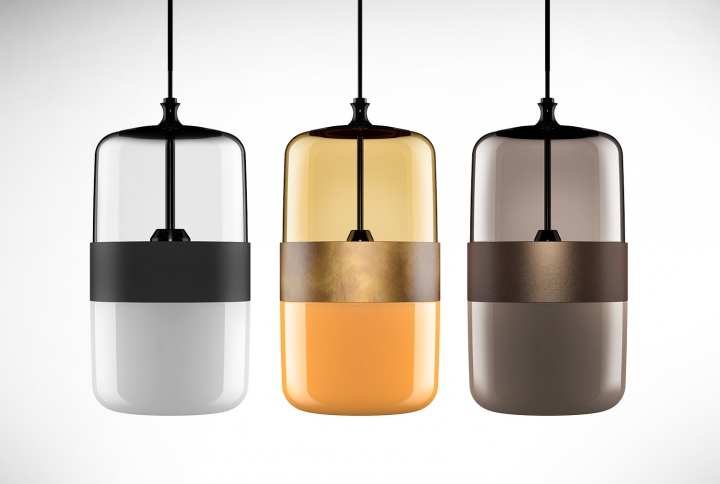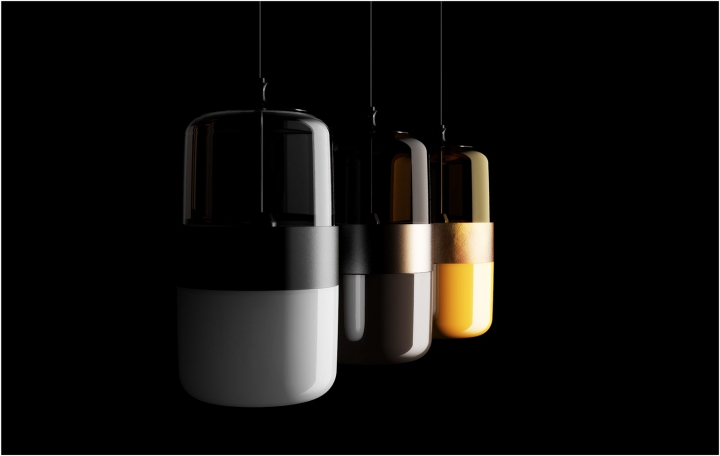 BRERA DESIGN DISTRICT
Hangar Design Group anche quest'anno torna nella galleria di via Brera 2 per presentare "Back to Back. A Poetics of Geometric Variations ", una rassegna di prodotti inediti in cui il design esplora la dimensione tridimensionale delle superfici.
Il singolare allestimento prevede oggetti eterogenei che combinano rigore progettuale ed eccellenza manifatturiera, in continuità con l'esplorazione progettuale già avviata l'anno scorso e ora portata a completo compimento.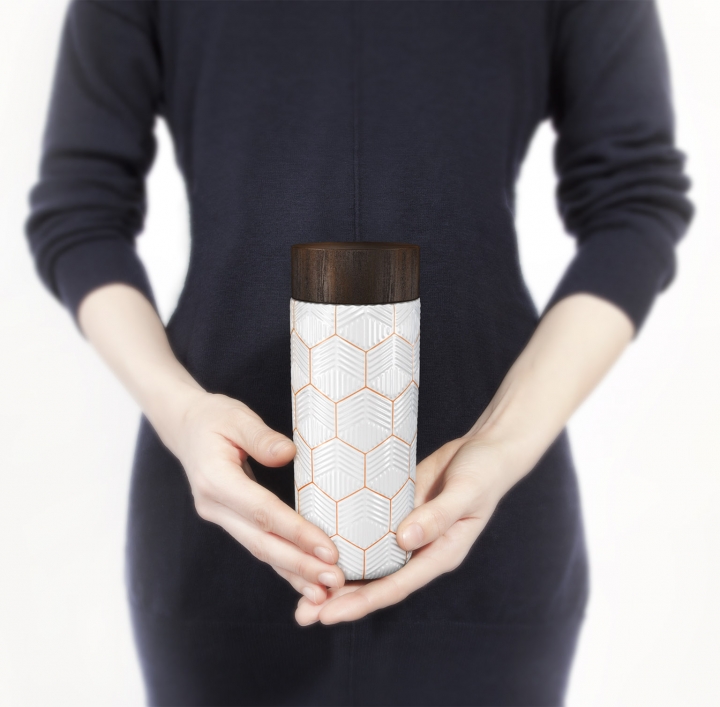 Dal mondo dell'alta ebanisteria, la sedia Carlton e il mobile contenitore Hampton disegnati per l'azienda Rossato e realizzati con materiali di estremo pregio, si ispirano ad uno stile retrò e coniugano un disegno rigoroso con una straordinaria perizia artigiana.
Per Listone Giordano il collettivo ha indagato l'interazione tra un materiale vivo come il legno e un materiale inorganico come il metallo, cercando un disegno d'insieme in grado di valorizzare le grandi superifici. Nascono così Lux e Stellar, due linee di flooring di alta gamma, concepite per la più esigente clientela internazionale.
Prosegue con questo Fuorisalone anche la collaborazione con Bertoni 1949 per il quale il collettivo presenta Game Trunk, un pezzo da collezione composto da un set prezioso di giochi da tavolo custodito in un raffinato contenitore in pelle pergamena bianca e alligatore nero chiodato.
La collezione si completa con le travel mug in ceramica nate dalla partnership con il brand taiwanese ACERA, che si propongono quest'anno in una duplice veste. Da un lato una Urban Collection composta da sei linee di mugs caratterizzate da pattern geometrici e variazioni cromatiche che traducono in un linguaggio contemporaneo e internazionale un oggetto tipicamente tratto dalla food culture asiatica.
Dall'altro una special edition dedicata ai movimenti artistici del '900 e disegnata da Hangar Design Group per la Peggy Guggenheim Collection di Venezia. Un oggetto da portare con sé, che riassume in un design elegante e raffinato l'amore per l'arte e per le cose belle.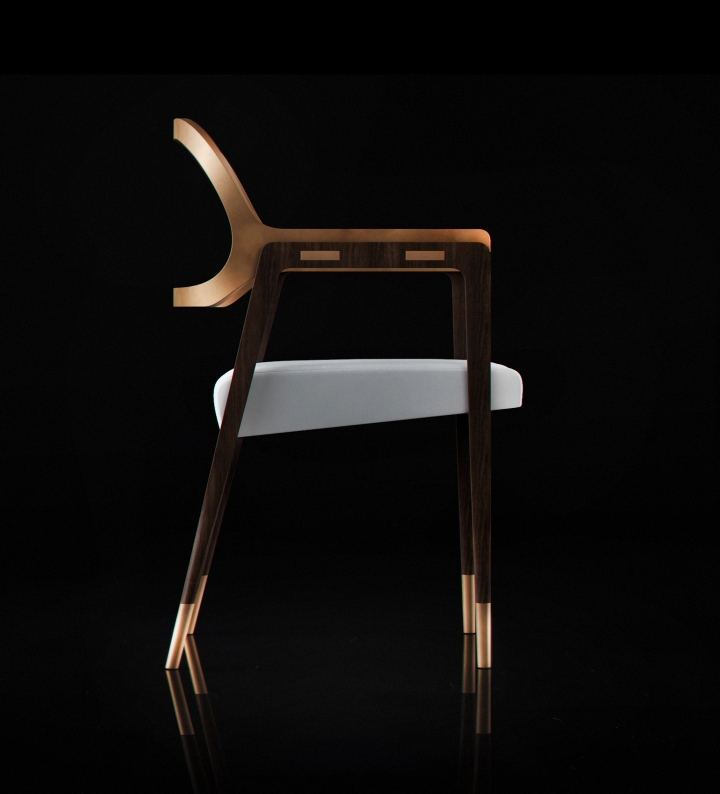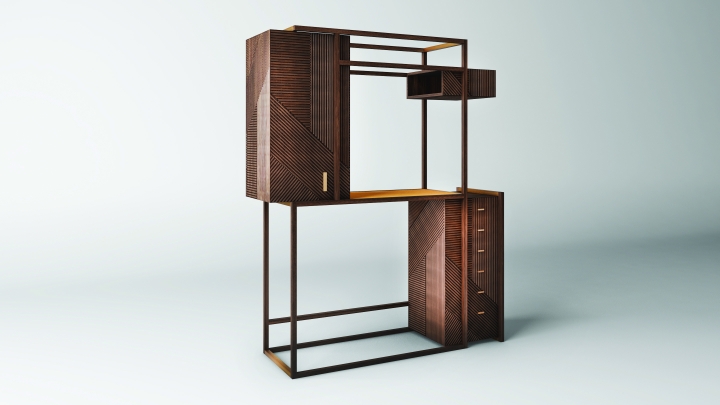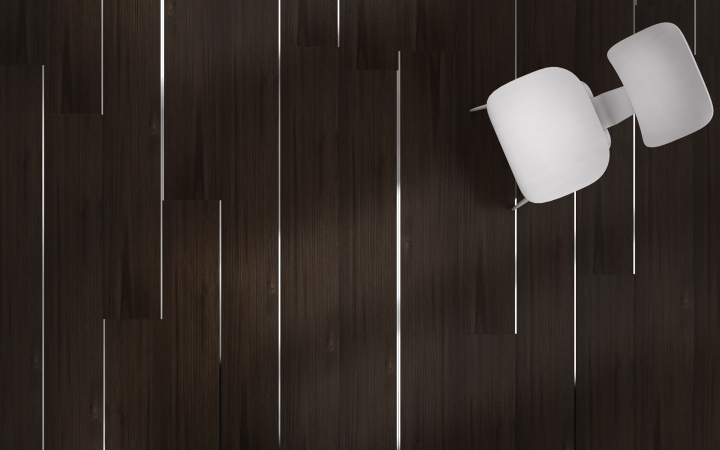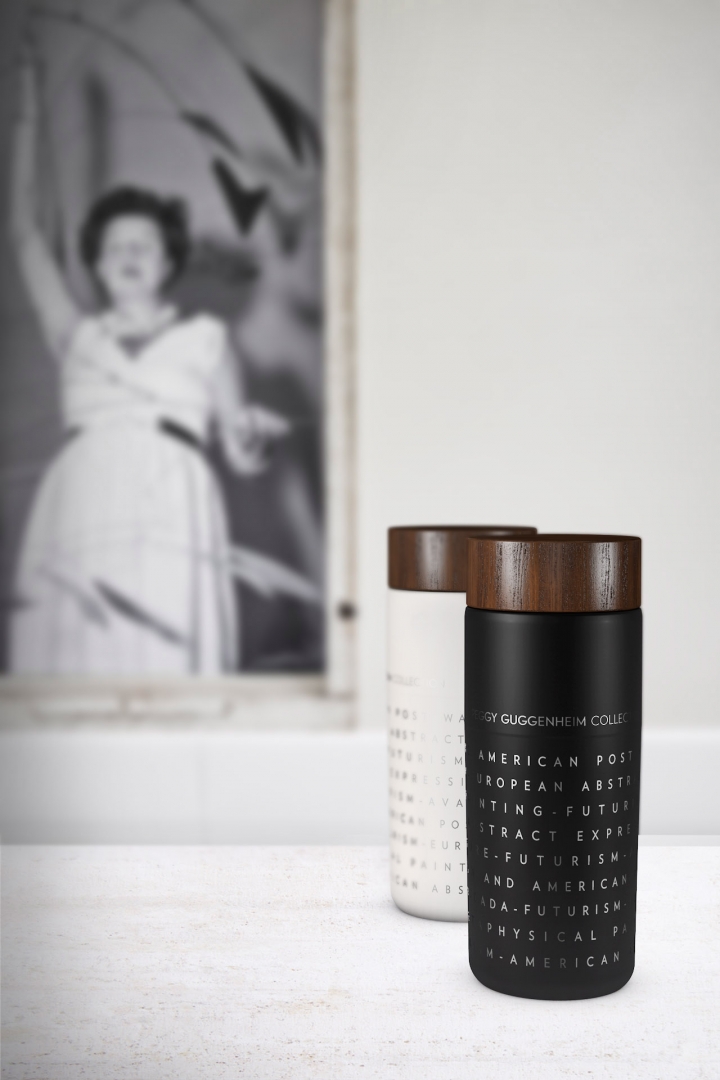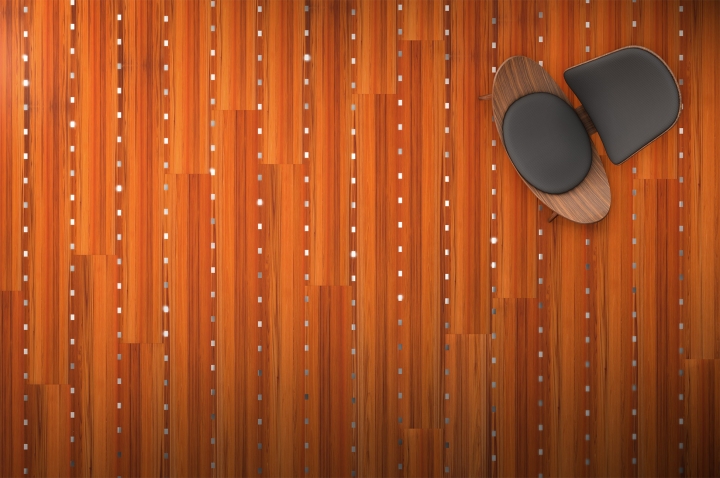 Da oltre trent'anni sulla scena del design, vincitore del Compasso d'Oro nel 2011, Hangar Design Group è un collettivo che si occupa, accanto ai temi dell'abitare, di design nel suo senso più esteso, attraverso la contaminazione tra i diversi territori della creatività. E' attivo in Italia e all'estero con sedi a Treviso, Milano, New York e Shanghai.