& Friends The UK Collective, uno spettacolo esclusivo a Parigi span> è stato modificato: 2014-11-11 span> di
Dal 13 al 20 dicembre, alla Galerie LE Feuvre verrà presentata & FRIENDS THE UKCOLLECTIVE.
Il concept di questa mostra è quello di evidenziare le creazioni di artisti di talento dello scenario inglese le cui opere non sono state ancora esposte in Francia, con l'eccezione per le opere di Mr Jago, Andrew McAttee e Sickboy, già esposti alla Galerie LE Feuvre.
Qui ognuno dei sei artisti mostra le opere realizzate: documenti e dipinti, dal divisionismo di Mr Jago alla Pop Art di Andrea McAttee con le ispirazioni surrealiste di Sickboy, dipinti naturali Xenz, un tocco ottimista di Word to Mother e, infine, il mondo delle stampe serigrafiche e luminose di Paul Insect.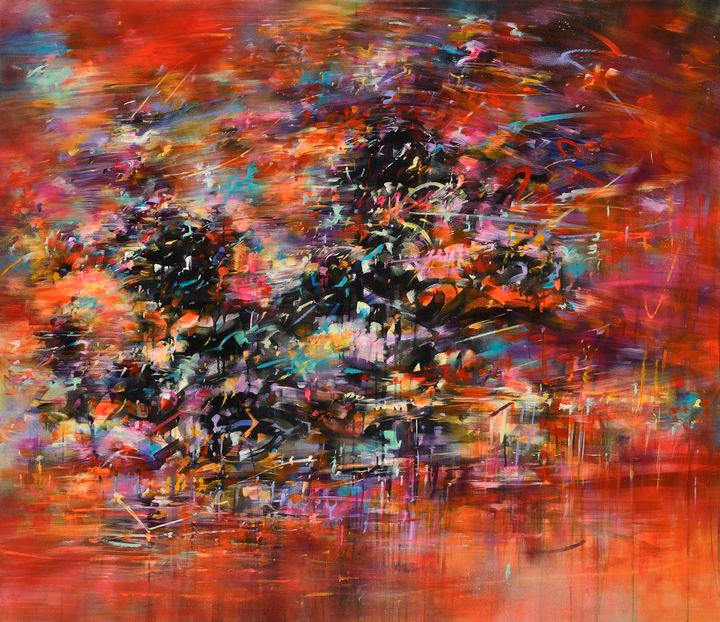 Mr Jago, Bristol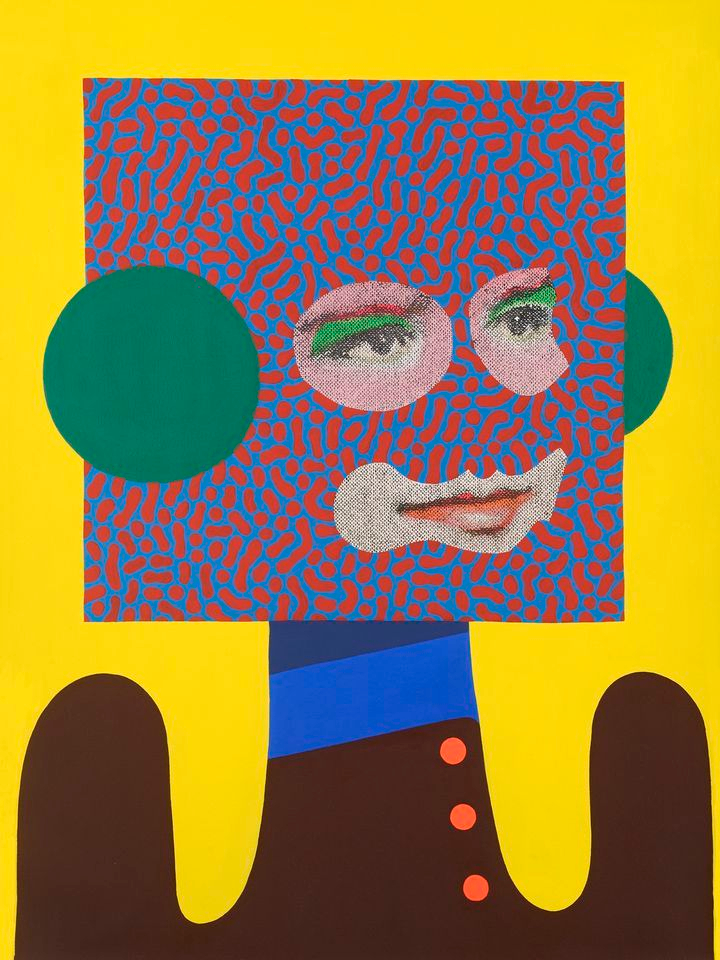 Paul Insect, London