Design Meets Functionality And Innovation In The Kitchen: I vincitori del contest span> è stato modificato: 2015-07-03 span> di
organizzato in partnership con l'azienda Pavoni Italia.
Design Meets Functionality And Innovation In The Kitchen è il contest bandito con l'intenzione di premiare i migliori progetti di food design utili alla preparazione e/o consumo del cibo e di accessori per la tavola e la cucina.
Si richiedeva ai creativi di analizzare i classici metodi di utilizzo di oggetti del settore food e di studiare ogni eventuale nuova forma/tipologia di accessorio utile a rendere più fruibile e dinamica la funzione di tali prodotti.
La partecipazione al bando era gratuita e aperta a designer italiani e stranieri e la deadline era fissata per il 31 dicembre 2015. La giuria presieduta da Paolo Barichella, Food designer e composta da Enzo Carbone, fondatore di Promotedesign.it, Corinna Pavoni, AD Pavoni Italia e Francesca Russo Editor DDN Magazine, ha quindi selezionato le idee secondo i criteri di originalità e affinità al tema del concorso. Molto difficile è stata la scelta dei progetti vincitori, effettuata selezionando tra oltre 200 idee pervenute, ognuna caratterizzata da un concetto progettuale interessante.
Primo classificato
Alex Borzaga con il progetto La Sincera, coltello mezzaluna dal design ergonomico e innovativo grazie al quale l'utilizzatore può impugnarlo con una sola mano. Facile da pulire, si propone come accessorio da cucina pratico e funzionale caratterizzato dalla sua particolare linea cool.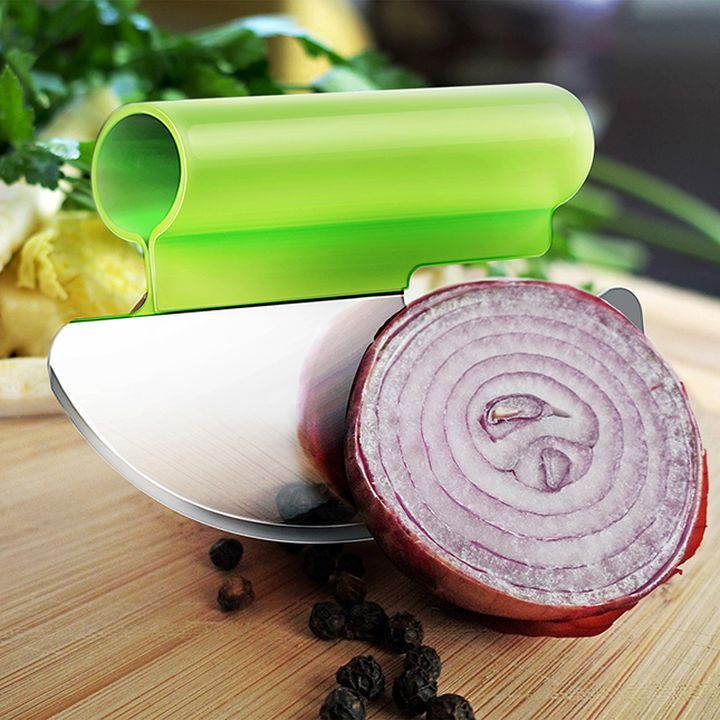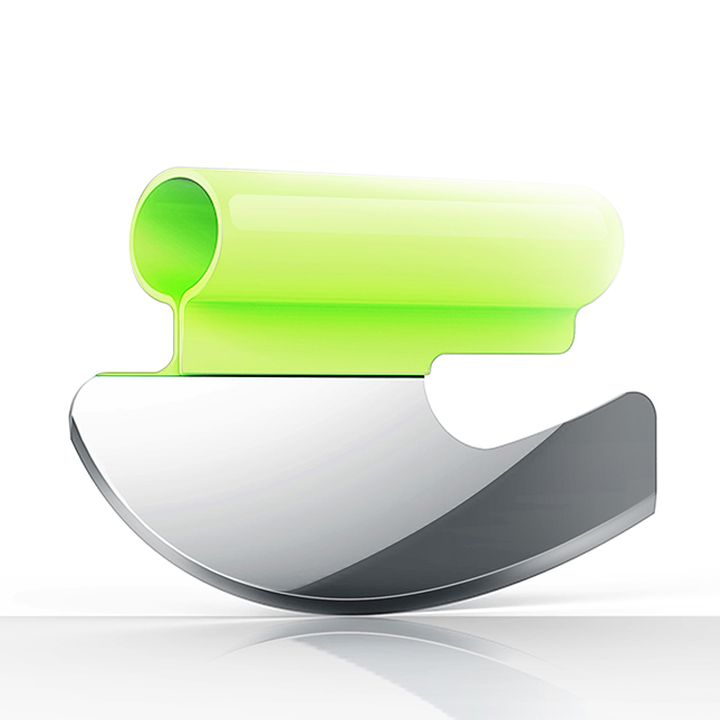 Secondo classificato
Michela Censori e Laura Cappelletti, con il progetto Hula, piatto innovativo con lo scopo di facilitare e rinnovare la consumazione dei pasti. Questo oggetto, grazie ad un sistema di binari, consente un movimento rotazionale graduale che rende più semplice, ad anziani e bambini, il raggiungimento del cibo.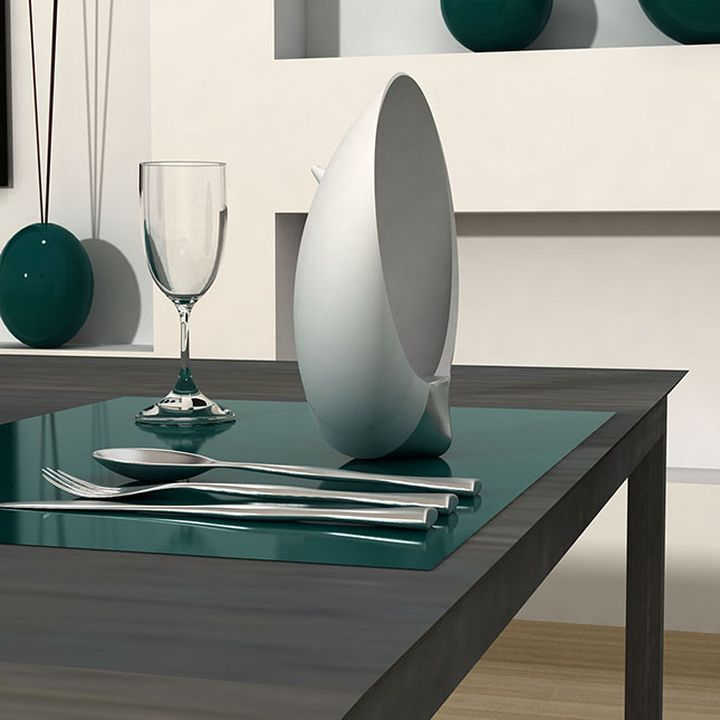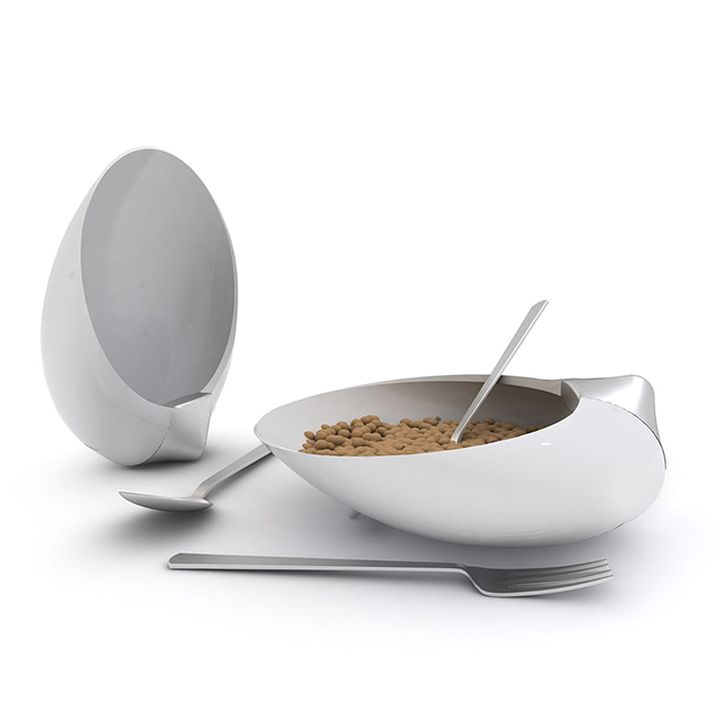 Terzo classificato
Valeria Salvo e Giulia Solero con il progetto Klì, misurino polifunzionale per farine e simili, realizzato in ABS. La sua particolare forma permette l'utilizzo anche per chiudere i contenitori di cibo e al tempo stesso per essere utilizzato come un cucchiaio, strumento perfetto per la preparazione quotidiana di dolcezze.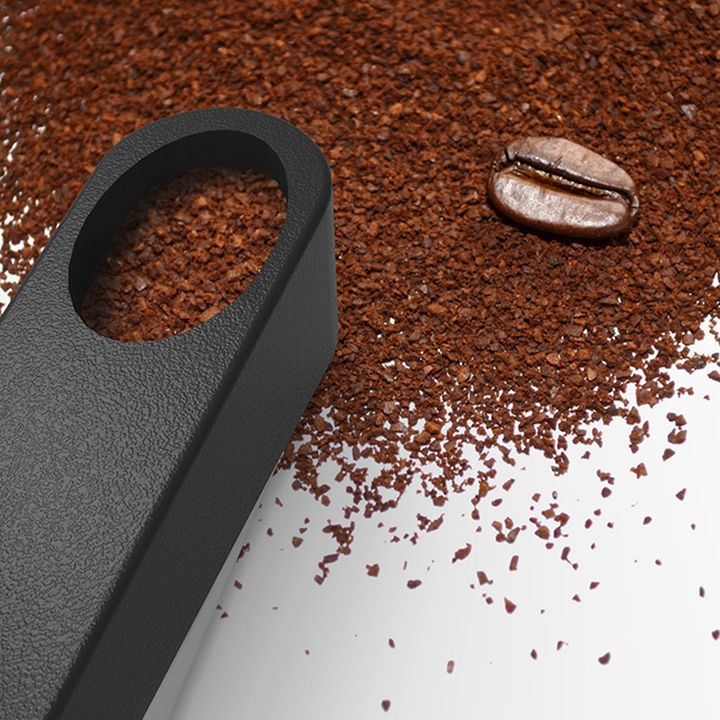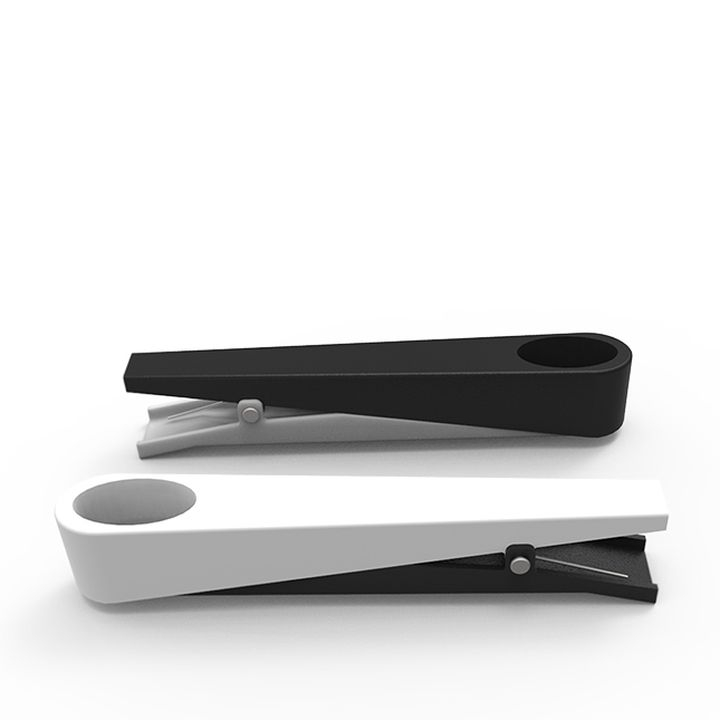 Ai designer selezionati verrà corrisposto un premio in denaro oltre che garantito l'inserimento all'interno del catalogo di Pavoni Italia.