Design of mind, poliuretano è. Gli studenti dell'Accademia di Brera e del Naba in mostra tra arte e design al Fuorisalone 2012 span> è stato modificato: 2012-04-14 span> di
"Design of Mind, Poliuretano è" dal 17 al 22 Aprile 2012, una mostra di 11 studenti dell'Accademia di Brera e del Naba, che si sono confrontati sul tema degli oggetti per la casa contemporanea, combinando arte e design, oggetti e
dipinti, nonché ricerca sui materiali, creatività artistica ed innovazione progettuale.
L'esposizione, che si tiene nella hall dell'Hotel Nhow di via Tortona al centro di una delle zone più importanti del Fuori Salone milanese, è promossa dall'agenzia di comunicazione "Encanto" e da "Poliuretano é" e presenta al pubblico sia oggetti di design sia sculture e dipinti in una scenografia sospesa e realizzata in poliuretano che accompagna i visitatori all'interno di un percorso multimediale.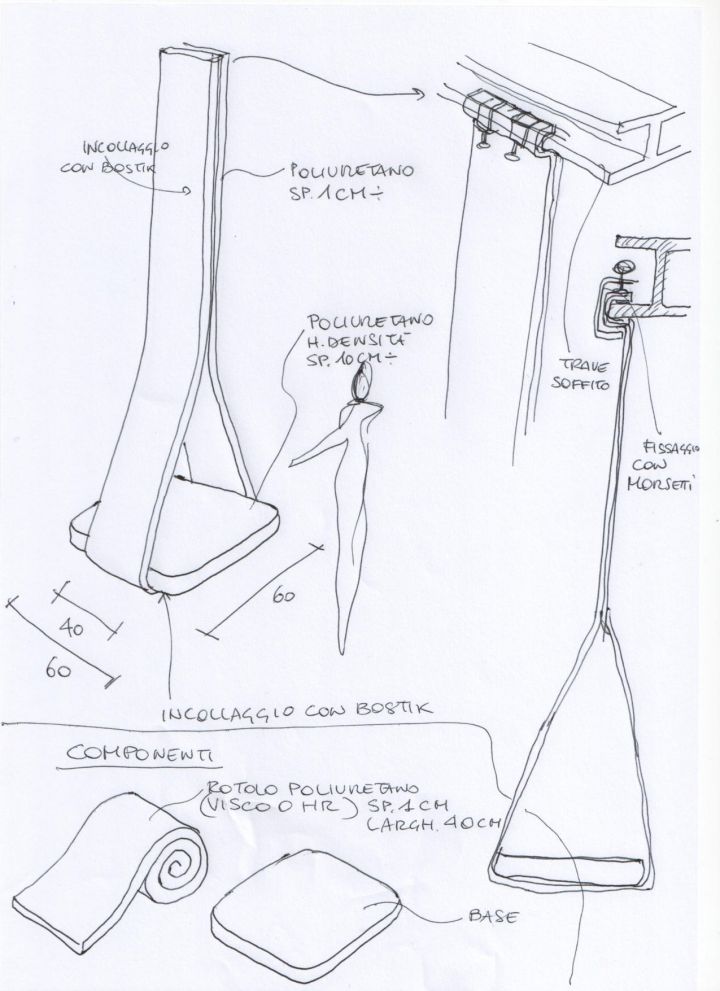 "Design Of Mind è voglia di agire, di far parlare di sé in questo caos che è il mondo – spiega Karim Abdel, studente di design all'Accademia di Brera e promotore della mostra – E questa iniziativa dà la possibilità a me e ad altri giovani studenti di far conoscere al mondo le proprie espressioni artistiche senza esser criticati o giudicati. Il Fuori Salone predilige il design, ma io ho voluto creare le condizioni per far partecipare due processi creativi molto diversi tra loro: l'arte e il design. L'allestimento in poliuretano pone tutte le opere sullo stesso livello, perché il mio intento è stato quello di realizzare un'atmosfera amorevole quasi a simboleggiare un abbraccio tra creativi provenienti da diversi indirizzi di studio, ma soprattutto da diverse nazioni e da diverse culture"
Design Of Mind prosegue la presenza di Poliuretano-è all'interno del Salone del Mobile 2012 che si completa con la partecipazione alla rassegna di Material Connexion presso Fiera Milano.