Emilio Nanni / "Sign²" span> è stato modificato: 2011-11-13 span> di
La galleria Art To Design di Bologna, in occasione di OFF – Bologna, Arte Fiera 2012, presenta "Sign²" di Emilio Nanni a cura di Fabriano Fabbri. Artista, architetto e designer, Emilio Nanni per la prima volta combina, in una sorta di "percorso ideale", una selezione di prodotti tra i più significativi della sua attività di Designer, dal 1985 al 2012, creati per le più conosciute aziende italiane di design, fra cui: Zanotta, Billiani, Lamm, Tonelli, Roche Bobois, Cattelan Italia, Tonon, Guzzini, Varaschin…, a quella di Artista, presentando l'ultimo periodo della sua ricerca incentrata sul segno. Art to Design è una galleria nel pieno centro di Bologna. Il suo carattere trasversale,
che riflette e unisce il background culturale e lavorativo dei suoi fondatori, Nicolò Riguzzi e Alessandro Betocchi, la porta a essere un importante punto d'incontro di artisti e designer di tutto il mondo, una galleria studio-contenitore che ricerca e seleziona autori che si muovano in quel crinale multidisciplinare, appunto fra arte e design, come Samare , Riccardo Schweizer , Richard Lauret , Paul Thuile , Fabio Rotella ecc. Spazio ideale, quindi, per proporre in contemporanea l'ultima ricerca artistica e l'attività di designer di Emilio Nanni che ha sempre tenuto separati i due ambiti e che trova ora nel " segno" il trade-d'union ideale per saldare le due "anime" e nello spazio di Art to Design la situazione ottimale per presentarsi compiutamente. Il segno grafico, netto e raffinato, che ben contraddistingue il lavoro di designer e il segno grafico e netto tracciato prevalentemente dalla bic nera, strumento insostituibile, su carte, che diventa corpo e immagine attraverso il gesto controllato e la ripetizione ossessiva del segno. Saranno inoltre presentati, in anteprima, i nuovi prodotti disegnati per Bosa, Billiani e Laboratorio Pesaro.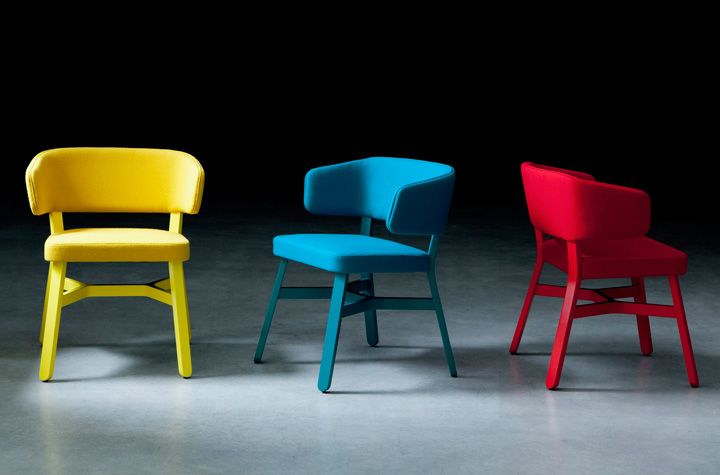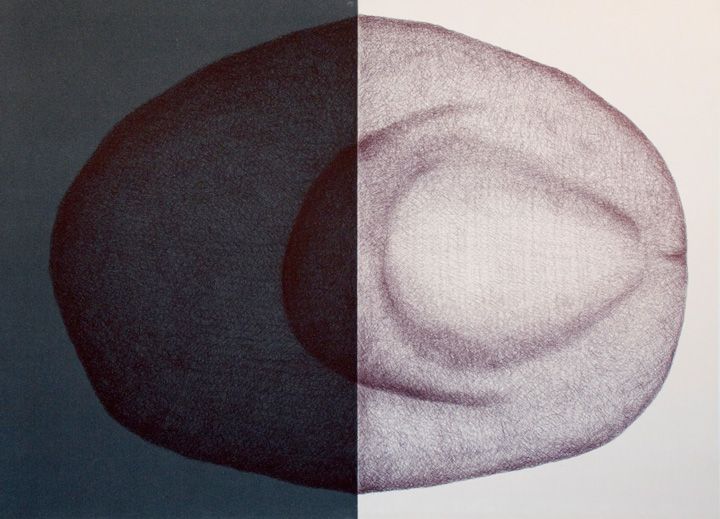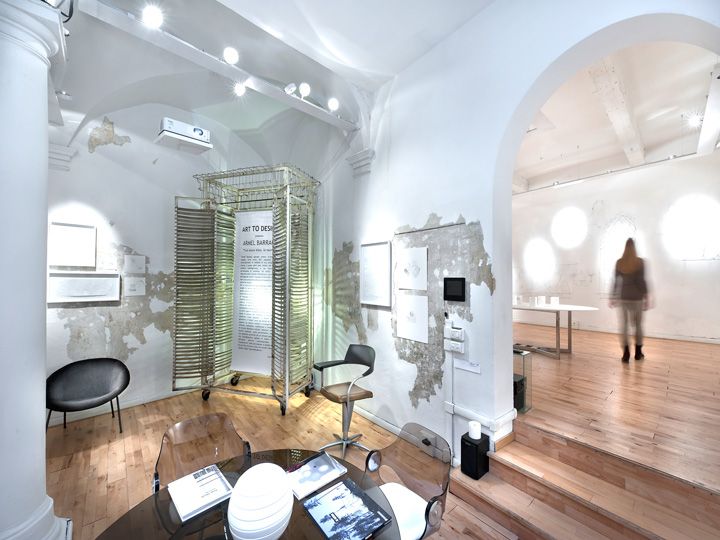 Sign² – Emilio Nanni a cura di Fabriano Fabbri.
Inaugurazione Venerdì 27 Gennaio 2012 ore 18
Dal 27 gennaio al 17 marzo 2012
ART TO DESIGN
Via Porta Nova, 12