Heart Gallery porta un tocco di frizzante allegria nelle nostre case! span> è stato modificato: 2022-06-02 span> di
Con la primavera ormai alle porte non può certo mancare un tocco di frizzante allegria nelle nostre case.
A portarla ci pensa Heart Gallery, che propone nuovi prodotti coloratissimi e divertenti, sempre molto utili e funzionali, perfetti come idea regalo.
Tutti gli oggetti di Heart Gallery sono in ceramica, realizzati a mano e totalmente Made in Italy. L'attenzione all'ambiente è totale: la ceramica è prodotta utilizzando esclusivamente smalti atossici, apiombici, argilla italiana accuratamente selezionata e cotta utilizzando energia derivante da impianti fotovoltaici.
Cosa succede quando la leggerezza di un palloncino incontra il solido sostegno di un appendiabiti? Nascono i Mini Balloons, piccoli, coloratissimi appendiabiti in ceramica a forma di palloncino. Per applicarli al muro è sufficiente fissare il relativo supporto in acciaio inox. Come spesso accade, sono le idee più semplici quelle che fanno più effetto. Per grandi e piccini.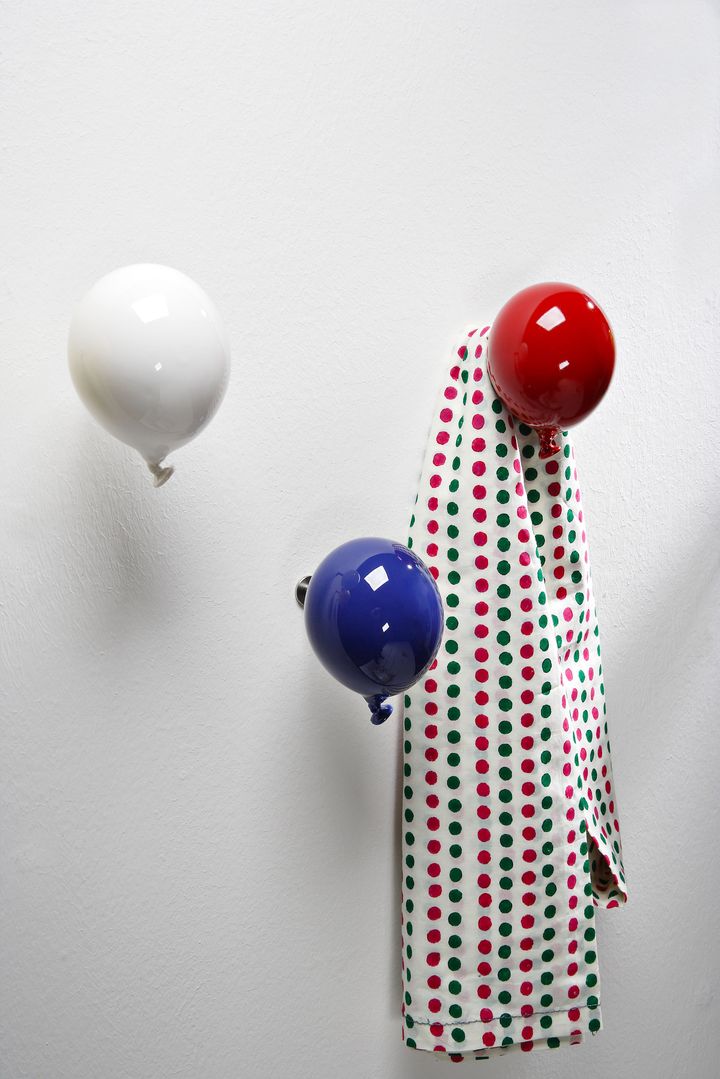 «Il posto giusto per i vostri coltelli» si chiama The Knife Place ed è un portacoltelli in ceramica e legno composto da tre elementi. Un contenitore in resistente ceramica, austero nelle sue linee squadrate, ma con un tocco di ironia offerto dalla scritta su uno dei lati. E due elementi in faggio naturale, fessurati per contenere coltelli dalle forme e dalle dimensioni più disparate. Tutti questi elementi possono essere utilizzati anche singolarmente. Un regalo pratico e utile per chi ha messo su casa da poco, o per chi è un provetto gourmet e ama trascorrere del tempo in cucina preparando cibi buoni e circondato da strumenti di qualità.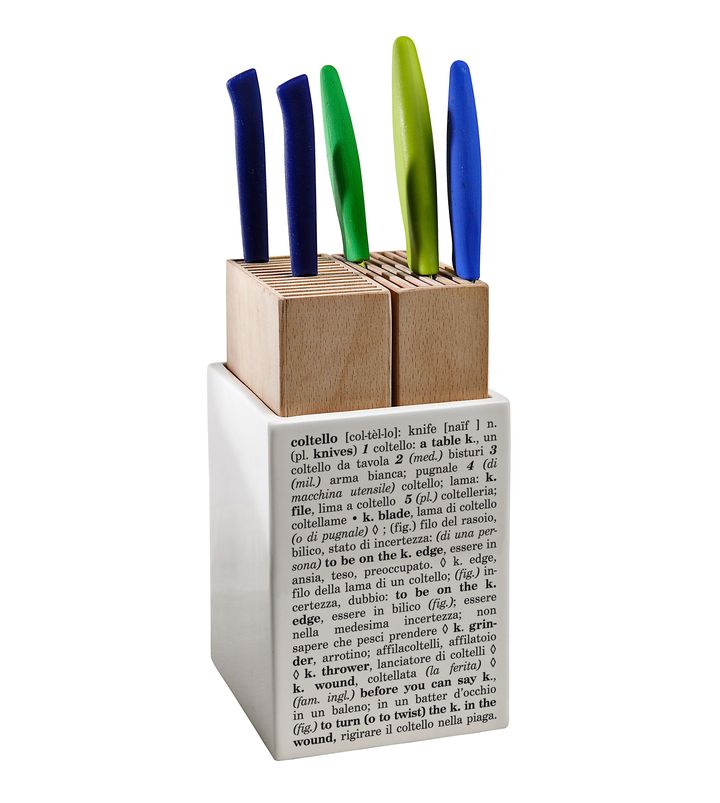 The big one. i-XXXL è uno speaker naturale in ceramica per amplificare il suono dell'iPad. Funziona sfruttando i principi naturali del propagarsi del suono. Non necessita quindi di batterie o cavi, e non prevede alcun consumo di energia. Insomma, i-XXXL è un prodotto green al 100%!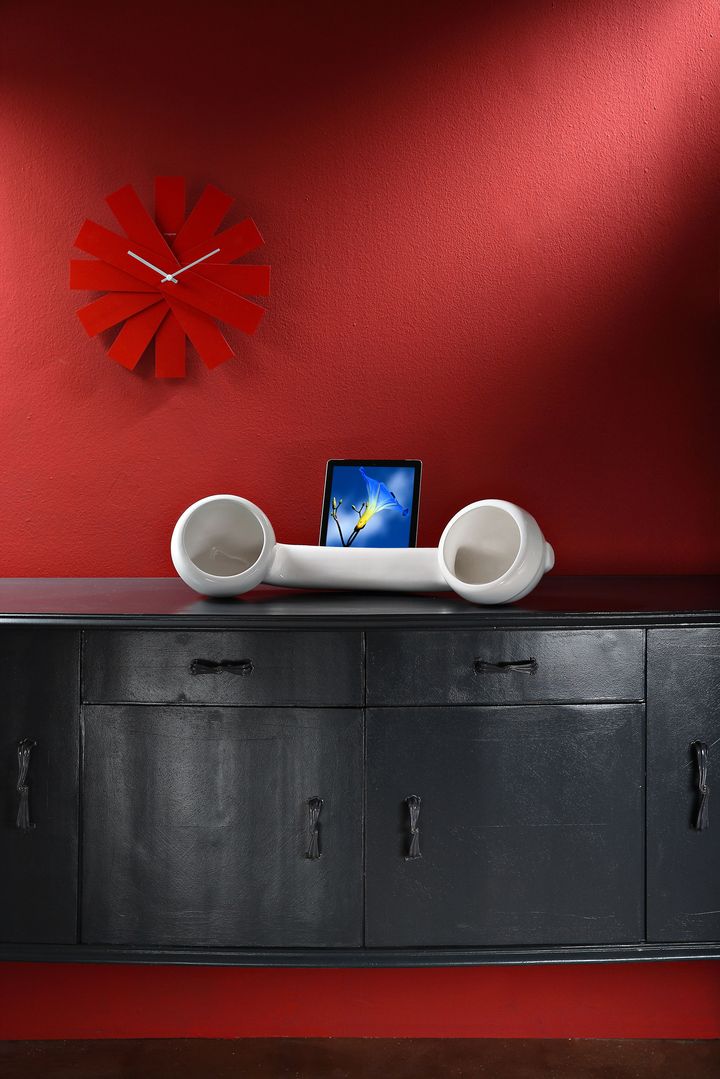 Per maggiori informazioni potete visitare il sito: www.heartgallery.nu