JOKJOR FOLD, the planter that grows along with the plant span> è stato modificato: 2016-12-13 span> di
The JOKJOR Fold is a design planter that grows along with the plant. Italian designer Emanuele Pizzolorusso, known for the Crumpled City maps, designed a flexible planter that can double in capacity when the plant grows.
That's handy. The planter is an eye catcher for every interior. The sharp edges of the design and the usage of the silicone material in combination with the plant provides a nice and interesting contrast.
The planter is available in four colors via www.jokjor.com.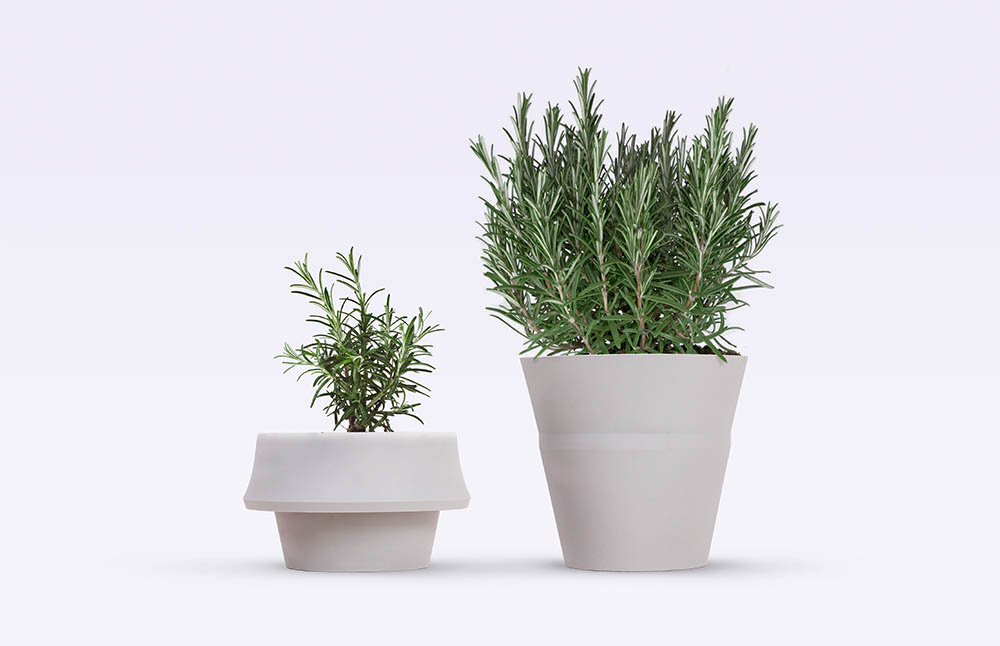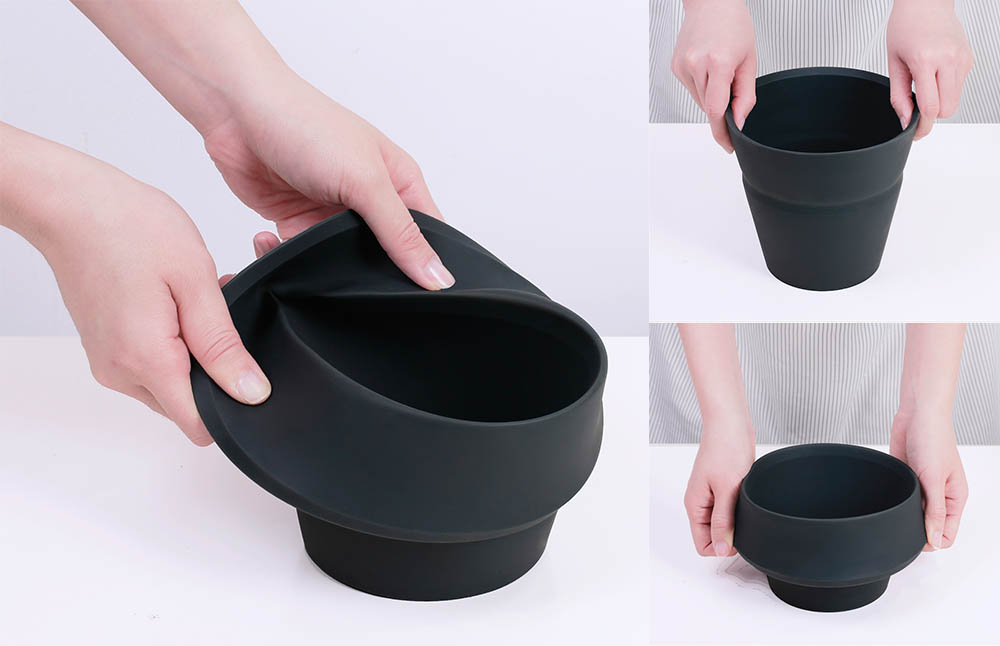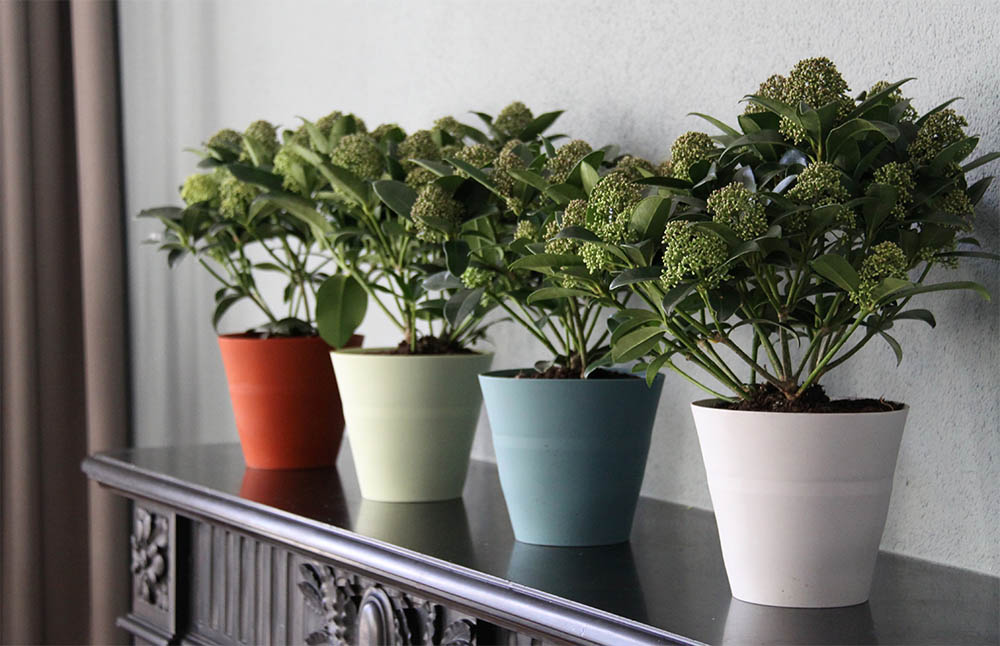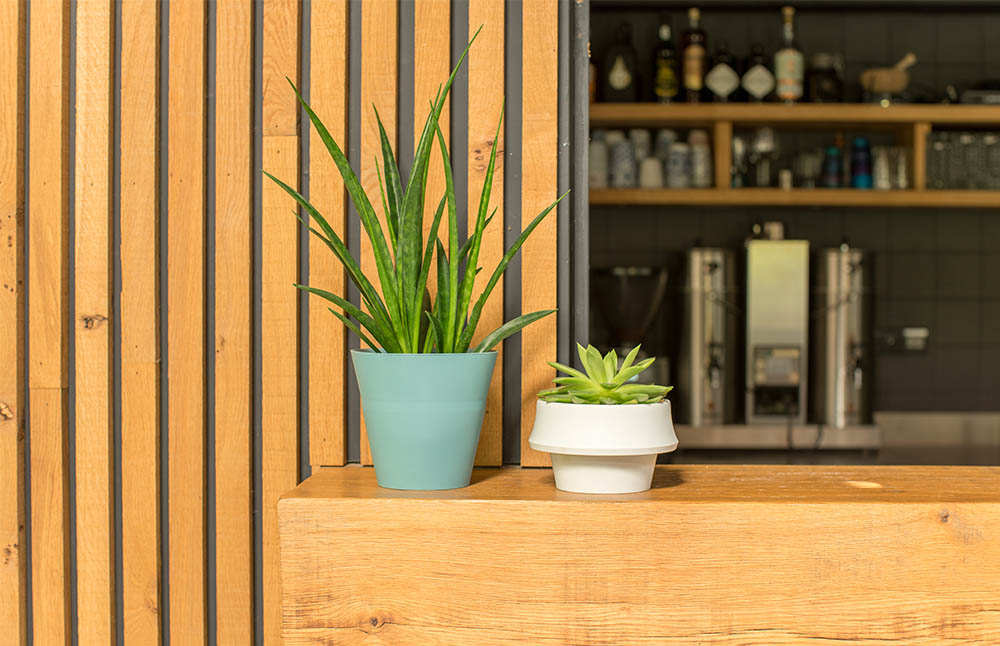 About JOKJOR
A smile in the mind. That's what it's all about when you are at home, at the office or enjoying life in the outdoors. JOKJOR focuses on creating beautiful, thoughtful and above all accessible design for both indoor and outdoor usage. The brand not only designs in-house but also collaborates with young talented designers. JOKJOR was founded by Dutch designer Olav van Lede in 2014 and you can find the entire collection on www.jokjor.com.