Korea at the last Design Week in Milan span> è stato modificato: 2022-06-02 span> di
The last International Design Week took place in Milan last April. From the Fiera in Rho to many locations in the center of Milan, hundreds of designers came to present their last works. This year, Korea had a particular place among the several exhibitions.
At the Museo Bagatti Valsecchi the different works of the South Korean artist Wonmin Park were exhibiting. Part of the project called "Untold" curated by the famous Rossana Orlandi, the "Haze" series, located right after the Museum's staircase, consists of basic geometric shapes furniture made with a particular resin colored with pigment. Graduated from the Design Academy Eindhoven in Netherlands, Wonmin has interned the well-known studio Makkink and Bey, as well as the studio Bakker to finally opened his own studio.  The work of Wonmin describes simplicity and subtleness appreciated by the people who experience his works.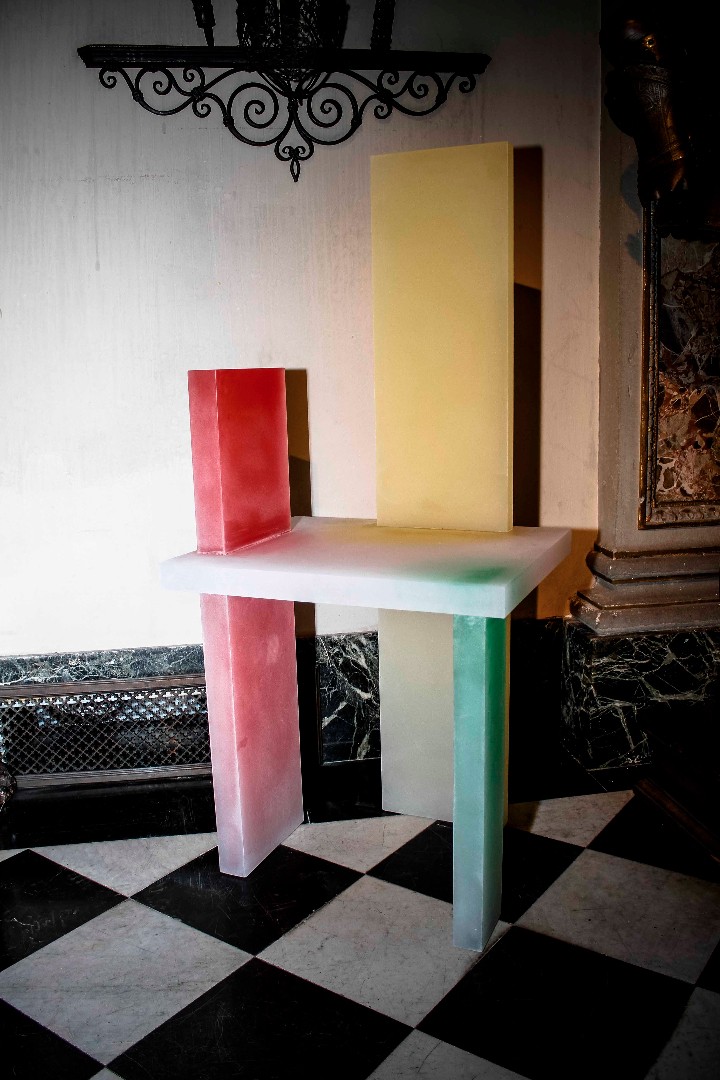 After the first success during the precedent Milan design and Furniture fair, the Triennale of Design has reorganized a second edition of Korean Traditional Crafts showing the work of eighteen traditional Korean artisans. The objective was to demonstrate how traditional materials as metal, mother of pearl, paper, ceramics could be transformed into beautiful pieces of  art. Lee Kang- hyo as an example, made huge ceramic jar using a traditional practice along with his own imagination. He has created unique colors and textures working with different shades of powders and applying many layers to give to the jar a thick and solid structure.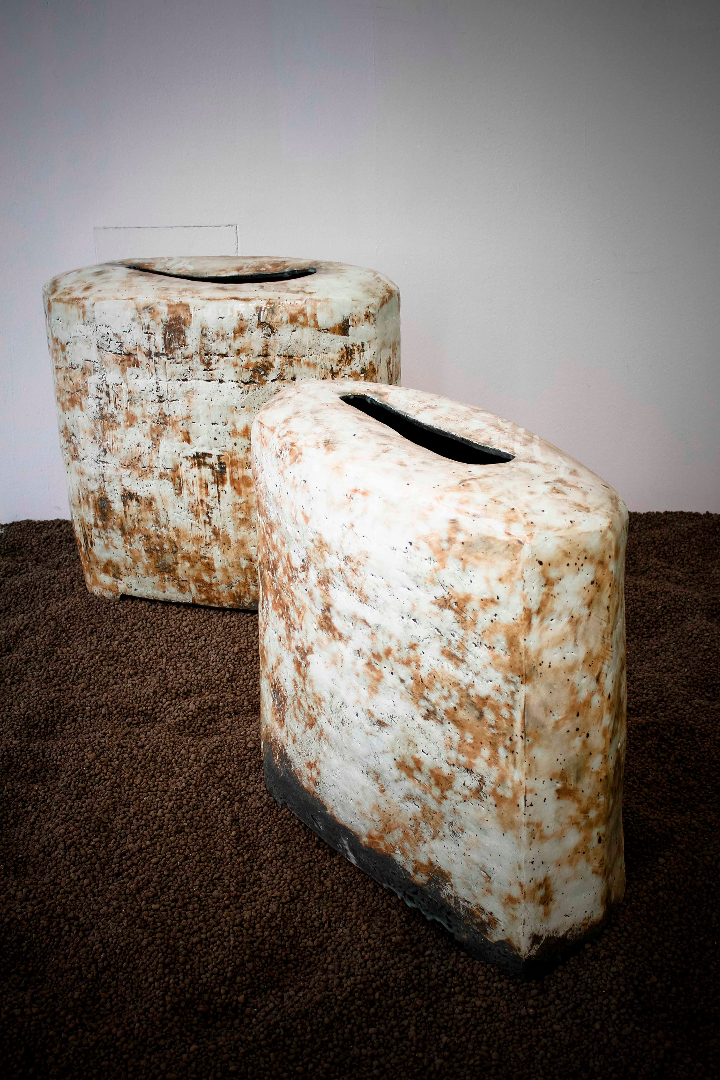 Finally, among the young talents presented at the Salone Satellite of the International Fiera, the South Korean designer EunMyung Soh was exhibited the Lines elastic banded closet. Using the gridded latticework of traditional Korean doors as a reference, this young and talented artist had been awarded for this original piece of work introduced in two color versions. The success of the described closet has motivated this artist to plan many other pieces always with the use of the elastic bands.
These last years, we have seen emerged South Korea within original and unique pieces of work mixing the western latest trends with the traditional practices and Korean methods.