PREMIATI ALLA TRIENNALE DI MILANO I VINCITORI DI "JTI CLEAN CITY LAB" span> è stato modificato: 2012-04-24 span> di
"Icon", "Smokey" e "Stub it" sono i tre, dei 16 progetti finalisti, vincitori del contest internazionale "JTI Clean City Lab" premiati presso il Teatro Agorà della Triennale di Milano ed in mostra presso lo spazio Triennale Lab dal 17 al 22 aprile durante la Settimana del Salone del Mobile.
A consegnare il premio agli studenti vincitori il Sottosegretario alle Pari Opportunità, Moda e Design della Regione Lombardia, Ombretta Colli con la partecipazione dell'Assessore alla Mobilità, Ambiente, Arredo urbano e Verde del Comune di Milano, Pierfrancesco Maran che ha concluso la cerimonia.
Il contest internazionale JTI Clean City Lab, ideato da Japan Tobacco International e realizzato con il supporto di Future Concept Lab, torna per il secondo anno consecutivo con l'obiettivo di pensare al posacenere da esterno del futuro e trasformare oggetti di uso comune in pezzi di design per incentivare i cittadini a non disperdere i mozziconi in città.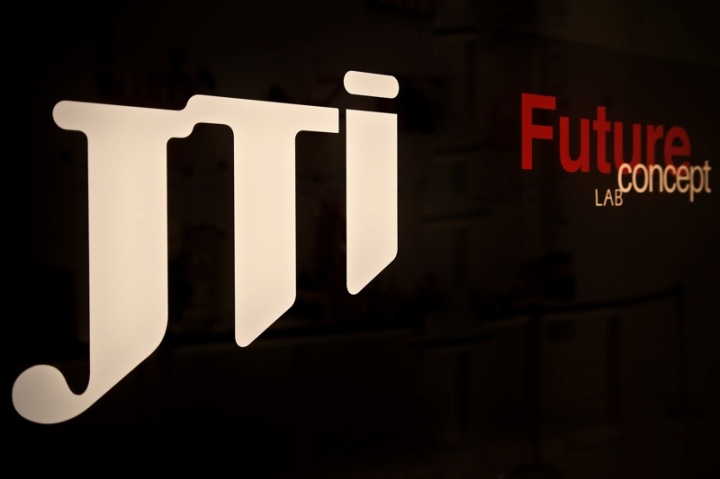 Uno stile di vita urbano consapevole e rispettoso dell'ambiente è il concept che ha ispirato le 16 creazioni protagoniste della mostra ideate dagli studenti di quattro scuole di alto prestigio quali il Politecnico di Milano, la Central Saint Martins College of Art and Design di Londra, l'Istituto Europeo di Design di Barcellona e la HEAD di Ginevra.
I migliori interpreti di questa edizione sono stati scelti da una giuria internazionale, composta da esperti tra cui Gilda Bojardi, direttore della rivista Interni, lo stilista Elio Fiorucci, il designer e artista Jozeph Forakis, il designer giapponese Isao Hosoe, il Presidente di Future Concept Lab Francesco Morace e il Presidente e AD di JT International Italia PierCarlo Alessiani.
Di seguito i vincitori della seconda edizione di JTI Clean City Lab:
Primo premio a Arturs Analts, della Central Saint Martins College of Art and Design di Londra, con il progetto "Icon", una rivisitazione di un cartello stradale che segnala ai passanti dove gettare la sigaretta.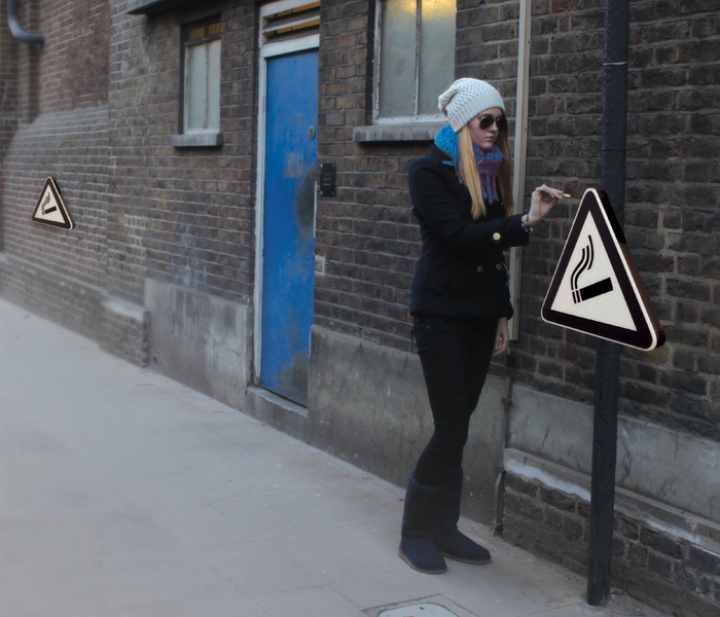 Secondo classificato il progetto "Smokey" degli studenti del Politecnico di Milano Pasquale Belmonte e Antonio De Bellis, per "la semplicità elegante della forma (una T) che mostra un'attenzione antropologica al gesto del fumatore, accompagnandolo nello spegnere la sigaretta, compatibile con la vita frenetica da città".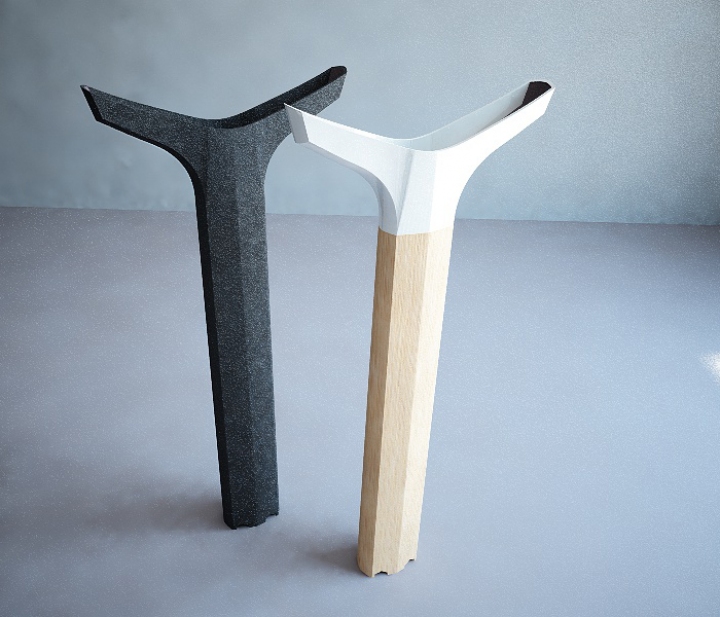 Terzo posto al progetto "Stub It" di Qian Han della Central Saint Martins College of Art and Design di Londra. Un oggetto dalla forma quasi domestica "che rimanda alla memoria un paesaggio urbano vintage, in stile cabina telefonica".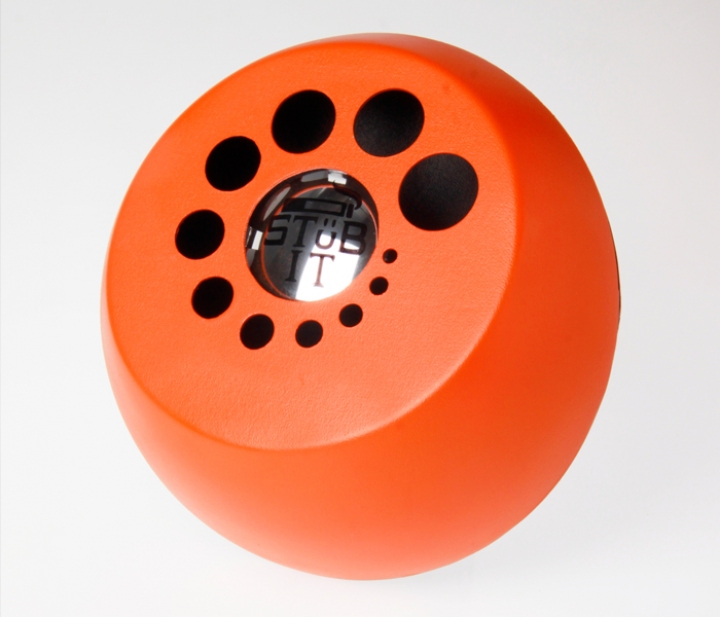 La giuria ha inoltre assegnato tre menzioni speciali: una a "Benching" di Carmelle Taute (l'Istituto Europeo di Design di Barcellona), la seconda al "minirobot" portatile "Totomegot" di Vicent de Florio (HEAD di Ginevra) e la terza a "The Nook" ideato da Rafael El Baz (Central Saint Martins College of Art and Design di Londra).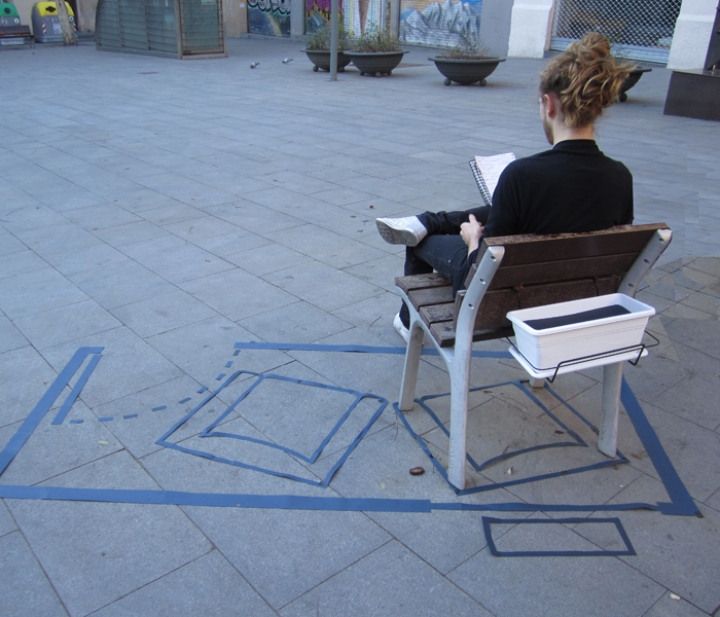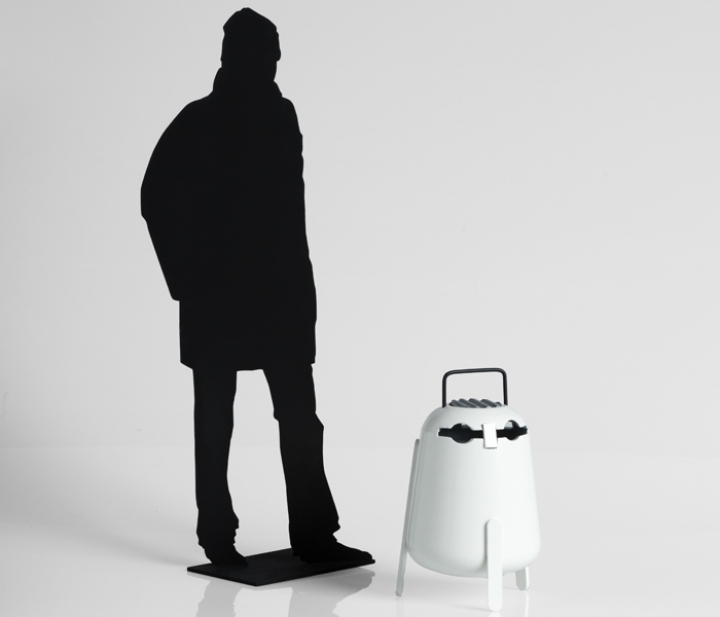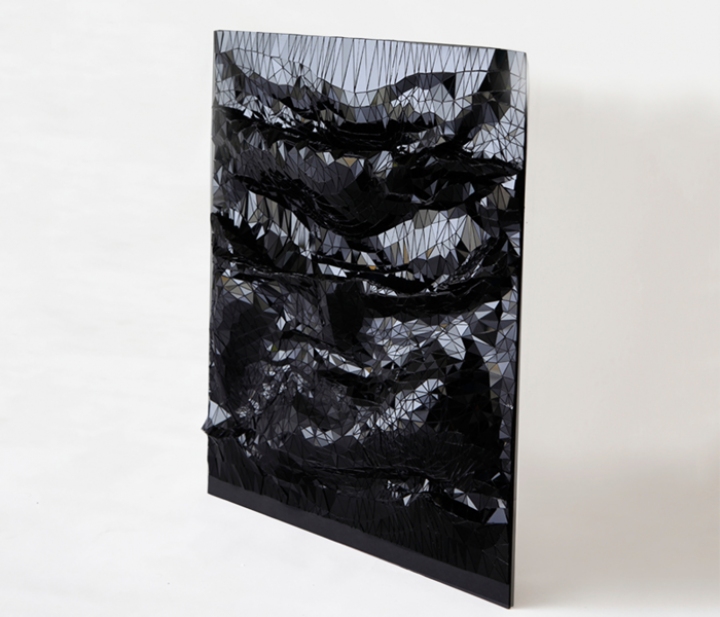 Il progetto espositivo della mostra è stato curato da Vicente Garcia Jimenez.