"Succesful Living from Diesel", la collezione Home Diesel 2012 presentata al Fuorisalone span> è stato modificato: 2012-04-30 span> di
È stata presentata al fuorisalone 2012 "Successful Living from Diesel" la linea di oggetti Diesel dedicati alla casa realizzata insieme a Moroso per divani e sedute, Scavolini per la cucina, Foscarini per l'illuminazione.
Nella "MYtology Of The Everyday" di Diesel la cucina è la party room della casa, la "Social Kitchen", che diventa all'occasione un Club esclusivo dai toni dark e fuori dagli schemi in pieno stile Diesel.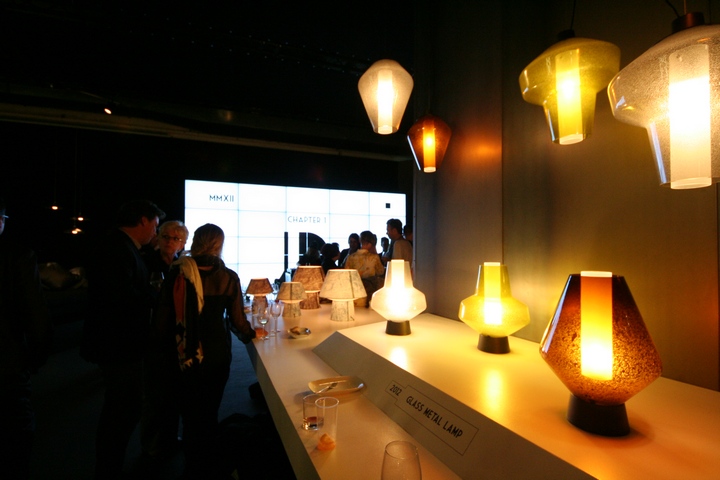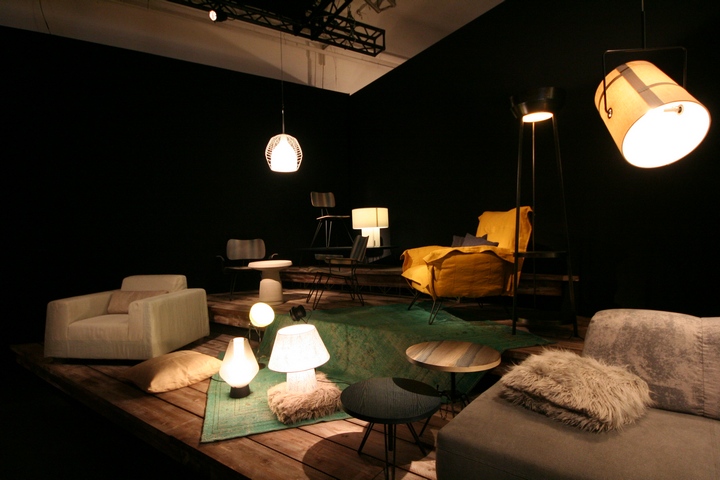 Le textures, le qualità dei materiali e dei trattamenti, un sapiente gioco di ruvidità dei particolari e morbidezza dei tessuti caratrerizzano le novità 2012, tra cui le lampade DUII MINI e HEAVY METAL nella versiona da tavolo e da terra.