"THE MYTHOLOGY OF THE EVERYDAY" Foscarini e Diesel a Superstudio Più, Milano Design Week 2012 span> è stato modificato: 2012-04-16 span> di
Una nuova mitologia quotidiana che esprime i valori fondamentali per Diesel e le diverse linee di prodotti dedicati alla vita di ogni giorno. E' il cuore di "The Mythology of the Everyday", la favola contemporanea che Diesel racconta al Fuorisalone 2012 per presentare la Collezione Casa "Successful Living from Diesel" realizzata in collaborazione con Foscarini per il settore Lighting (Illuminazione), Moroso per il settore Furniture (Mobili) e Scavolini per le cucine.
Oggetti e ambiente si colorano di nuovi significati e storie, distribuiti in cinque "mondi" – dedicati alle diverse famiglie di prodotto, alle novità, ad estetiche e visioni peculiari – che si intrecciano e si sovrappongono, formando una mappa per una narrazione visiva ed emozionale di un lifestyle contemporaneo.Al centro dello spazio saranno collocate le "Novità" di prodotto, presentate in modo da enfatizzare continuità, differenze e contrasti delle collezioni. Accanto, l'anteprima assoluta della nuova "Social" Kitchen, immaginata – in linea con la filosofia Diesel – come perfetta "party room" della casa.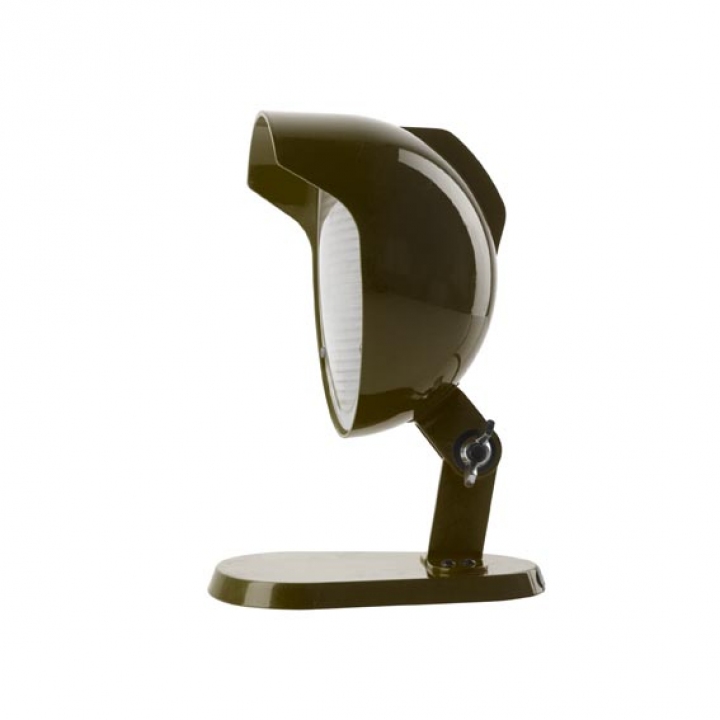 Fari puntati su lavorazioni, trattamenti, finiture e materiali. Siamo in "Textures", una delle altre zone in cui si suddivide l'installazione: morbidi tessuti e ruvidi particolari, accostati armoniosamente o in deciso contrasto, si confermano protagonisti del mondo Diesel e della sua anima casual. Naturale espressione dell'approccio easy che caratterizza abbigliamento e lifestyle, l'ambiente domestico si veste di semplicità, immediatezza, relax e comfort. Ed è esattamente questo, raccolto in "Casual Comfort", che definisce il lusso secondo Diesel. Ma senza rinnegare lo spirito rock.
Audacia e un pizzico di sfrontatezza, anticonformismo e un tocco di trasgressione compongono la ricetta Diesel per la casa "Dark" che si può anche trasformare, per una notte, in un club underground… per suonare fino all'alba.Tanti mondi che si incontrano, inseriti in un ambiente post-digitale, quasi astratto: perfetta conferma di come, nel 2012, sia ancora possibile aggiungere al mondo che ci circonda sogno e leggenda, fantasia e mitologia.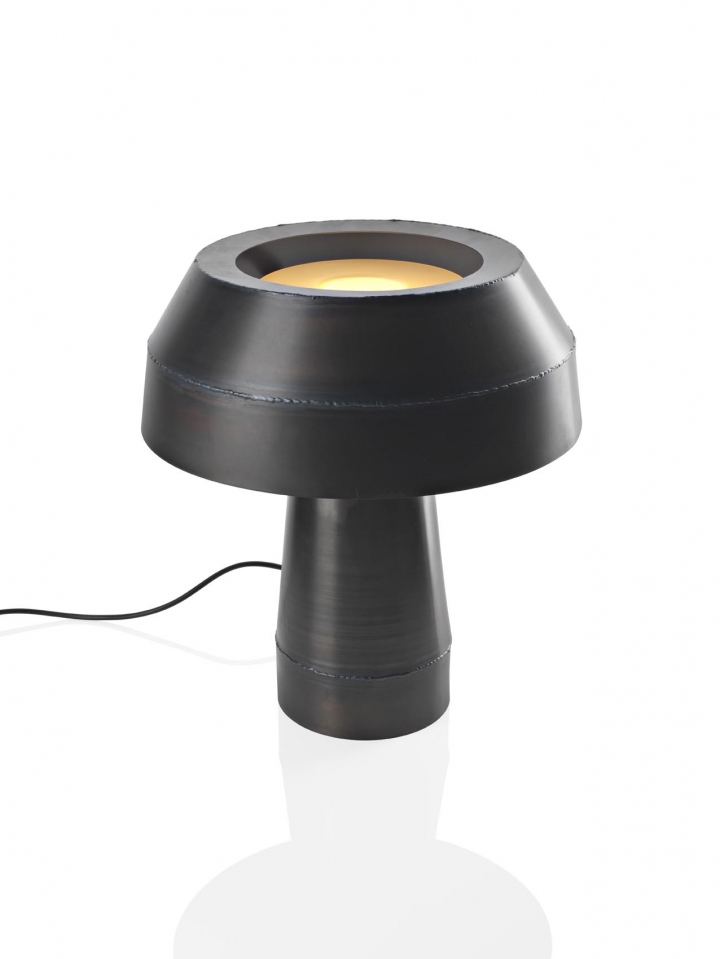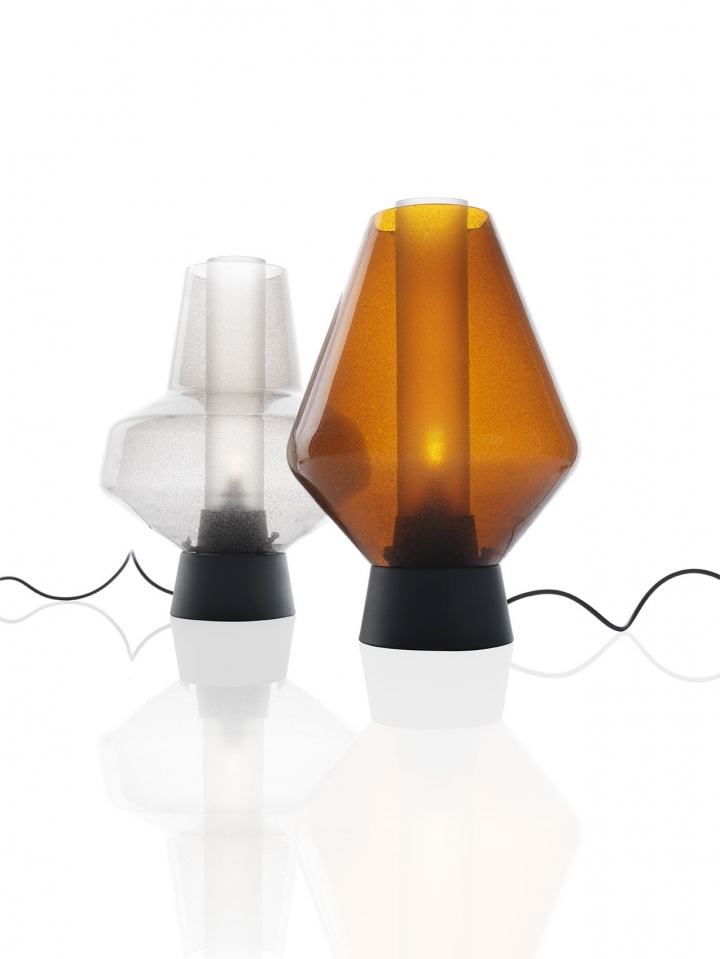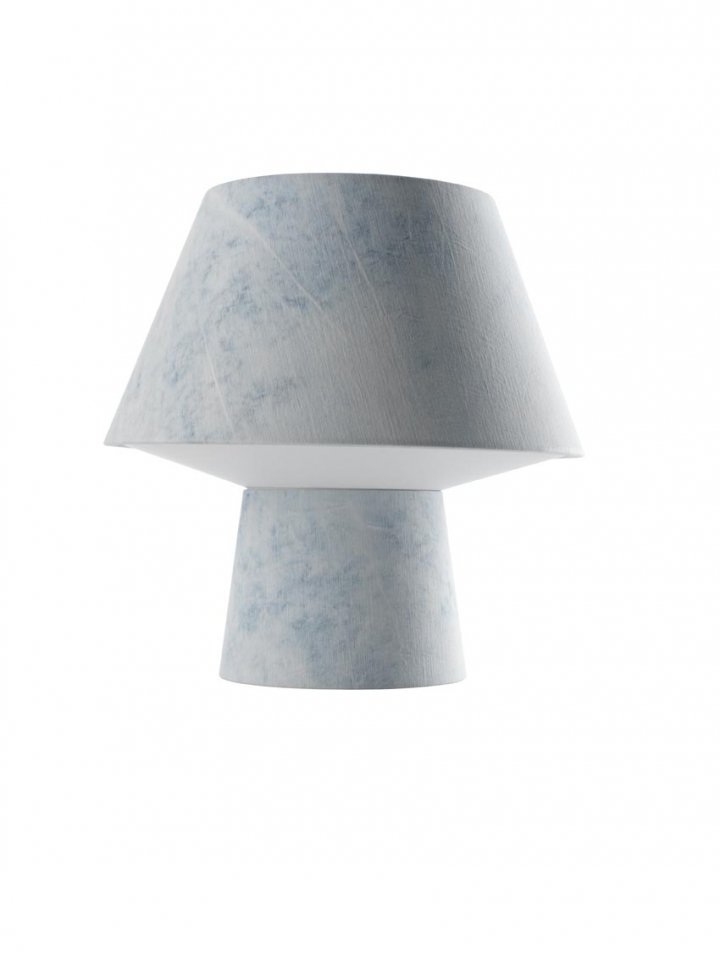 Superstudio Più, Via Tortona 27 Milano 17-22 Aprile 2012