The Vario's HAMAKI Series: diffusori acustici ad alta risoluzione. span> è stato modificato: 2014-07-11 span> di
Il marchio italiano The Vario's presenta una nuova collezione di diffusori acustici ad alta risoluzione: HAMAKI Series.
Un design decisamente non convenzionale che si ispira alla storia dei samurai ed in particolar modo al condottiero Hattori Hanzō, vissuto nella seconda metà del XVI secolo nella provincia giapponese di Mikawa.
Da questo personaggio leggendario prendono il nome i vari modelli, presentati nelle versioni HANZO HR, HANZO HR Gold, HANZO HR+ e HANZO TOY.
Il Giappone, dunque, come ispirazione stilistica e come omaggio ad un paese che ha scritto pagine fondamentali nel panorama mondiale dell'alta fedeltà.
Prestazioni acustiche di prim'ordine grazie ad un mobile granitico e privo di colorazioni, in grado di raggiungere una riproduzione musicale integra ed ineguagliabile per un diffusore di questa categoria.
HANZO definisce nuove geometrie per l'alta fedeltà e fissa nuovi confini per il design audio.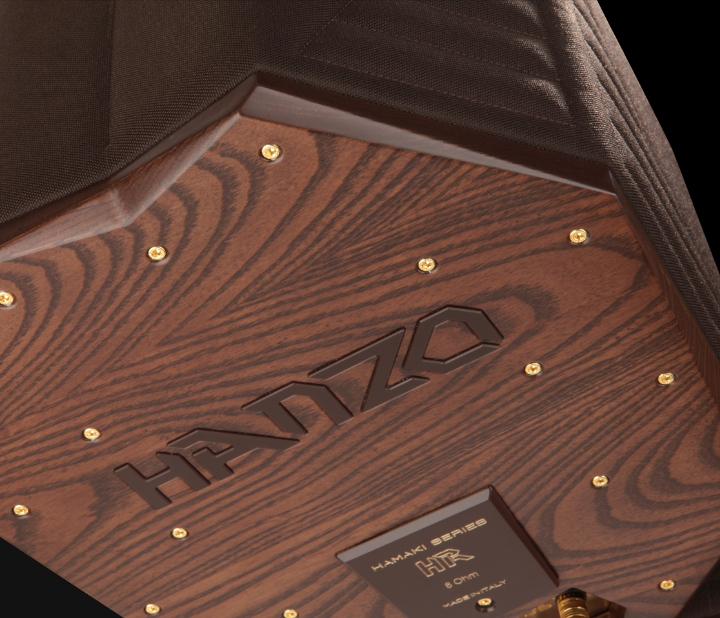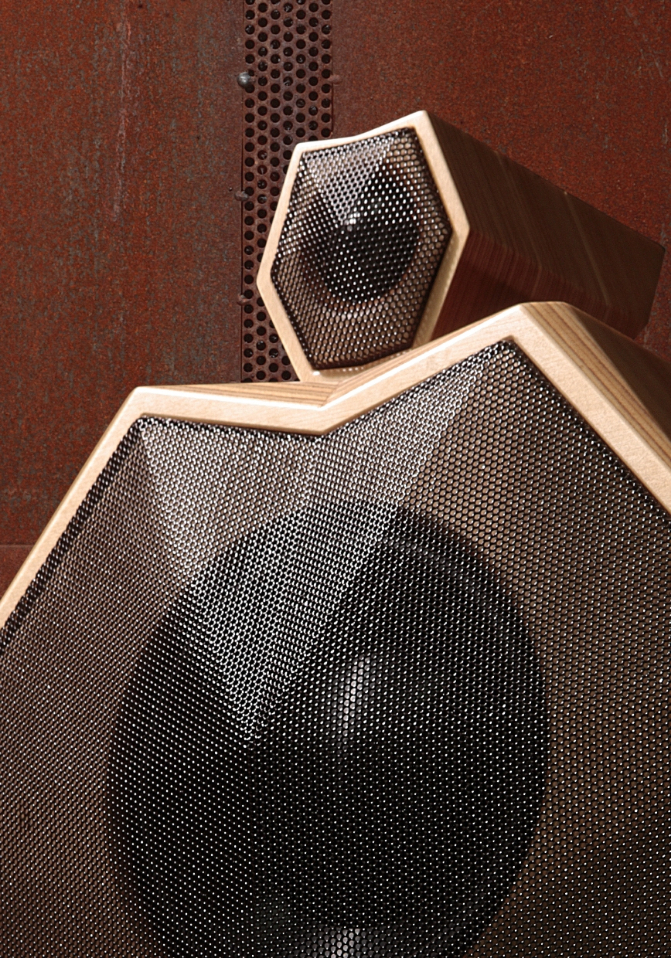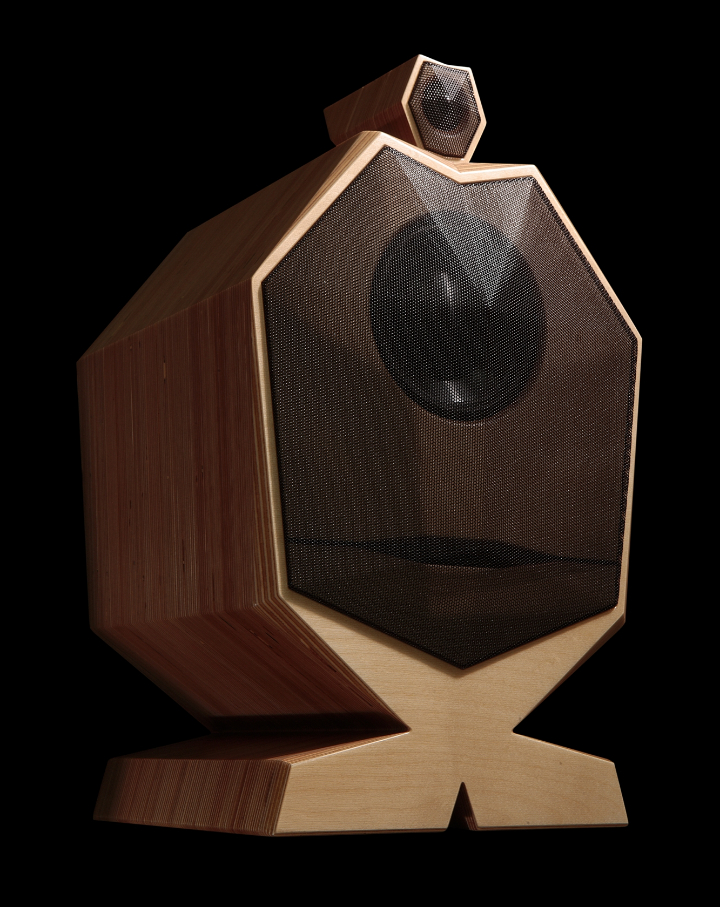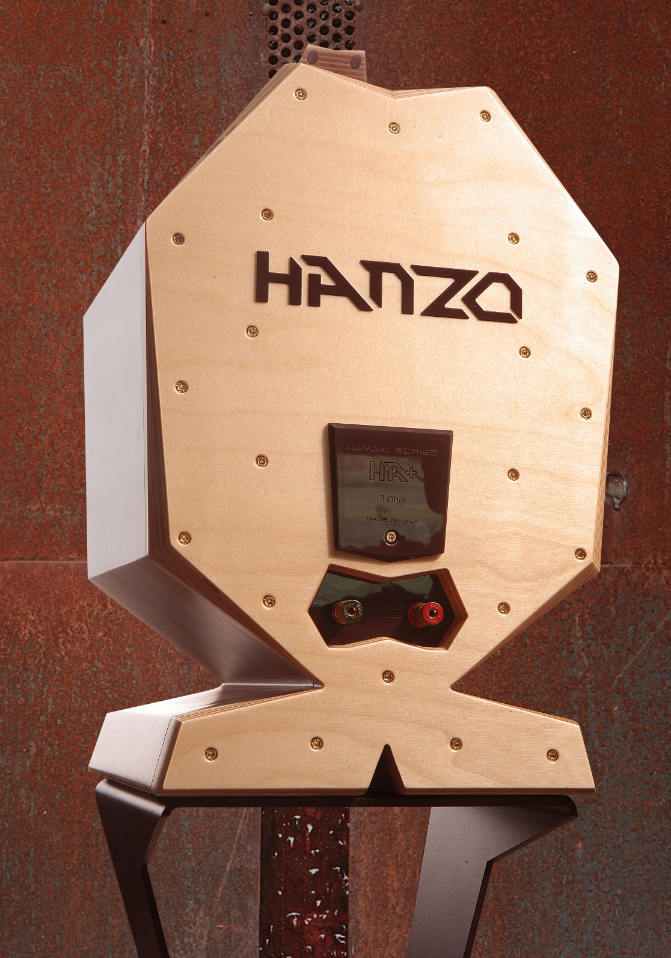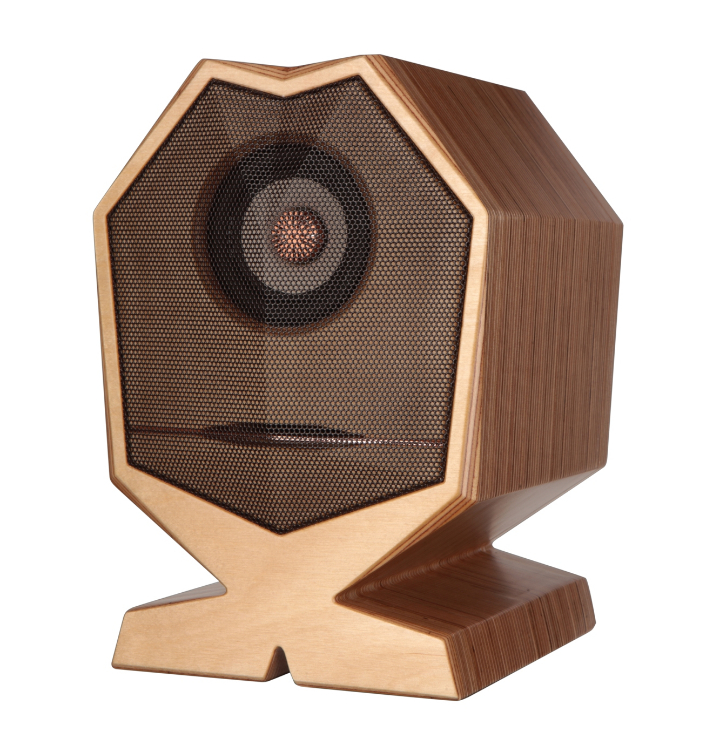 Maggiori informazioni su: www.thevarios.com