A Firenze il mondo si racchiude in una mela, quella di Florence Design Week! span> è stato modificato: 2022-06-02 span> di
Dal 27 al 31 Maggio prossimi, la VI edizione di Florence Design Week, una Kermesse dedicata allo scambio culturale tra le maggiori città design-oriented di tutto il mondo sul tema "Creative Cities".
Se negli anni scorsi non cedere alla tentazione della mela di Florence Design Week è stato difficile, quest'anno preparatevi a metterla in valigia, perchè dopo aver visitato le mostre internazionali di Florence Design Week, la voglia di partire non vi mancherà!! Spagna, Austria, Paesi Bassi, Polonia, Repubblica Ceca, Slovacchia, Ungheria, America, Cina, Islanda, da questi luoghi prende vita un un city-break internazionale alla scoperta delle più creative destinazioni turistiche, a Firenze capitale dell'italian Life-style, dove il design ancora una volta si fa espressione delle identità dei luoghi, e veicolo di cultura.
Con il patrocinio ed in co-promozione con Comune di Firenze, il patrocinio di Regione Toscana e Provincia di Firenze, Florence Design Week International Design Festival vi aspetta per un'edizione dedicata alla sostenibilità, alle smart cities, all'eco-lusso e al tourism design, in concomitanza con Expo Tuscany – La Toscana ad Expo Milano 2015
Un morso in anticipo?!
L'Associazione Culturale Italo-Ungherese della Toscana con il Consolato Onorario della Repubblica Ceca per la Toscana ci accompagnano alla scoperta dei più talentuosi designers juniores di quattro paesi del Patto di Varsavia (Polonia, Repubblica Ceca, Slovacchia, Ungheria).
La città di Innsbruck si appresta a presentare attraverso una mostra interattiva, concerti e performances gli scenari incantati della loro tradizione e innovazione. Art Tour International Magazine presenterà una mostra fotografica in collaborazione con noti fotografi canadese e Miss Earth Canada, dedicata alla Campagna Save the Arctict e Art Expertise Firenze ci svelerà il tema Creative Cities, visto dagli occhi di un gruppo di artisti internazionali
Tra le locations che ospiteranno i designers e gli artisti di Florence Design Week, la Biblioteca Nazionale Centrale, il Complesso delle Murate, Palazzo Borghese, Grand Hotel Minerva ed un ricco circuito OFF che si snoda tra il Museo Gucci e il Museo Ferragamo, in un itinerario insolito di studi aperti, shops e gallerie che vi farà strada in questo giro del mondo a Firenze!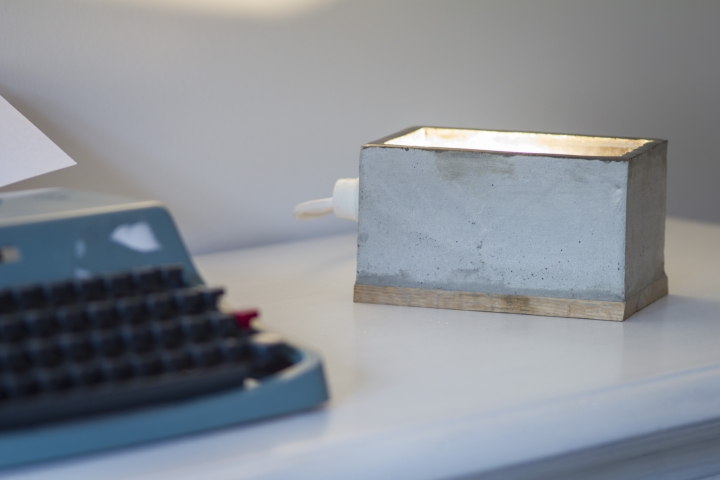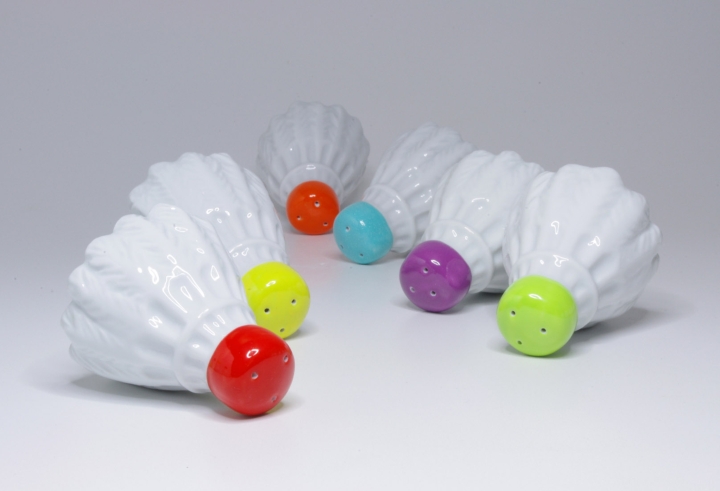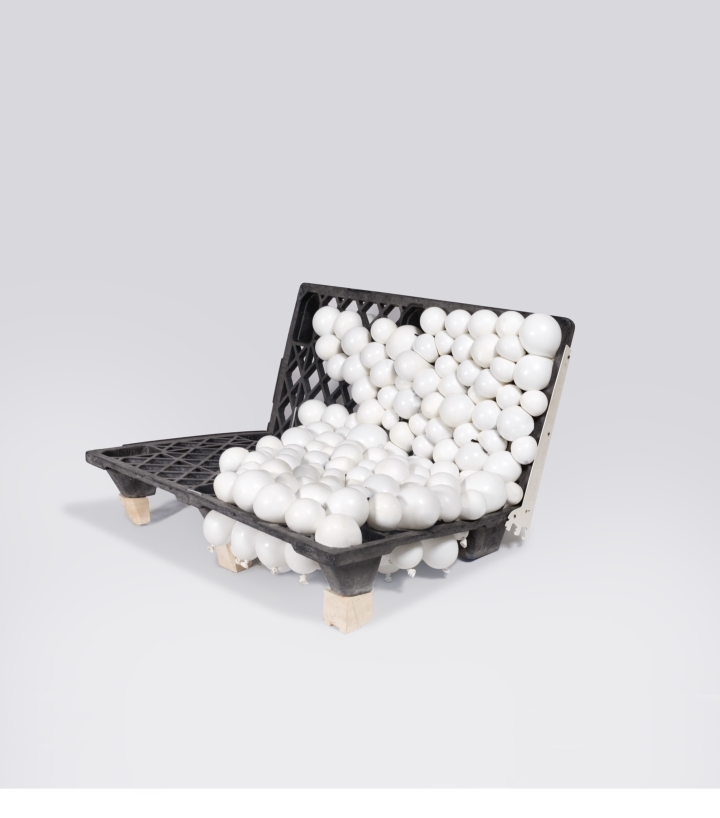 In collaborazione con Creative People in Florence, in partnership con VivaFirenze.it, Brandforum.it, Social Design Magazine, HouseMag, TocToc Firenze, The Interior Design e molti altri ancora, vi aspettiamo a fine Maggio, e vi invitiamo ad prepararvi con noi per questo viaggio creativo, seguendoci su www.florencedesignweek.com o scriveteci a info@florencedesignweek.com!
Informazioni e programma completo scaricabile a breve sul sito!