Architectours.it, the first network of design tourism in Italy. span> è stato modificato: 2017-05-25 span> di
Architectours.it, the first network of design tourism in Italy. Our purpose is to connect architects and interior designers with Italy's leading manufacturers and companies.
Over the last few years, the world of tourism has undergone profound transformation. Much of its development has seen a shift from mainstream, standardized trips to more unique experiences with focuses on areas like cultural tourism, sports tourism, environmental tourism, and gastronomy. Architectours.it looks to expand the market further into the creative industry, by bringing light to the important impact that design and architecture has on the social, cultural, and economic development of a country.
What Architectours.it focuses on providing is a view into Italy's creative and industrial output, with excursions aimed at discovering places, artifacts, structures, manufacturing processes, and people that continue to define and influence both the Italian and greater global design scene. It offers individuals deeper insights into the country's leading manufacturers, traditional production techniques and materials; and promotes the initiatives of specific regions — from small towns to working-class cities and business districts — revealing the cultural richness of Italy through visits to major museums, corporate archives, showrooms, company headquarters, factories, and architectural sites.
Italy can be considered the largest 'open air' design museum in the world in its own right! It is home to more than 25,000 design manufacturers, alongside over 3400 museums, 2100 archaeological locations and parks, and is the country with the most number of properties (51) included in UNESCO's list of World Heritage Sites. Thus, its position as the cultural centre of the world, makes it a reference to the rest of the globe for the historical and contemporary lifestyle it exudes.
As a pioneering father of design, it is one of the leading exporters of beauty and quality. Even as production processes become more technological, Italian companies continue to embrace the country's strong tradition of handmade, high quality craftsmanship. This has allowed it to maintain the hallmark of innovation and aesthetic that is associated with the term 'Made in Italy', and which continues to see the country at the forefront of design today. Architectours.it is a great opportunity to meet and network with design protagonists, while getting a behind-the-scenes look at the industry. We want to connect architects and interior designers with all aspects of Italy's design scene.
The first educational tours are taking place in the Northeast region of Veneto. The four pioneering companies that are involved in our pilot project cover a range of sectors: Magis – a lodestar in the furniture design world that has been collaborating with leading international creatives for more than 40 years; Valcucine – who has been at the forefront of the premium kitchen sector for more than 35 years; Lago – one of the most eclectic Italian design brands that proposes new visions and models for living and has been in the business for more than 30 years; and, Kristalia – a company working in the panorama of furniture design that has been defending the concept of 'Made in Italy' for more than 20 years. Architectours will take you on a journey to these premium Italian design companies, providing you with an authentic tourism experience that will give you a better understanding of the roots of Italian design.
We will introduce you to the people behind each of these brands, offering you insights into the creative and business development of their work, intertwined with visits to major cultural institutions and places like 'Brion Cemetery' by Carlo Scarpa in San Vito d'Altivole; 'Canova Museum' by Antonio Canova in Possagno; 'Eni Village' by Edoardo Gellner and Carlo Scarpa in Borca di Cadore; Fondaco dei Tedeschi by OMA and 'Punta della Dogana Museum' by Tadao Ando in Venice; 'Villa Emo' by Andrea Palladio in Fanzolo di Vedelago and much more… And of course, immerse you in the greater Italian lifestyle through gastronomic offerings while we host you, with evening aperitivos, breaks at bacari (typical Venetian bars), wineries and taverns.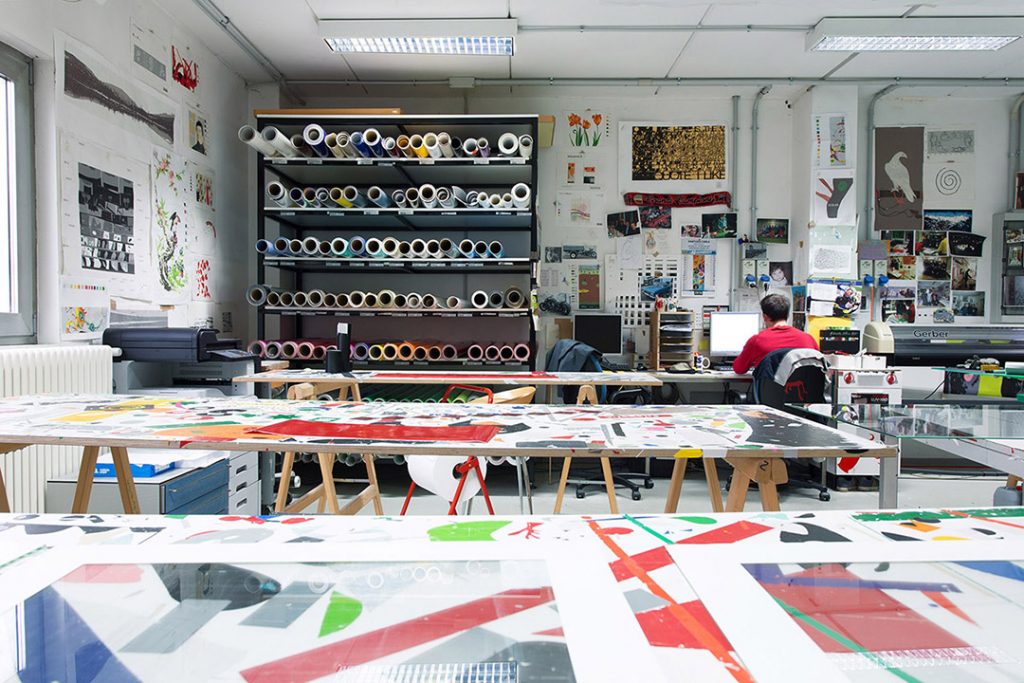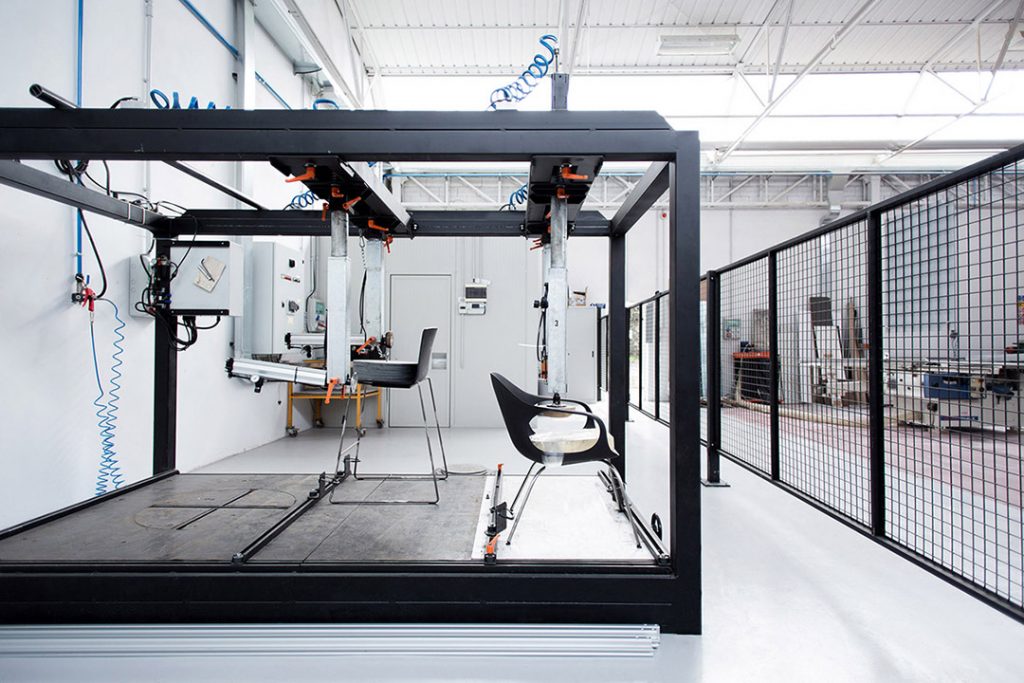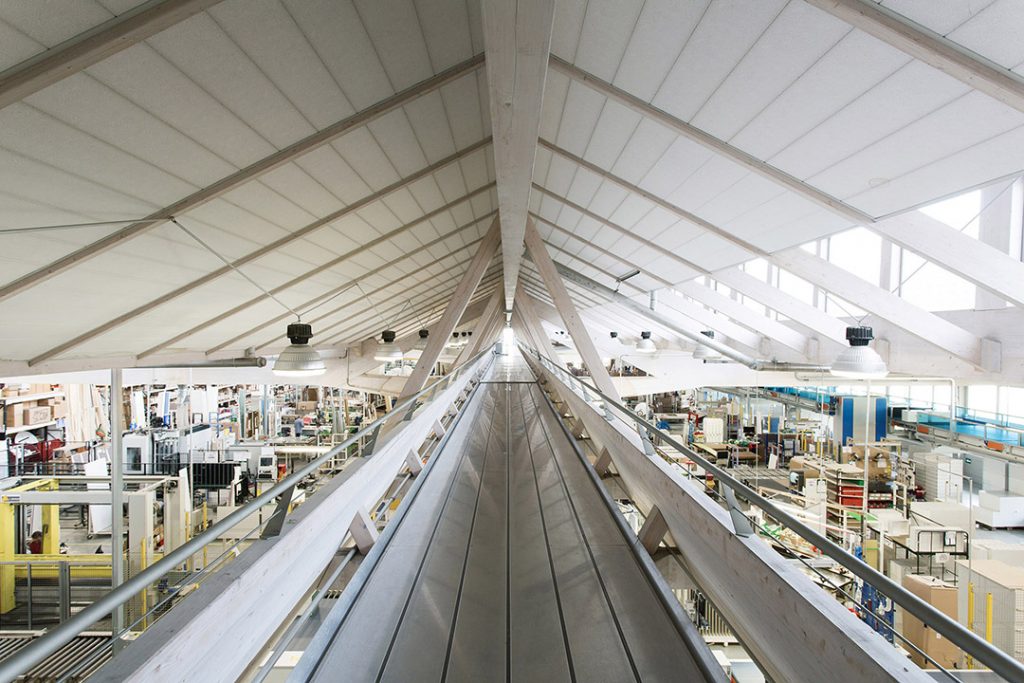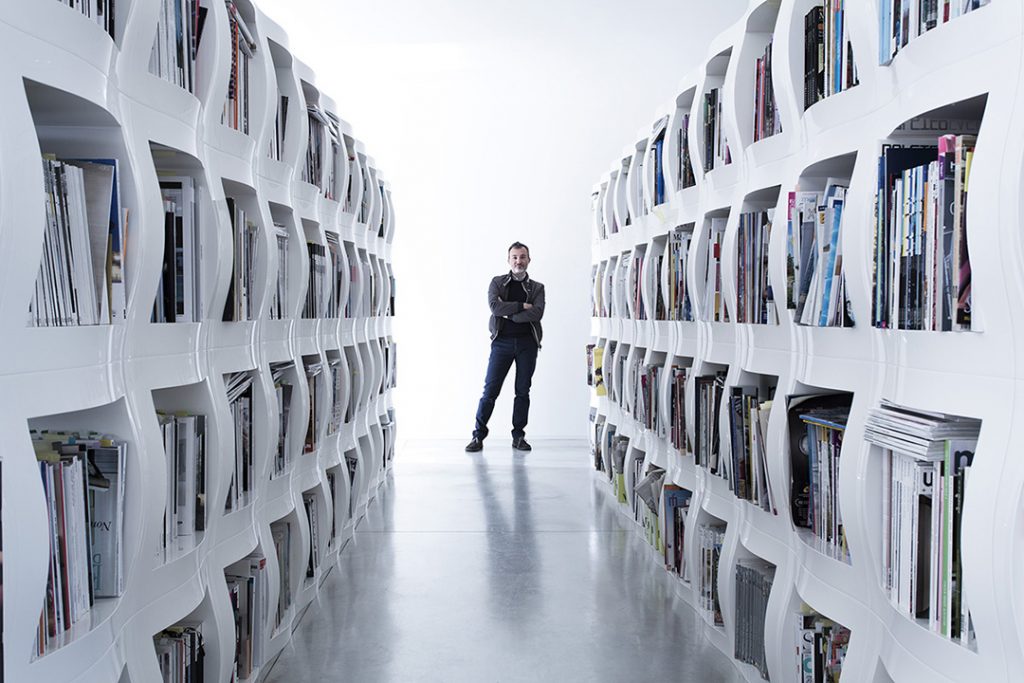 For more info please contact
info@architectours.it
www.architectours.it