IL DESIGN AUSTRIACO TORNA A MILANO CON "CONFESSION OF DESIGN" span> è stato modificato: 2022-06-02 span> di
In occasione del Fuorisalone 2014, il design austriaco torna a Milano per il 5° anno consecutivo.
Quest'anno l'esposizione di oltre 800mq sarà allestita in una location molto speciale, il MUBA, museo dei bambini, recentemente inaugurato all'interno della Rotonda della Besana.
61 RAPPRESENTANTI DEL DESIGN E DELLA PRODUZIONE AUSTRIACA DI MOBILI PRESENTERANNO NOVITA' E TENDENZE.
L'iniziativa è promossa e organizzata da ADVANTAGE AUSTRIA con il supporto di go international, il progetto di internazionalizzazione nato su iniziativa di WKO (Camera Federale dell'Economia Austriaca), di BMWFJ (Ministro Federale dell'Economia, della Famiglia e della Gioventù) e dell'Associazione Austriaca del Mobile a sostegno dell'industria austriaca del mobile espressione di qualità e innovazione.
CONFESSION OF DESIGN
L'atmosfera particolare della Rotonda della Besana ha decisamente colpito gli architetti Andreas Klug e Michael Vasku, incaricati quest'anno di sviluppare il concept creativo dell'esposizione. La loro idea nasce dal desiderio di rispettare, salvaguardare e utilizzare l'atmosfera "sacrale" della location, permettendo così ai 61 espositori coinvolti nel progetto, di garantire l'integrazione tra la struttura esistente e il percorso espositivo.
Lo spazio della location verrà suddiviso fra gli espositori di arredamento, illuminazione e arredo tavola. Con il concetto CONFESSION OF DESIGN, gli architetti intendono anche riunire la tradizione storica austriaca con i prodotti dei giovani designer contemporanei.
"CONFESSION OF DESIGN è l'espressione del nostro impegno di offrire ai "nuovi" un palcoscenico attraverso il quale rappresentare il legame tra la tradizione e la storicità del design austriaco "; con queste parole Andreas Klug e Michael Vasku hanno descritto il loro approccio creativo alla mostra collettiva di quest'anno.
Vasku&Klug sono attivi nel campo dell'architettura e del design. Le loro attività principali includono la progettazione e l'allestimento di mostre. Lo studio ha attirato l'attenzione internazionale con le mostre "Bite Me Milano" allestita nell'ambito del Fuorisalone lo scorso anno,"Whats for breakfast?", Tiflis 2013, oppure "The Wishing Table", allestita all'interno del MAK di Vienna nel 2012, poi alla Design Week di Sofia nel 2013, così come nella Pinacoteca di Monaco sempre nel 2013 e al Lodz Design Festival 2013.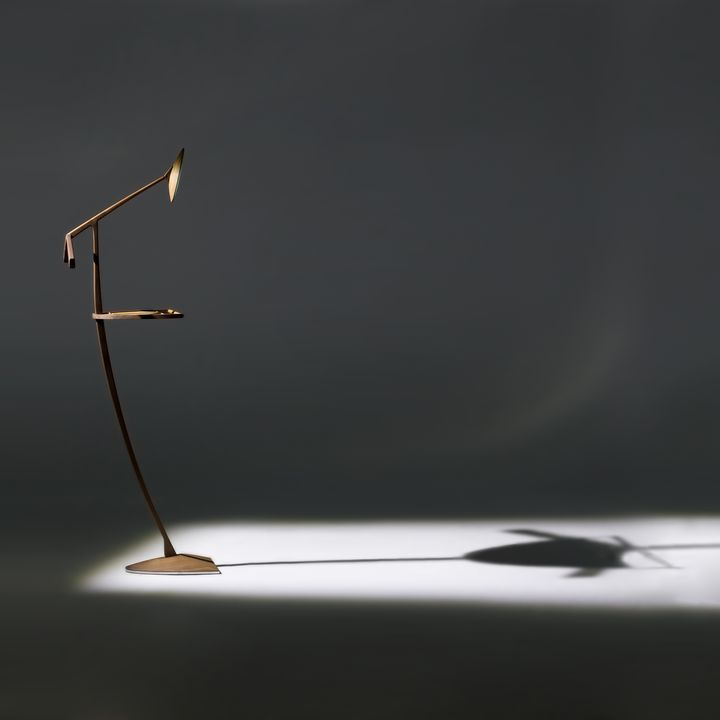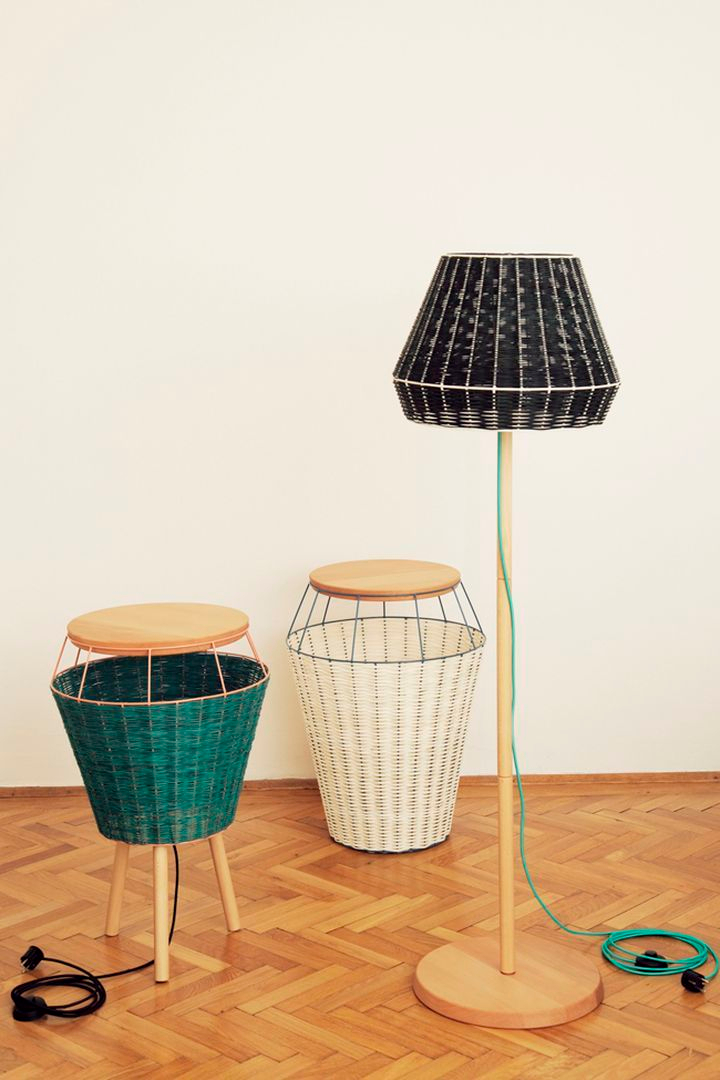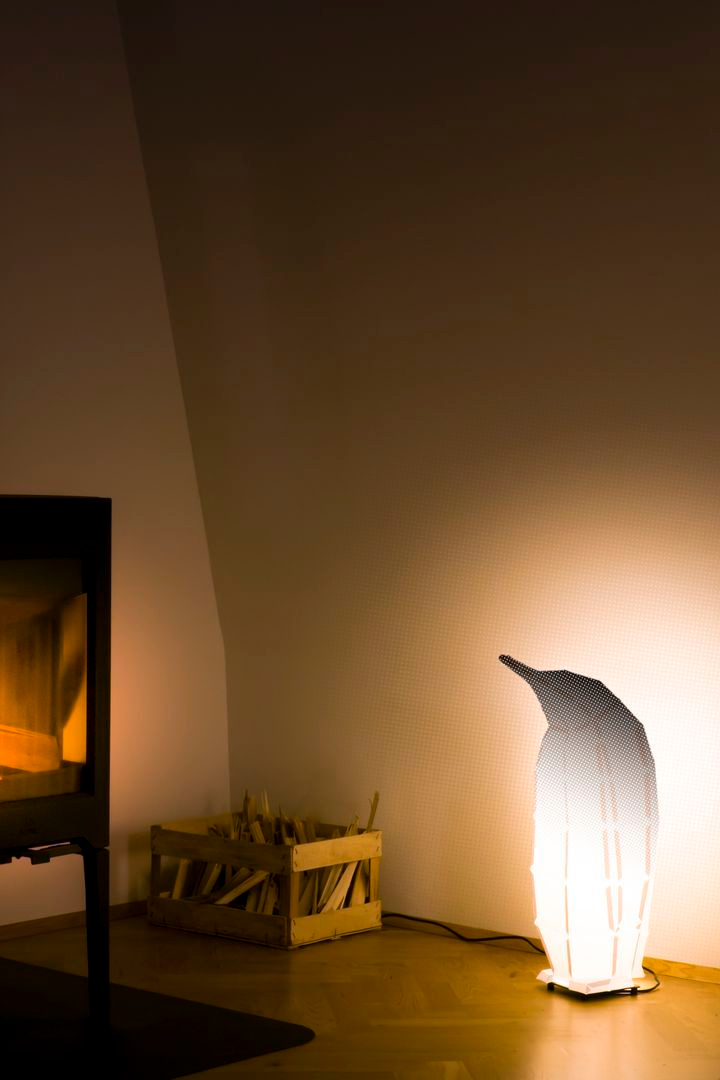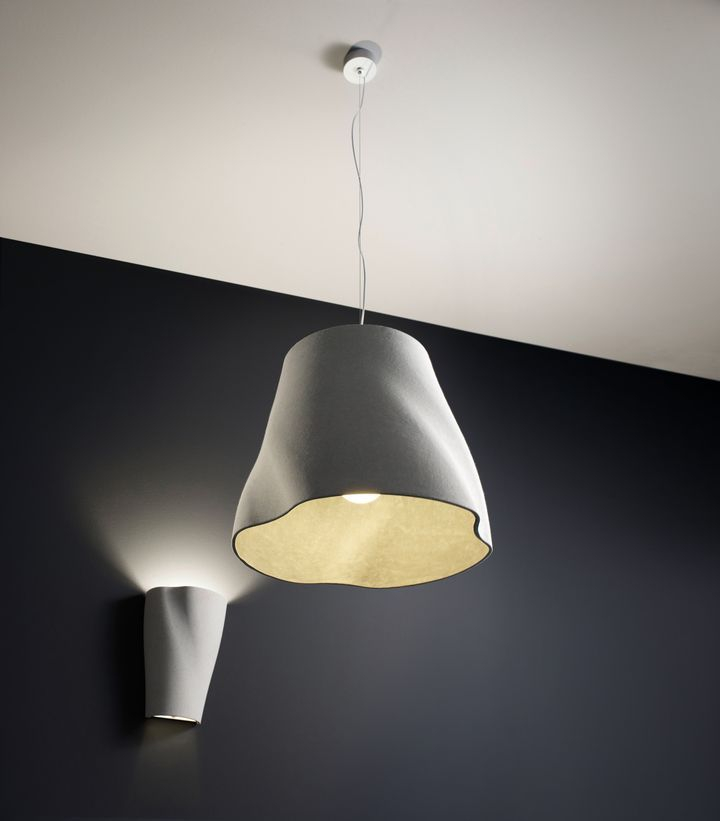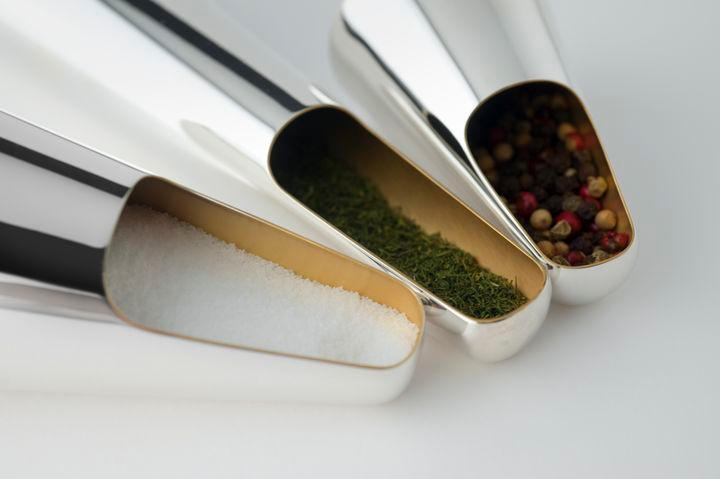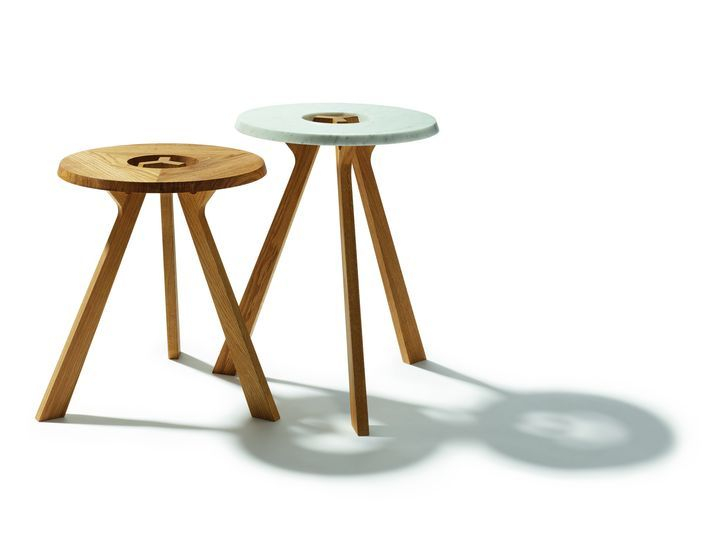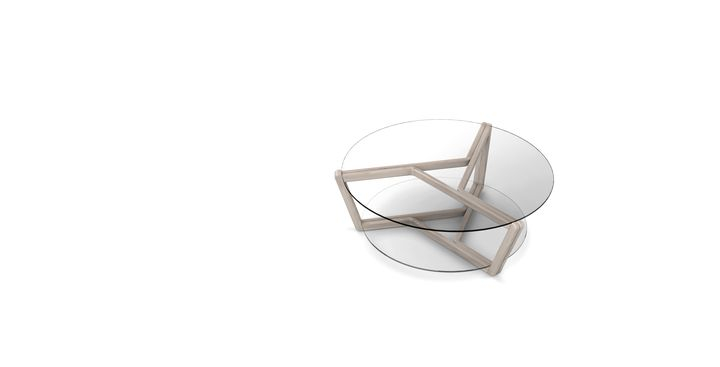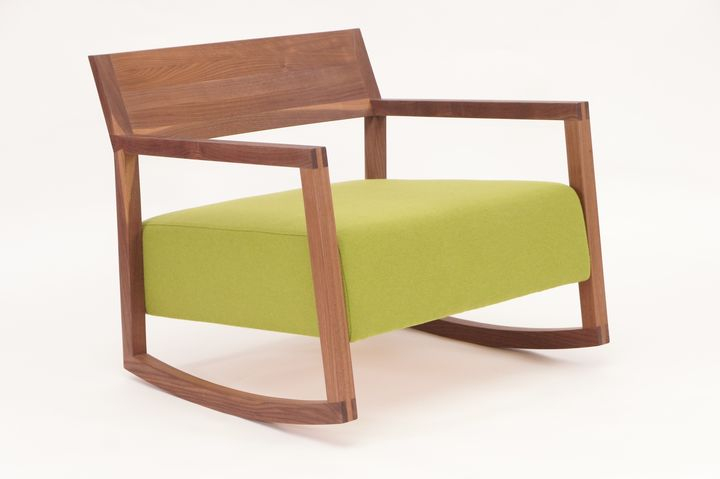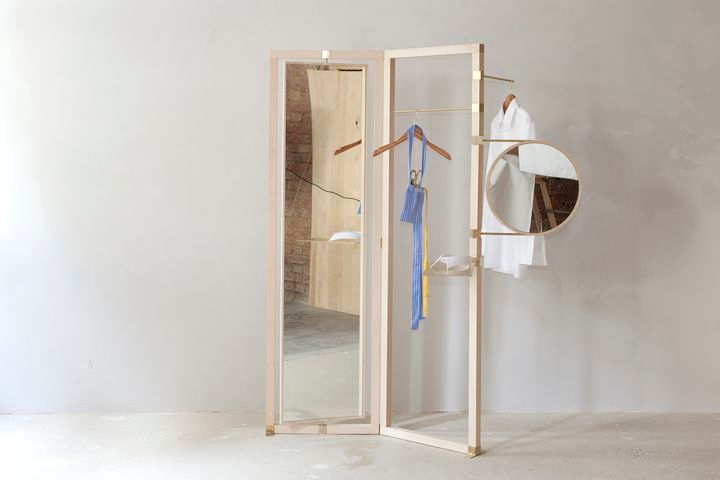 Maggiori informazioni su: confession-of-design.com