Modus / Anteprima Salone del Mobile 2013 span> è stato modificato: 2022-06-09 span> di
Modus, una delle principali aziende di arredamento britannico, presenterà a Edit durante il Salone del Mobile 2013 i suoi nuovi progetti in collaborazione con: Shin Azumi, Arik Levy, PearsonLloyd, Pengelly Design, Jonathan Prestwich, Christophe Pillet and Michael Sodeau. Modus collaborerà inoltre con Michael Sodeau per realizzare l'area VIP di Apartment 58, un nuovo club privato londinese partecipe a Edit.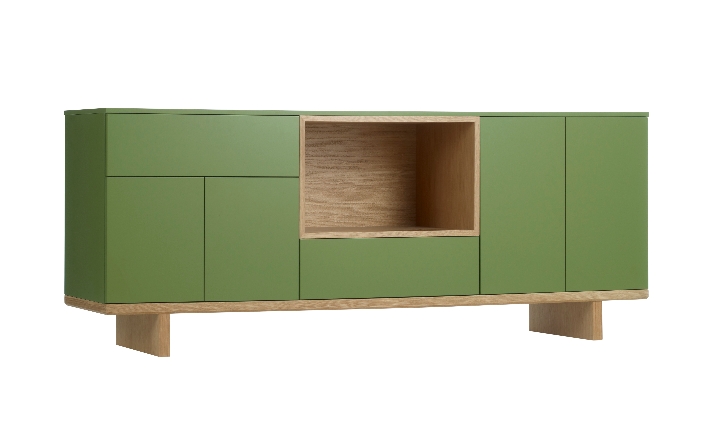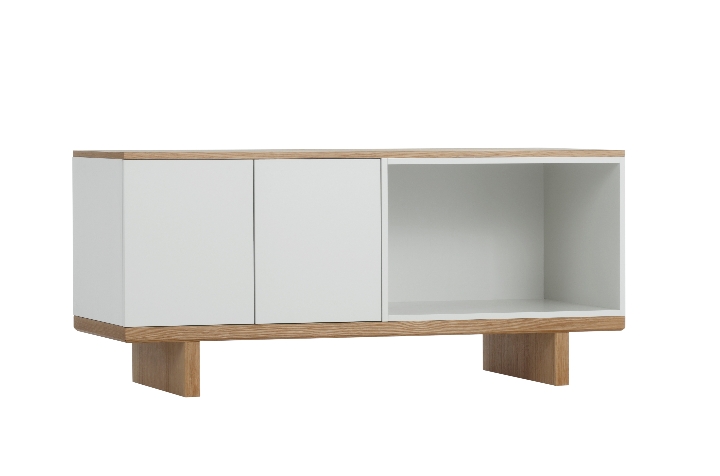 Geta Credenza di Arik Levy
Geta credenza è un sistema di contenitori modulare con elementi singoli, aperti o con ante. Le tre versioni per base e top si combinano con le unità interne per creare un sistema di contenitori modulabile in varie configurazioni e adattabile sia a locali per riunioni che a spazi residenziali. Geta è disponibile in una vasta gamma di legni masselli, laccati e impiallacciati.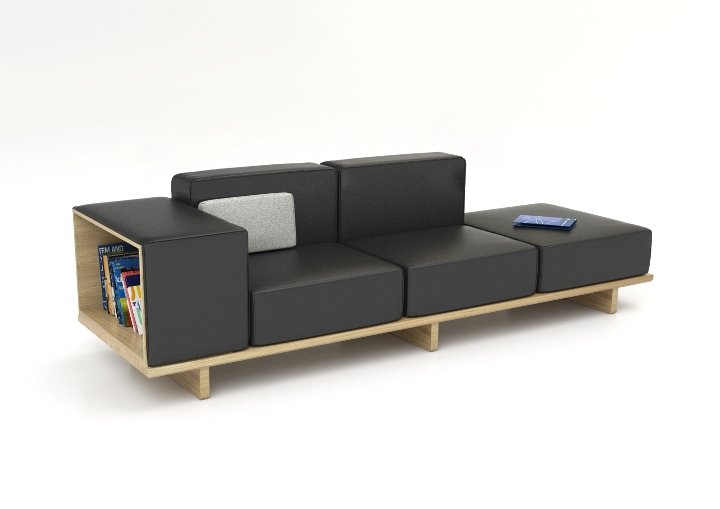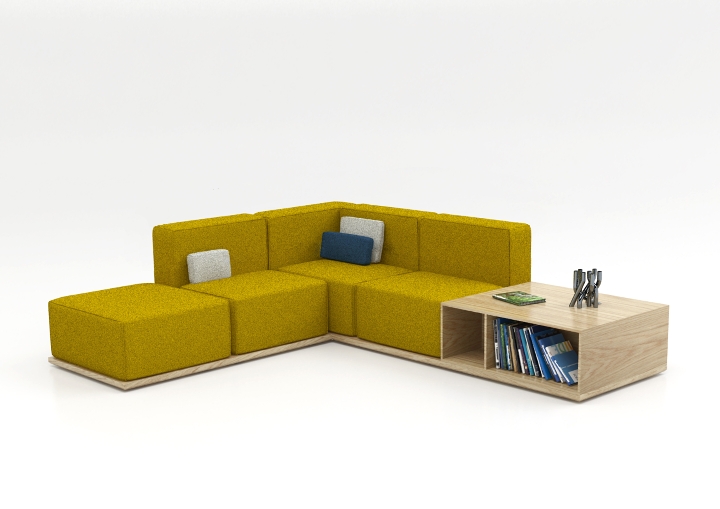 Geta Divano di Arik Levy
La collezione di arredi e sedute Geta di Arik Levy prende ispirazione dai classici sandali giapponesi caratterizzati da una suola di legno rialzata da due tasselli. Il flessibile sistema di seduta può essere completato con ripiani e contenitori ed è anche disponibile nella versione poltroncina o divano compatto. Composto di una base in massello di rovere e cuscini in schiuma e fibre, Geta offre comodità e vaste possibilità di adattamento a diversi ambienti.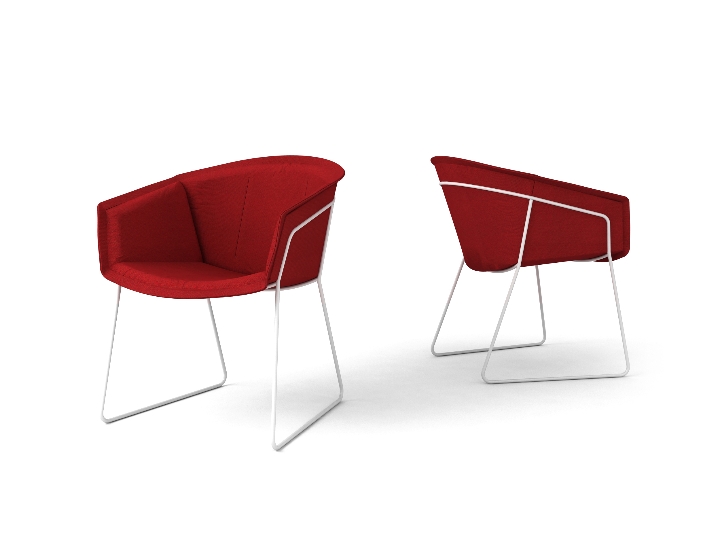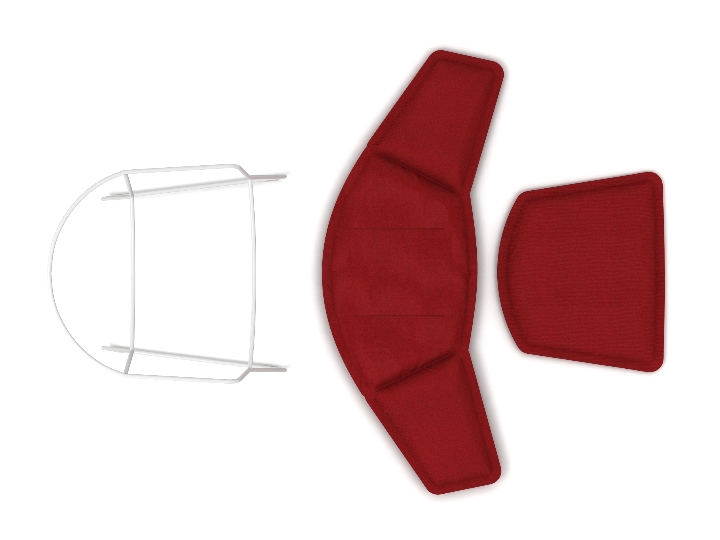 Sedia Hem di PearsonLloyd
La nuova sfida progettuale di PearsonLloyd prende spunto dalla tradizione sartoriale; questa seduta dalla scocca imbottita dimostra un uso ponderato dei materiali ed è pensata in modo da permettere di separare e riciclare ogni sua singola parte al termine del ciclo vitale. La scocca si ripiega su se stessa per diventare un packaging piatto che riduce ulteriormente le emissioni di carbonio. Hem è divertente, conveniente, leggera e tiene seriamente in considerazione il proprio impatto ambientale. Hem è perfetta per conferenze e ambienti di lavoro.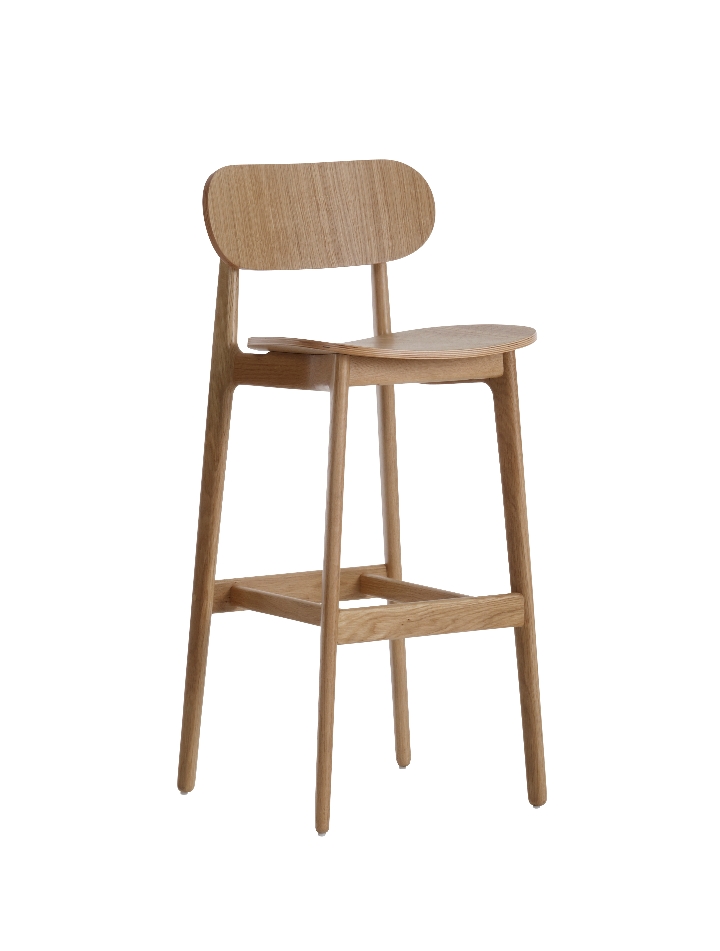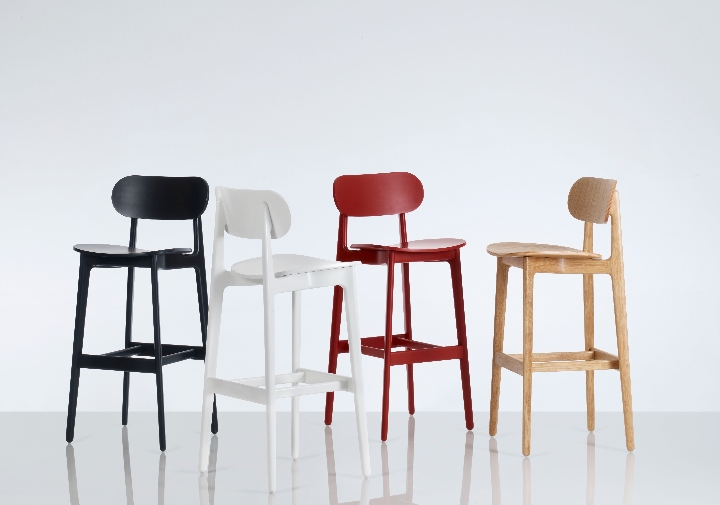 Sgabello PLC di PearsonLloyd
Dopo il successo della sedia PLC, anch'essa di PersonLloyds, Modus ha deciso di ampliare la gamma di prodotti PLC producendo anche lo sgabello da bar. Lo sgabello, come il resto della collezione, è disponibile in massello di quercia e faggio naturale o verniciato; seduta e schienale possono essere impiallacciati e abbinati alle gambe, o imbottiti e rivestiti di pelle o stoffa. Perfetto per alberghi, bar, spazi conferenze e abitazioni. Include hotels, bar, conference and residential.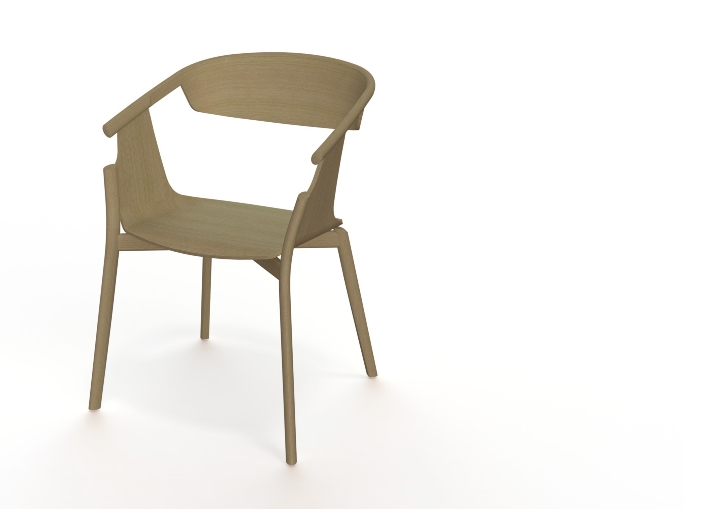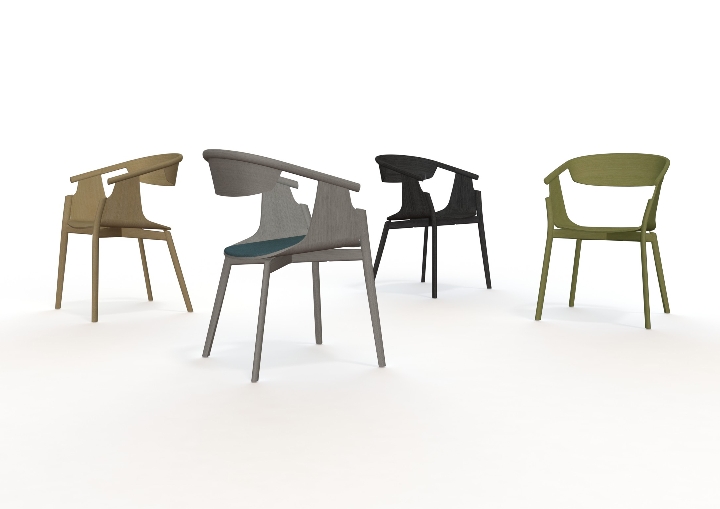 Sedia Norse di Simon Pengelly
Con la sua Norse Chair Simon Pengelly ha ricercato le tradizionali tecniche di produzione delle sedute. Norse è una rivisitazione contemporanea della classica sedia in stile scandinavo; la tecnica di piegatura del legno a vapore è il punto di partenza della ricerca progettuale e formale di Pengelly che è riuscito a creare a una seduta dal contorno distintivo e dall'immagine fresca e leggera. Norse può essere facilmente inserita in ambienti domestici e di ristorazione .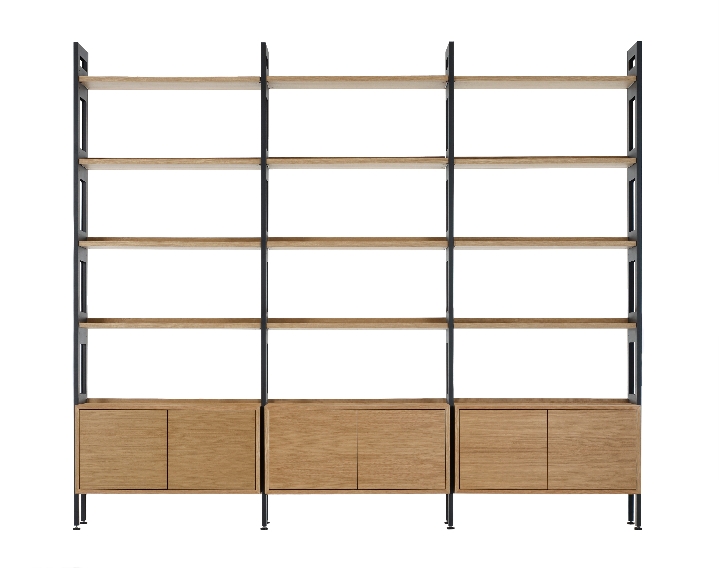 Meta di Simon Pengelly
Meta, il pluripremiato sistema di scaffalature, fu il primo progetto di Simon Pengelly per Modus nel 2001. Simon ha recentemente progettato una nuova versione ancora più versatile. Aggiungendo scaffali, mensole regolabili in diverse altezze e ampliando la gamma di finiture, Meta è diventato un pezzo di arredo completamente nuovo.