Radiatore Origami di Tubes: nuovi riconoscimenti span> è stato modificato: 2021-07-04 span> di
Si allunga la lista dei riconoscimenti ricevuti dal radiatore Origami disegnato da Alberto Meda per Tubes, la vittoria del German Design Award 2018 nella categoria Bath and Wellness porta a sette il numero dei premi vinti.
Il radiatore Origami è anche uno dei protagonisti dell'ADI Design Index 2017, il volume che, insieme alla pubblicazione del 2016, raccoglie i prodotti preselezionati per il Premio Compasso d'Oro ADI 2018. Insieme a questo volume, ADI ha organizzato un Percorso Mostra a Roma e a Milano di cui Origami ha fatto parte insieme ad altri selezionati ADI Design Index.
Inoltre, Origami viene esposto in occasione della Hong Kong Design Week (4-9 Dicembre 2017), che vede l'Italia partecipare come paese partner con una mostra che coinvolge le migliori istituzioni italiane legate al mondo design, tra le quali anche l'associazione ADI.
Questi riconoscimenti si aggiungono a quelli già attribuiti ad Origami: il Salone del Mobile.Milano Award come miglior prodotto/settore bagno 2016, l'Archiproducts Design Award come Best of Category 2016 nella categoria Bagno, il Good Design Award 2016, il Design Plus powered by ISH 2017 e il Red Dot Design Award 2017.
Tre versioni per diversi ambienti della casa
Origami è un radiatore elettrico plug & play ad alta efficienza. È disponibile in tre versioni: free-standing, a parete e totem, ognuna delle quali adattabile a ciascun ambiente della casa e caratterizzata anche grazie agli accessori che la completano. La versione freestanding funge anche da separé mentre la versione a parete con elemento doppio si trasfrorma in uno scaldasalviette a scomparsa.
Il sofisticato sistema elettronico di Origami è controllato da un comando touch che consente di accendere e spegnere il calorifero e di regolarne la temperatura in tre diversi livelli di intensità. Inoltre Origami è dotato di una funzione Booster 2h che consente di impostare la massima temperatura per un tempo di due ore tramite il comando touch.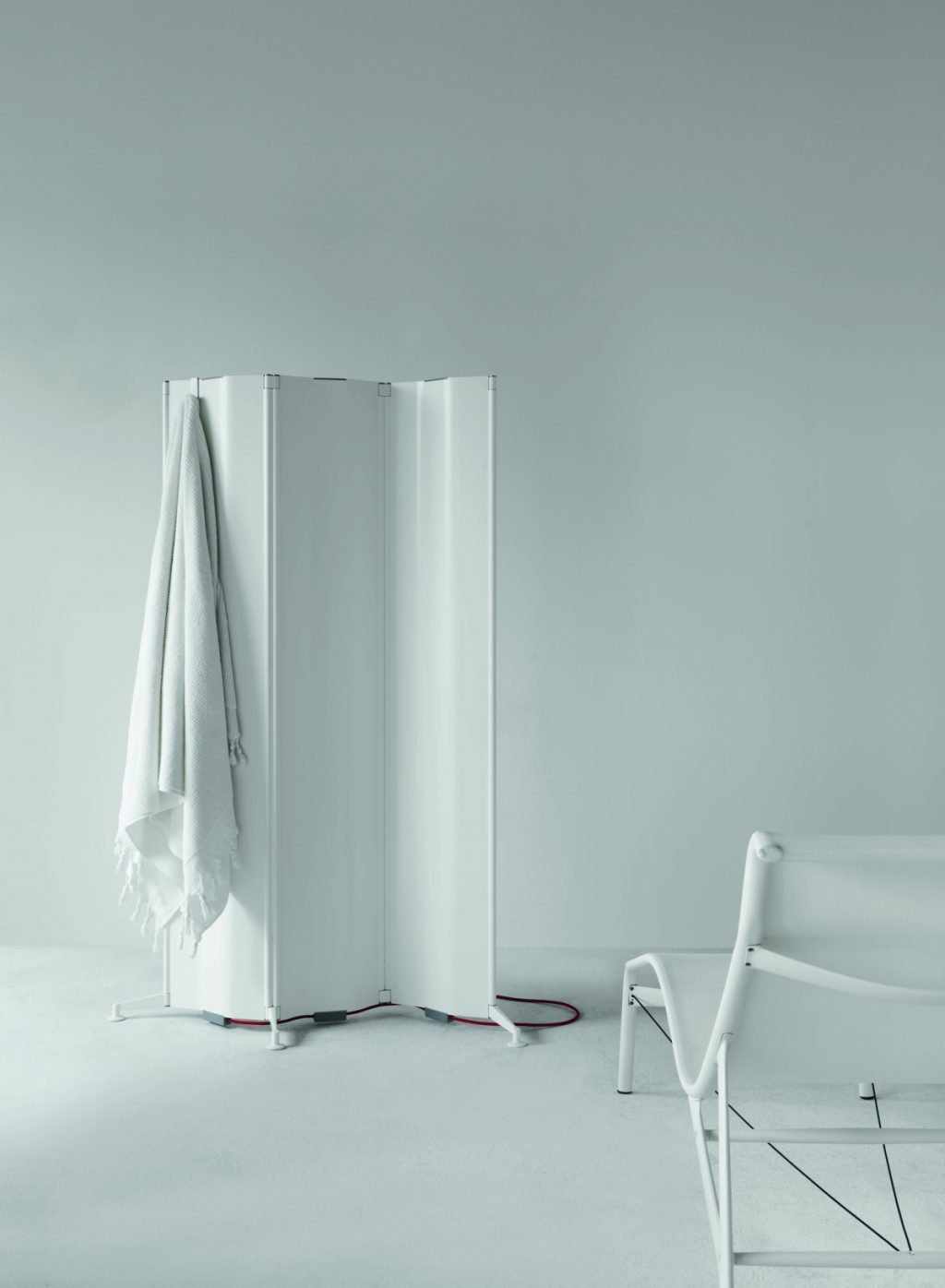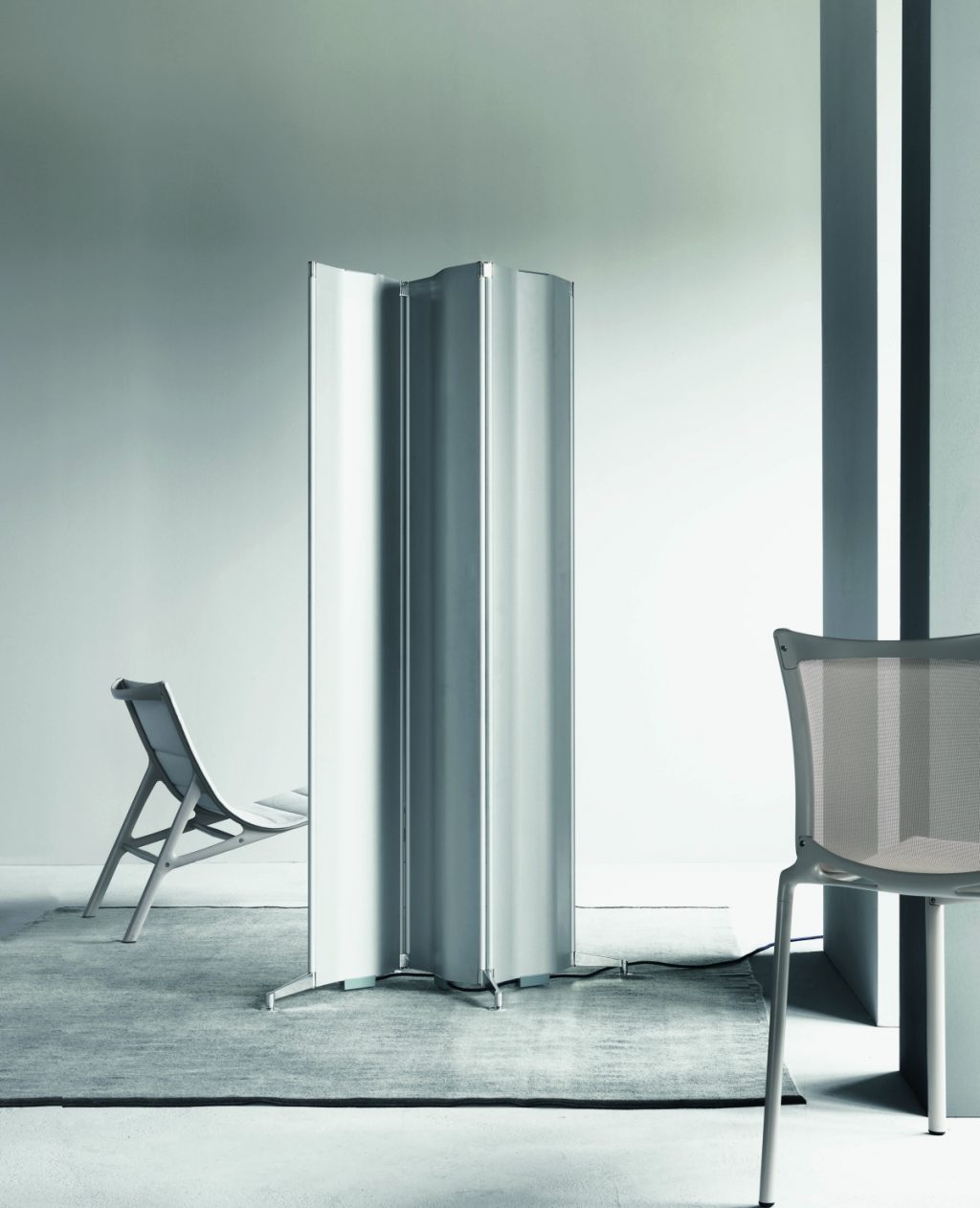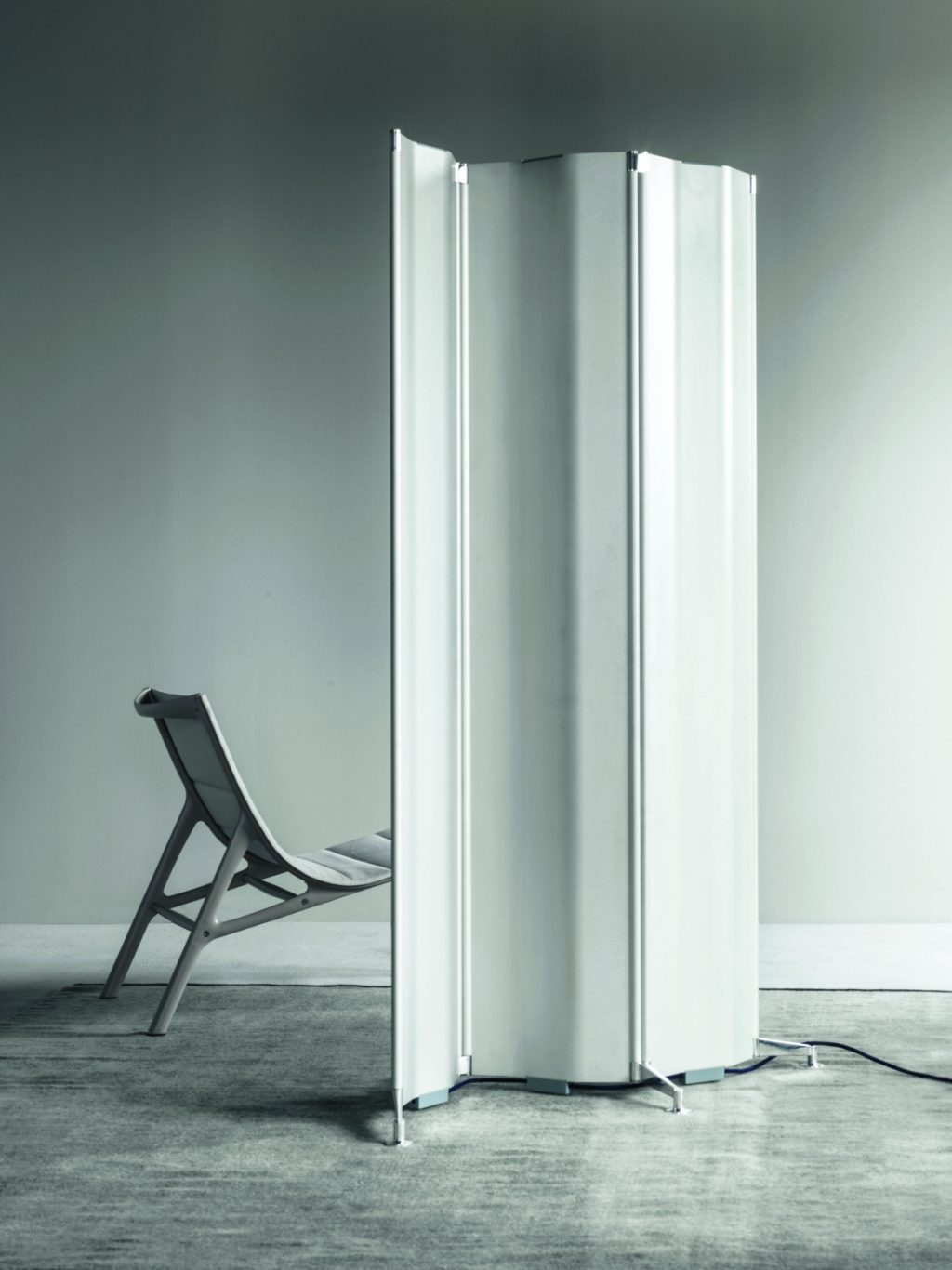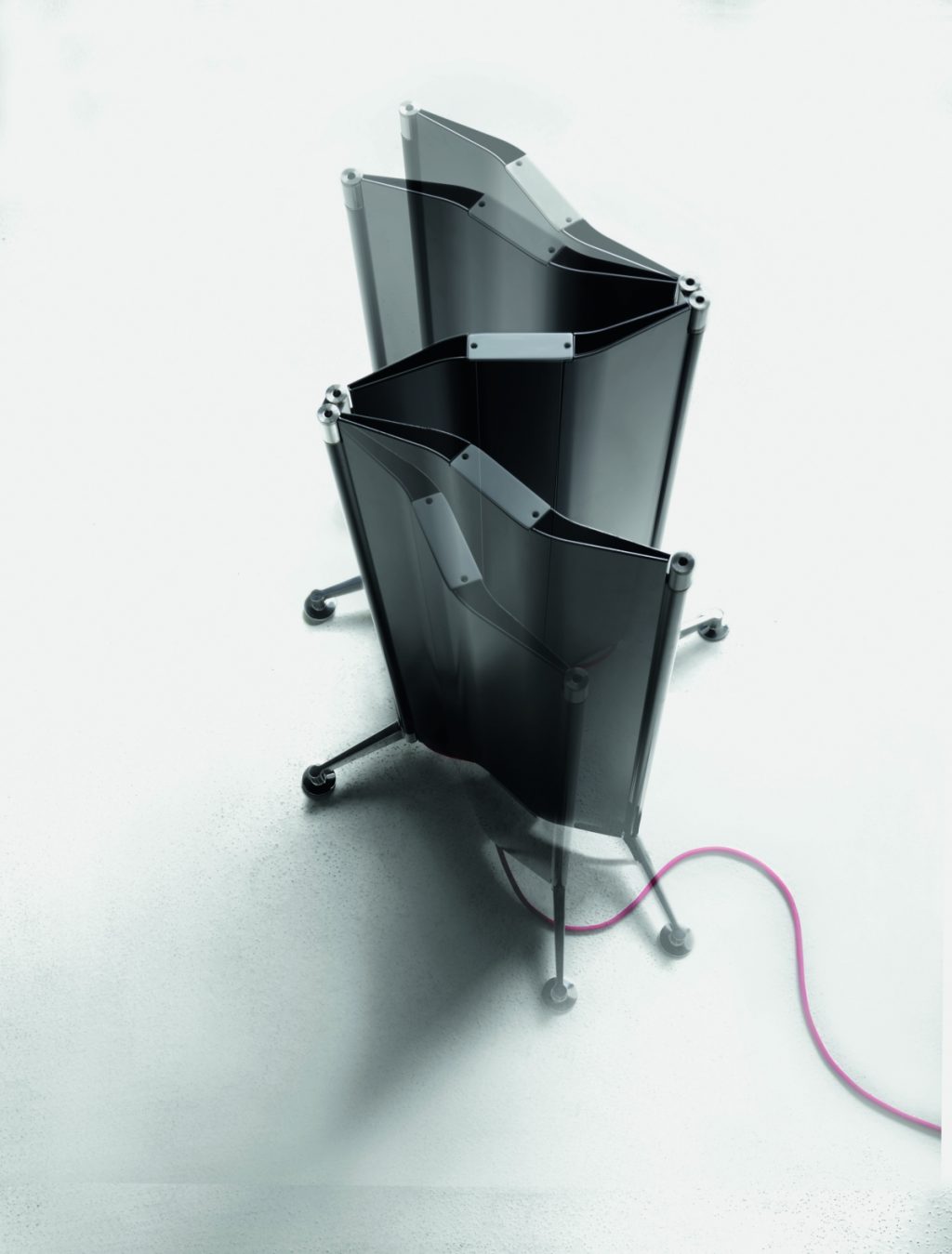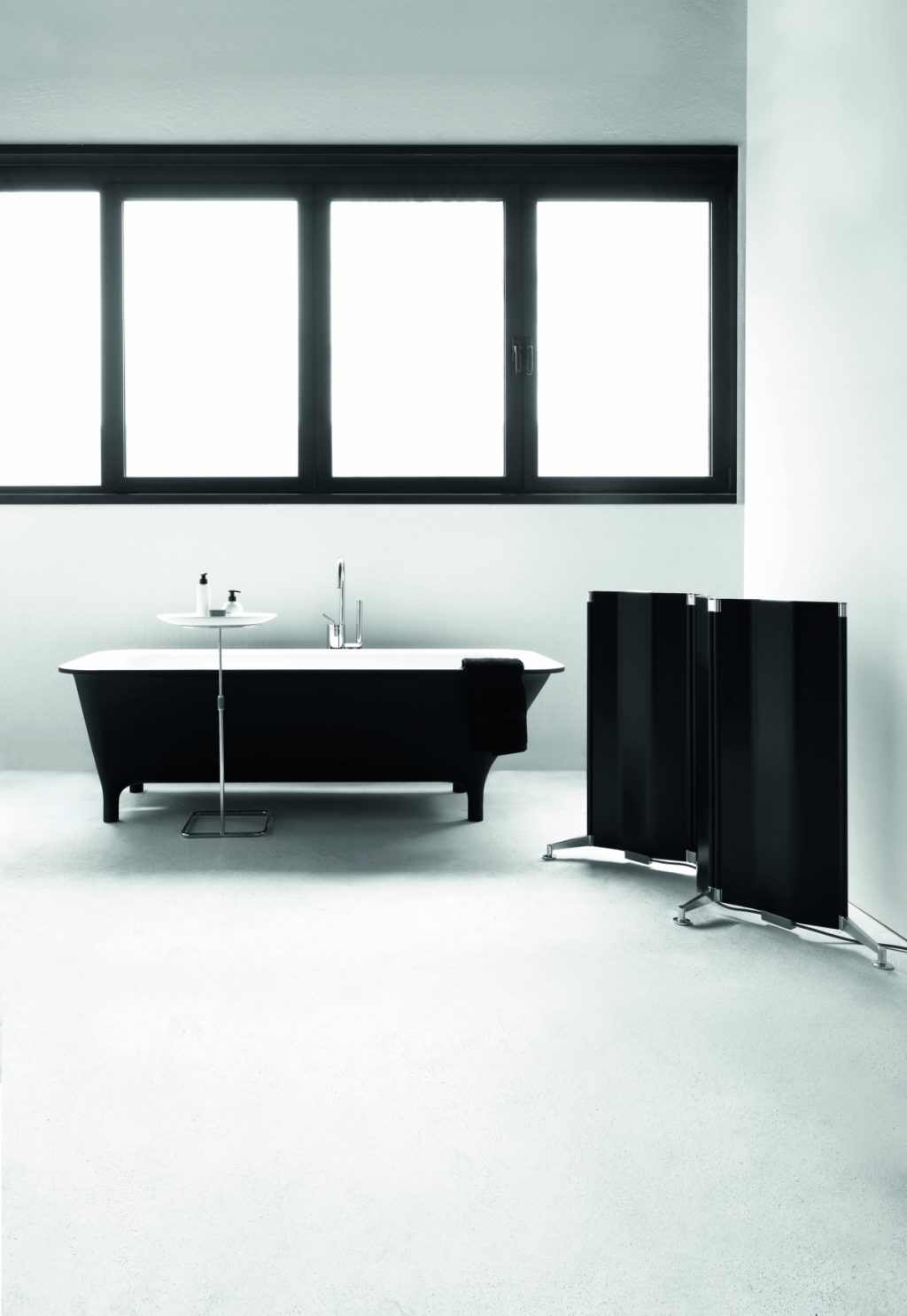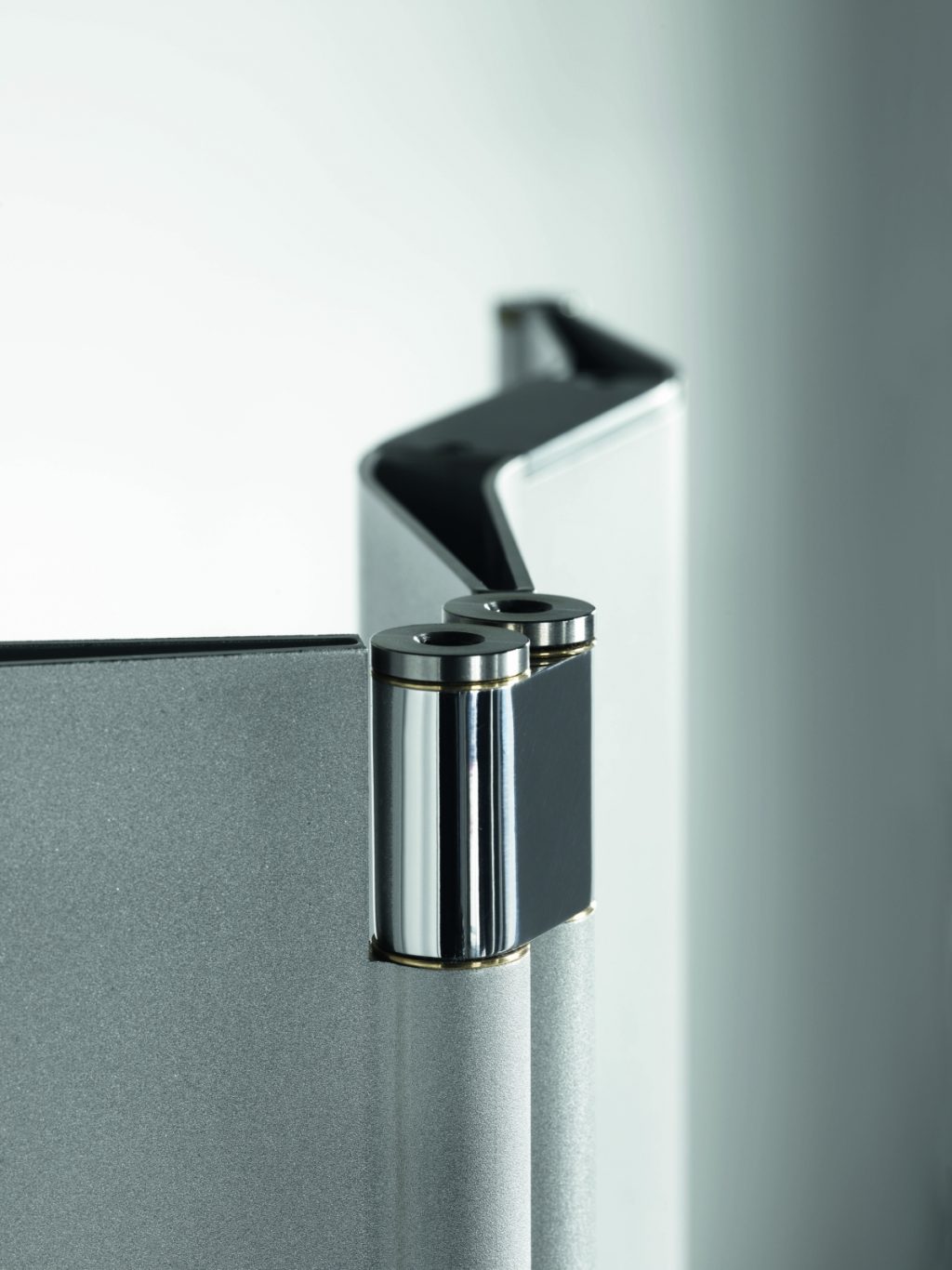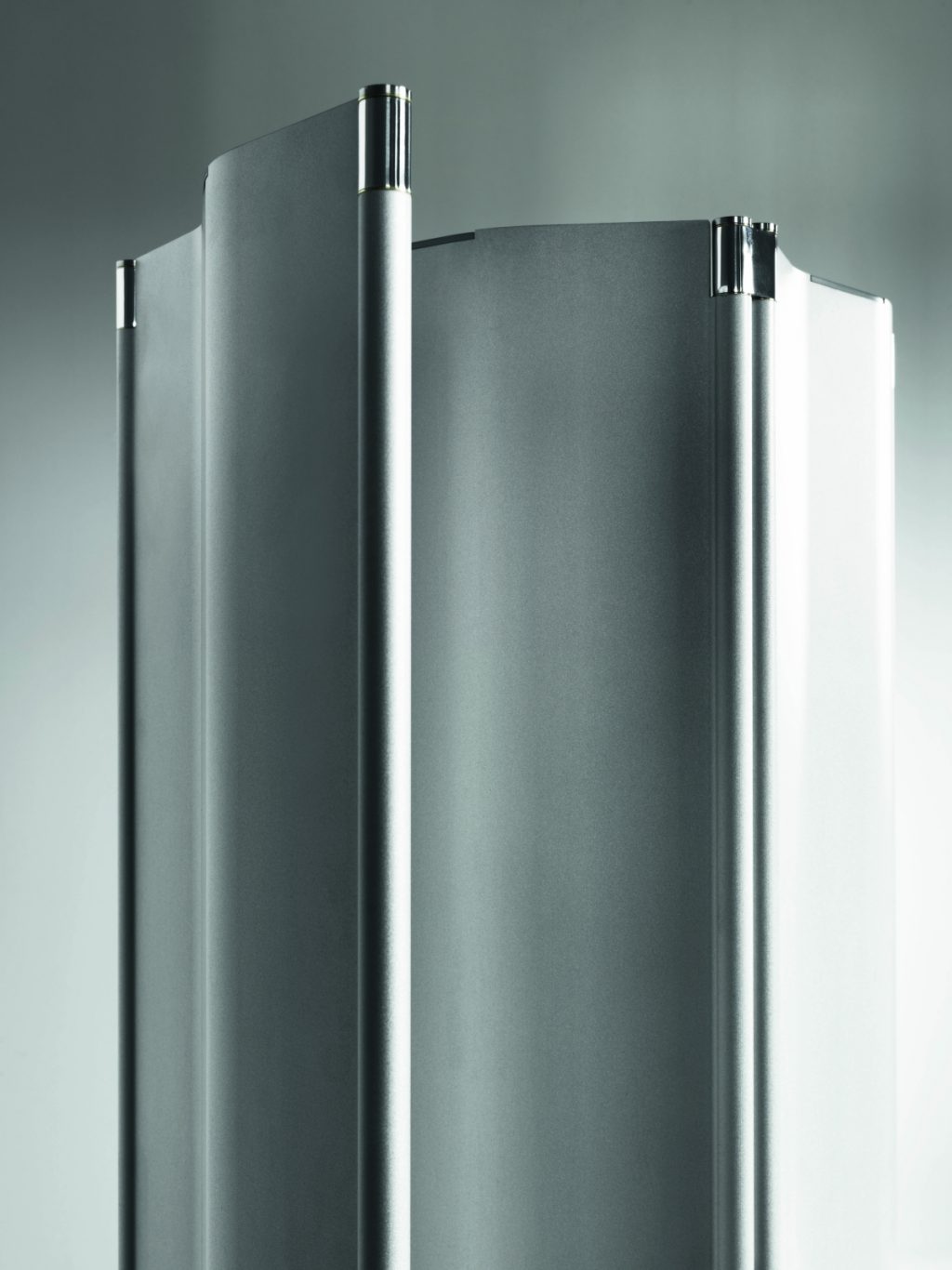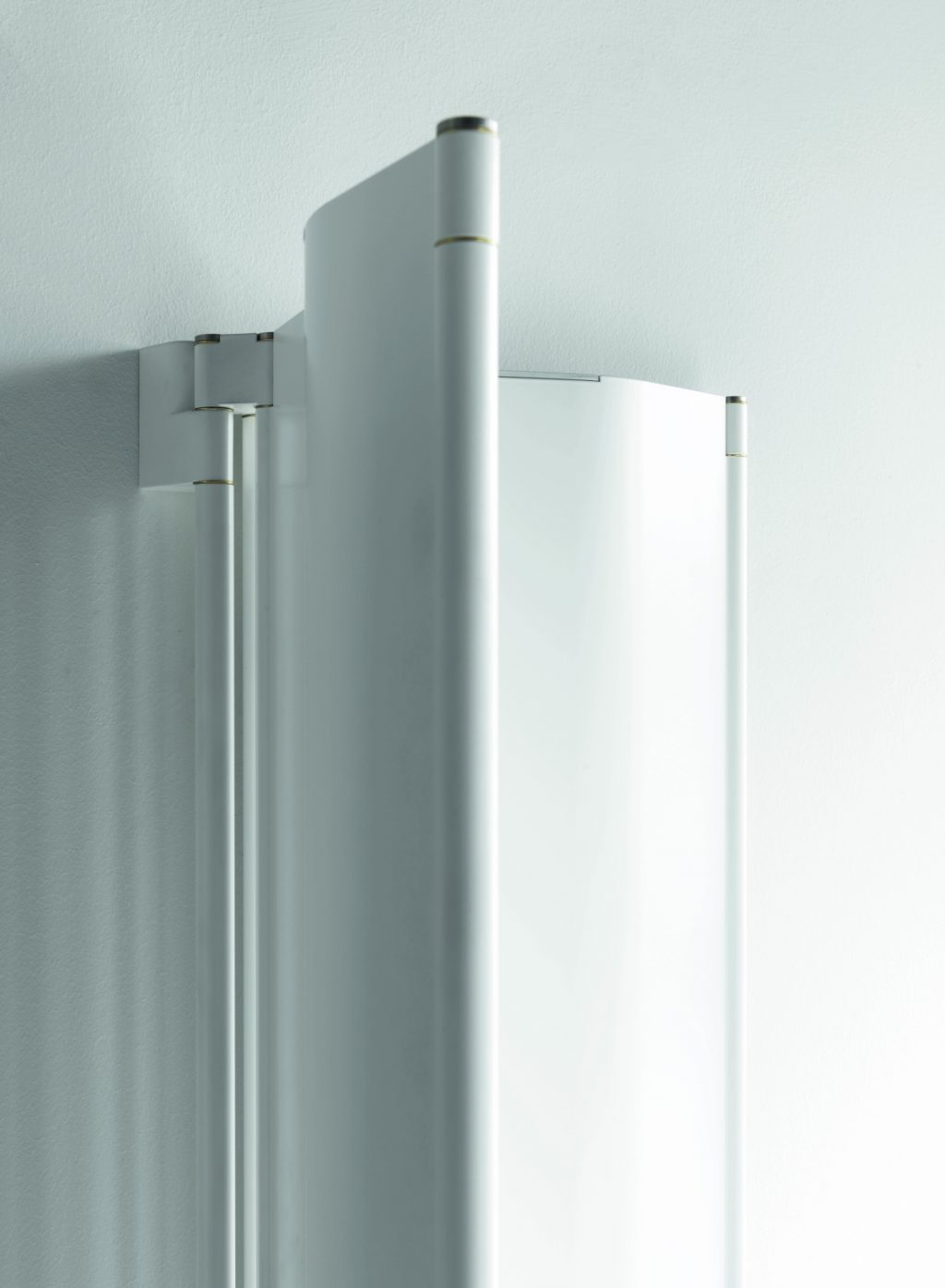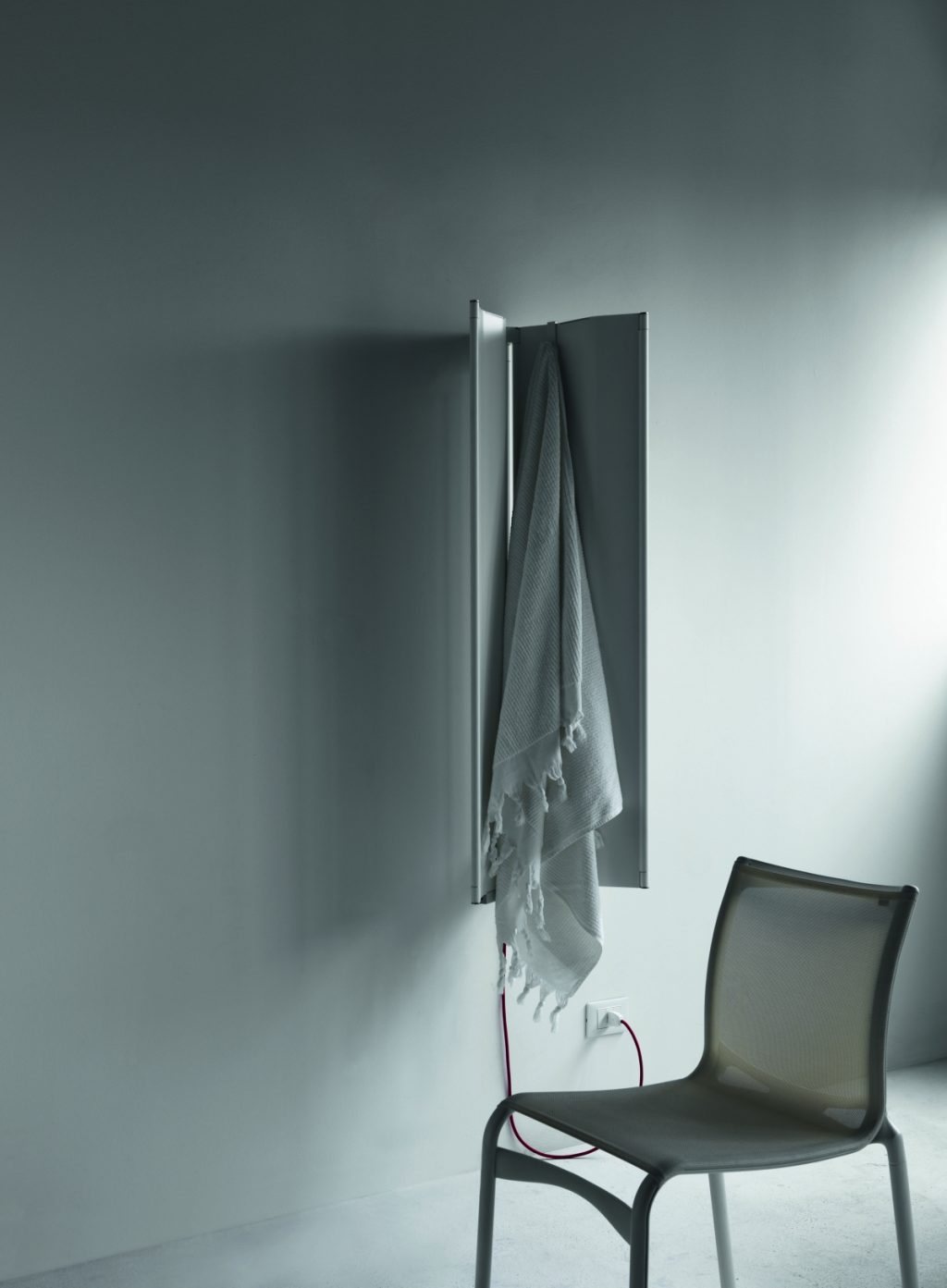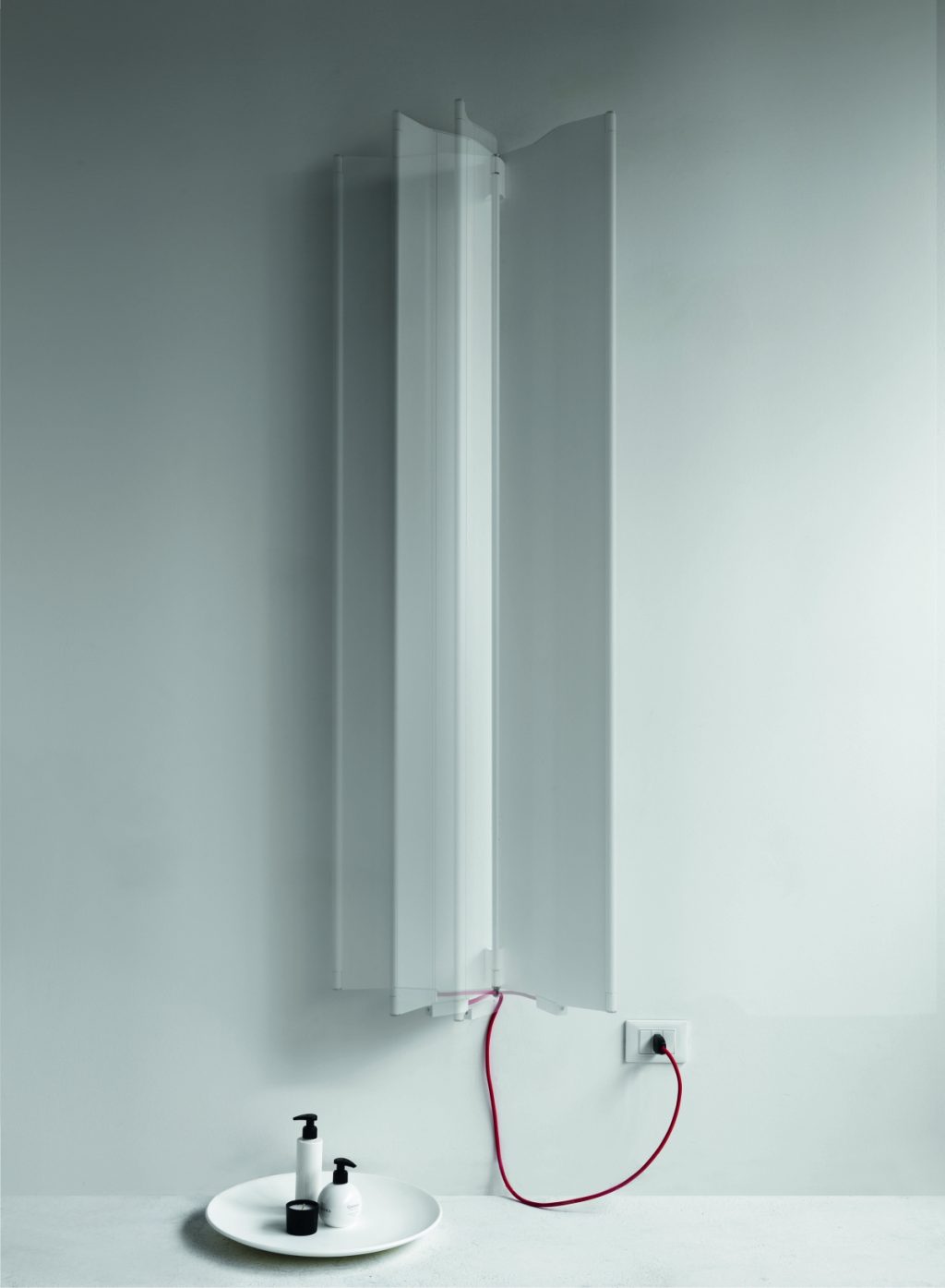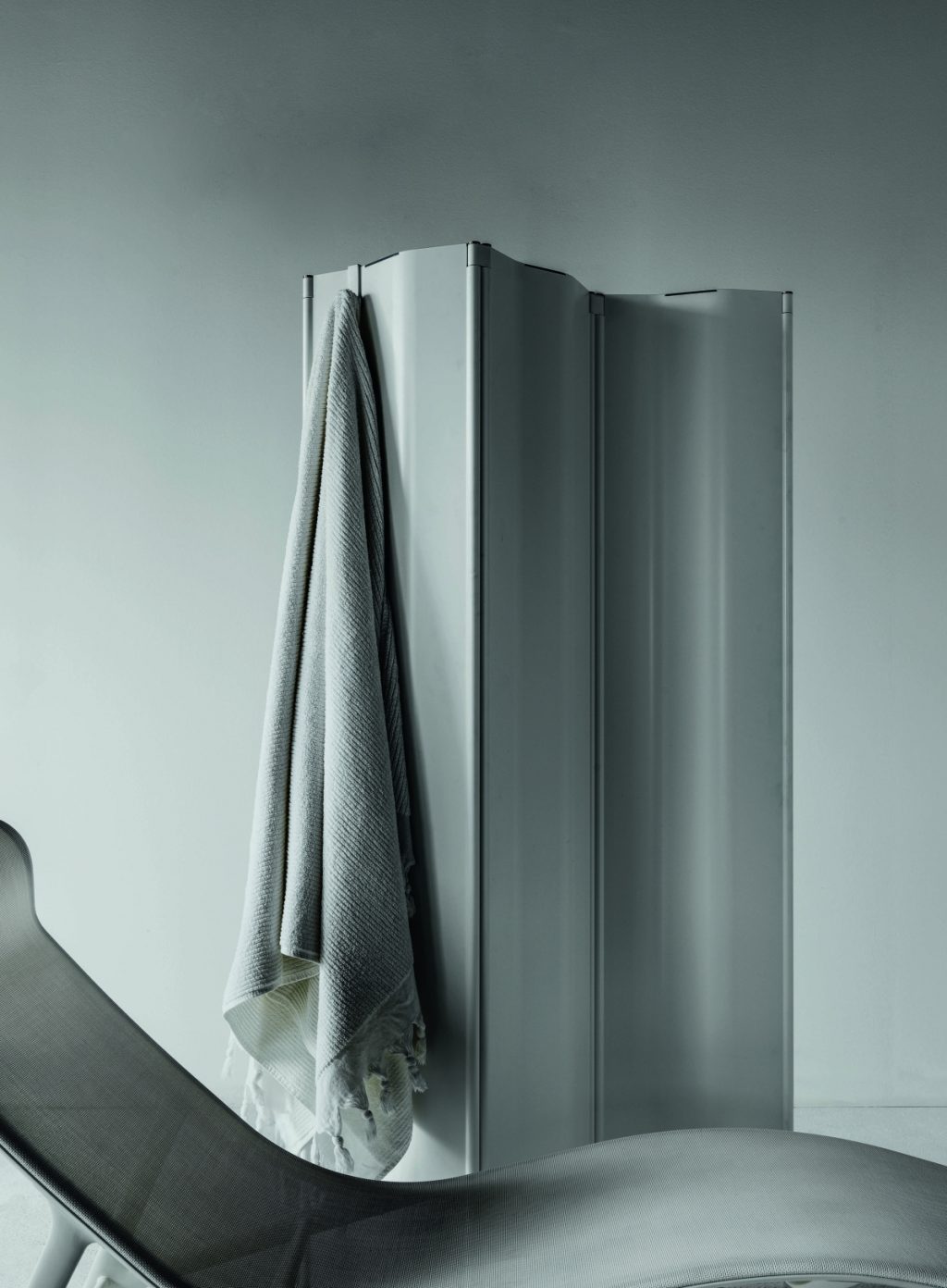 Qui il link al sito web del produttore
Dove Acquistare il radiatore Origami di Tubes
Se siete interessati all'acquisto del radiatore Origami di Tubes o volete conoscerne il prezzo potete trovarlo su Amazon a questo link.
Se completerete l'acquisto SDM potrebbe guadagnare una commissione di affiliazione.