SU DALANI HOME & LIVING IL NATALE 2013 ARRIVA IN ANTICIPO! span> è stato modificato: 2013-11-26 span> di
Dalani Home & Living – la più grande community in Europa dedicata alla casa e alle nuove tendenze nel mondo dell'arredamento – presenta le collezioni dedicate alle festività natalizie in arrivo a novembre. Il Natale è più vicino di quanto si pensi e Dalani gioca d'anticipo, proponendo ai suoi iscritti tantissime idee e collezioni per creare un'atmosfera speciale durante le feste.
L'ALBERO DI NATALE
L'albero di Natale è certamente il simbolo delle feste: per chi vuole costantemente rinnovare i suoi decori, i nostri esperti hanno definiti due colori come assoluti must-have: il rosso, declinato in nuance più o meno intense e arricchito da sfumature oro, e il bianco, impreziosito da dettagli in argento per un effetto più vibrante. Se, invece, l'obiettivo è rinnovare traendo ispirazione dai classici del Natale, Dalani Home & Living dedicherà una collezione di addobbi in legno e latta smaltata, dall'appeal squisitamente retrò, della collezione Coccole di Casa. "L'albero di Natale, oltre che rappresentare il mood delle feste in arrivo, deve essere sempre in linea con lo stile quotidiano della casa: non bisogna scegliere decorazioni dallo stile pomposo se, ad esempio, l'ambiente è già pieno", afferma Margot Zanni.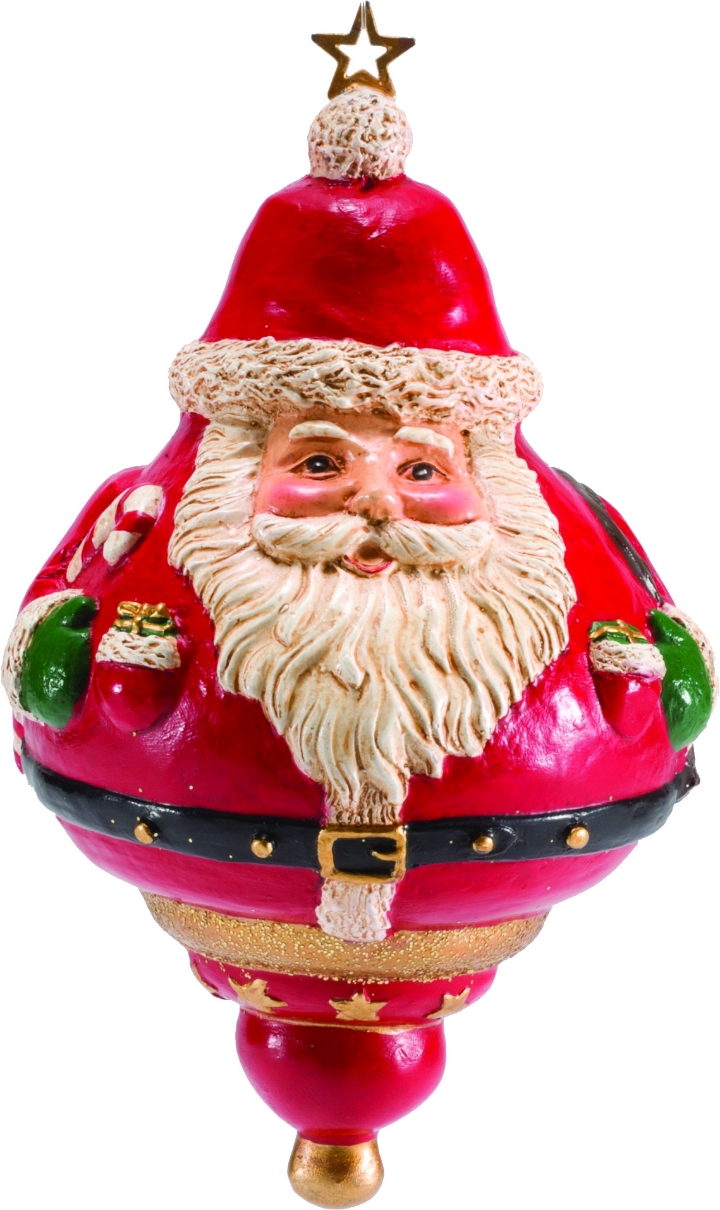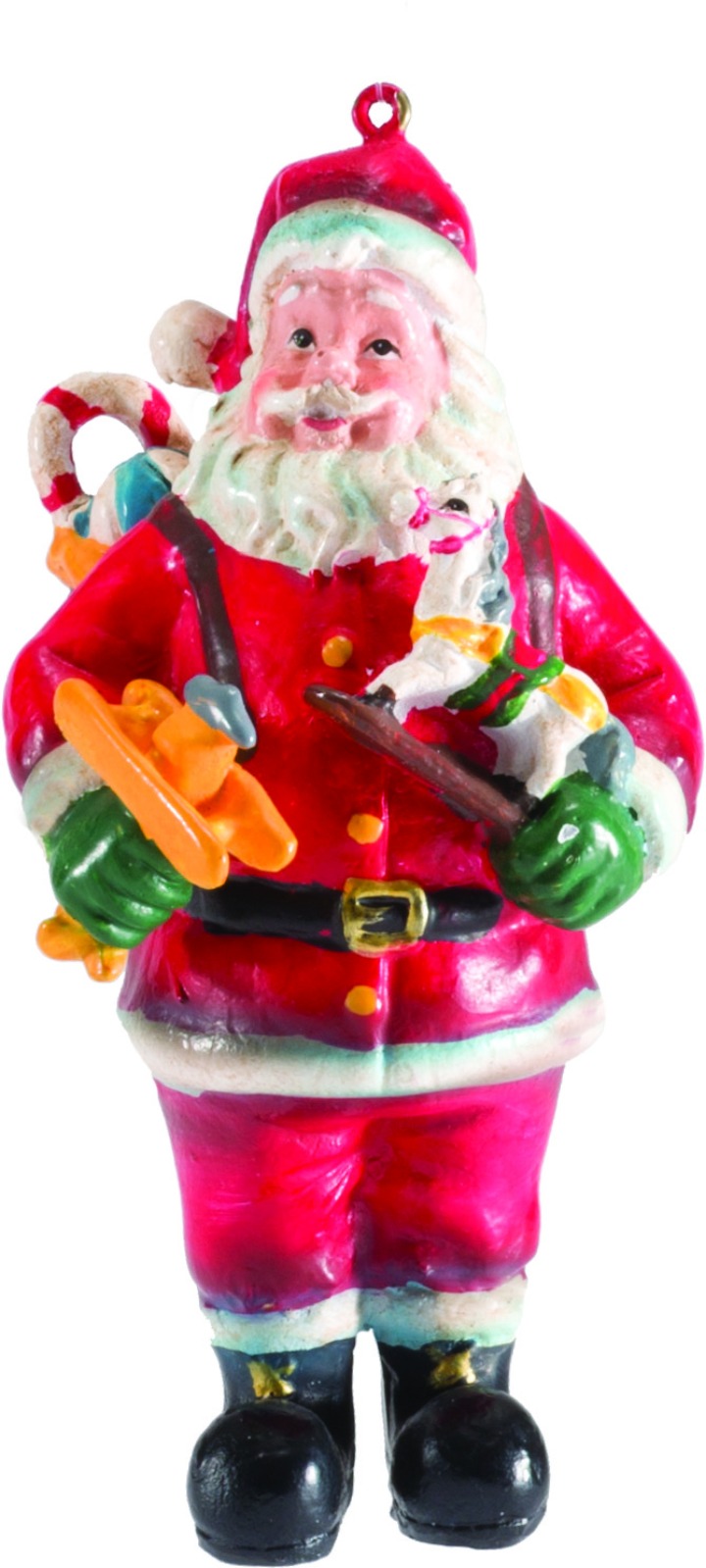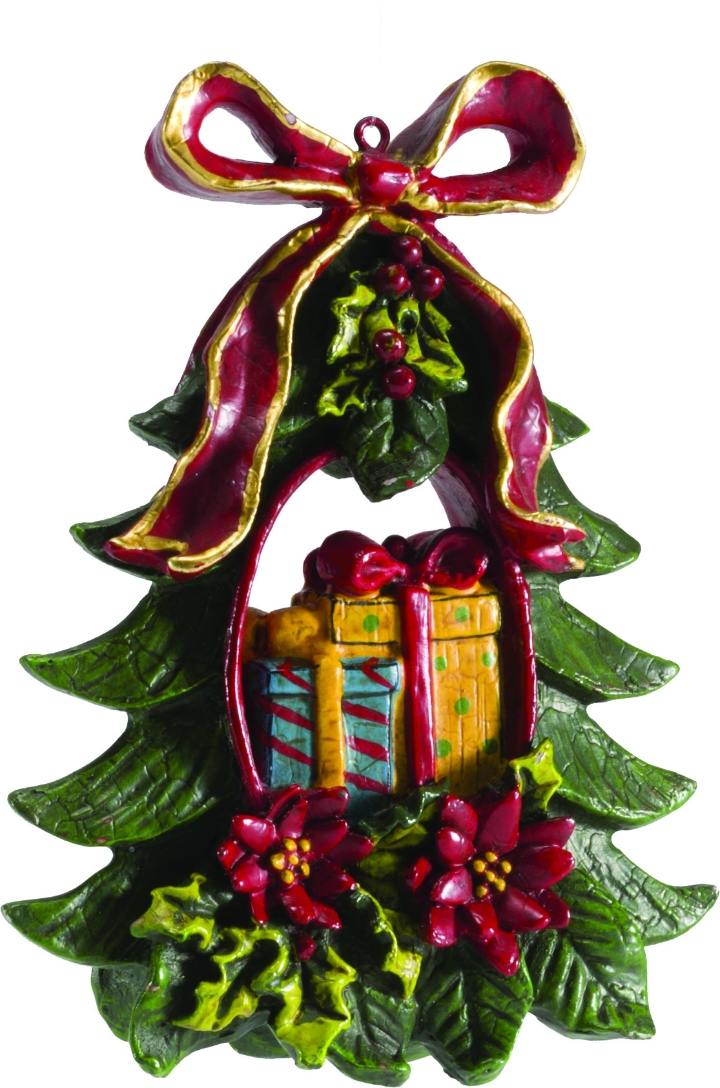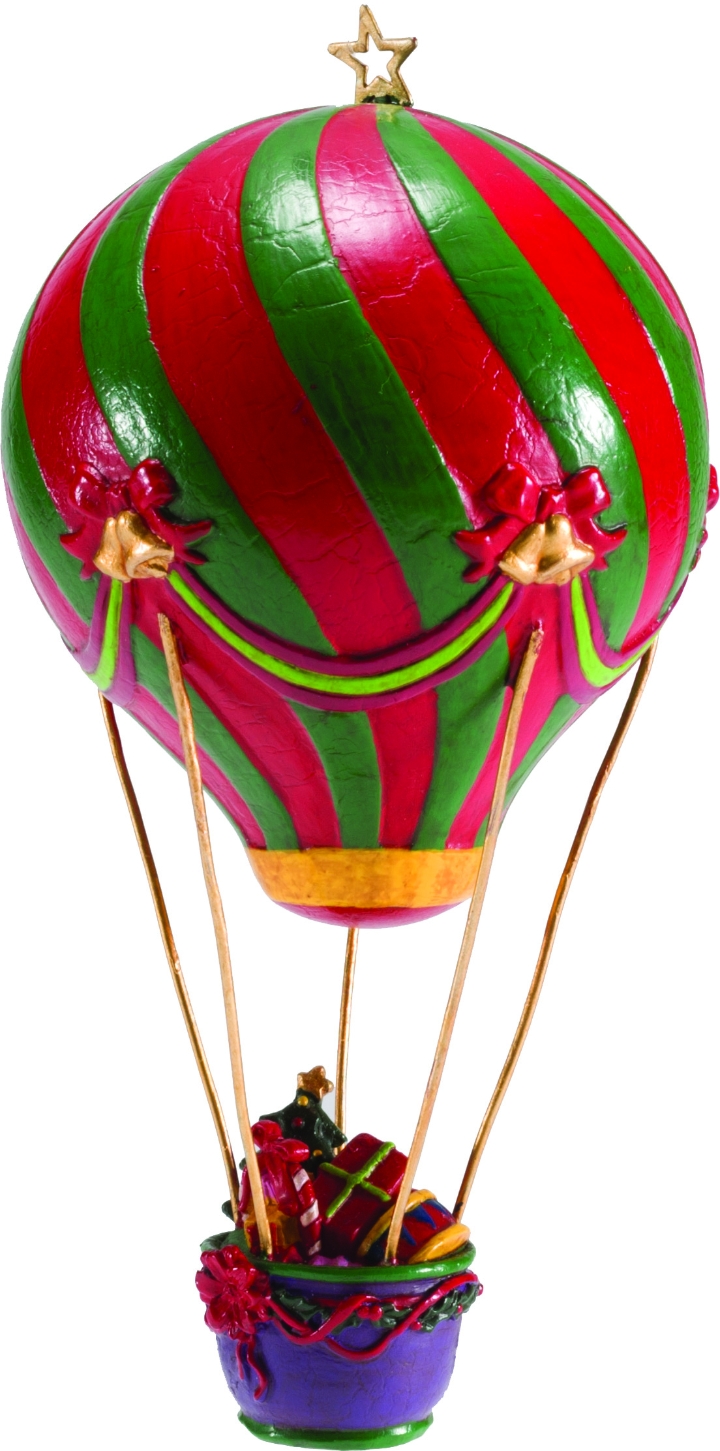 LE SELEZIONI TABLEWARE E LE CHRISTMAS SELECTIONS
Il Natale è sempre un momento per dare sfogo alla fantasia inventando delle mise en place d'effetto. Dalani proporrà una serie di capsule collection dallo stile classico e dai toni pastello, come per le selezioni di Bitossi, dalle forme rustiche e dai caldi contrasti delle creazioni in grés dipinto a mano di Villa D'Este Home Tivoli e dai toni tipicamente natalizi di Villeroy&Boch. "La mise en place del pranzo di Natale deve essere curata in ogni dettaglio: non importa che la tavola sia sfarzosa: basta una tovaglia bianca e un servizio di piatti dai toni chiari da impreziosire con un bel centrotavola, creato con frutti e ortaggi molto colorati, per sorprendere i nostri ospiti", continua Margot Zanni. Dalani Home & Living darà poi spazio ai regali proponendo le Christmas Selections per tutti quelli che, presi dal lavoro, preferiscono muoversi d'anticipo e acquistare i doni in comodità, come degli accessori per il proprio lui e bijoux per la propria lei.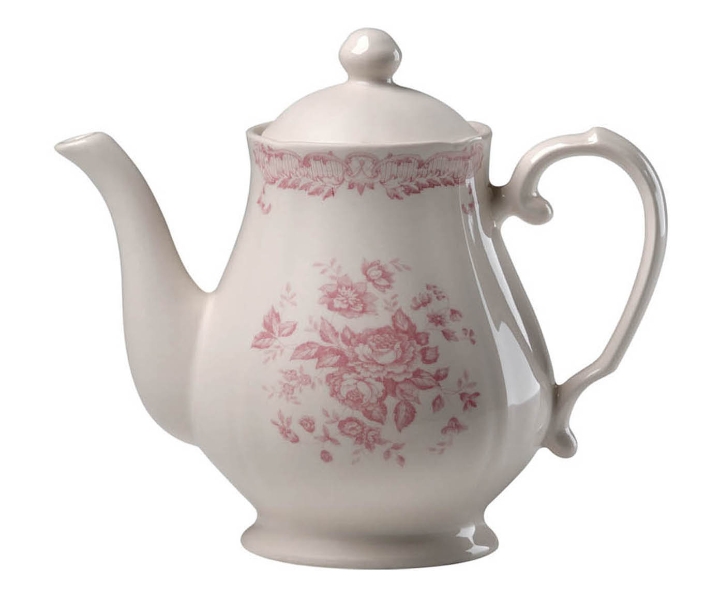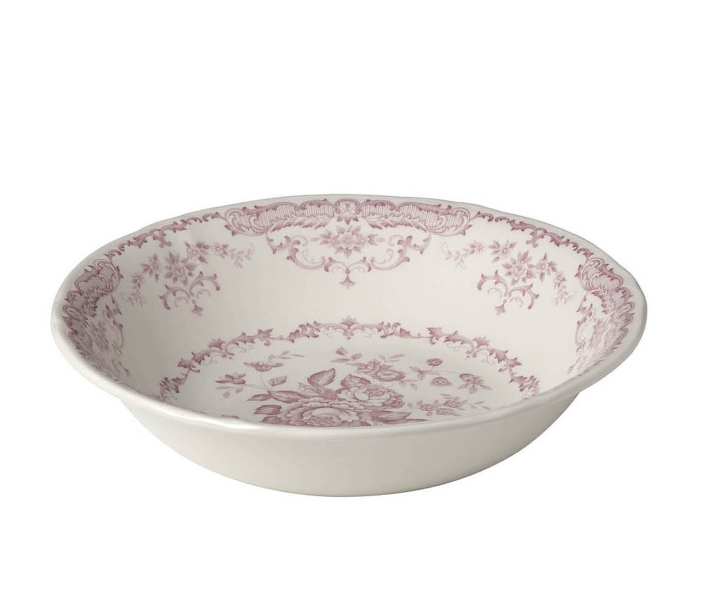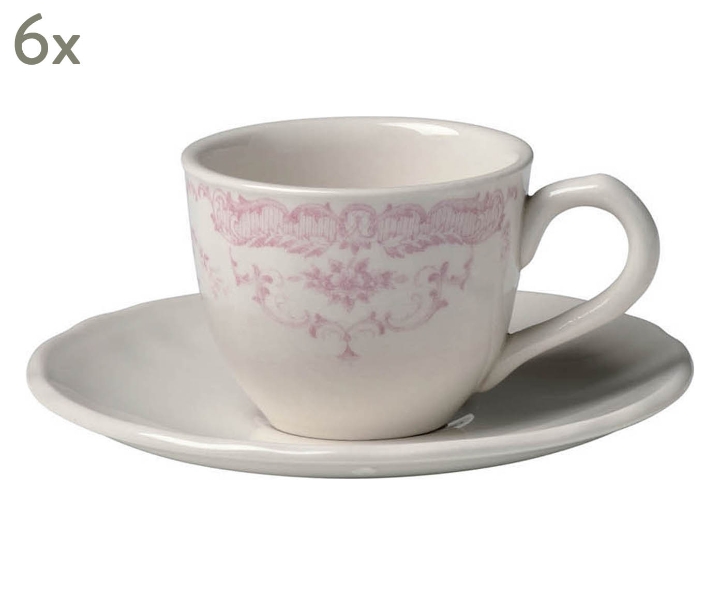 LE CAPSULE SPECIALI
Ogni mese Dalani Home & Living crea delle capsule speciali dedicate a un tema particolare o un evento di rilevanza nel mondo dello spettacolo. Nel mese di novembre, l'attenzione sarà incentrata sul Natale e i suoi simboli, come lo Chalet, un luogo dai toni caldi e ricco di intimità, che declina le sue sfumature in una raccolta di plaid, cuscini, piccole decorazioni e arredi per riprodurre l'atmosfera di una casa sulle montagne. E se di simboli si parla, Dalani Home & Living ha pensato anche agli eventi più comuni durante i giorni di festa come le rimpatriate e i momenti di convivialità, proponendo collezioni pensate per le cene con tanti ospiti: grandi servizi di piatti, ampie pentole e una ricca varietà di utensili.
Inoltre, si consolida la partnership con Universal Pictures che, in occasione dell'uscita del film Questione di Tempo, ha scelto il famoso Shopping Club per presentare la pellicola e la sua scenografia, ambientata in Cornovaglia, alla quale Dalani dedicherà una capsule selection ad hoc.
Dalani Home & Living sarà poi sponsor del grande progetto di Nexo Digital, che porterà nelle sale cinematografiche italiane degli spettacoli teatrali di successo de National Theatre di Londra, in lingua originale e con sottotitoli in italiano: The Audience, Macbeth, Hamlet. Il primo dei 3 appuntamenti è con The Audience, un'opera di Peter Morgan, per la regia di Stephen Daldry e interpretata dal Premio Oscar® Helen Mirren. Seguirà Macbeth di William Shakespeare il 19 novembre, per la regia di Rob Ashford and Kenneth Branagh e interpretato da Kenneth Branagh & Alex Kingston. Le riprese live dal Gielgud Theatre di Londra come parte della stagione del National Theatre verranno proiettate nei cinema di oltre 90 città italiane.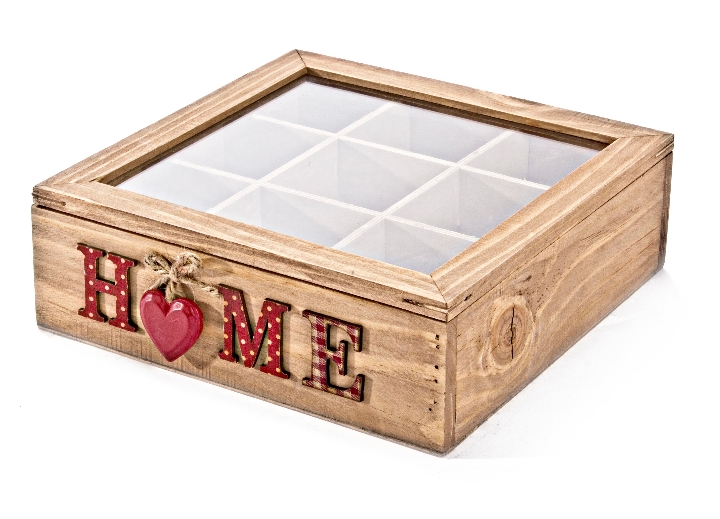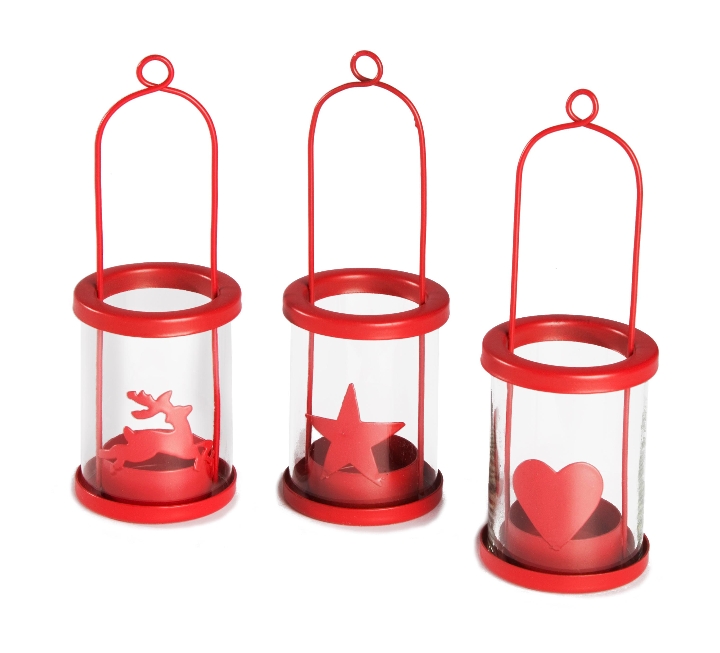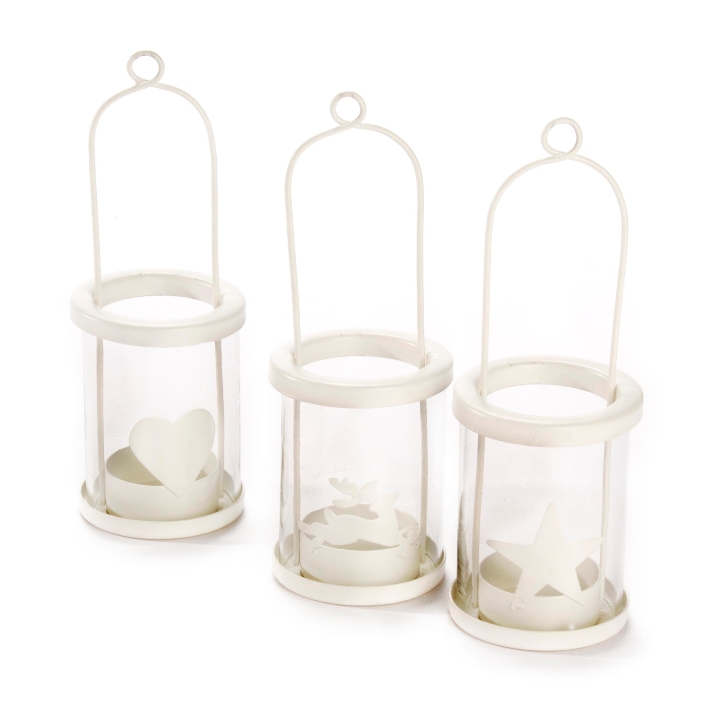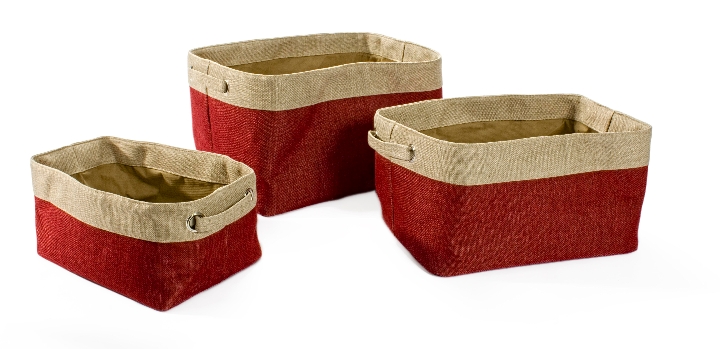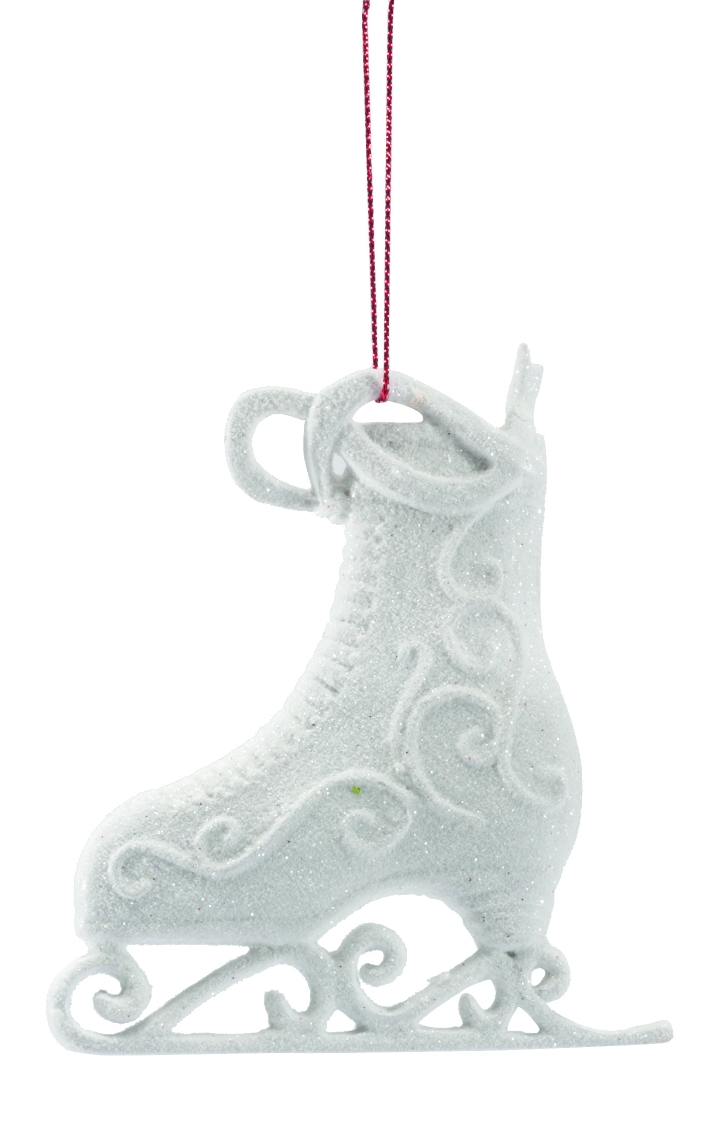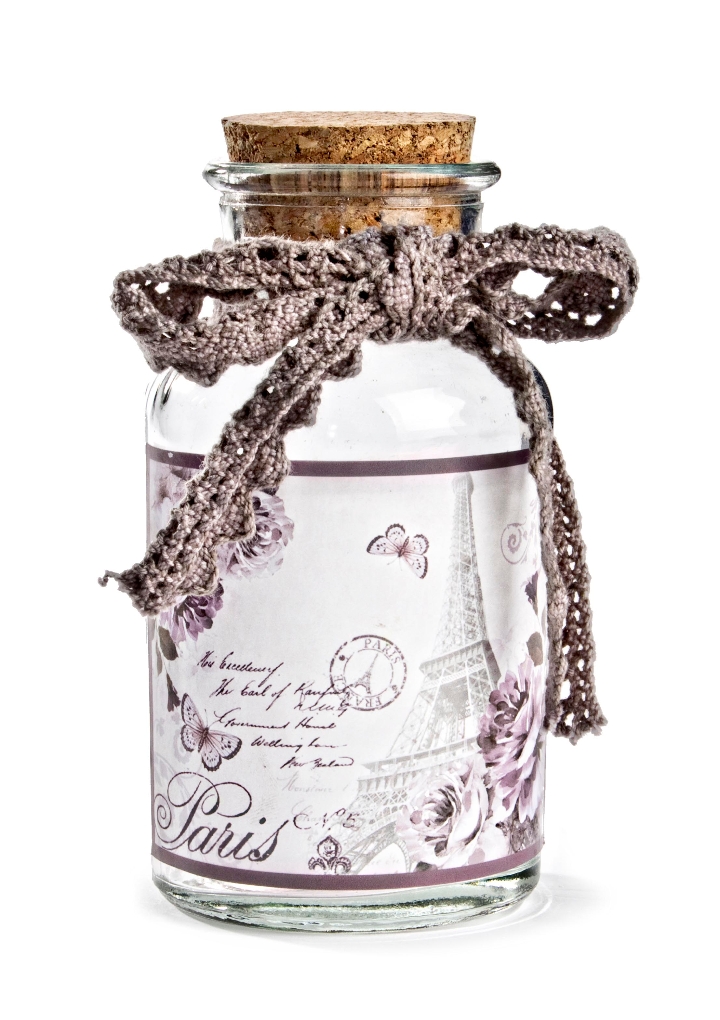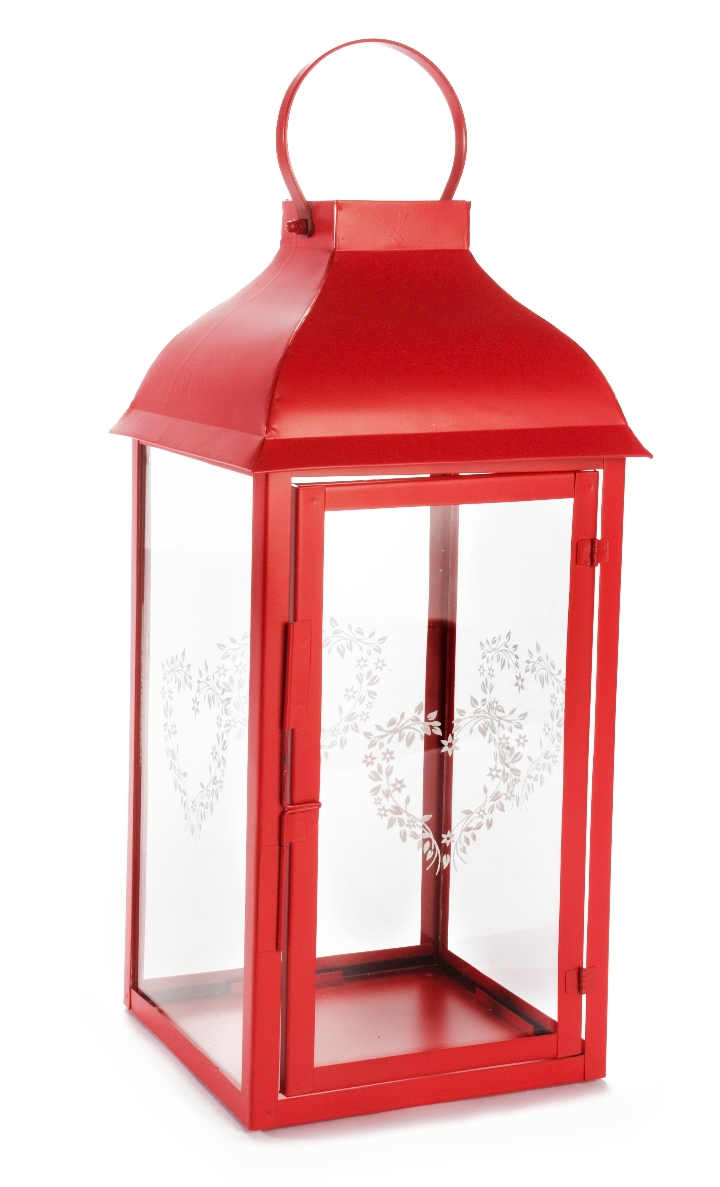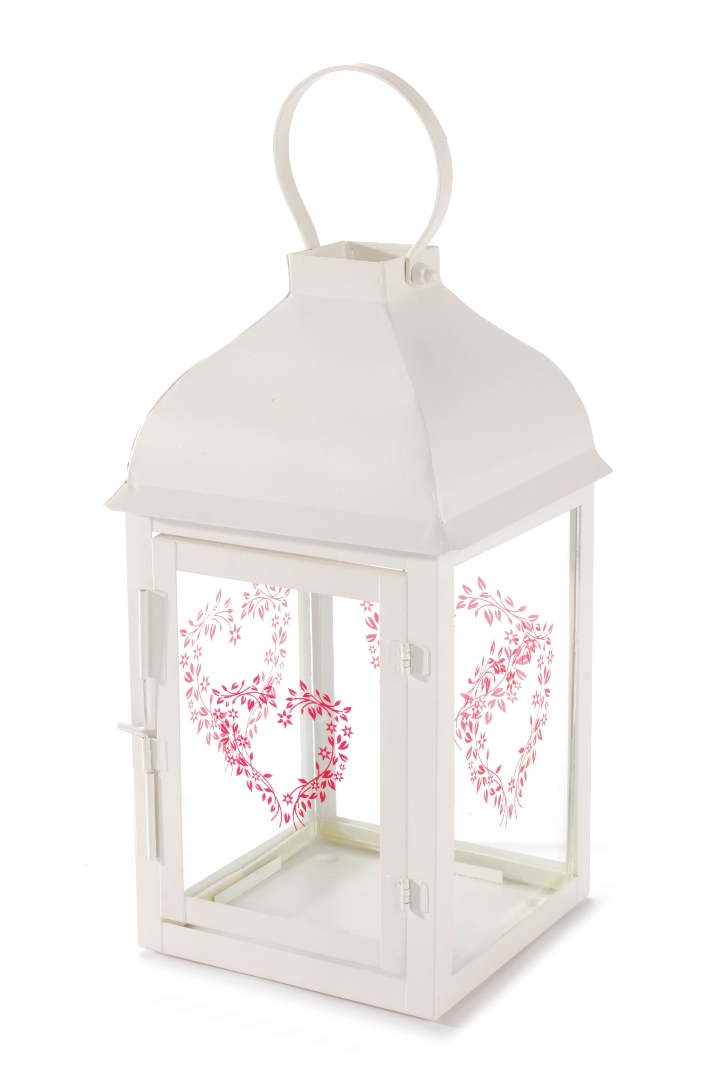 Maggiori informazioni su: http://www.dalani.it/