Cifra 3 rosso, tutto il tempo di amare. L'orologio a palette icona del design italiano è tra i regali must have per la giornata degli innamorati span> è stato modificato: 2021-07-02 span> di
Perfetto connubio tra funzionalità ed estetica, Cifra 3 di Solari è l'orologio che dagli anni '60 affascina gli amanti del design di tutto il mondo. Immancabile il colore rosso, che in vista di San Valentino lo rende il regalo ideale da condividere con chi si ama.
Nessuna lancetta, solo il romantico suono delle palette, che da sempre guida i viaggiatori di ogni paese. La rivoluzione dell'architetto Gino Valle, storico ideatore, nasce dall'aver fornito un significato e un linguaggio ai suoi oggetti, anche i più piccoli: così Cifra 3 ti porta in viaggio, attraverso le grandi stazioni, nell'incessante scorrere del tempo e dei ricordi, per poi farti tornare al living, dove l'amore è di casa.
Cifra 3 è il più piccolo orologio a lettura diretta con il sistema a rulli di palette orizzontali brevettato nel 1966.
Riconosciuto in tutto il mondo come icona del design del '900, tanto da far parte della collezione permanente del MoMA (Museum of Modern Art) di New York e dello Science Musem di Londra rappresenta ancora oggi una sintesi perfetta tra tecnologia e disegno creativo, tra progettazione e forza comunicativa.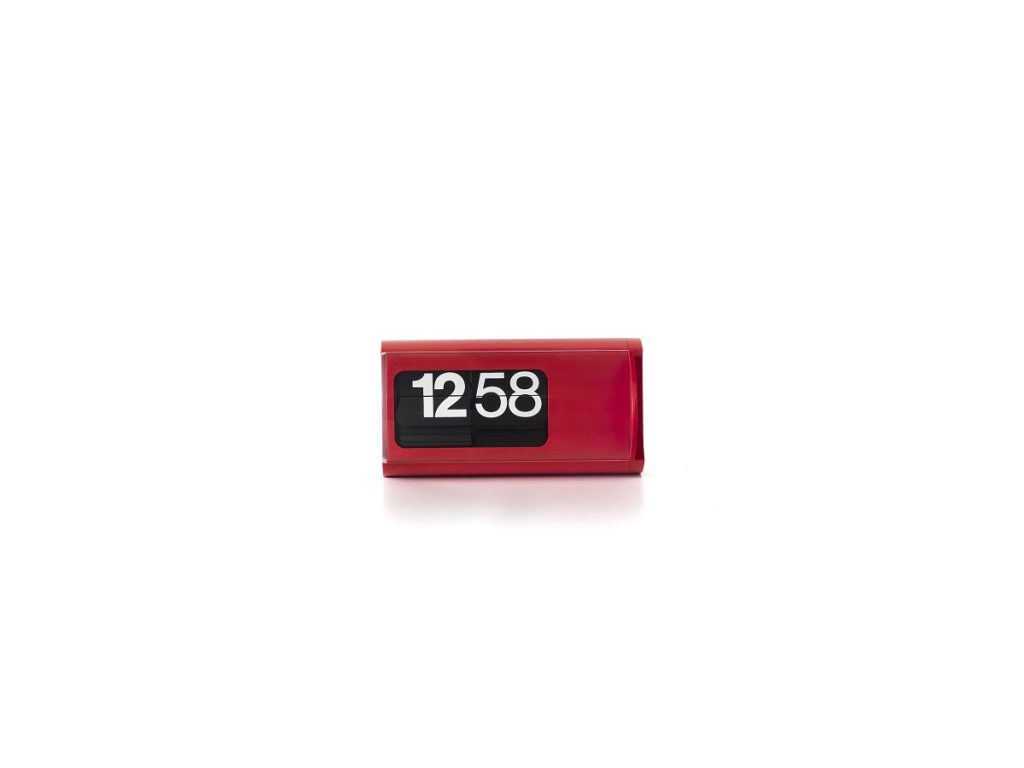 www.solarilineadesign.com