CORX è uno smartwatch biometrico avanzato che fornisce dati sulla salute in tempo reale oltre ai benefici per il wellness.
DuPont™ Corian® annuncia i vincitori del concorso internazionale di design "Shape The Future of Black", lanciato in tutta la regione Europa, Medio Oriente e Africa.
Il concorso era aperto a professionisti e studenti (come due distinte categorie) nei campi di architettura, arredamento, interior design, industrial design, design, arti decorative, ingegneria e attività simili.
SDM Products Selection, una selezione di prodotti di design in grado di migliorare la vivibilità degli spazi indoor e outdoor, ed allo stesso tempo di esprimere un mood.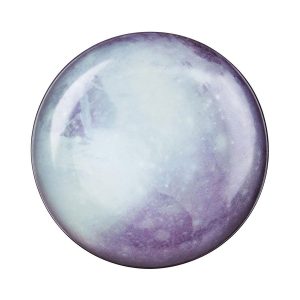 Piatto Plutone, Diesel living with Seletti