CROSSOVER / a Venezia una mostra TRA AVANGUARDIA E RECUPERO DELLE IDENTITA' span> è stato modificato: 2013-05-25 span> di
In concomitanza con la Biennale d'Arte di Venezia 2013, la mostra CROSSOVER apre il dialogo tra gli artisti della Scuola di HUBEI e alcuni esponenti della nuova scena artistica italiana.
La mostra "CROSSOVER / A dialog between the Chinese School of Hubei and the New Italian Art Scene", parallela alla 55a edizione della Biennale d'Arte di Venezia 2013, dal 1° giugno al 24 novembre alla Tesa 113, Arsenale Nord, mette in luce il lavoro e le esperienze di un gruppo coerente e articolato di artisti cinesi – la cosiddetta "Scuola di Hubei" – ponendoli a confronto con analoghe esperienze provenienti dall'arte italiana contemporanea.
Il rapporto vitale tra Europa e Oriente è molto cambiato negli ultimi anni. L'immagine di quel mondo lontano con il passare degli anni è andata progressivamente perdendo l'aria esotica, innocua e suggestiva che contraddistingueva un tempo le culture "altre", viste con la mentalità eurocentrica. Ha assunto adesso i caratteri di un concorrente – o meglio di più concorrenti – via via più temibili e competitivi dal punto di vista economico, tecnologico, produttivo, commerciale. Non ultima arriva la produzione artistica e culturale, che assume addirittura le forme di una nuova, possibile, futura egemonia nel sapere globale.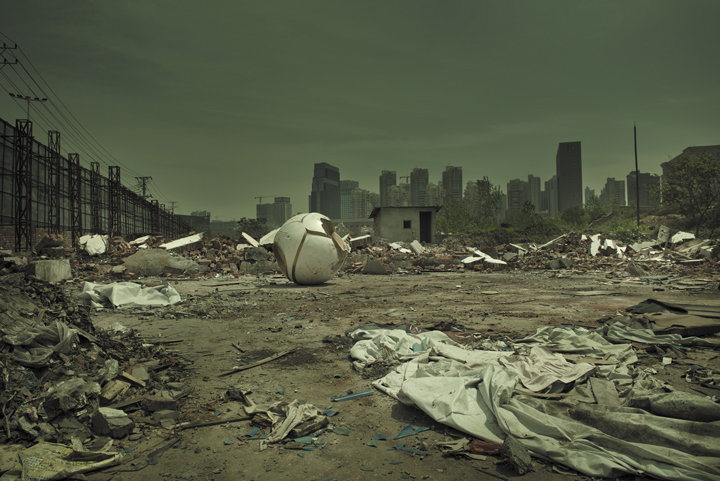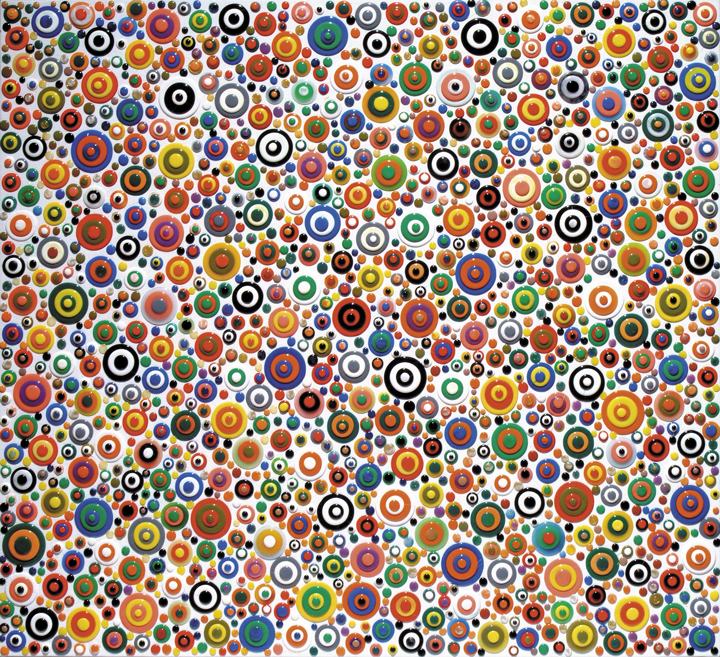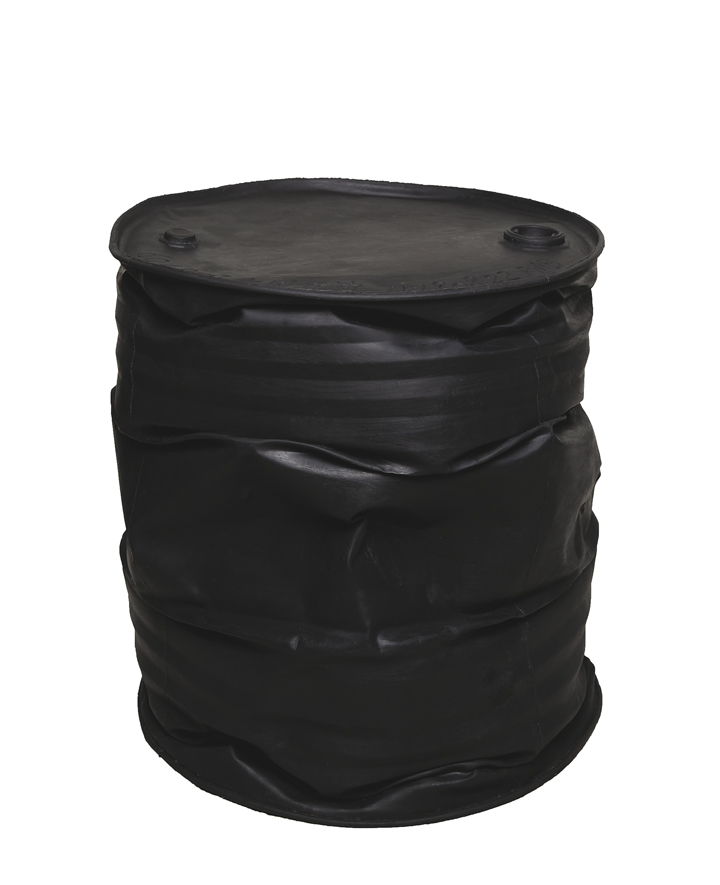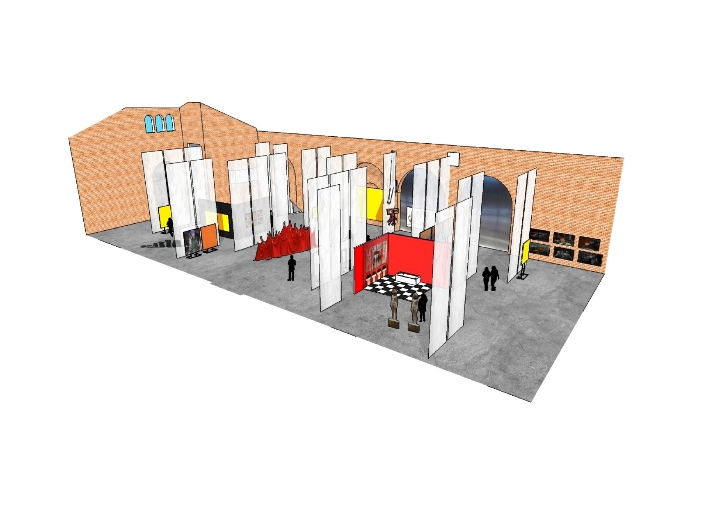 Per maggiori informazioni è disponibile il sito della mostra a questo indirizzo: http://www.venicecrossover.com/