"The Beautiful Gene", la mostra di Fabrica al Museo Nazionale della Scienza e della Tecnica di Milano span> è stato modificato: 2022-06-02 span> di
Fabrica presenta "The Beautiful Gene", una mostra tratta da un progetto editoriale autoprodotto, che sarà per la prima volta a Milano dal 16 aprile al 3 giugno nel Padiglione Olona del Museo Nazionale della Scienza e della Tecnologia.
Nel 2011 la banca del seme più grande del mondo ha smesso, per un certo periodo, di accettare donatori dai capelli rossi. Questo è lo spunto di partenza della ricerca fotografica "The Beautiful Gene", svolta dalla fotografa di Fabrica Marina Rosso, con la direzione creativa di Enrico Bossan.
Il motivo di questo rifiuto, in seguito parzialmente ritirato, sembrava essere una precisa scelta di marketing: la domanda era troppo scarsa. Le donne single, la categoria che sempre più si rivolge alla banca del seme, tendono a scegliere un donatore basandosi sulla ricerca del "principe azzurro": un uomo perfetto, affascinante e sano, che abbia studiato nelle scuole migliori. I capelli rossi raramente rientrano negli ideali personali di chi si affida alle banche del seme.
Marina Rosso ha indagato quest'idea: dopo essere state offese, perseguitate ed emarginate per secoli, le persone con i capelli rossi sono ora sul punto di essere eliminate in una congiura fatta di questionari online, cliniche asettiche e sperma congelato.
Marina ha agito come un biologo conservazionista che classifica le variazioni genetiche di una specie (quella dei capelli rossi, appunto) come primo passo per preservarne la diversità e le componenti. Ha iniziato creando una matrice che potesse rappresentare il gene dei capelli rossi attraverso 48 categorie, ciascuna delle quali combinasse in modo unico questo elemento con cinque tratti fisici (genere, altezza, corporatura, colore degli occhi, tipologia dei capelli). Poi ha intrapreso un viaggio di sei mesi attraverso l'Europa alla ricerca di uomini e donne che impersonassero queste categorie.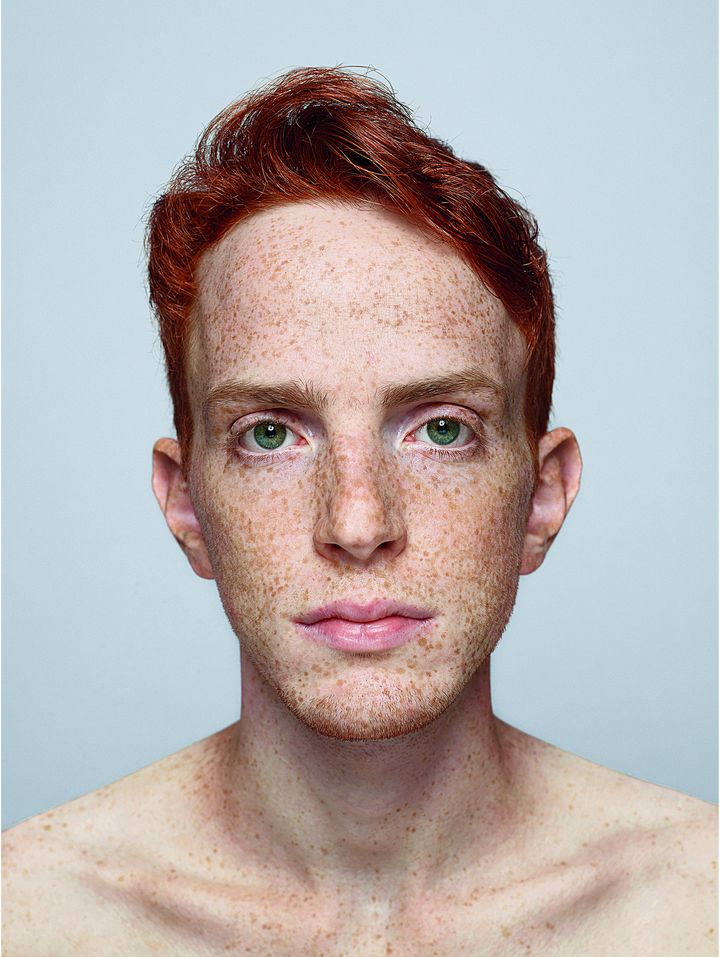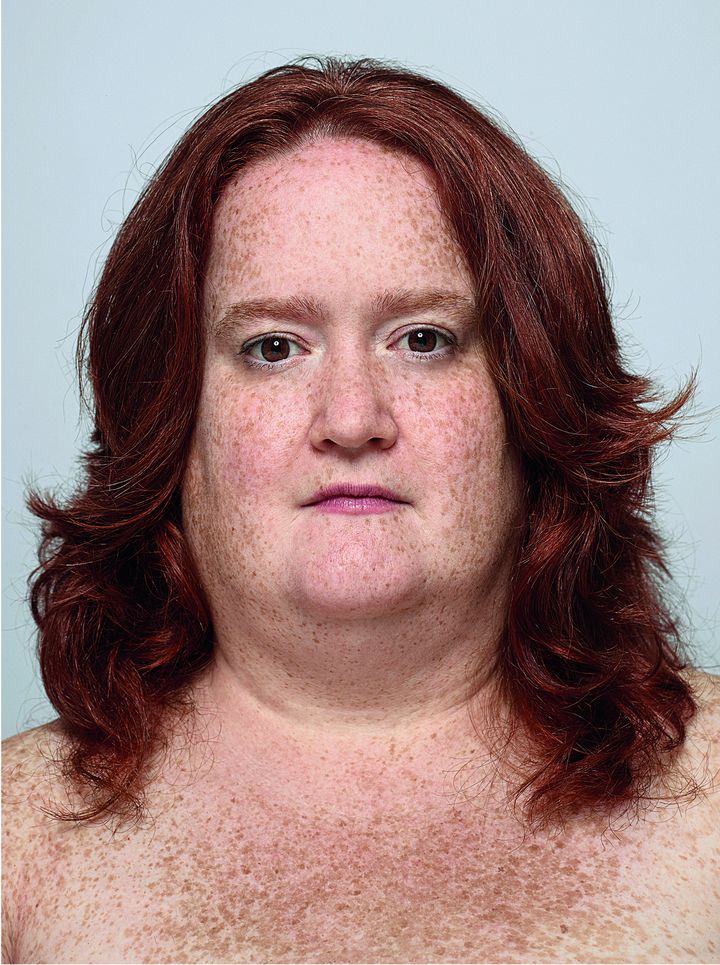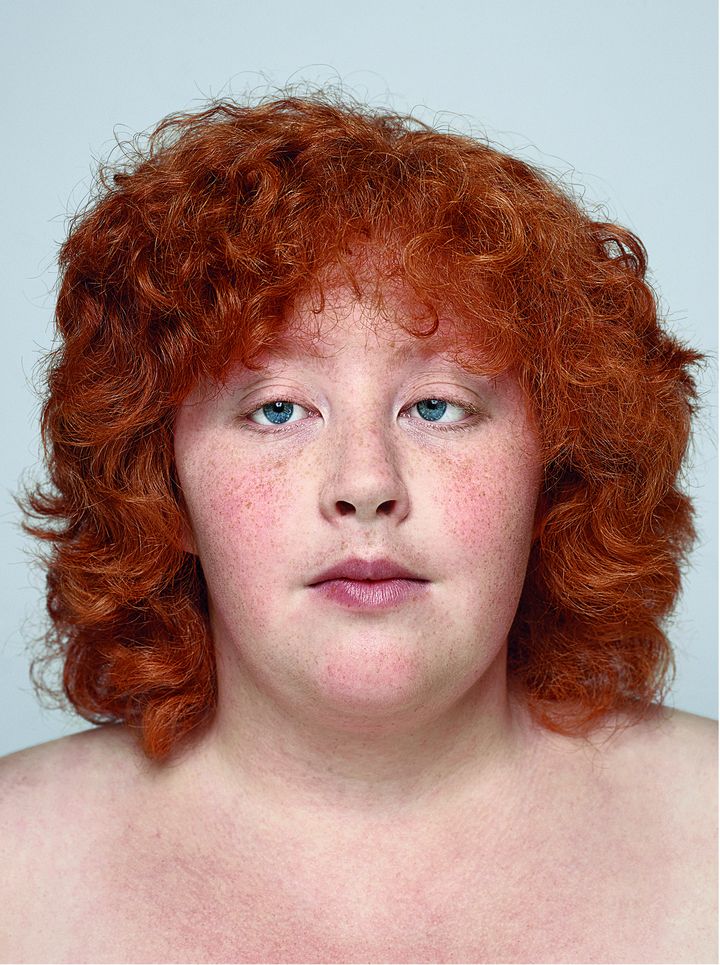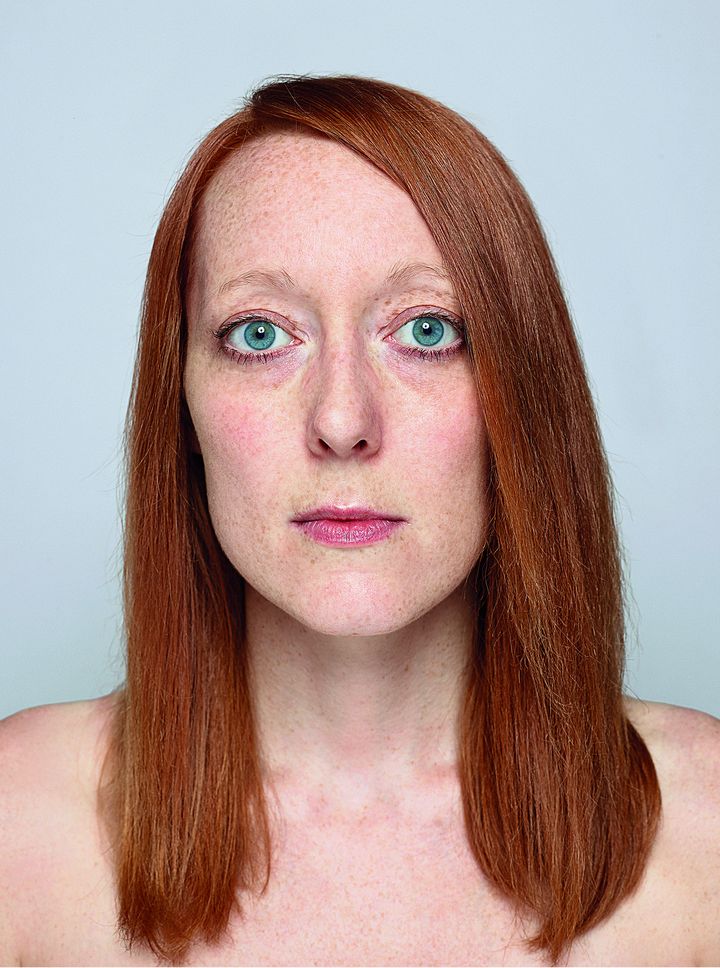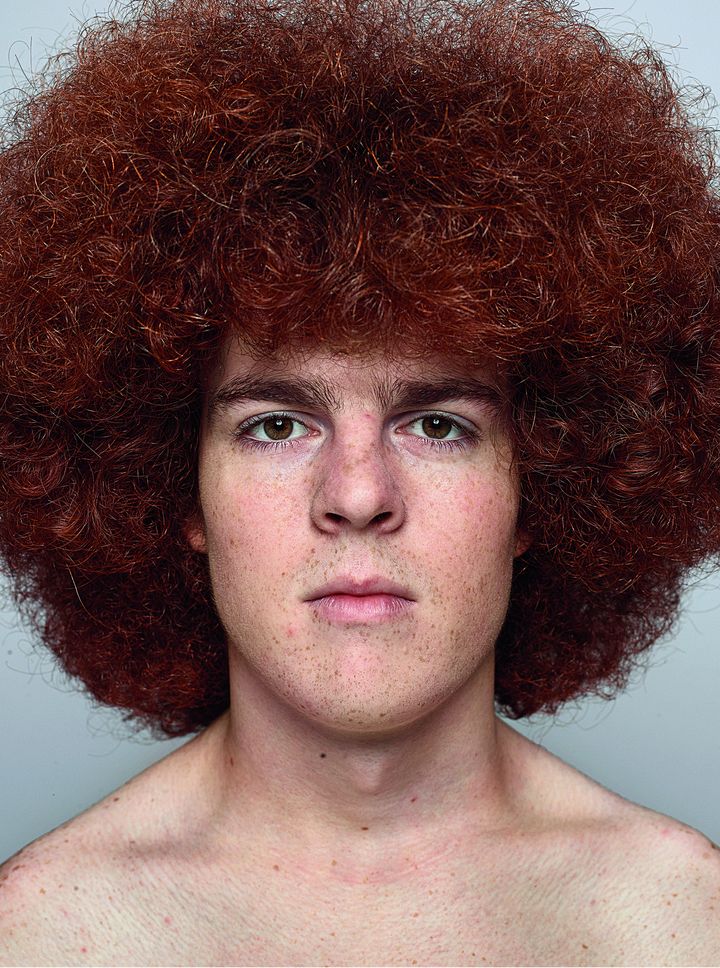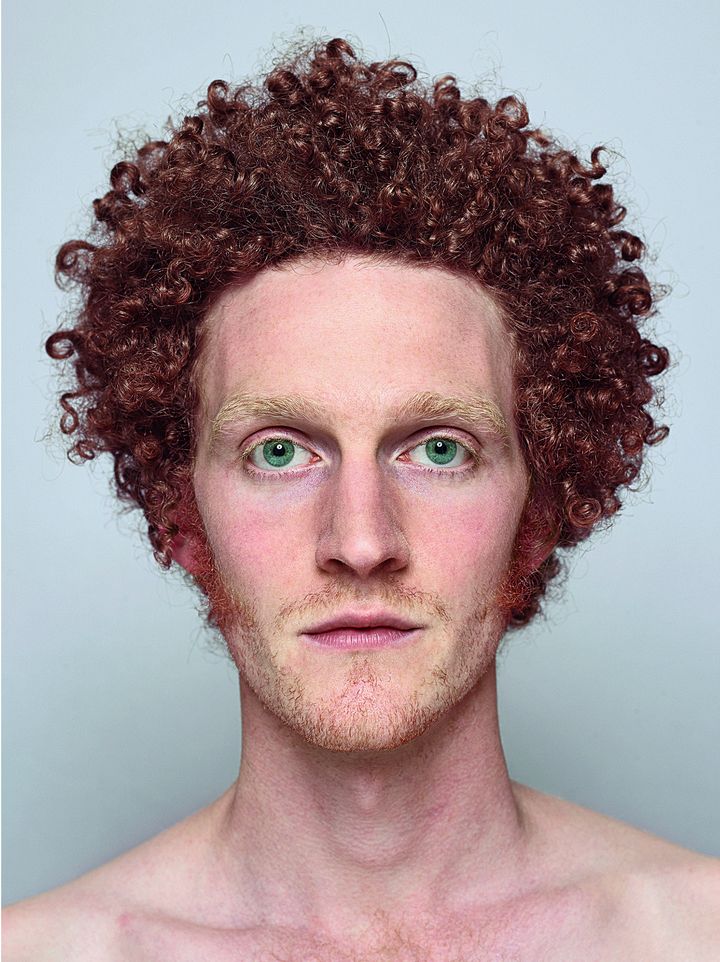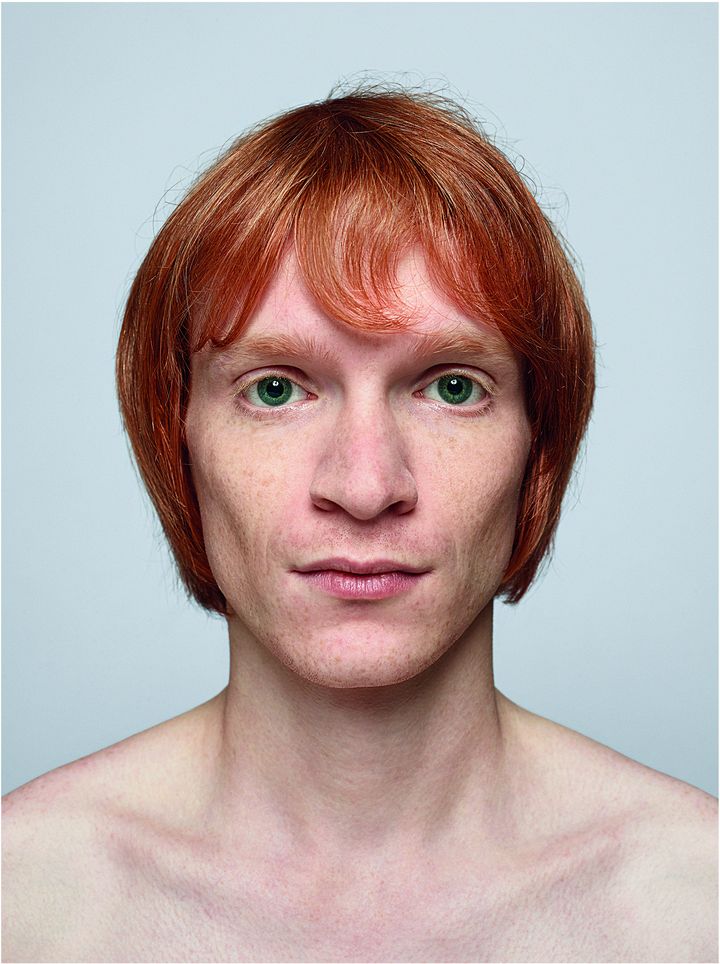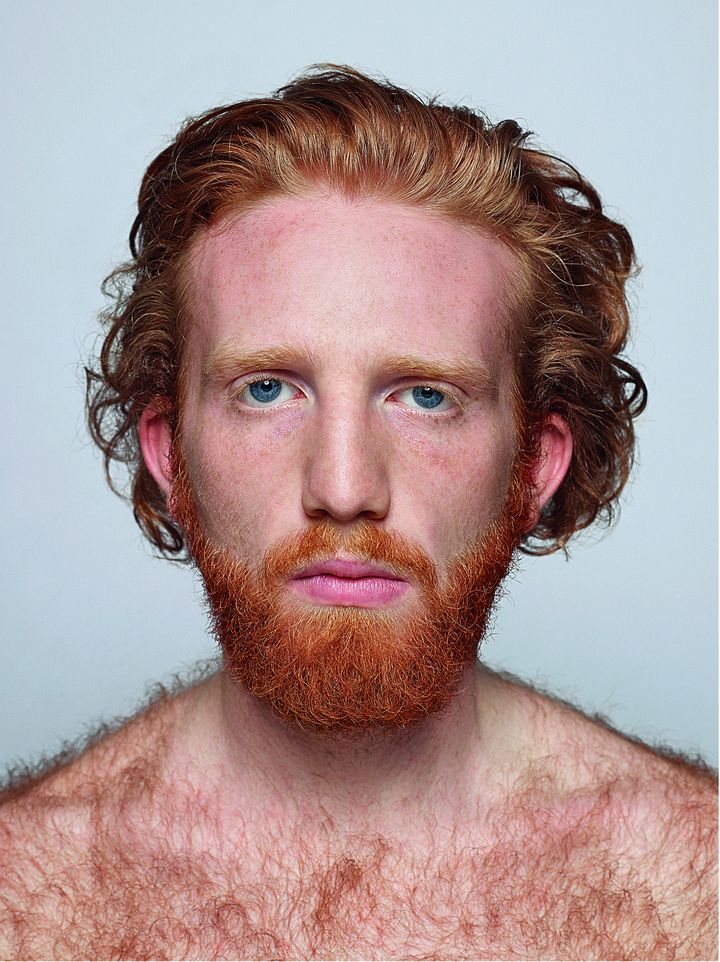 Il risultato della sua ricerca sono 47 ritratti (una categoria è ancora mancante), selezionati tra i 204 scattati complessivamente tra Italia, Regno Unito, Irlanda, Belgio, Germania, Olanda, Svezia, Norvegia e Polonia. Una testimonianza scrupolosa ed attenta sulle possibili manifestazioni di un gene minacciato d'estinzione, realizzata con la freschezza e la curiosità di una giovane ricercatrice.
La mostra, realizzata a Milano grazie alla collaborazione del Museo Nazionale della Scienza e della Tecnologia, è la seconda tappa di un viaggio iniziato lo scorso febbraio, quando The Beautiful Gene è stata ospitata presso la Fondazione Sandretto Re Rebaudengo di Torino.
Questo progetto nasce da un omonimo volume. Il libro The Beautiful Gene (acquistabile on-line nello shop di Fabrica), prosegue la serie di autoproduzioni editoriali di Fabrica, il centro di ricerca sulla comunicazione di Benetton Group fondato nel 1994, che invita giovani creativi da tutto il mondo offrendo loro una borsa di studio annuale e la possibilità di sviluppare progetti di ricerca in una gamma di discipline che includono design, comunicazione, fotografia, coding, video, musica, giornalismo e media.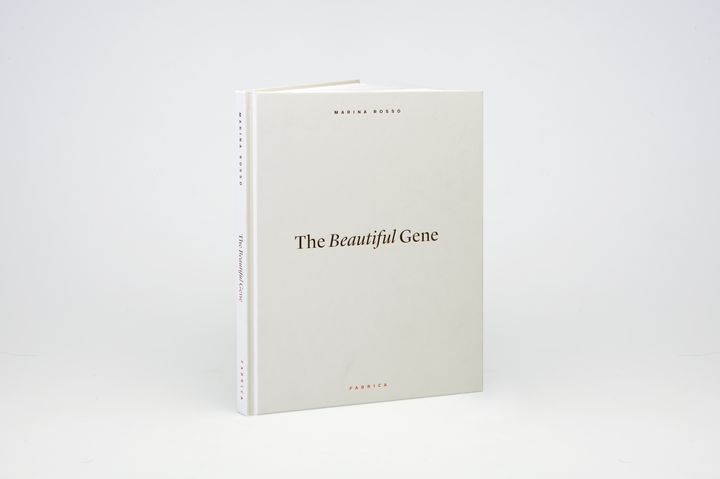 Maggiori informazioni su www.museoscienza.org