House of Vans indoor skatepark, Waterloo station, London span> è stato modificato: 2022-06-01 span> di
House of Vans indoor skatepark, sotto la stazione londinese di Waterloo.
Sviluppata attraverso cinque gallerie tortuose sotto la stazione di Waterloo, House of Vans offre ai visitatori la possibilità di sperimentare l'unico skatepark coperto della capitale britannica, composto da una zona a forma di vasca in cemento, una parte rettilinea e mini-rampe.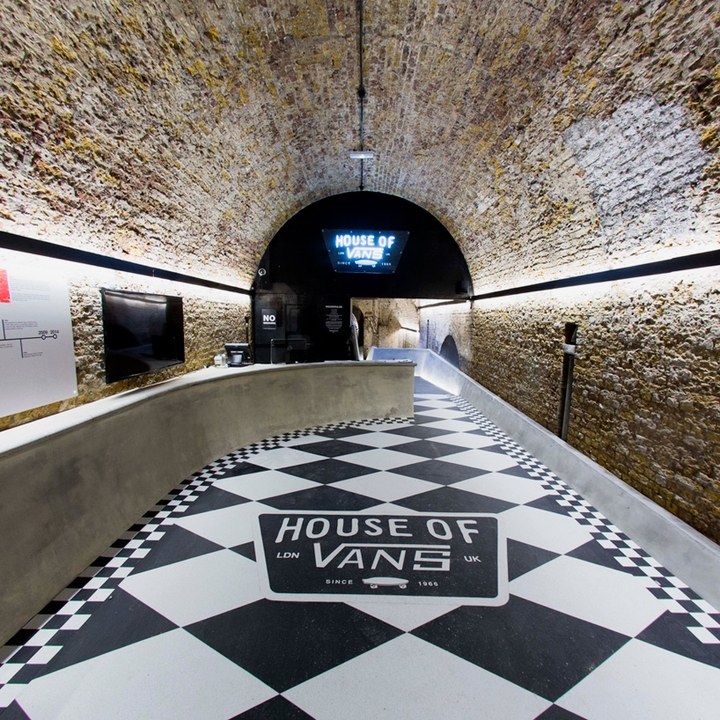 Seguendo l'esempio della House of Vans di Brooklyn, il complesso di 3.000 metri quadrati è anche un luogo per eventi musicali, con una capienza di 850 persone e uno spazio per esposizioni d'arte, contenente laboratori per artisti, una caffetteria, un cinema e una selezione di bar. Con la possibilità di promuovere talenti creativi, grazie a quattro studi d'arte disponibili gratuitamente.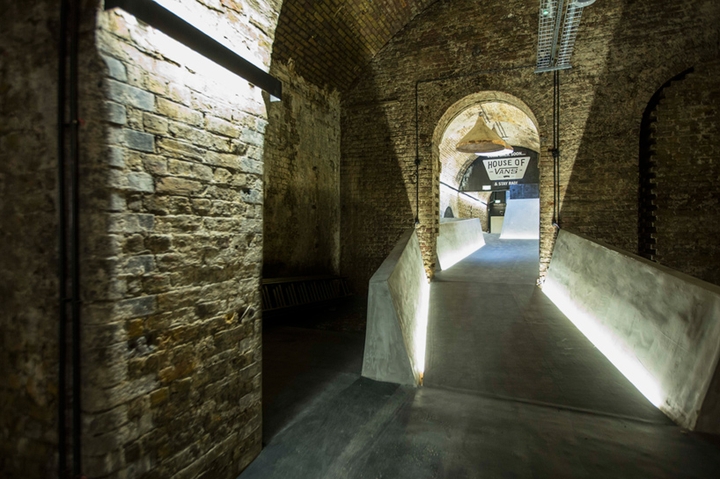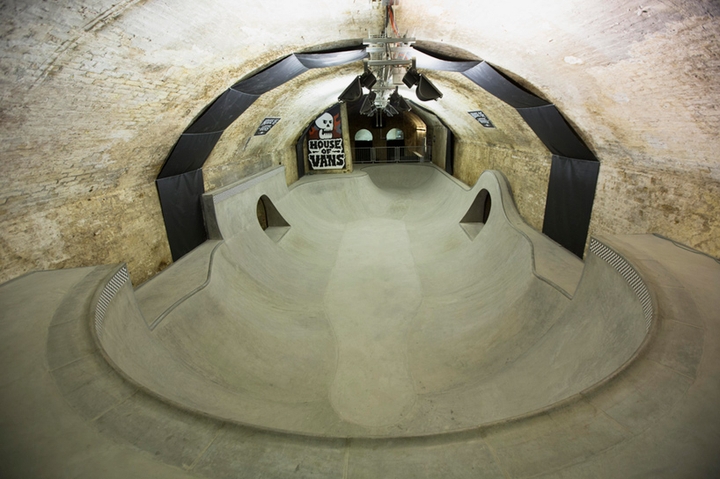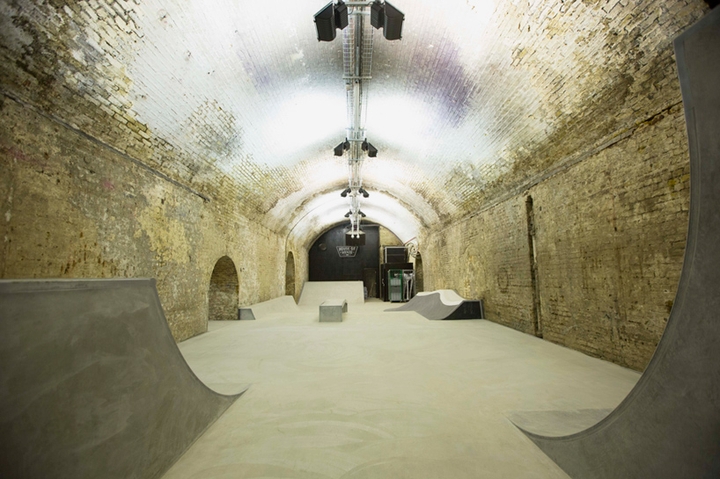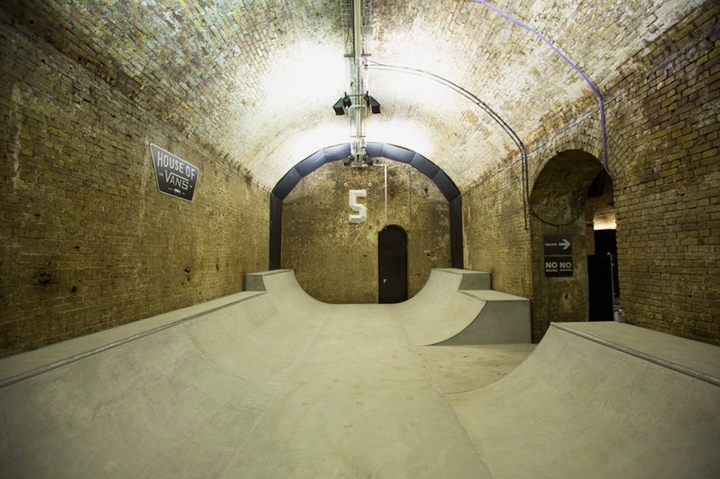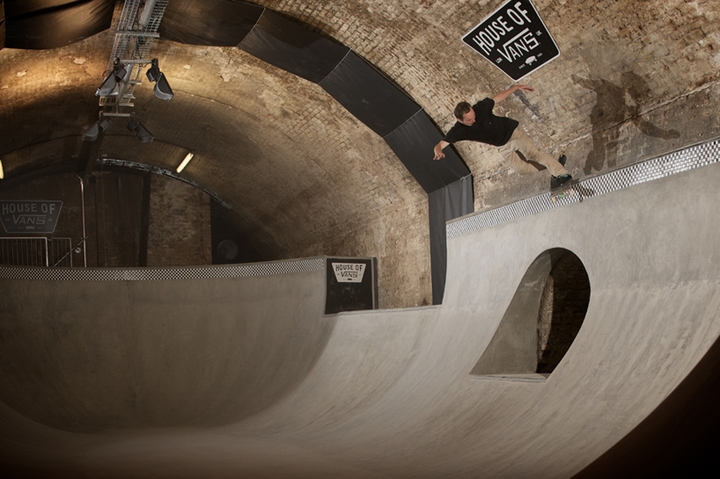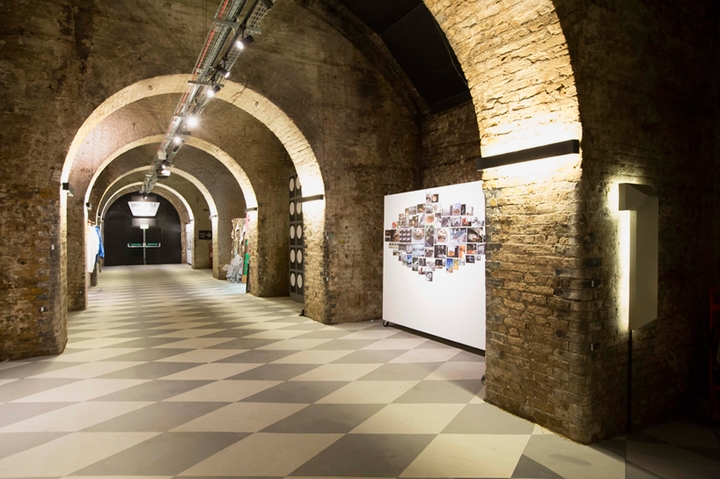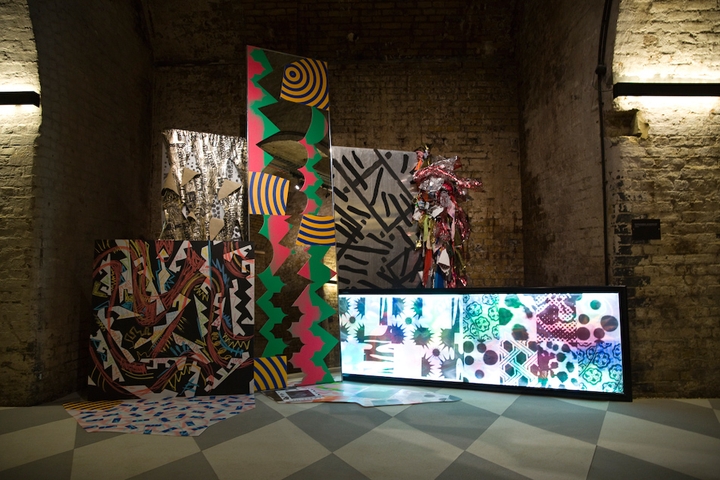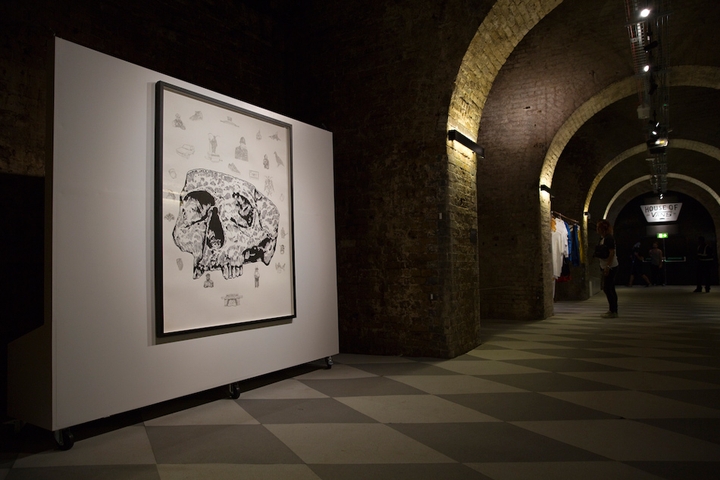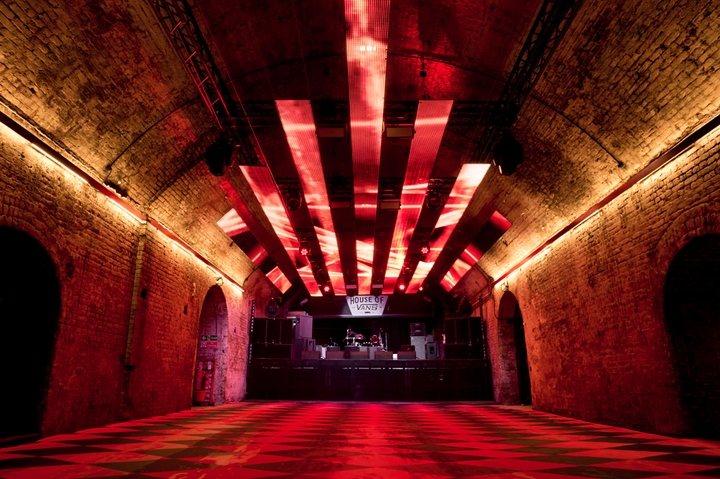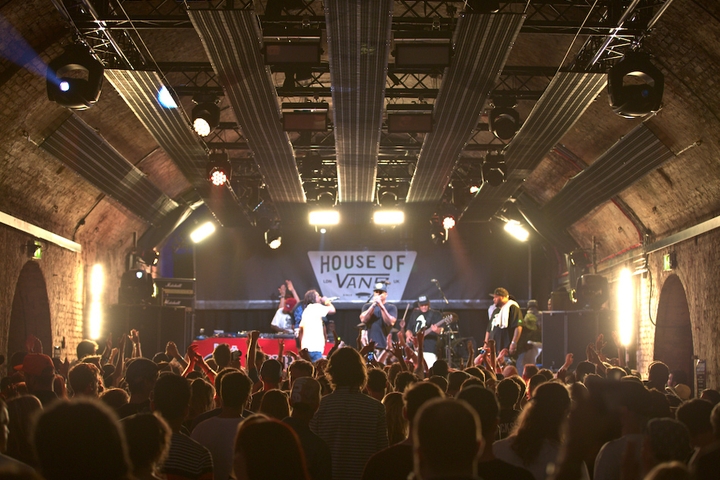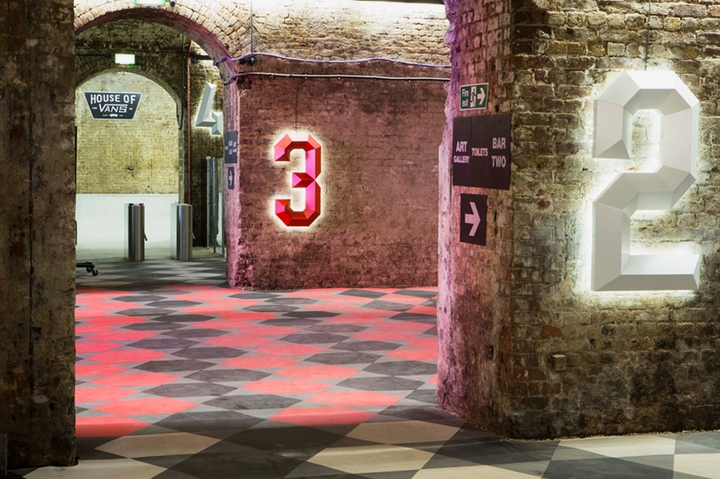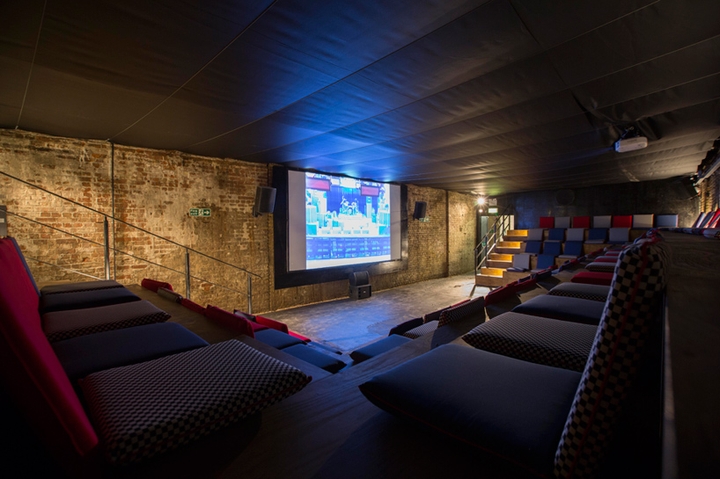 Maggiori informazioni qui