DuPont Corian annuncia i vincitori di "Shape The Future of Black", concorso internazionale di design creativo con colori scuri span> è stato modificato: 2015-07-03 span> di
DuPont™ Corian® annuncia i vincitori del concorso internazionale di design "Shape The Future of Black", lanciato in tutta la regione Europa, Medio Oriente e Africa.
Il concorso era aperto a professionisti e studenti (come due distinte categorie) nei campi di architettura, arredamento, interior design, industrial design, design, arti decorative, ingegneria e attività simili.
Anna Strupinskaya con il progetto "Coco_Tub" è la vincitrice nella categoria professionisti del concorso di design "Shape The Future of Black".
Una forma leggermente inclinata facilita l'accesso alla vasca per un'eccellente combinazione di comfort ed eleganza. La superficie esterna opaca realizzata nel colore di DuPont™ Corian® Deep Nocturne combinata al bianco lucido della parte interna, anch'essa realizzata in DuPont™ Corian®, fa somigliare la creazione a una noce di cocco.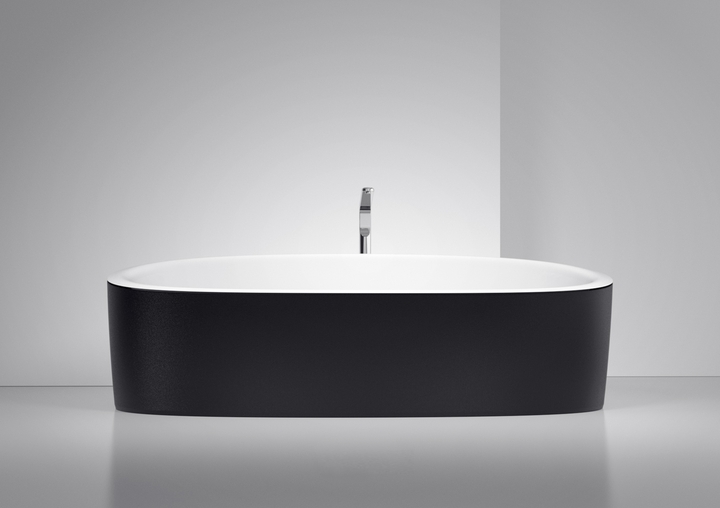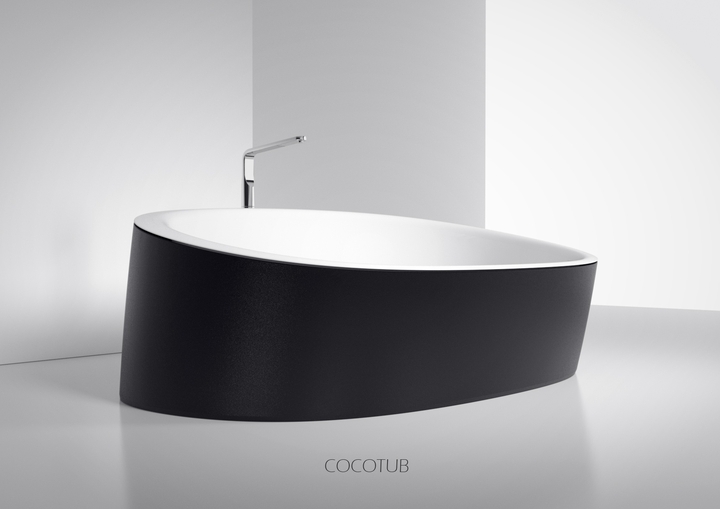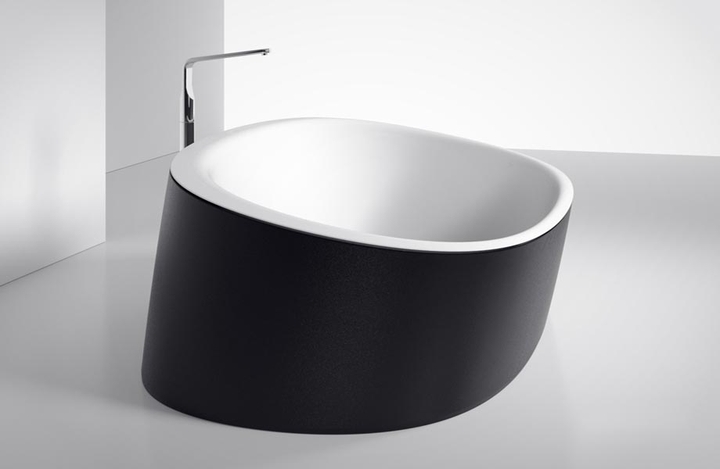 Mentre la vincitrice nella categoria studenti è Natalia Strekalovskaya con il progetto "Universal Wall Panel"
Il progetto "Universal Wall Panel" (pannello a parete universale) può essere utilizzato in edifici residenziali e pubblici. I pannelli possono costituire parte attiva della decorazione di qualsiasi interno, e il rilievo ricorda il disegno simmetrico di una treccia. E 'pulito e infonde calma. Esso rivela vividamente la profondità e la bellezza del colore nero di DuPont™ Corian® realizzato con l'innovativa tecnologia produttiva DeepColour™ Technology*.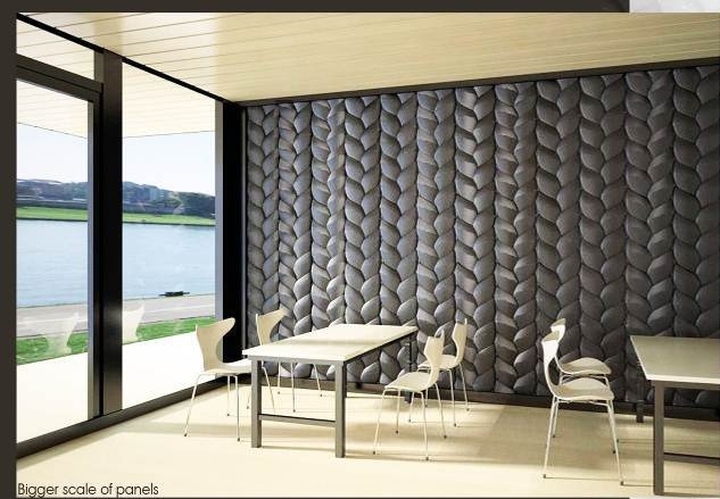 Maggiori informazioni su Corian qui