La creatività di Inkiostro Bianco veste l'hotel The Yard di Milano span> è stato modificato: 2013-12-03 span> di
L'estro creativo di Inkiostro Bianco veste l'hotel The Yard di Milano
The Yard, la raffinata concept-house milanese dal respiro internazionale situata a pochi passi dal Duomo, dai Navigli e dal Design District, inaugura la nuova area interamente e sapientemente interpretata da Inkiostro Bianco, azienda specializzata nella produzione di carte da parati artistiche, personalizzabili e realizzate attraverso le più sofisticate ed evolute tecnologie digitali.
The Yard propone una selezione di suite e dependance a tema, ispirate interamente al mondo dello sport: il livello esistente, comprensivo di 14 camere -tra cui suite e dependancee inaugurato esattamente due anni fa, è stato oggi ampliato grazie a un nuovo livello di 800 mq con 10 nuove camere. Qui l'eleganza spontanea del lusso e l'attenzione ai dettagli si uniscono sapientemente all'estro creativo dei professionisti di un brand emergente come Inkiostro Bianco restituendo un'atmosfera suggestiva, accogliente e assolutamente indimenticabile.
Alcune suggestive parti comuni che ogni ospite può utilizzare a suo piacimento arricchiscono e completano lo spazio: dal The Doping Club alla Biblioteca -la cui parete è stata rivestita dal disegno di un vecchia cassettiera e la cui porta ha l'aspetto dell'anta di un vecchio armadiopassando per la Sala Cinema decorata con una parete raffigurante la platea di un cinema abbandonato in disuso.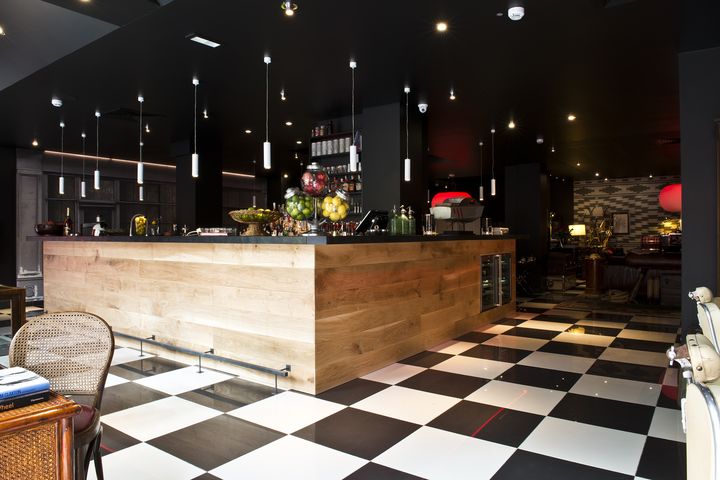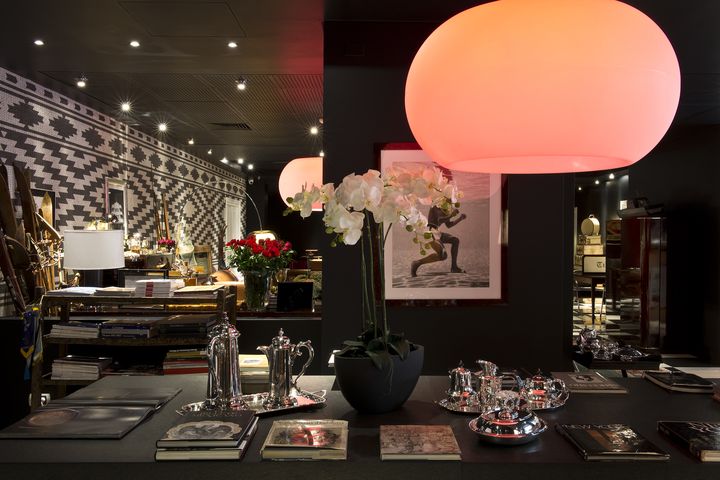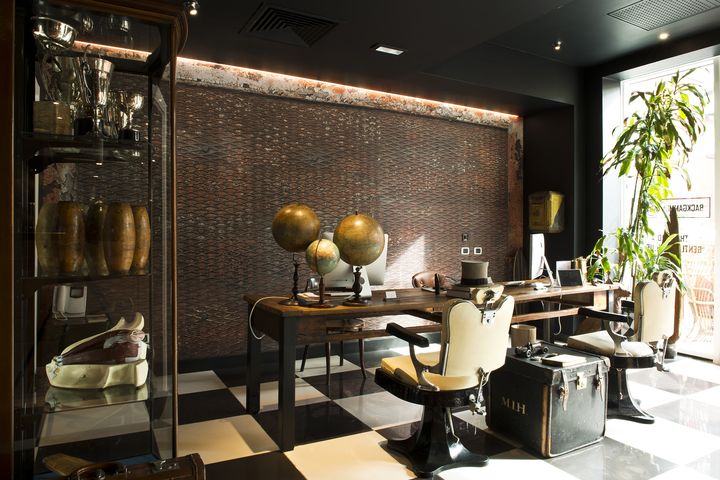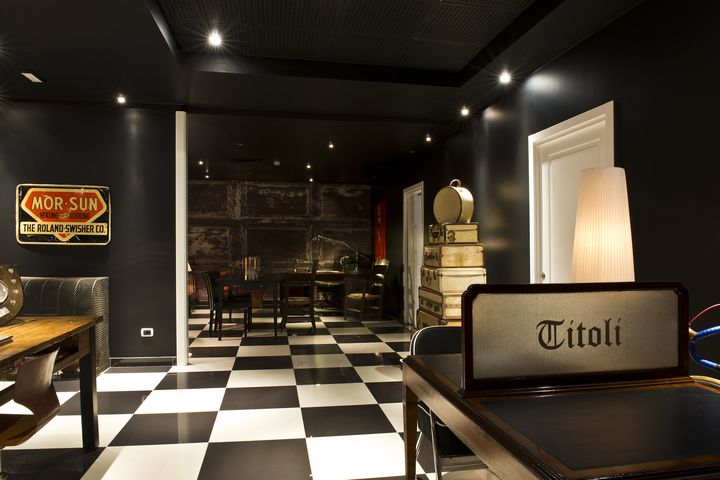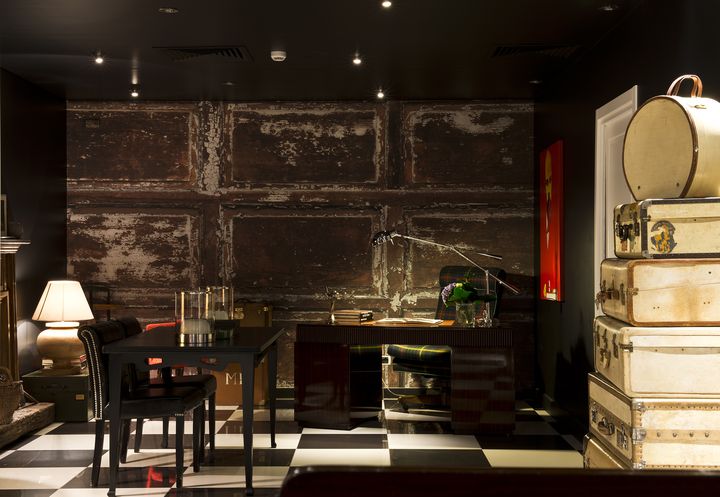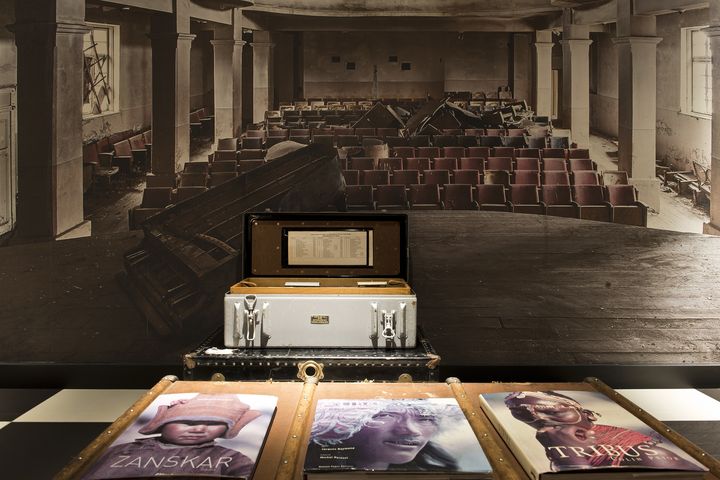 Una delle stanze – quella dedicata alla scherma – si aggiudica il primato dell'innovazione presentando un bagno interamente rivestito con EQ Dekor, il primo "seismic wallpaper" che affianca a grafiche accattivanti prestazioni strutturali che permettono di minimizzare il rischio di distaccamento dei componenti delle pareti in caso di sismi e di prolungare conseguentemente il tempo di evacuazione dagli edifici. Risultato garantito dal sistema MapeWrap EQ System brevettato Mapei.