Compra fuori dagli schemi, sii unico su www.stopandwalk.it! span> è stato modificato: 2013-02-10 span> di
Essere unici non è semplice in un mondo sempre più massificato: una ventata d'aria fresca arriva dalla Spagna, grazie a Stop&Walk, il nuovo "lifestyle market" che apre finalmente le sue porte virtuali anche in Italia.
Immaginate di camminare tra le bancarelle del Rastro madrileño o di Portobello Road a Londra, in un'atmosfera creativa, cool e bohémienne, dove fermarsi a osservare un prodotto (Stop) e poi riprendere la navigazione (Walk), per ricercare il must have ideale per sé o perfetto da regalare per ogni occasione…
Se anche voi pensate che lo stile sia qualcosa di personale, fatto di piccoli dettagli unici e irriproducibili, se siete stanchi dell'omologazione, di incontrare persone con il vostro stesso look; se la casa è uno specchio del vostro carattere, un misto di modernità eco-chic e vintage bohémien; se amate regalare oggetti pensati appositamente per i vostri amici più cari, perché un vero dono è fatto con la voglia di stupire… Se la vostra prerogativa è uscire dal mainstream, allora www.stopandwalk.it è il sito che fa per voi, la boutique online di prodotti originali e introvabili in qualsiasi altro negozio, fisico o virtuale!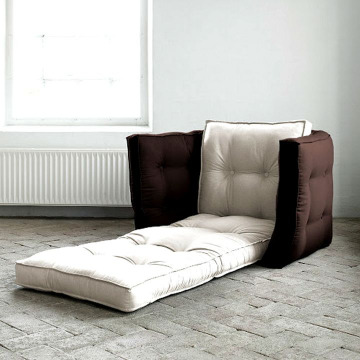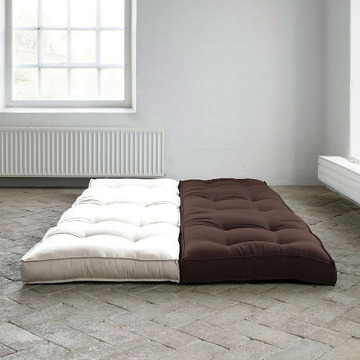 www.stopandwalk.it è un format nuovo e giovane che rinnova il concetto di online shopping, tanto dal punto di vista della dinamica di vendita quanto per il mood dei prodotti proposti: un club di vendite private di oggetti di design originali a prezzi molto accessibili, suddivisi per categorie, dalle decorazioni alla moda uomo, donna e bambino, dall'arredo per la casa ai gadget tecnologici, e tanto altro ancora.
Ma qual è la particolarità del portale? Stop&Walk utilizza un formato di vendite private, le cui campagne hanno una lunghezza di una settimana: online ogni mattina nuove campagne, disponibili agli user soltanto per pochi giorni. Questo perché i prodotti proposti su www.stopandwalk.it sono creazioni di aziende selezionate e artisti emergenti, realizzate su scala ridotta per garantire qualità e unicità assolute! Gli utenti si possono registrare sul sito per conoscere tutti i prodotti, proprio come una passeggiata digitale in un mercatino innovativo e vintage al contempo.
Per dare un taglio "mordace" e ironico alla vostra femminilità, impossibile rinunciare alla linea di T-shirt e Felpe Smile Vampiro! Oppure, scegliete tra le tantissime proposte di design per decorare la vostra casa, come le lampade di carta a forma di animale: gatto, gufo, pinguino, volpe… ad ognuno la propria personalità! E per l'amico appassionato di gadget tecnologici, potete trovare chiavette USB colorate e collezionabili, con le fattezze di robot, giocatore di rugby, guardia di Buckingham Palace…
Il contatto diretto con i fornitori rende i prezzi accessibili anche sugli oggetti dal design più innovativo; inoltre, più condividete con gli amici la vostra passione per Stop&Walk, più credito avrete per i vostri acquisti! E Stop&Walk è anche una vetrina per designers talentuosi, che possono far conoscere e mettere in vendita le proprie creazioni.
"Siamo lieti e orgogliosi del lancio di Stopandwalk.it in Italia – commenta il CEO e Fondatore Daniel Pérez Colomar – quello italiano è un mercato innovativo e dinamico, trend setter della moda, che saprà accogliere e valorizzare la filosofia di Stop&Walk".
"Dietro ogni articolo di www.stopandwalk.it c'è una storia speciale, la storia personale di ogni utente – spiega Eva Del Pino, Direttrice Creativa e Trend Hunter del portale – la nostra missione è proprio far scoprire oggetti originali, innovativi e fashion, che permettano a ciascuno di esprimere la propria personalità uscendo dagli schemi tradizionali del fashion e del design: questo è Stop&Walk!"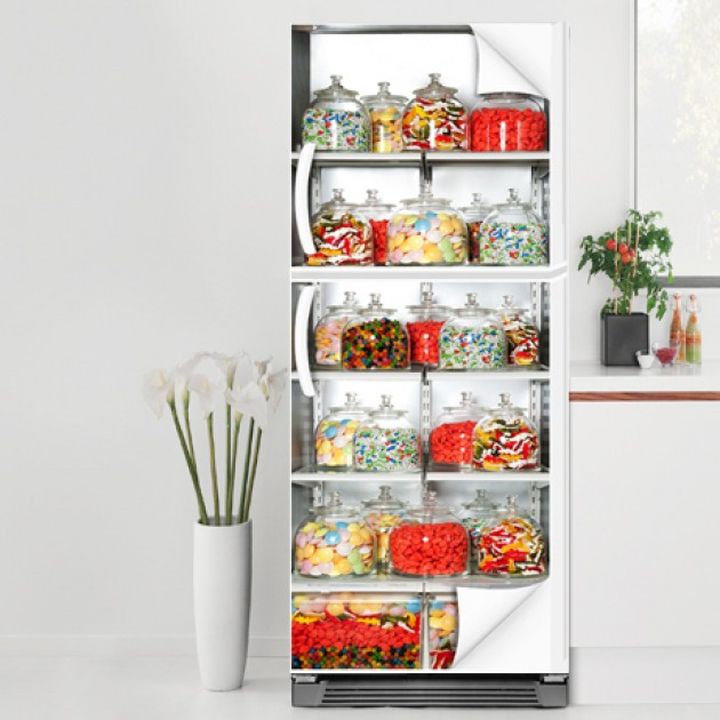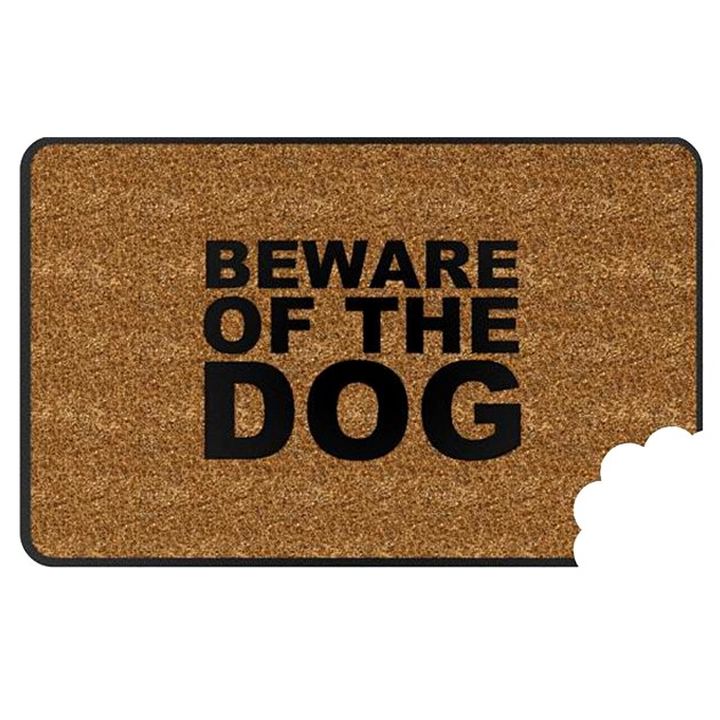 Be unique, be Stop&Walk!