Kristalia Elephant Rocking Chair, anteprima Salone del Mobile 2013 Milano span> è stato modificato: 2013-03-01 span> di
Elephant Rocking Chair di Kristalia è uno sviluppo della celebre Elephant, la sedia che nel 2012 ha vinto il premio Interior Innovation nella sezione "best of the best". Elephant Rocking Chair sarà presentata al Salone del Mobile 2013 Milano, il più importante salone a livello mondiale dedicato al mobile e al design.
Molte persone si immaginano sedute in una sedia a dondolo di fronte a un fuoco dopo il pensionamento. Forse è la stessa idea che ha ispirato i due designer dello studio Neuland, Paster & Geldmacher quando hanno sviluppato la sedia a dondolo Elephant.
La sedia è accogliente e confortevole. La versione a dondolo ha una struttura interamente in legno massello, che contrasta in modo eccellente con la struttura in poliuretano o interamente rivestita in cuoio.
"Questo è solo l'inizio", hanno commentato i due designer nel presentare la sedia. Nuove finiture e sorprese sono all'orizzonte!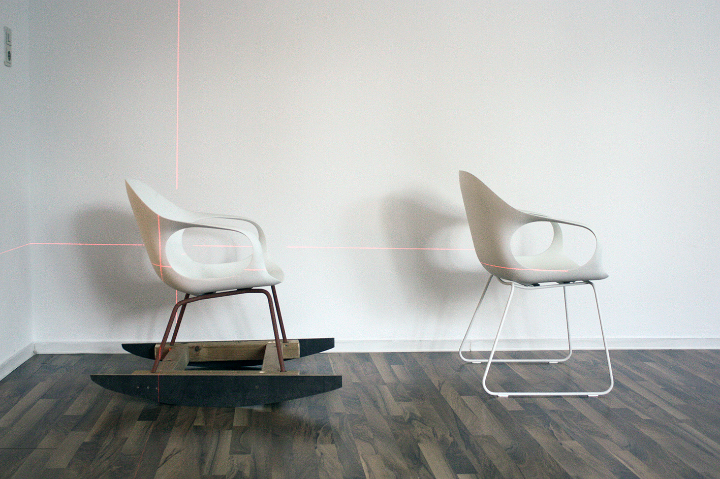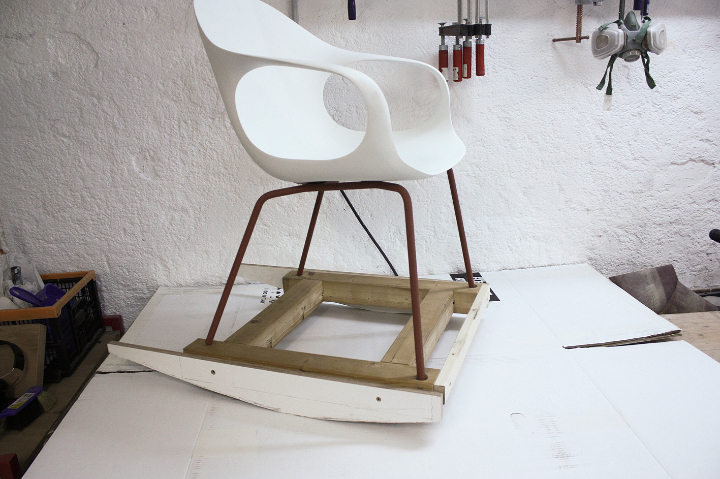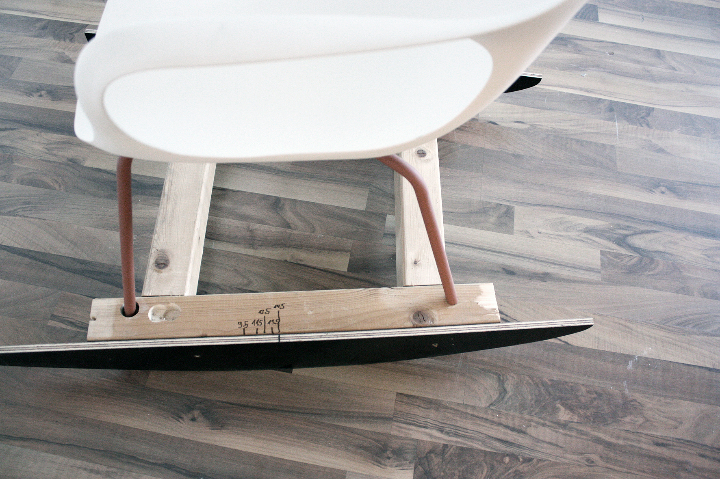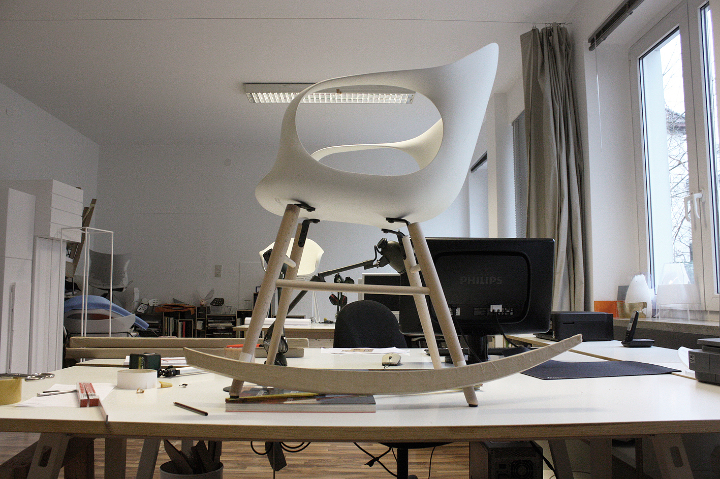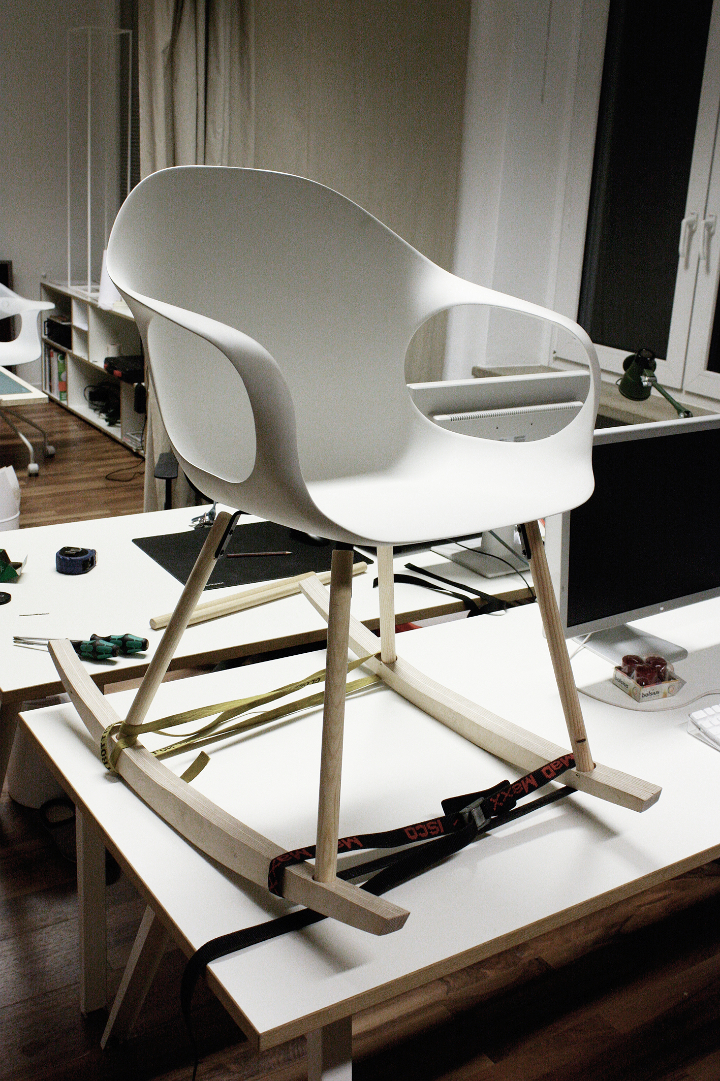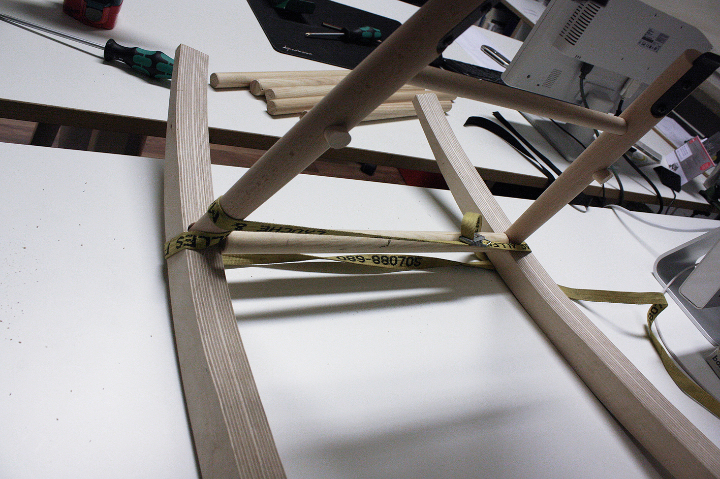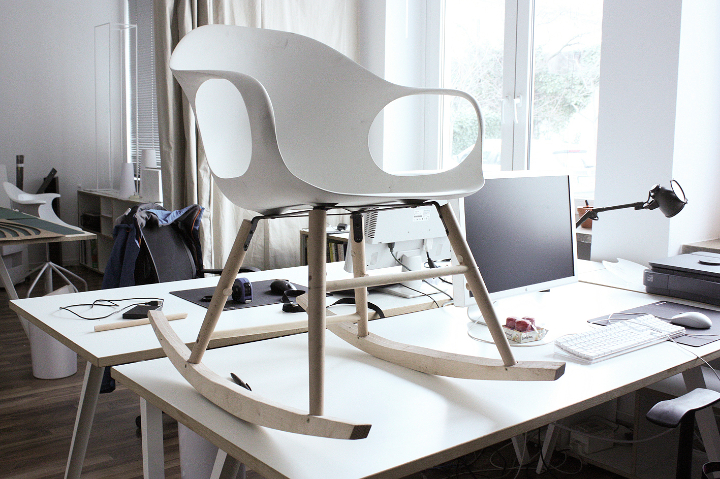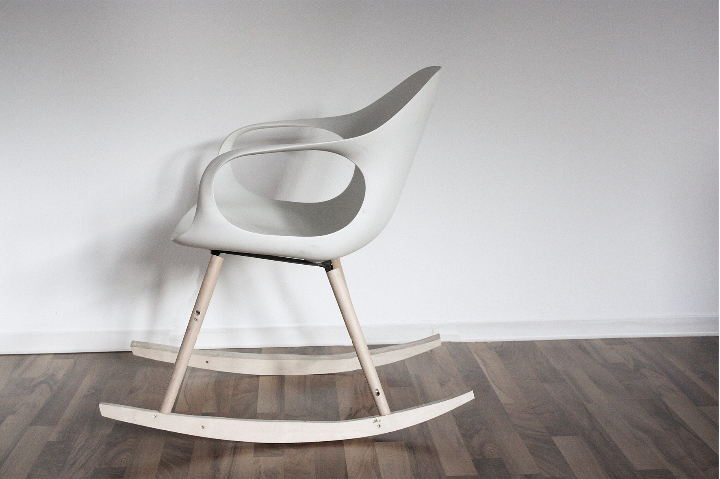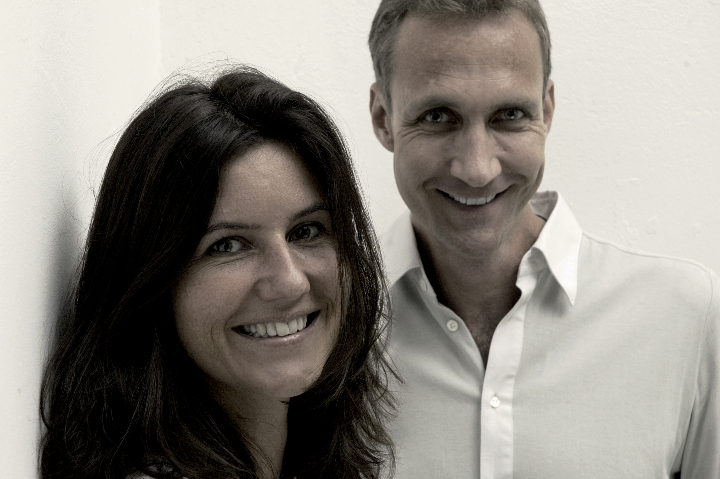 Neuland Paster & Geldmacher