La design week si veste di vintage con Stop&Walk! span> è stato modificato: 2013-04-16 span> di
Il passato… non passa mai di moda! Il design retrò è un vero must-have di ogni epoca, che si rivolge alla precedente per trarre ispirazione, adattando stili e trend all'atmosfera del momento. Cosa c'è di più glam che arredare la propria casa con un tocco vintage? Su www.stopandwalk.it troverete tanti rimandi alla cultura pop, dalla musica con i taglieri Musicoculinari, alla televisione, con il tavolo Betsy, che sembra uscito da una serie tv anni '70!
La mescolanza di presente, passato e futuro, di artigianalità e innovazione tecnologica, è ciò che sta alla base della Design Week, la settimana milanese dedicata a tutto ciò che è arredamento, grafica, originalità e colore, che saturerà l'aria di creatività dal 9 al 14 aprile! Stop&Walk condivide questo desiderio di realizzare qualcosa di veramente nuovo, mescolando stili e culture, tanto che i prodotti in vendita sul portale sono creati da aziende selezionate e artisti emergenti da tutta Europa, sfruttando tecniche all'avanguardia e l'accostamento di materiali diversi.
La SEDIA INDUSTRIALE AZZURRO di scelta Stop&Walk, è una sedia fabbricata in metallo di colore blu, confortevole e colorata. La Collezione Blues, di cui fa parte, ha come concept il colore blu, una tonalità che trasmette pace, tranquillità, libertà e freschezza. Misure: 85cm x 51cm x 46cm. Prodotta in Spagna, costa 144,00€.
Sempre della Collezione Blues, il PORTARIVISTE BORSA BLU, di scelta Stop&Walk, un complemento d'arredo perfetto per qualsiasi stanza: con tutta la freschezza di un azzurro luminoso e la lucentezza della dolomite, crea combinazioni perfette con legno e giunco. Prodotto in Germania, costa 48,24€.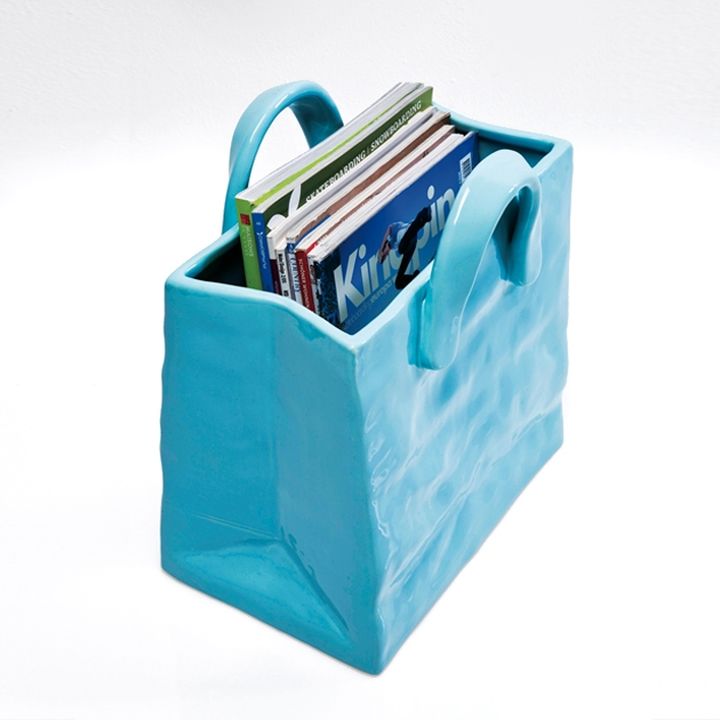 La TAZZA LIBERTY di Katie Alice, scelta da Stop&Walk, fa parte di una collezione di prodotti per la tavola con fantasie floreali vintage. Una tazza di porcellana decorata, romantica ma moderna, adatta per gustare ovunque la propria bevanda preferita. Prodotta in Regno Unito, costa 17,40€.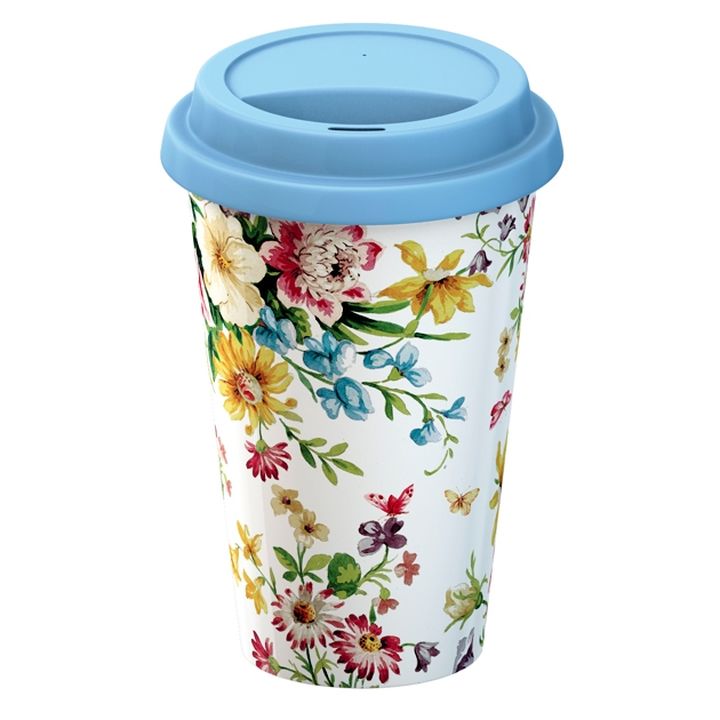 I TAGLIERI MUSICOCULINARI di Joseph Joseph, scelti da Stop&Walk, sono il modo più trendy e retrò di preparare i vostri piatti. Prodotti in Regno Unito, sono taglieri multiuso, resistenti e adatti al lavaggio in lavastoviglie, che riportano al mondo della musica: si può scegliere tra vinili, bandiere, audiocassette e personaggi celebri come Elvis! Materiale: vetro rinforzato con base di gomma antiscivolo; costo tra i 13,50€ e i 21,00€, a seconda del modello.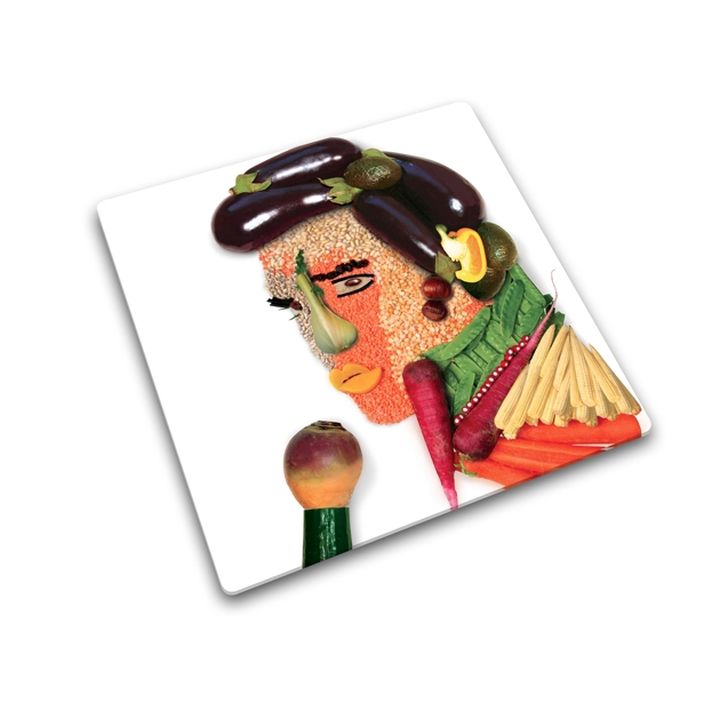 La collezione TELEFONI DI TUTTE LE EPOCHE di Wild&Wolf, scelta da Stop&Walk, offre un'originale gamma di apparecchi telefonici dal design retrò, che daranno carattere alla vostra casa! Tanti modelli di epoche differenti, prodotti in Regno Unito, come lo ScandiPhone New York Menta, che si ispira all'unico telefono verticale esistente, introdotto in Europa nel 1950, perfetto esempio di armonia tra funzionalità e ricercatezza della forma, selezionato addirittura per essere parte della collezione del MOMA di New York! Disponibile anche in bianco, nero e rosso, costa 42,20€.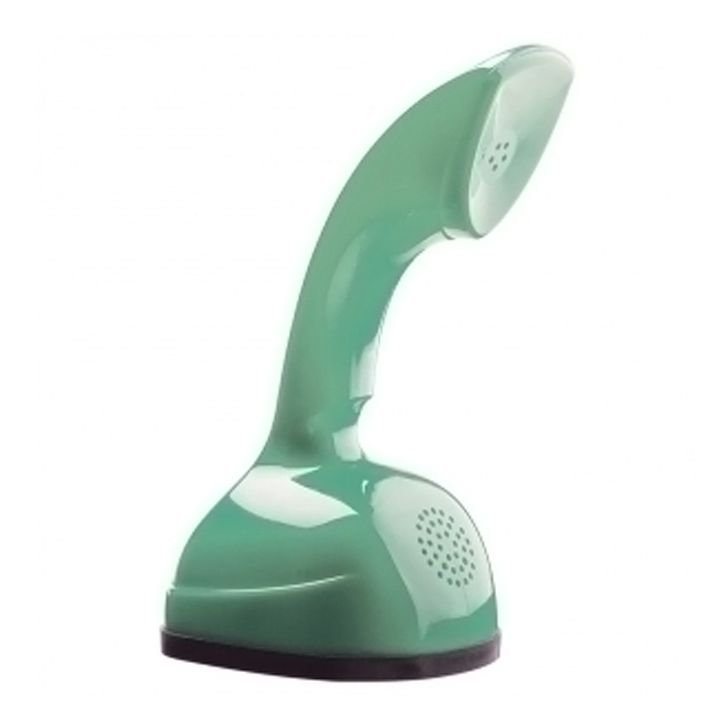 Le LAMPADE ALGAE, di scelta Stop&Walk, sono oggetti di design, perfetti per aggiungere un tocco di stile e illuminare tutti gli spazi. Prodotte in Spagna, sono composte di lamiere d'acciaio termoformate, che coprono il fascio di luce diffondendo una luce diretta dal basso, indiretta dall'alto e tenue dai lati, per un'atmosfera suggestiva. Costo: 799,00€.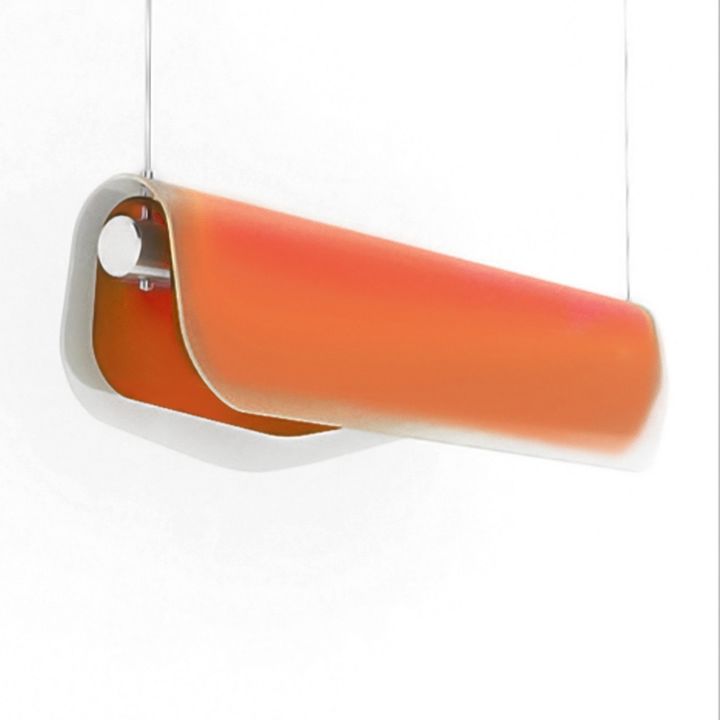 Gli ANANAS DECORATIVI di scelta Stop&Walk, parte della collezione Chill Out Forest, sono una rappresentazione del design scandinavo, fatto di bellezza e semplicità. Prodotti in Danimarca, sono realizzati in terracotta, e mescolano uno stile rustico, industriale e futuristico. Costo: 42,46€.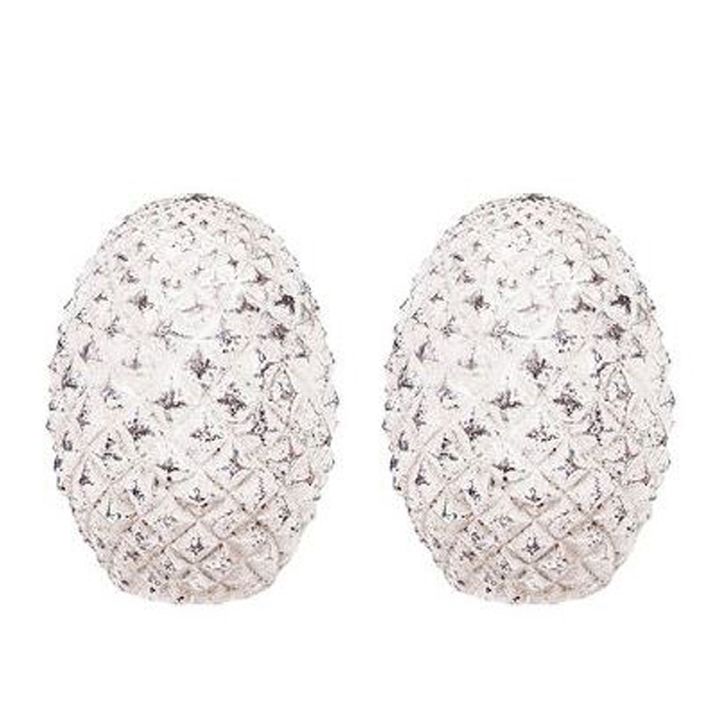 Gli STICKERS IN VINILE di scelta Stop&Walk, sono l'ultima frontiera della decorazione murale. Facili da applicare, daranno un look del tutto differente ad ogni stanza. Realizzati in Danimarca, costano 76,70€.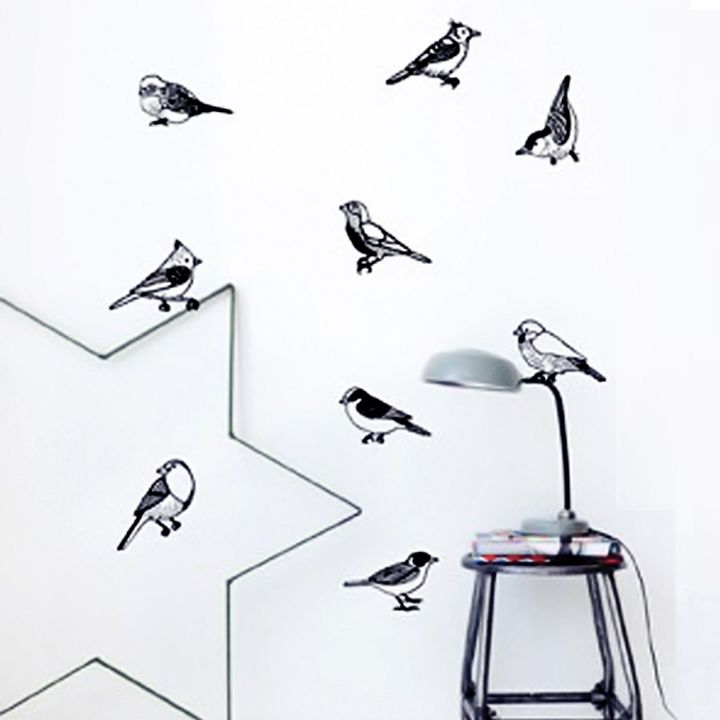 Dalla COLLEZIONE MOBILI ANNI '70, di scelta Stop&Walk, il Tavolo Betsy è una soluzione chic per dare personalità al vostro salotto. Una struttura di legno su due livelli, proprio come si usava nei 70s! Prodotto in Spagna, misure: 110x60x44 cm. Costo: 259,00€.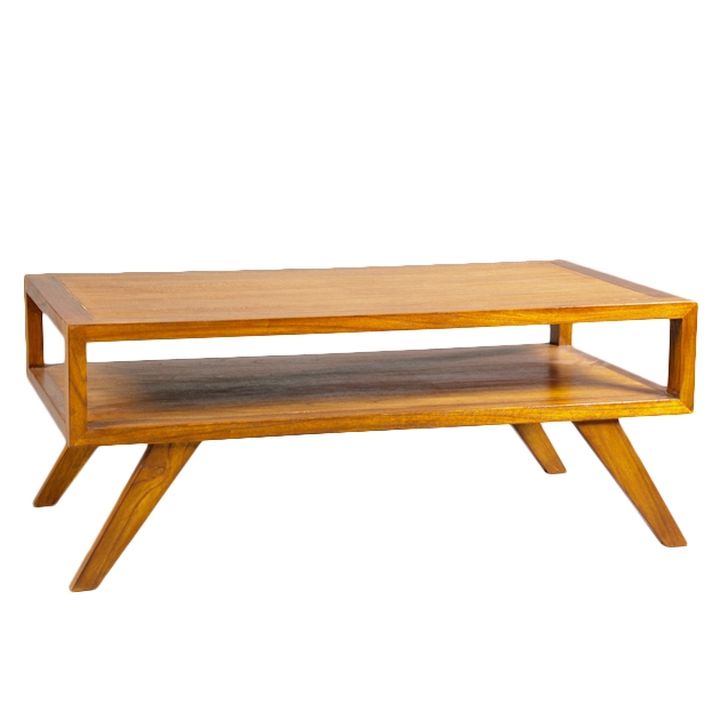 Dal 9 al 14 aprile passeggiate tra i Design Districts di Milano per il Fuorisalone… e poi continuate la vostra passeggiata virtuale su www.stopandwalk.it: per una casa davvero inimitabile, con un'allure old-fashion ma ultramoderna al contempo, scegliete i prodotti Stop&Walk!
Be unique, be Stop&Walk!