Maestrale, il ventilatore diventa multisensoriale span> è stato modificato: 2014-07-11 span> di
Maestrale è un ventilatore extra large, hightech e multisensoriale disegnato da Lapo Roccella e Giacomo Toncelli per l'azienda Segnobianco nell'ambito della sesta edizione di Rethinking The Product.
E' una rivisitazione altamente tecnologica del classico ventilatore, che viene arricchito di nuove funzionalità e trasformato in oggetto multisensoriale, in grado di ventilare l'aria e al tempo stesso di emanare suoni, luci e aromi.
Il ventilatore è di grandi dimensioni (cm 180 x 130) e pensato per ambienti domestici o contract. I comandi possono essere regolati direttamente da smartphone o tablet. Un progetto innovativo nato dall'esperienza consolidata di Segnobianco nel mondo dell'arredamento e dalla competenza tecnologica dell'azienda Domus Impianti che ha partecipato alla realizzazione nella progettazione di sistemi domotici avanzati.
Il progetto è stato realizzato nell'ambito della VI edizione di Rethinking The Product.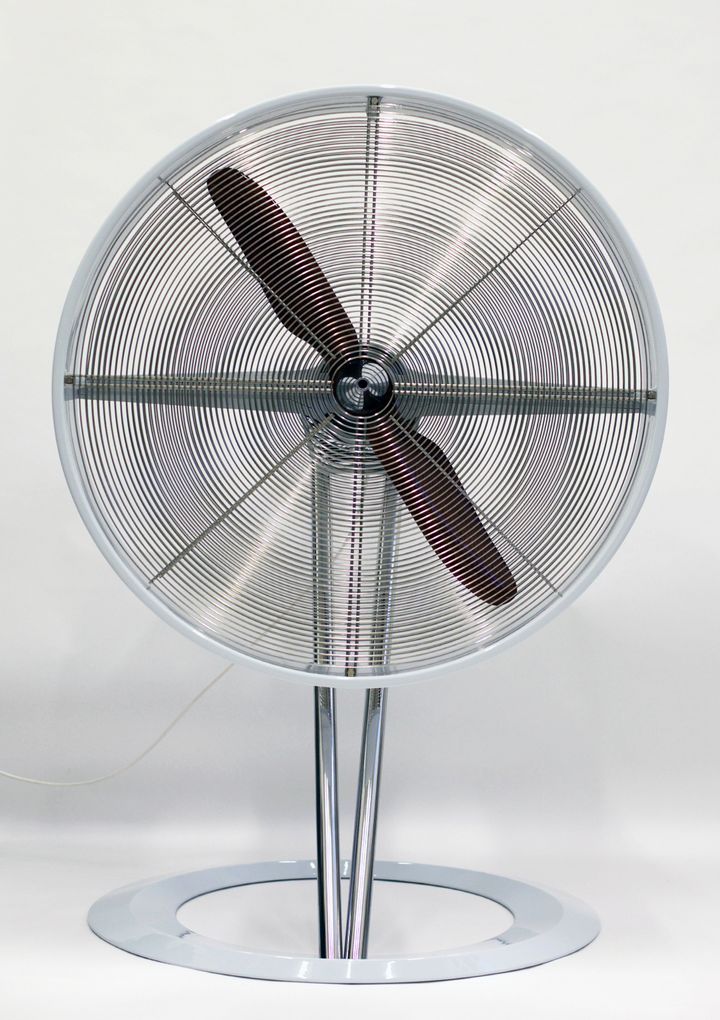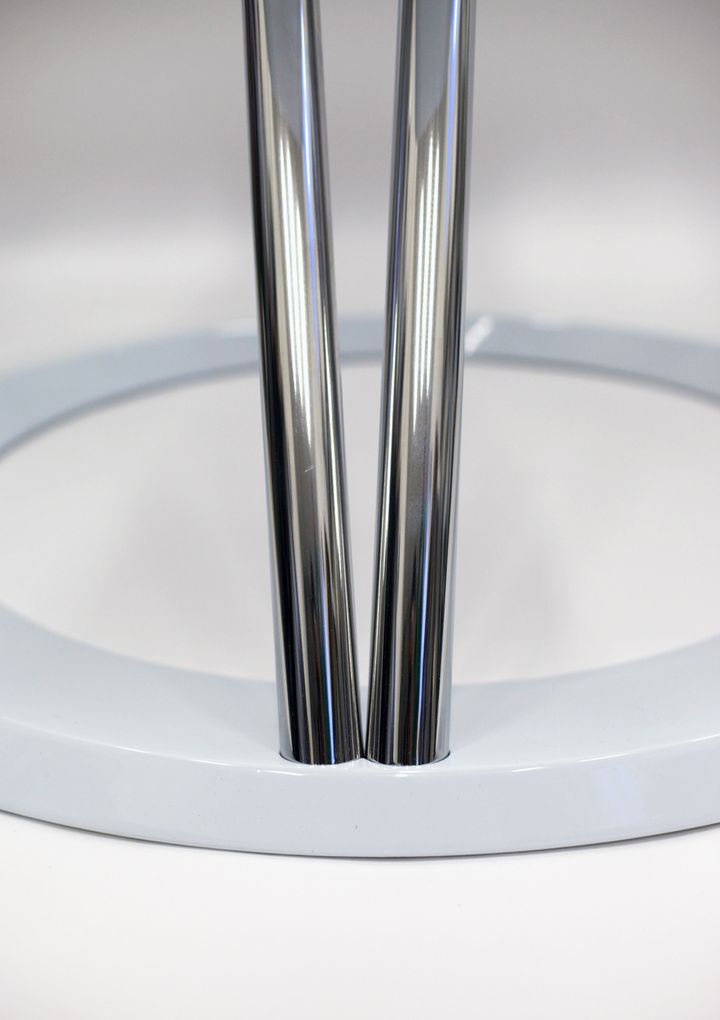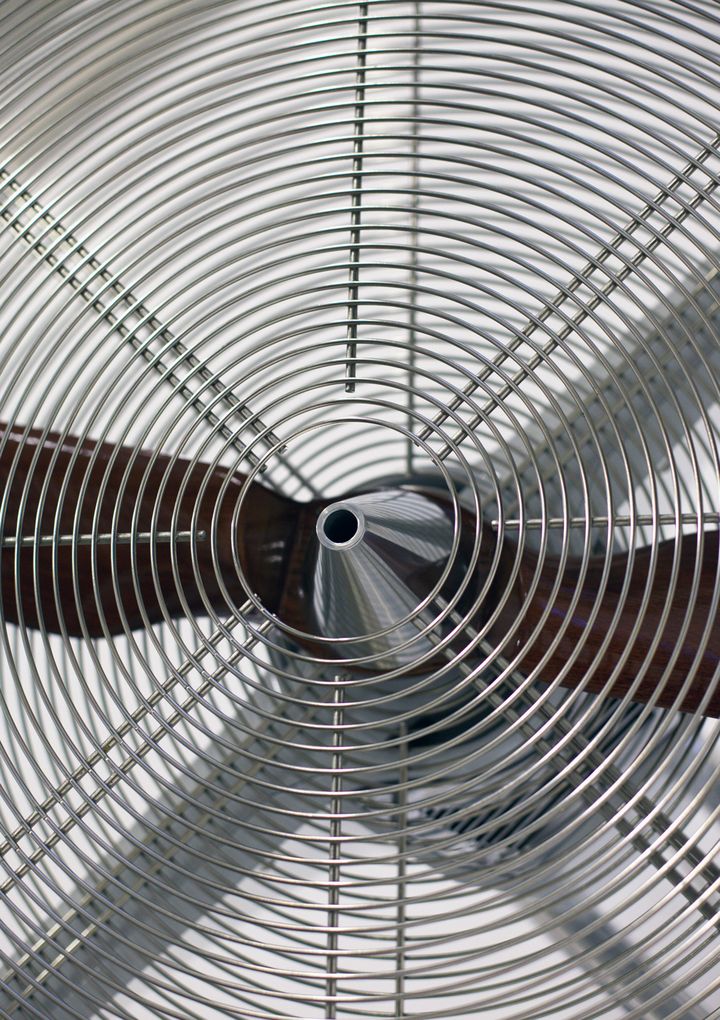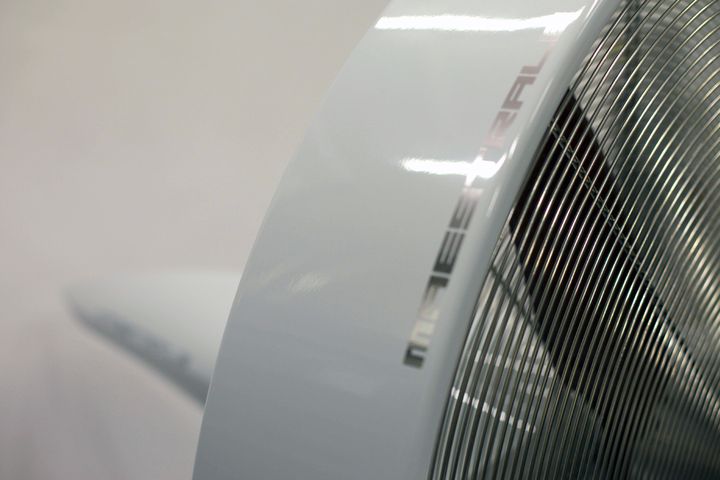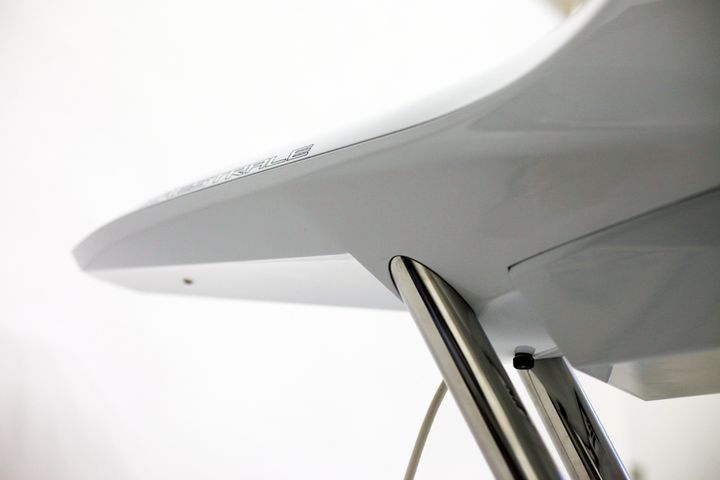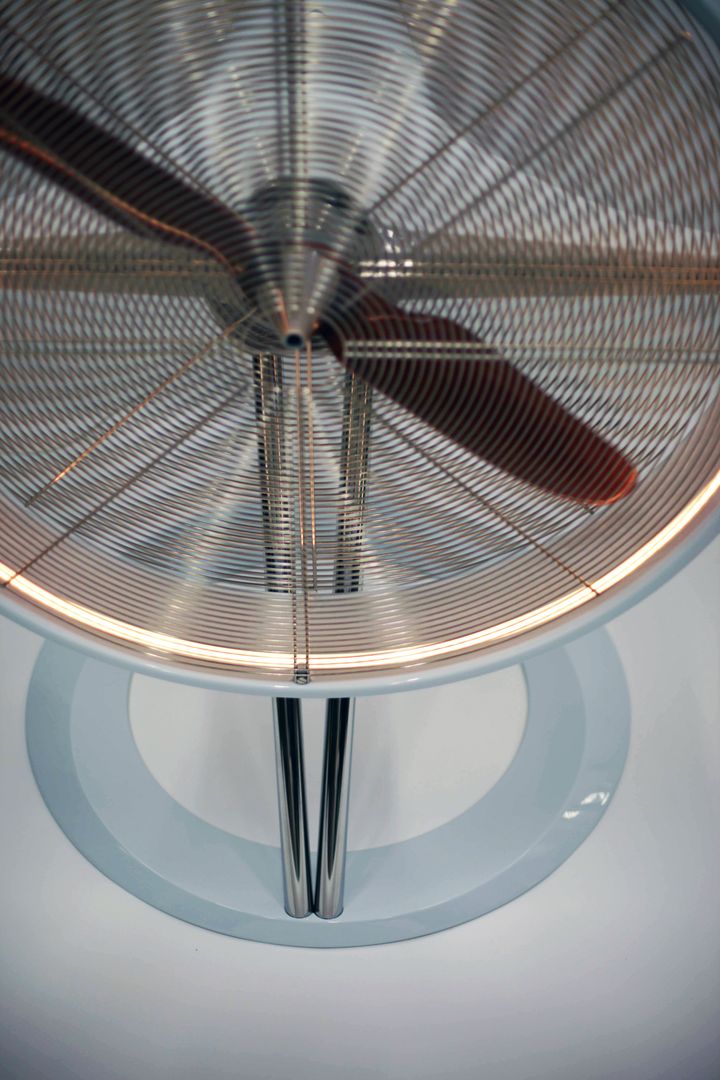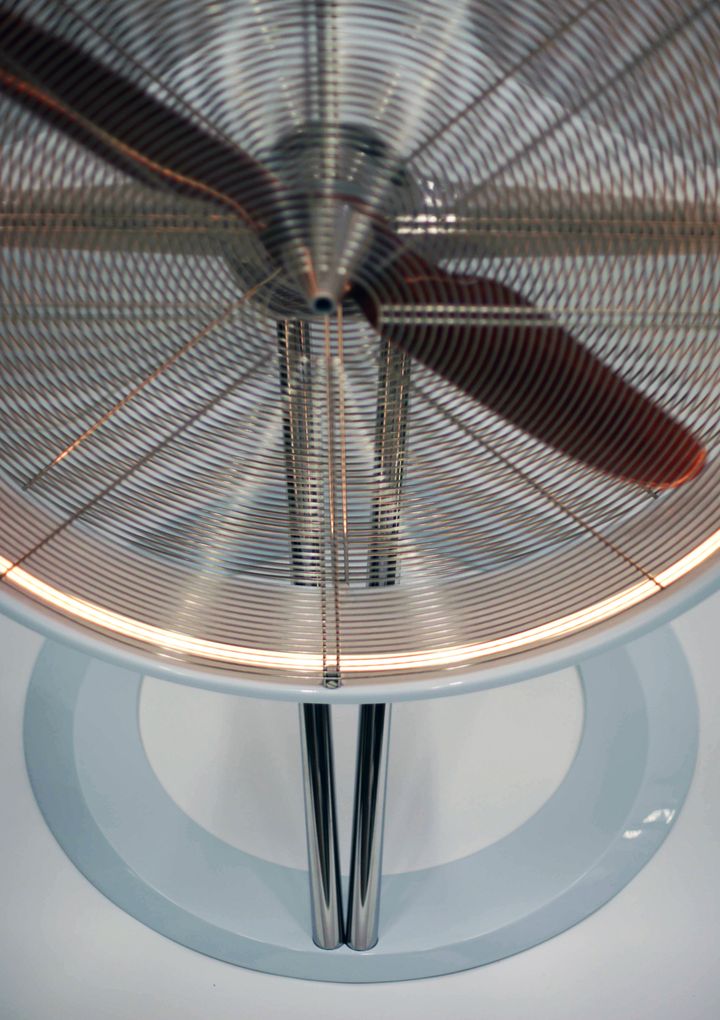 Maggiori informazioni su: www.rethinkingtheproduct.it