Nasce Marie, the smart fragrance diffuser by Elica span> è stato modificato: 2014-12-09 span> di
La qualità dell'aria e delle sue infinite sfumature è ciò che da sempre guida Elica, l'azienda che ha rivoluzionato l'immagine della cappa da cucina nel mondo.
Da questa esperienza nasce oggi Marie, the smart fragrance diffuser, un innovativo oggetto di design che neutralizza gli odori in cucina e profuma in modo naturale l'aria in casa. Marie, the smart fragrance diffuser, è un diffusore di essenze a capsule, facilmente intercambiabili e
riutilizzabili.
Le sue dimensioni ridotte e la ricaricabilità via USB, gli permettono di essere comodamente trasportabile dalla cucina ad ogni ambiente della casa.
Le fragranze sono dieci, tutte a base naturale, pensate per profumare differenti ambienti e situazioni. La linea "Chef Secrets" – ideale per la cucina, grazie alla speciale molecola Neutralyx, appositamente studiata per neutralizzare gli odori della cottura – connota l'ambiente con fresche note di erbe aromatiche, agrumi e tè, proponendo le varianti White Wine, Tomato & Bell Pepper, Aromatic Herbs, Verbena & Green Tea, Juniper Berry & Lime.
Per la zona living, le profumazioni della linea "Senses Emotions" sono caratterizzate da note orientali di spezie e legni, per condividere momenti di relax e benessere grazie alle fragranze Oriental Woods, Mont Blanc, Kilimanjaro, Forest Amber e La Marie.
Contraddistinto da un inaspettato design hi-tech, il diffusore firmato Elica è pratico e sicuro grazie al funzionamento a freddo, profuma l'ambiente e neutralizza gli odori in cucina ma non solo, distinguendosi per la versatilità e per la praticità di utilizzo. Marie è infatti dotato di telecomando per un controllo a distanza e può essere utilizzato senza filo, grazie alla batteria al litio ricaricabile tramite cavo USB. Le capsule, a base naturale e prive di alcool, sono inoltre facilmente sostituibili grazie ad un comodo sportellino one-touch.
Ogni capsula ha la durata media di un mese e possono essere scelte due modalità di diffusione: 60 minuti in modalità continua oppure ogni 10 minuti alternati on/off.
Marie è disponibile in vari colori a partire da novembre 2014 presso lo showroom milanese di via Pontaccio 8 e presso tutti i rivenditori autorizzati.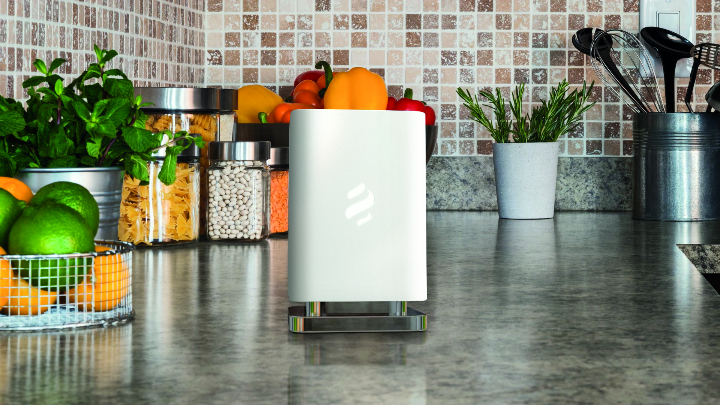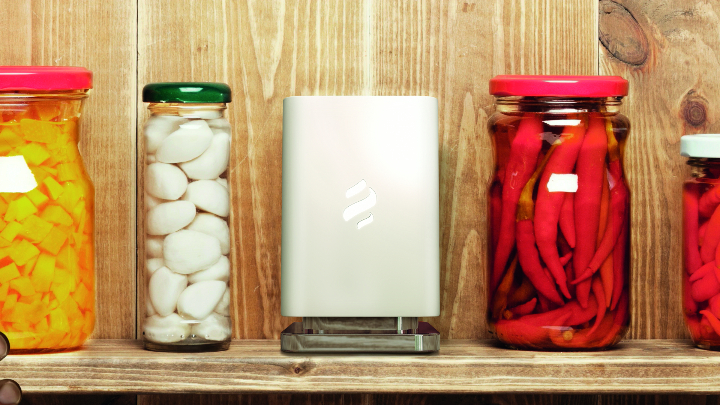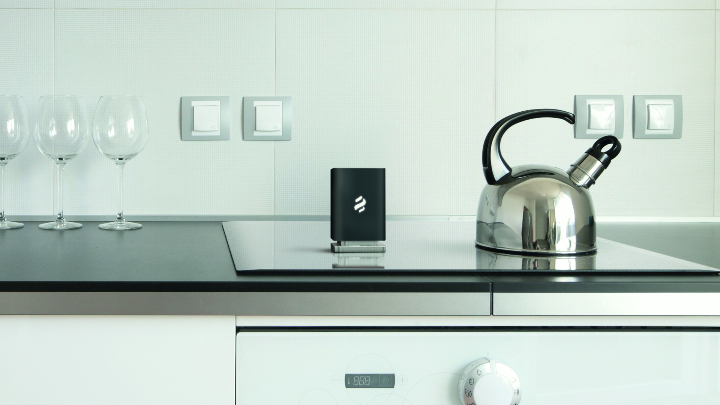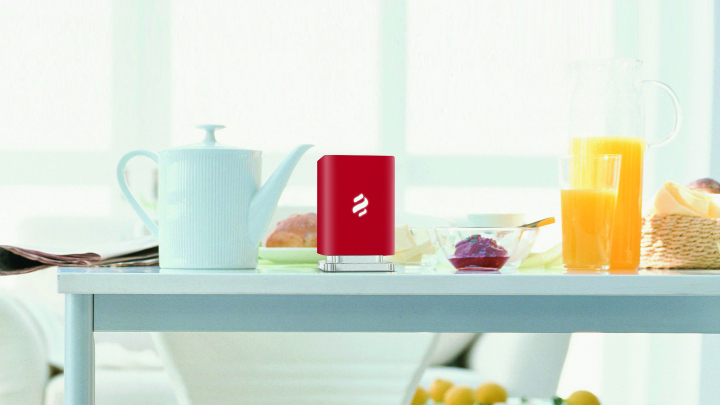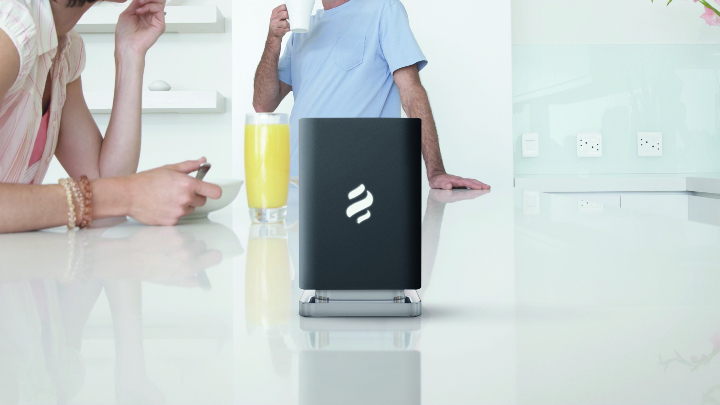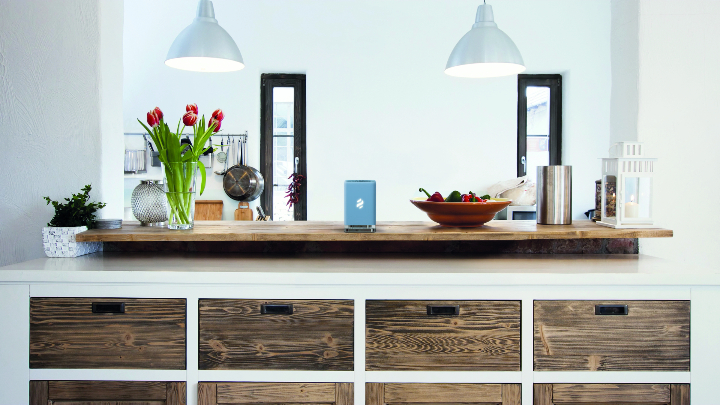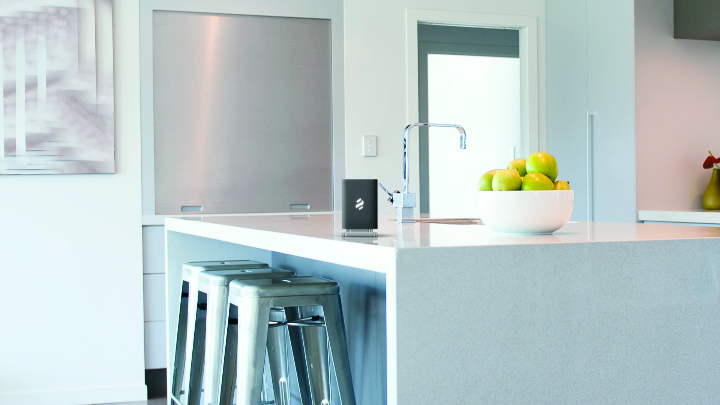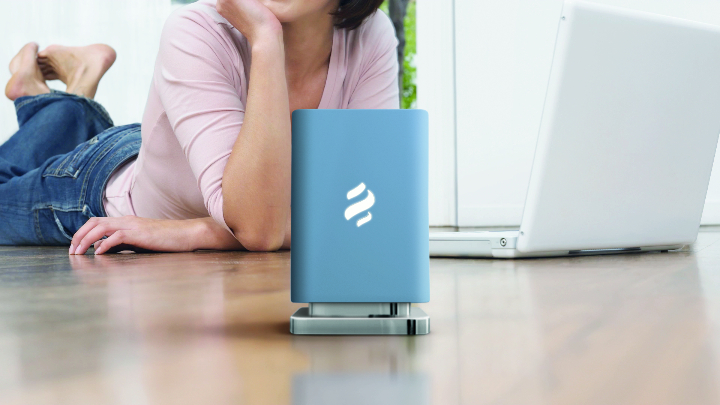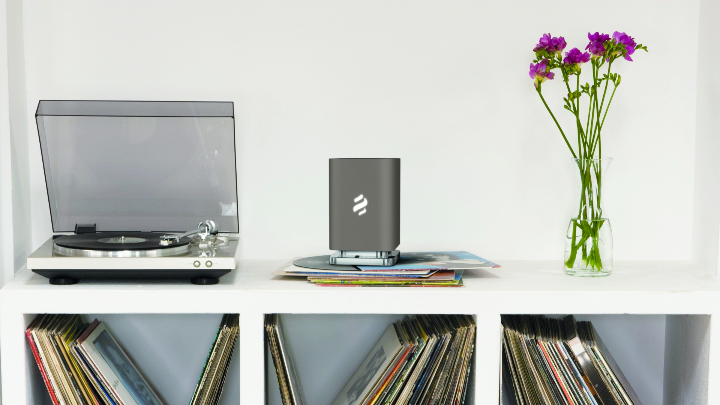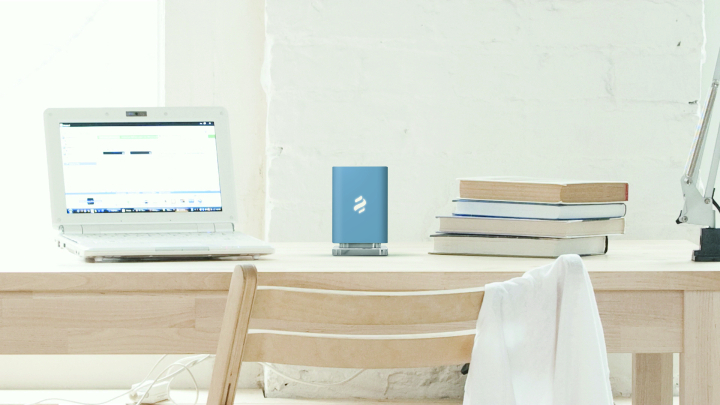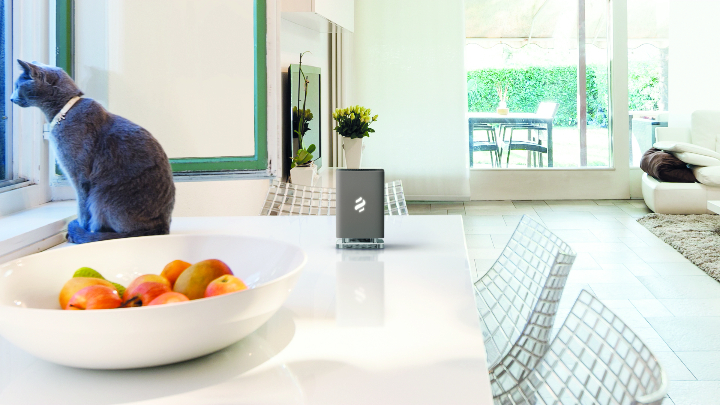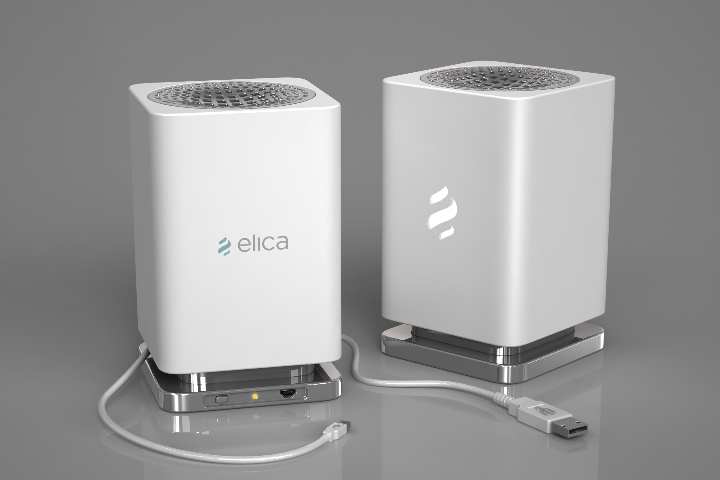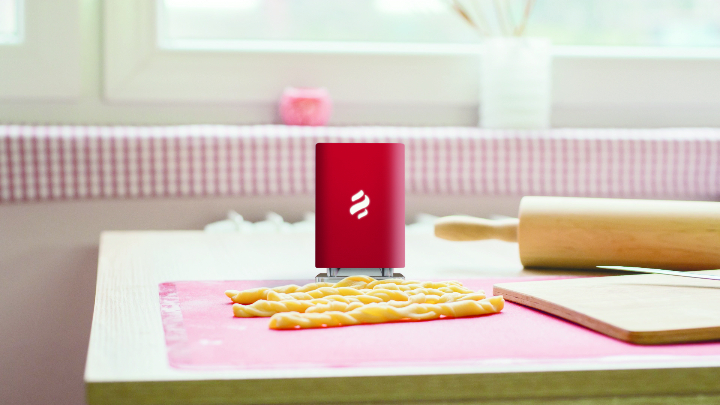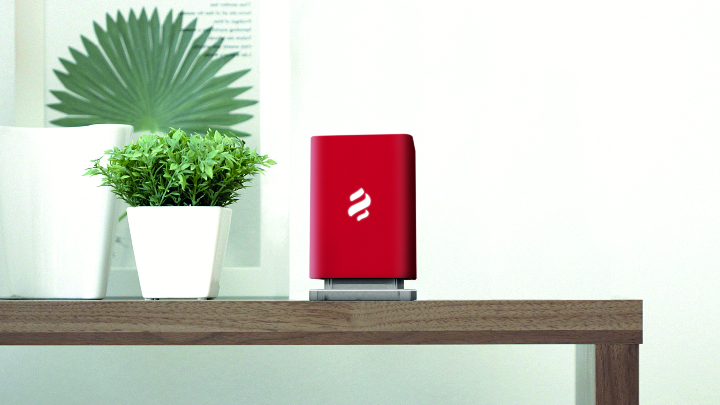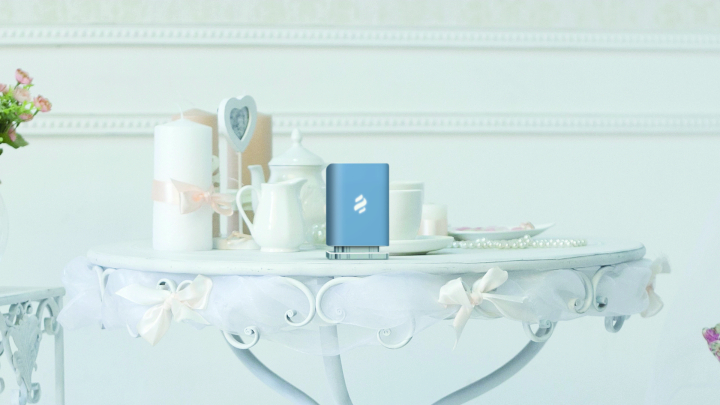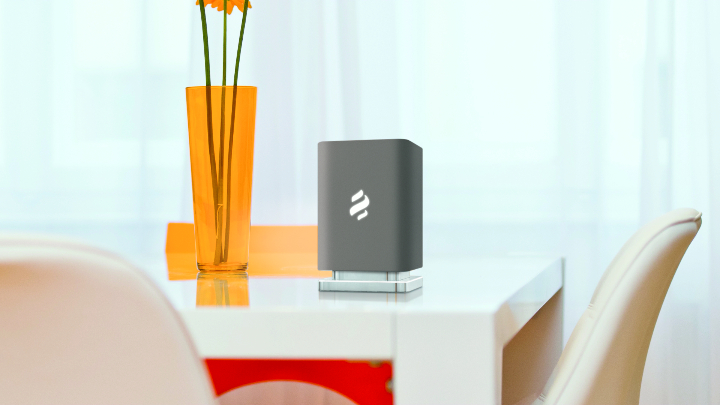 Maggiori informazioni qui