The Art Panels, il nuovo modo di decorare gli ambienti span> è stato modificato: 2015-02-12 span> di
Il nuovo esclusivo, facile, ecologico e colorato modo di decorare l'ambiente!
Spazio all'arte e alla creatività, con un occhio di riguardo all'ecologia: nasce così la collezione "The Art Panels", novità assoluta di Creativando.
Disegnati da CDT e realizzati in cartone ondulato – spessore 4 cm, con anima nera –, The Art Panels sono pannelli decorativi stampati in digitale che riproducono le opere originali di artisti affermati.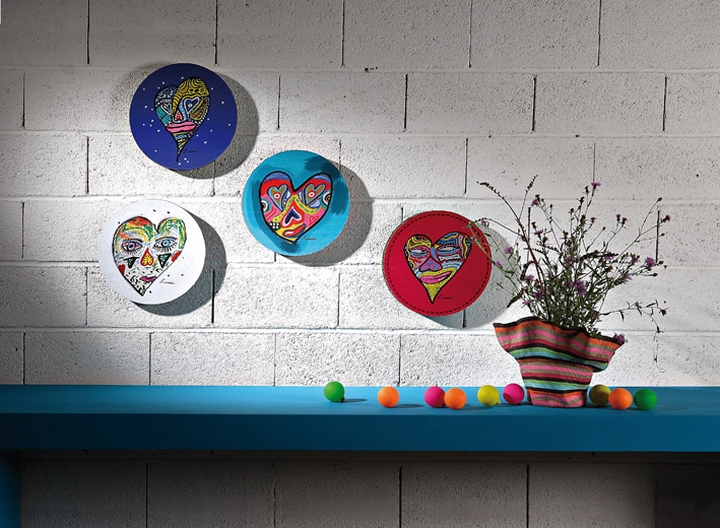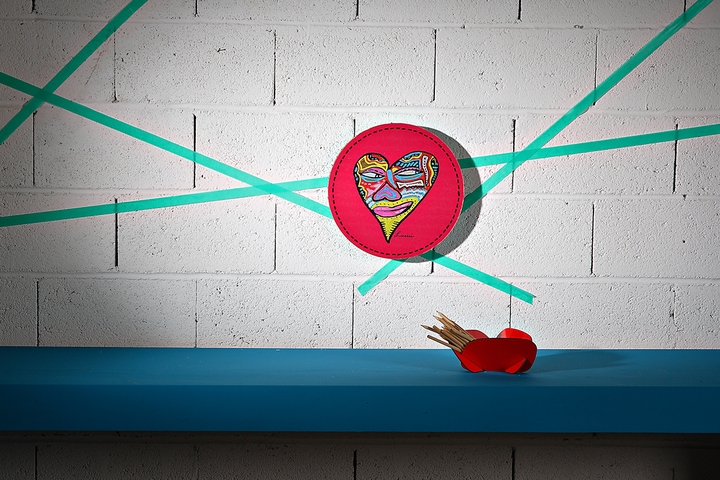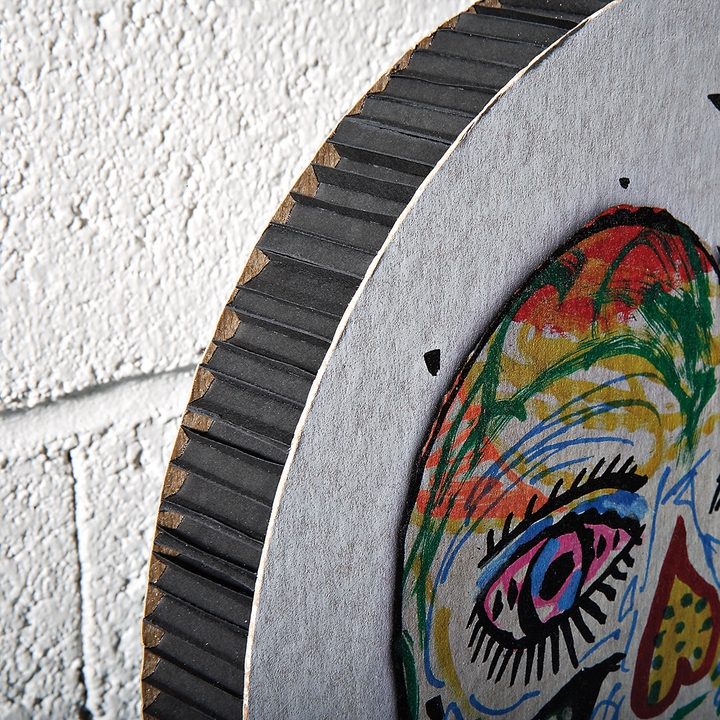 "Hearts"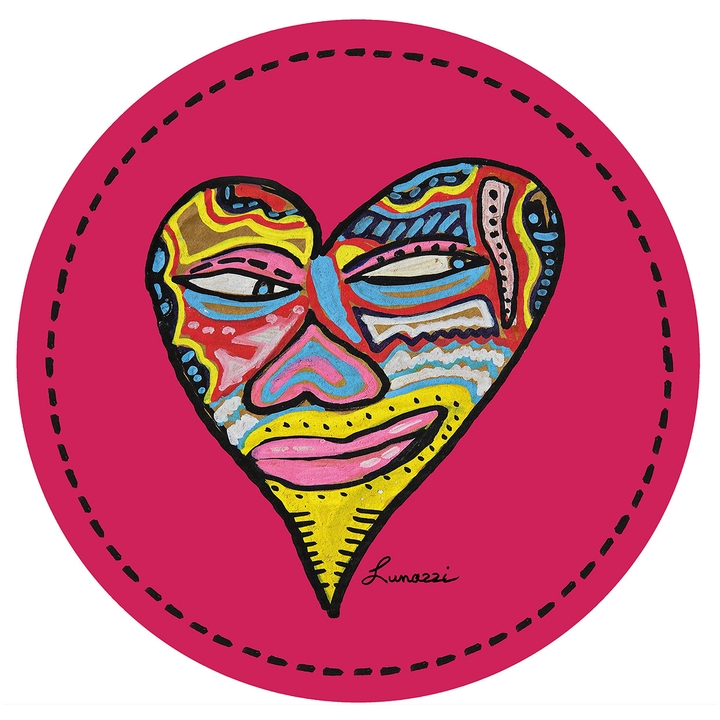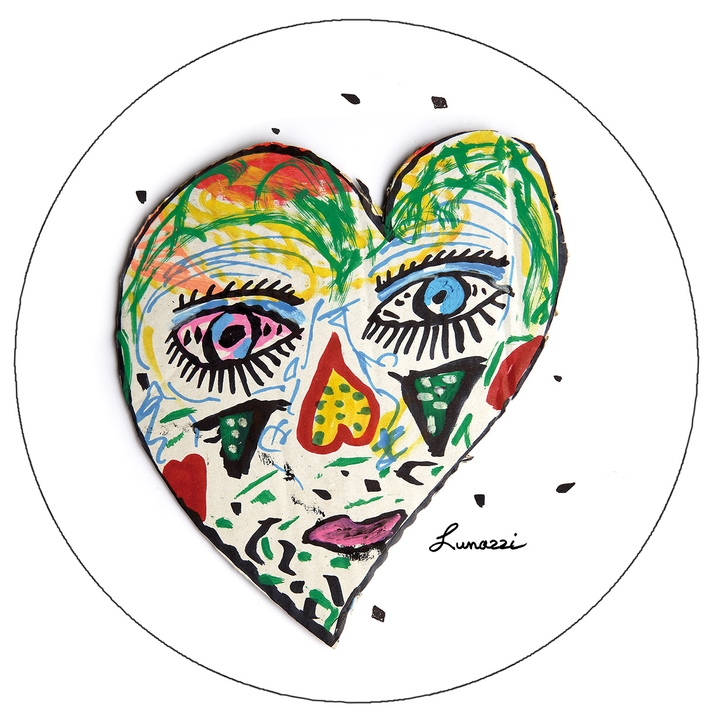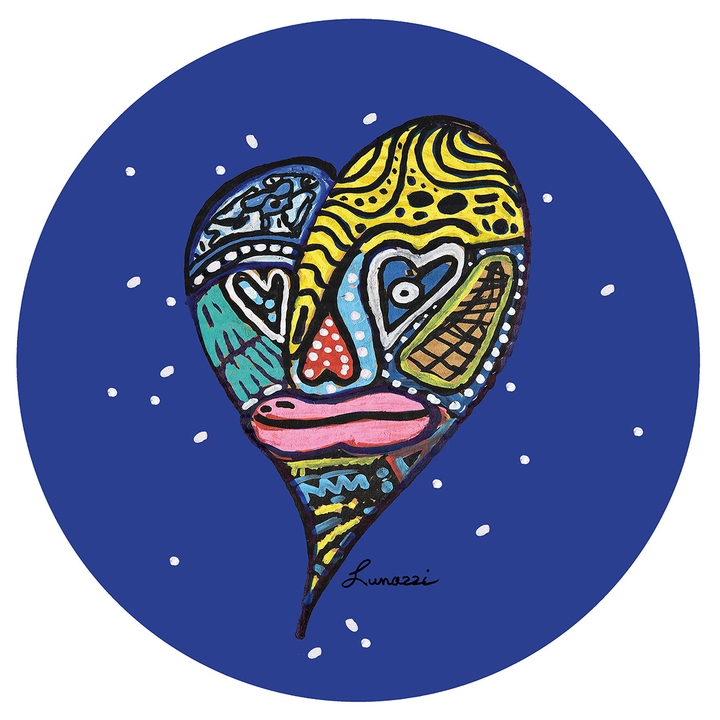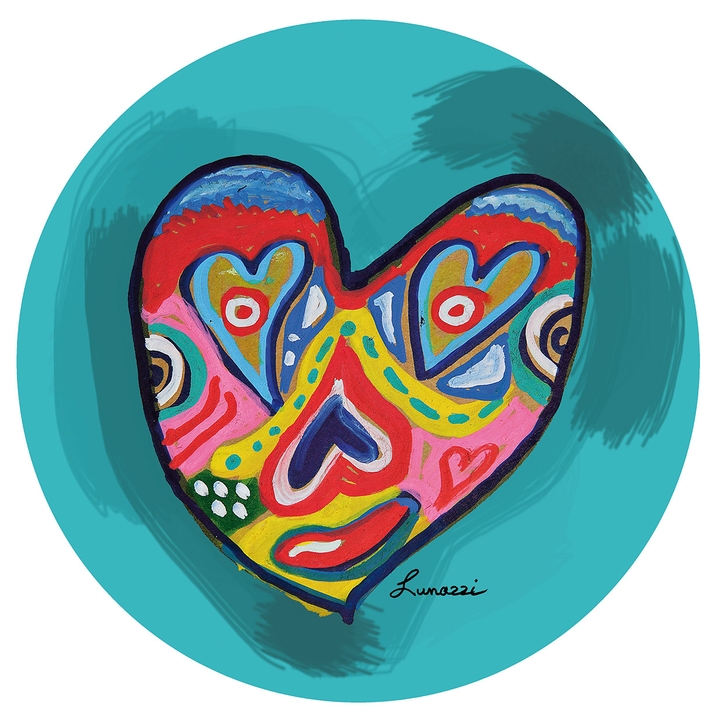 Luciano Lunazzi, artista visuale ed istintivo, firma i quattro pannelli dedicati alle diverse "facce" dell'amore: Bob, David, Myrna e Oooooh!!!. Ognuno di essi raffigura un variopinto viso a forma di cuore.
Concept: CDT
Artwork: Luciano Lunazzi
Dimensioni: Ø34×4 cm
"The Pop Dogs"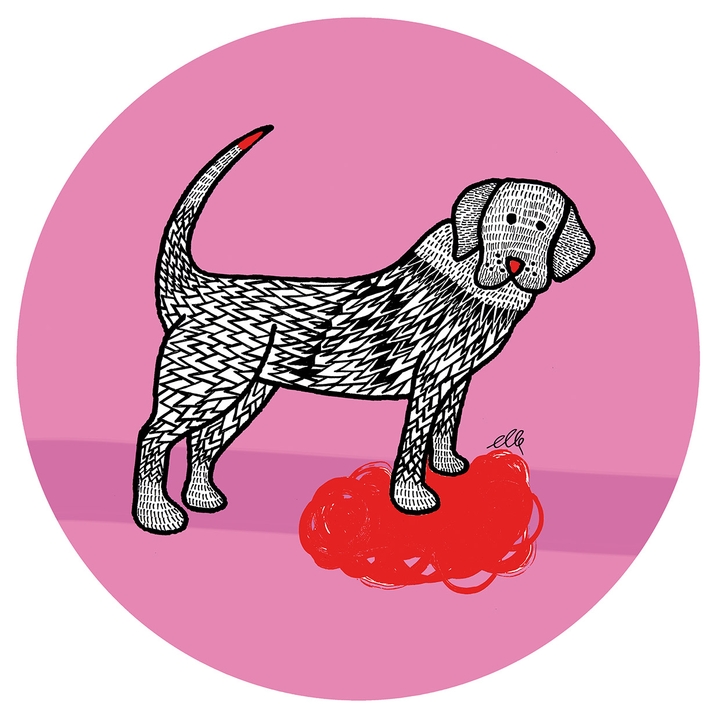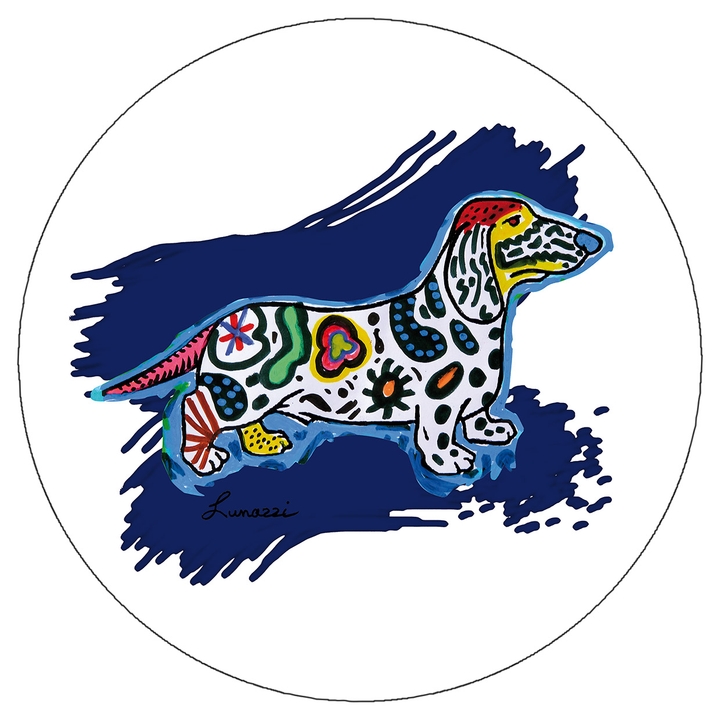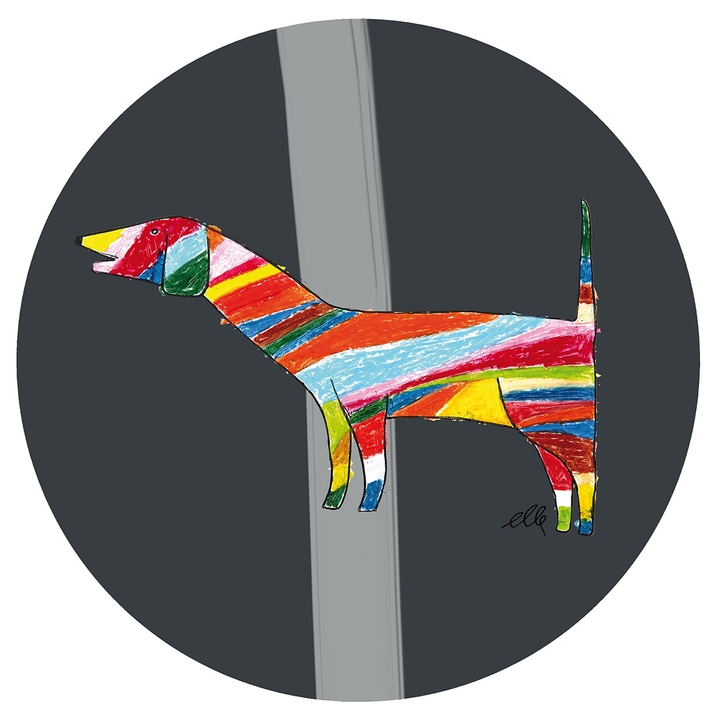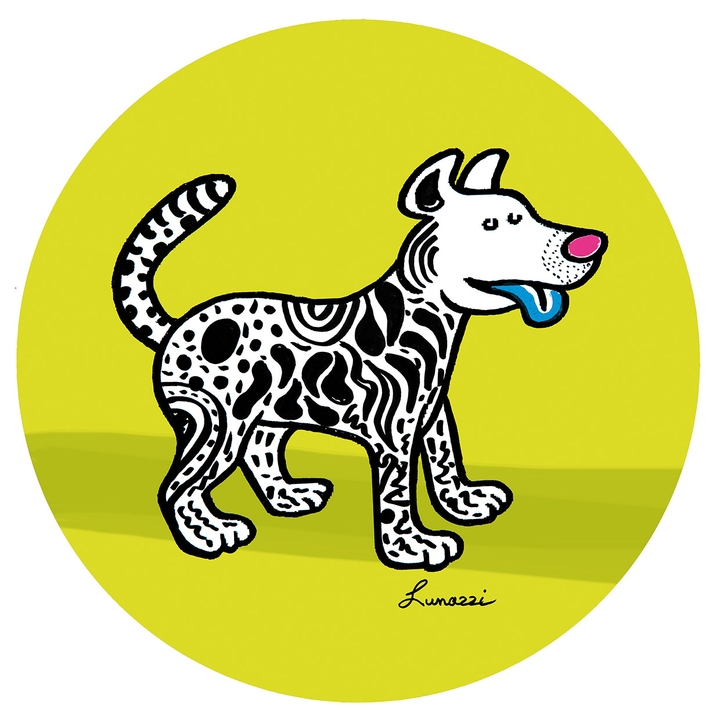 Stuárt, Brut Rosé, Joe Bass e Long John sono i simpatici protagonisti di The Pop Dogs, la collezione di pannelli decorativi in cartone ondulato. La loro forma semplice è impreziosita dalla riproduzione dei coloratissimi cani disegnati dalle abili mani degli artisti Luciano Lunazzi (pannelli "Stuárt" e "Joe Bass") e Laura Ellero (pannelli "Brut Rosé" e "Long John").
Concept: CDT
Artwork: Luciano Lunazzi e Laura Ellero
Dimensioni: Ø34×4 cm
Maggiori informazioni qui