Un bed and breakfast per gli amanti dei cani span> è stato modificato: 2022-06-01 span> di
No non è uno scherzo, per tutti gli amanti dei cani, abbiamo trovato il luogo ideale per soggiornare!
Situato a Cottonwood, Idaho (Stati Uniti) il Dog Bark Park Inn è un albergo specifico a tema a forma di Beagle. La struttura è un Bed and breakfast con due camere arredata ovviamente a tema, con molti dettagli a forma di cane.
Una giovane coppia di artisti scultori, Dennis Sullivan e Frank Conklin , hanno iniziato a lavorare con il legno quasi due decenni fa . Dicono: "La nostra grande occasione" è arrivata nel 1995, quando le nostre sculture sono state vendute in televisione. Con i soldi ricavati abbiamo investito tutto nello sviluppo e la costruzione di Dog Barker Park. "
Ora , la coppia continua a lavorare costruendo sagome di cani in legno, fino ad oggi hanno creato più di 60 diverse razze, creando un' imponente attrazione turistica.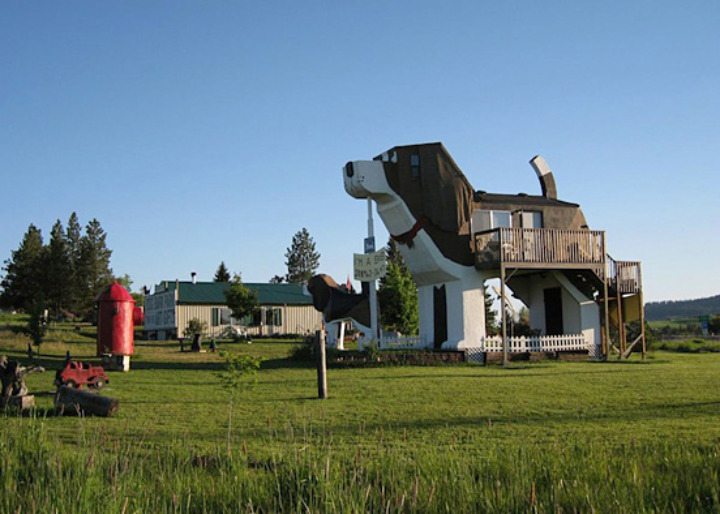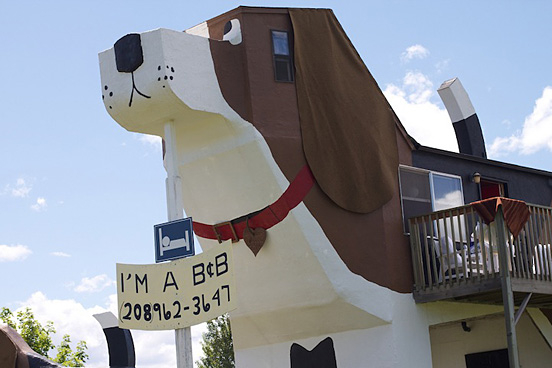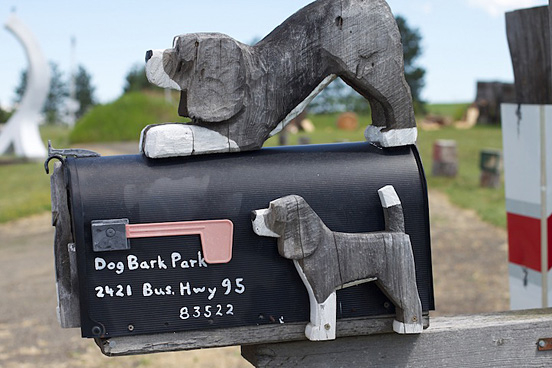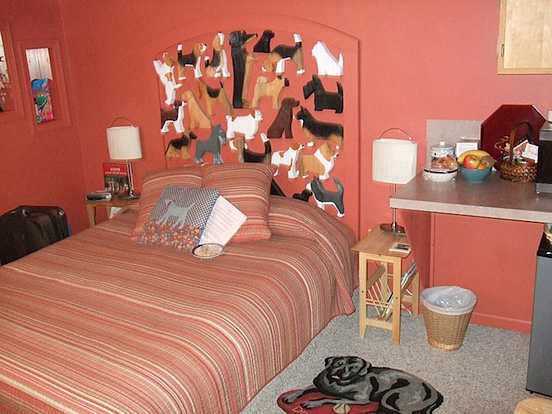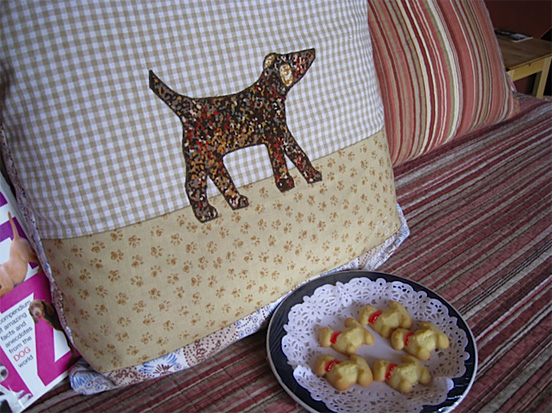 Per saperne di più: dogbarkparkinn.com